FEATURES
Weltesser Use Metal to Release Pain
By Zachary Goldsmith · January 27, 2017
Weltesser are something of a band of brothers; Nate Peterson (age 22), Ian Hronek (age 26) and Mike Amador (age 31) grew up, matured, and seasoned their chops together in the Florida punk scene. As their peers fizzled, the trio began bulking up their sound. And while punk is still at the core of their debut album, it's more metal-leaning on the whole than its members' previous efforts, a sludgy, dissonant hardcore record that allows them to work out their inner demons through sharp screams and driving rhythms. To put it another way: Crestfallen is the release of years of personal anguish and anxiety.
We sat down to chat with the trio about their personal backgrounds, regret as anxiety's core, making music in oppressive climates both environmental and situational, and about why their musical journey is also something of a spiritual journey.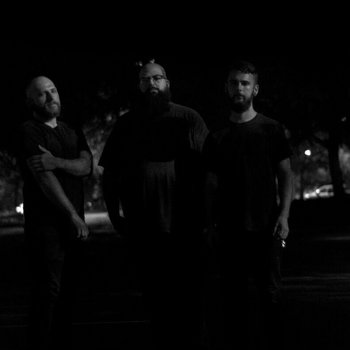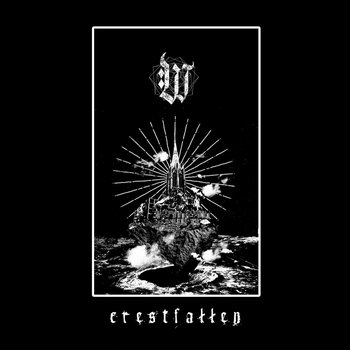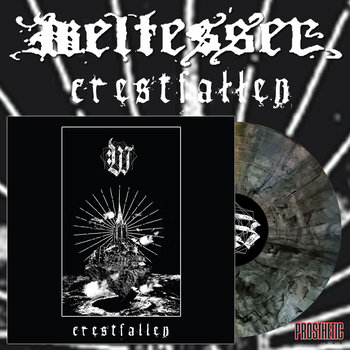 .
00:10 / 00:58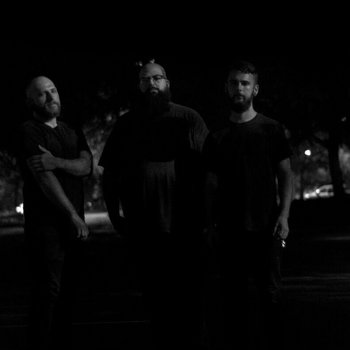 Merch for this release:
Vinyl LP, Compact Disc (CD)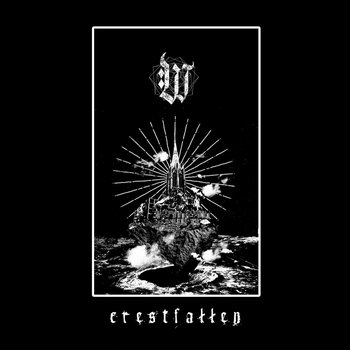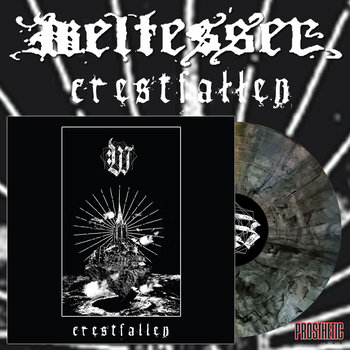 There's a distinct feeling of pain that runs throughout Crestfallen—not only mounting pain, but pain being released. What were some things that were making you angry?
Nate Peterson: This album was about growing up and getting anxious. We all trudged through a difficult life, having to work for every single thing that we owned and having to fight to climb that emotional hill. When I was six years old, I was raising my brother while he was partying with his friends, and my sister wasn't around. I had to fend for myself, because my mom was usually at work supporting the family. There was a struggle there that caused me to grow up a very anxious person. I was basically always trying to keep it together as a young kid, while anywhere between 10 and 15 teenagers that are pretty fucked up hung out on my couch. So, as I was growing up, it was pretty hard to control my anxiety. For this album, for me, it's a lot about my anxiety and fighting through that. Hopefully, the next album drifts away from the, 'I'm bummed, I'm sad' vibe and leans towards being mad and ready to fight for something. Being proactive. I forced myself to move out of state at age 18. That was a big part of my life. When I came back, things started working out—that's where the record started. When I came back, Ian and Mike were already playing music.
So, let's talk about that anxiety. How does that play into your music, and how do you work it out? Is it a cathartic experience playing live shows?
Peterson: Basically, I always have an anxiety attack going into musical performance. But once we start playing, the whole rollercoaster and racing heart—which is about 90% of my day—just fades away.
Mike Amador: In my case, both my biological parents are deaf. So I would be a kid at McDonalds signing with my mom while people around us are being rude and mean—and knowing what they're saying, even though they don't know that I can hear them. I think I grew up with anxiety because of not being sure of myself. When I'm playing music, my confidence just comes out. I definitely know the feeling of anxiety and depression and giving up, and not caring about the consequences, but people like me want to scream louder and be heard. My mom enjoys our music, because she can feel the in the walls and floor, even if she can't hear it.
A lot of anxiety is derived from regrets. You guys are still pretty young, but do you have any major regrets?
Peterson: I'd say that, right now, the last three months have been the best that we've been handed. Life's going really well right now. It's kind of weird writing music without any ends, but the music is just naturally progressing. There are plenty of things I regret growing up, maybe losing friendships, other little things here and there. I feel like growing and learning your faults and protecting yourself is a really important thing. Right now, living with a peace of mind is pretty cool.
Mike Amador: I've got a lot of regrets, but they are all a learning experience. That's how I look at things, which helps me cope.
Hronek: My main regret is not getting this band together sooner.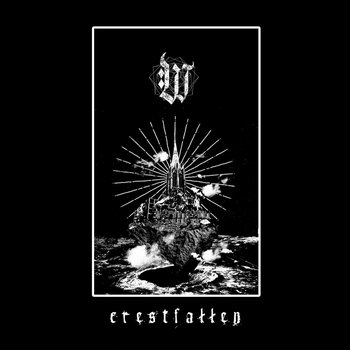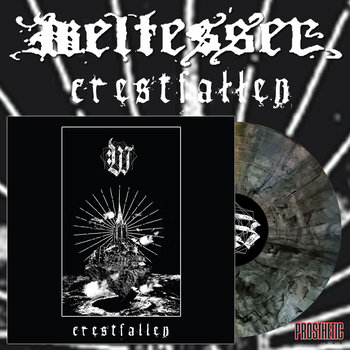 .
00:10 / 00:58
Merch for this release:
Vinyl LP, Compact Disc (CD)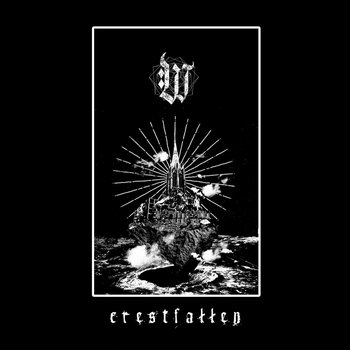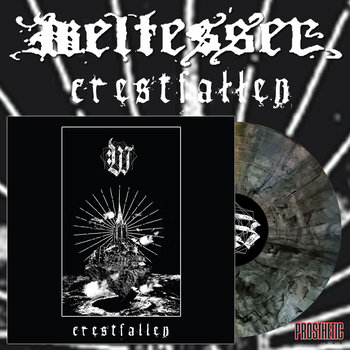 I've always wondered what it's like to make such heavy, aggressive music in such an oppressive, hot, humid climate like Florida. What was your writing experience like there? What's unique about Florida?
Peterson: Oh, man. It was painful to write the album. We had to take a lot of smoke breaks. It was so humid when we were practicing that there was mold growing in the carpet. Our buddy was actually working on his motorcycle in the front room of our space. So throughout practice, there were motorcycles either being started or being driven into the room. There was also plenty of welding and other similar activities that only added to the heat.
Maybe as a result of your experiences, the music has a really dystopian kind of feel to it. Do you think that's where society is heading, or is this a purely artistic expression?
Peterson: I think we're kind of teetering on the edge. I've been keeping an eye on the news. Every time you see a headline or an update, it almost feels like a joke. At least, it looks like a joke. And it's terrifying how our life is going to be affected.
Amador: We might be about to see and hear some great art as a result of a dystopian society. There's potential, but I am not psyched about it. I see this record as us putting something out there let's people know how we feel. But, this man who's going to be president is going to have one of the most important jobs in the world, and Idiocracy is about to become a reality.  It reminds me of being at Disney. Sometimes there's a huge line and it's, like, a two-hour wait to get on a ride, and you think about how many people paid entrance just to wait in that massive line—how much money is stacking up for the corporation right there. That's kind of how we all are now: just waiting in line to see what happens on our one chance to ride the ride.
Finally, I just want to ask you about music, the art form, functioning as a tool of resistance. Do you guys feel like you're keeping that punk vibe alive?
Peterson: In a sense. I wouldn't say this music is as politically driven as our older bands, but it's definitely a way to take a stand in the sense that you have control of your own life. The most important thing to us is the band. Playing music is something that has literally saved my life before. We're making sure that we're using music as a tool to get out and meet new faces and explore new places. There's nothing like playing music and finding things that are interesting—it's the best thing that I can think of. It provides more of an outlet for our anger. It's maybe a better way to organize. It's a weird area down here, with a lot of Scientologists riding around on Segways. So it's good to have a community to hide out in.
Amador: You know, screaming or beating the shit out of your drums is a terrific outlet for anger. The type of music we play—I've had a lot of people tell me that they just want to beat the shit out of their computer every day at work and they can't. When those people hear our music and relate to us, they partake in the outlet. We get in a room and play one tune and everyone just hangs out with us and it's fucking awesome. Like Nate said, it's a great way to organize like-minded people and maybe take part in resistance.
—Zachary Goldsmith