FEATURES
Wax Chattels Dredge the Gloomiest Depths of New Zealand's Rock Underbelly
By Nick Fulton · October 02, 2020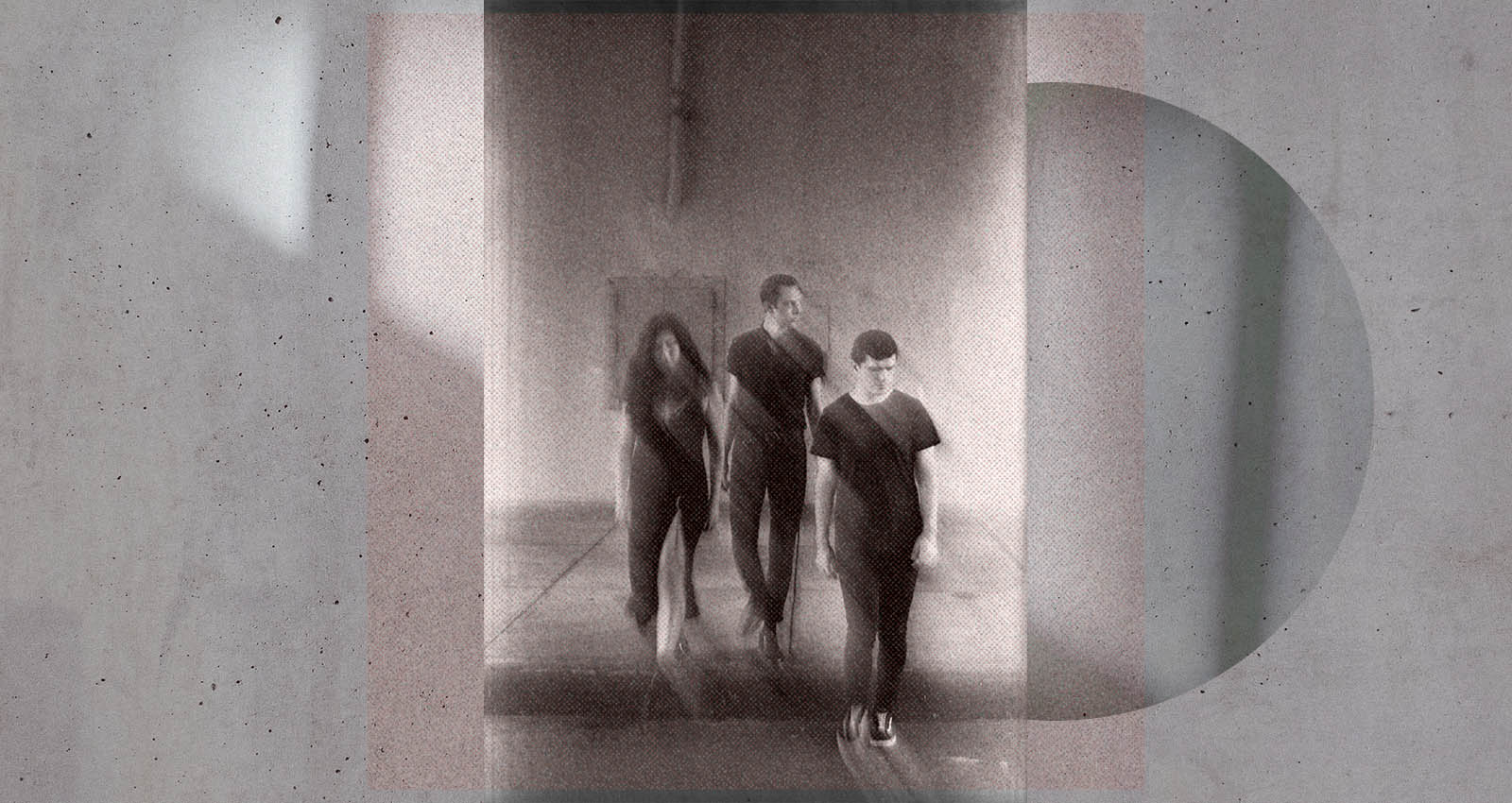 It sounds like a rock and roll cliché. In 2017, Mike Sniper, the founder of Brooklyn record label Captured Tracks, was in New Zealand for an independent music festival called The Others Way, when he happened upon Wax Chattels, who were playing their doomy, frenetic post-punk in a dark room on Auckland's cultural strip. Sniper caught just two songs before having to go DJ at a nearby venue, but the next day he met the band for lunch and signed them on the spot.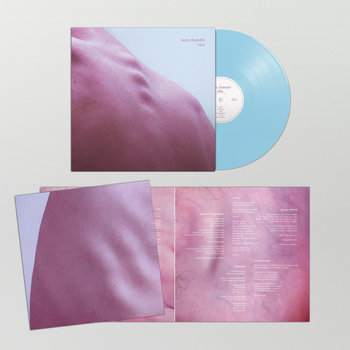 .
00:10 / 00:58
Merch for this release:
Vinyl LP, Compact Disc (CD)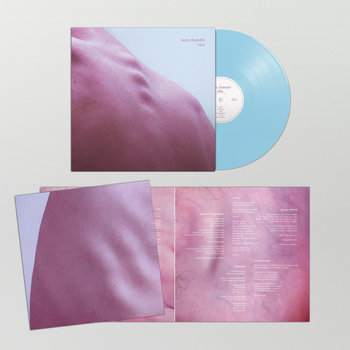 Since inking a deal and releasing their blistering "as live as possible" debut in 2018, Wax Chattels have been fine-tuning their sound and adding more torque. On Clot, their sophomore LP, everything is sculpted for maximum efficiency. Their music sounds less like an eruption and more like an earthquake, with sounds zigzagging like fissures across a trashed landscape.
Both vocalist and keyboard player Peter Ruddell and bassist/vocalist Amanda Cheng say that Clot's subject matter is about interpersonal conflicts and wider political issues, both local and global. "Lots of this record is about frustration," Ruddle explains. "Frustration in terms of New Zealand, but also frustration at the state of things as they stand globally… It's about when to bite your tongue, and when to actually confront things—issues, people and ideas—and if doing so is actually going to make a difference or not."
"Blood seeps from beneath my teeth as I bite my tongue/ Don't be a one-way socket/ Read the room," Ruddell and Cheng sing in unison on "Efficiency," while Drummer Tom Leggett squeezes every ounce of juice from his two-piece kit. "Your defense makes no sense," Ruddell shouts on "Mindfulness," "Why endorse this?"
"For me, the interpersonal and the wider issues overlap a lot," says Cheng. Her family moved to Auckland from Taiwan when she was four, and she says that as an Asian woman, she experiences the bigger issues day-to-day. "I get strangers telling me where I'm from, and it's really harsh," she says. "I've had white people say to me: 'Aren't you just Chinese?' No! You don't tell a white kiwi that they're just British."
Cheng says that her parents were not the type to attend gatherings of other Taiwanese immigrants; instead, she grew up in Auckland alongside mostly white and Pasifika kids, and that caused her to "not feel very Taiwanese" for most of her life. It wasn't until she became an adult and learned more about the complexities of cross-strait politics that she discovered how much influence the Chinese Communist Party has over her national identity. "The way New Zealand is treating Asian-Pacific policy is crap," Cheng says unapologetically. "We're so beholden to other countries, and specifically the CCP."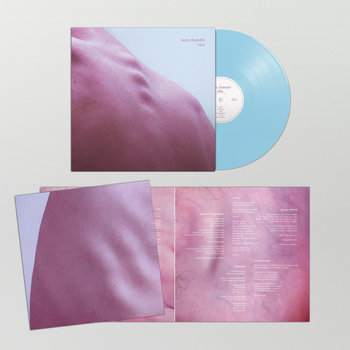 .
00:10 / 00:58
Merch for this release:
Vinyl LP, Compact Disc (CD)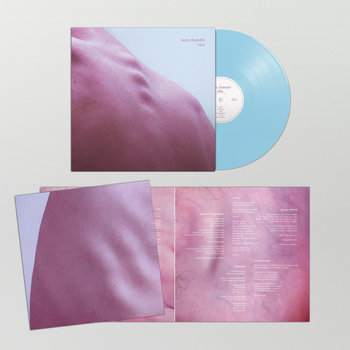 These frustrations are the subject of "Cede," a glitchy one-minute-fifty-second long noise rock song where Cheng screams in both English and Taiwanese-Hokkien (her native language) about having a right to control who she is. And the message is being heard: Cheng says that people have asked about what the lyrics mean, which has given her an opportunity to explain her point of view. "I hadn't planned that part," she says. "But it is good for people to be like, 'these English lyrics are really simple, but what is the rest of it about?'"
"They are in four character brackets," Cheng explains. "The first one, the way it's said and the context, basically it's saying, 'You don't know who the fuck I am,' or, 'You don't get to tell me who I am.' Then, it mentions bullying and spreading propaganda, and then it goes on to say that my identity is my choice… Basically, it's about self-determination and having a sense of control over who you are, rather than someone else dictating who you are and what your nationality is."
This determination defines much of the band's sophomore effort, which concentrates heavily on the negative aspects of identity politics. But the final song, "You Were Right," has a more aspirational tone. "Sonically, it's this big wall-of-sound cathartic piece right at the end," Ruddell says.
"The thematic idea is that you try to listen to others, and that you try to be open to alternative viewpoints. It's acknowledging that it's a challenging process, but I think it needs to be congratulated when it's achieved." It's something Ruddell hopes people take to heart and try to build upon. "Personally, I feel like there is light at the end of the tunnel," he says.