FEATURES
VHS Debut Harrowing, Hospital-Inspired LP "Gift of Life"
By J. Edward Keyes · June 16, 2016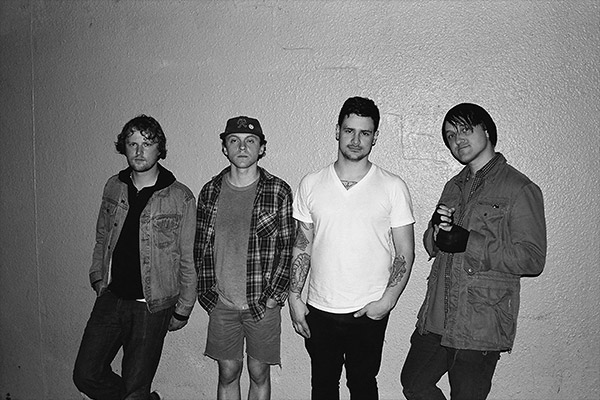 Glance quickly at the title to the first proper record from Seattle's VHS, and you might think you're in for an album of inspirational soul-movers. But the story behind the name Gift of Life is decidedly darker. "I work for a medical transportation company," explains frontman Josh Hageman. "Which means I spend a lot of time driving people with mobility issues, or with lower incomes, to doctors' appointments. A lot of them have pretty severe health problems, and it can get kind of depressing. I spend most of my week in and out of various clinics and sometimes running into hospitals trying to find people. And hospitals kind of freak me out to begin with." The phrase was something Hageman spotted on a poster during one of his trips, designed to encourage people to donate blood.
That same sense of nervous panic runs throughout Gift of Life, an album that cross-wires the clammy anxiety of Devo with brawny, 100-megawatt choruses. On "Hospitals," a tense, chicken-scratch guitar claws nervously in the background as Hageman describes the eerie, plasticine sense of manufactured comfort that exists inside the hospital walls, from the too-calm gift shop to the abundant flower deliveries. On "Wheelchair," where the bratty tunefulness of the Ramones gets electro-shocked into oblivion, Hageman turns a spin on a gurney into a trip in Charon's boat.
Adding to the album's otherworldly feel is the fact that guitarist Morgan Travis designs all of the group's guitar pedals. "There's a really famous pedal on the market called a Tube Screamer that all of us have used, but it can be too shrill," he says. "The pedal I designed compensates for those weaknesses. We all really like a very certain type of guitar tone, and we're trying to achieve something you can't necessarily get with anything that's readily available on the market right now." The effects are instantly noticeable: though most of the songs are grounded in thick, swampy, churning riffs, all of them are topped with shrieking, high-wire leads that sound like an aggrieved spirit howling through the night sky, frantically searching for the body it left behind.
In advance of its release tomorrow, we're pleased to premiere VHS's Gift of Life in its entirety today.
—J. Edward Keyes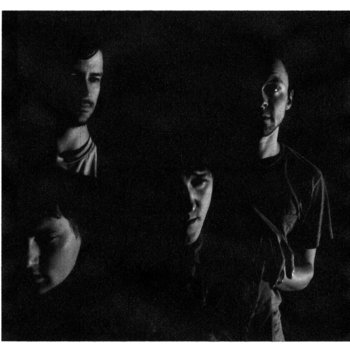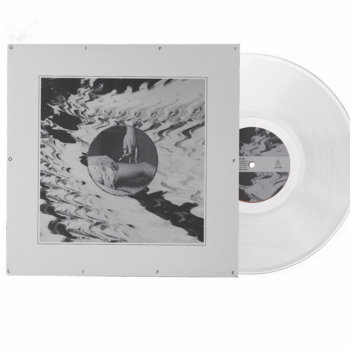 .
00:10 / 00:58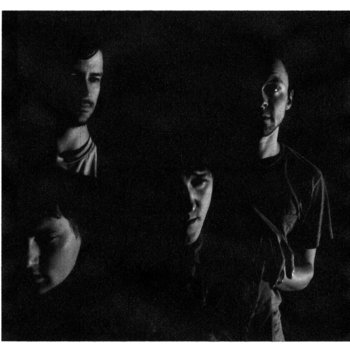 Merch for this release:
Vinyl LP