FEATURES
Chicago's Varsity on Releasing 7″s in the Digital Age
By Maura Johnston · July 29, 2016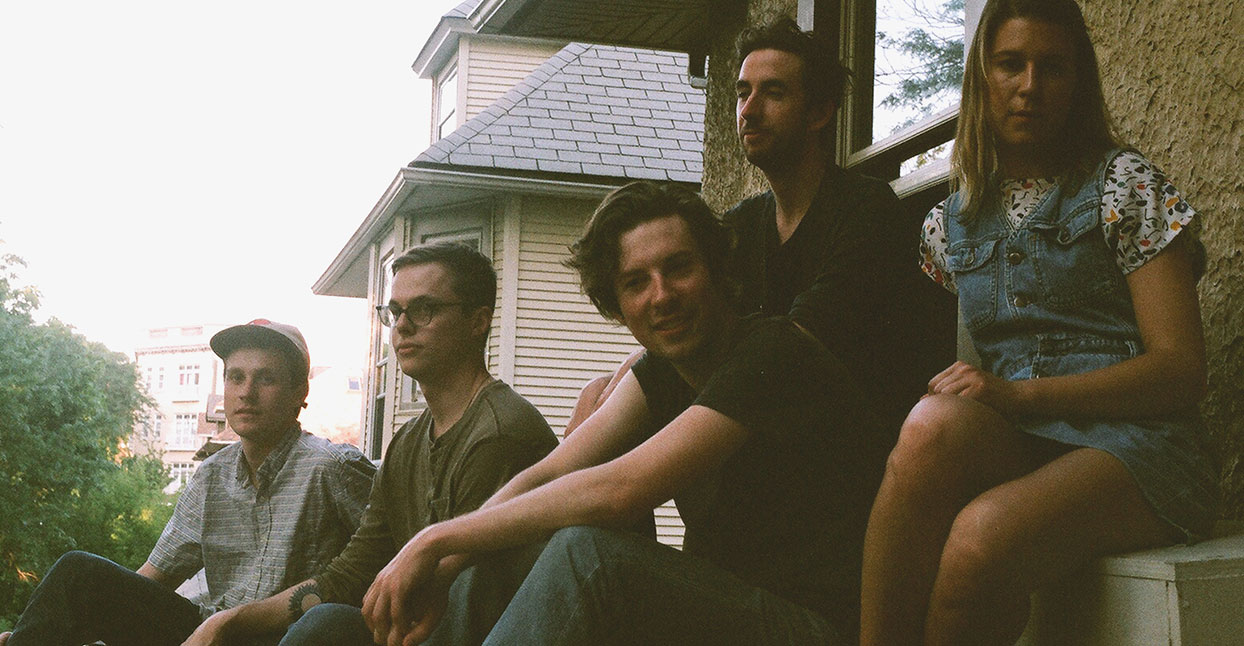 It's a sweaty July night at the storied Chicago rock club The Empty Bottle, which has filled up nicely even though, on rock time, it's still sort of early. The evening's first band, the quintet Varsity, is just about to open their set. "Hello," says vocalist-keyboardist Stephanie Smith. "We're Varsity from Chicago, and we're going to start playing."
That matter-of-fact opening statement sums up the appeal of Varsity almost as much as the hooky set that follows. The band, which began in 2013, has spent the last year releasing the digital-age equivalent of 7″s, and the six resulting songs represent a whirlwind of straightforward, heart-on-sleeve feelings and gently dueling riffs. Each pivots off the indiepop ideal—winsome vocals, chiming guitars, peppy drums—but takes a slightly different approach, making Varsity beholden to no specific idea of twee.
"We've been calling them digital 7″s," says guitarist Pat Stanton. "We started recording piece by piece for a new record, and we just wanted to put music out. So we were like, 'Why don't we start doing two songs that complement each other, and do a 7″-type thing?' It's nice to have releases every few months, and we like working at that pace, too."
"Cult of Personality / So Sad So Sad," which came out in August of 2015, was Varsity's first digital 7″; its A-side balances Smith's neurotic lyrics ("you tell me 'give it up'/humiliation's enough to keep me company through the night") with clamorous guitars and a strutting bassline, while "So Sad So Sad" is a see-sawing tale of frustration with fuzz that brings to mind Tiger Trap and other K Records titans, Smith's plaintive voice driving home the titular emotion. February's "Eye To Eye / Kelly," by contrast, ups the reverb and allows the guitars to fall into each other, particularly on the ferocious, almost desperate sounding A-side.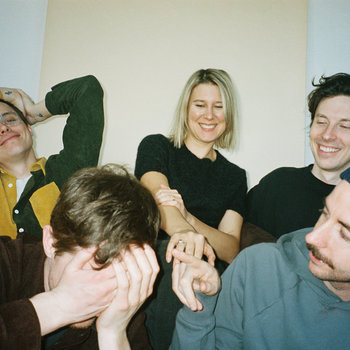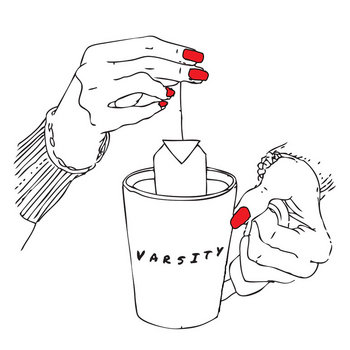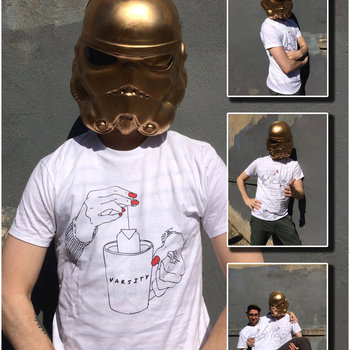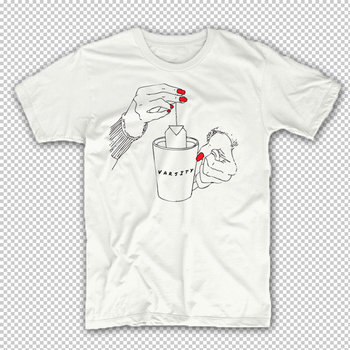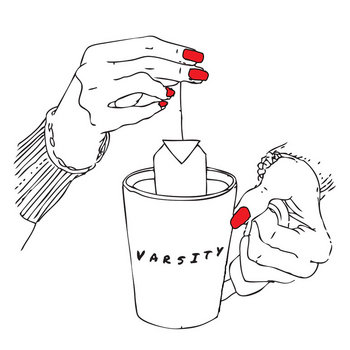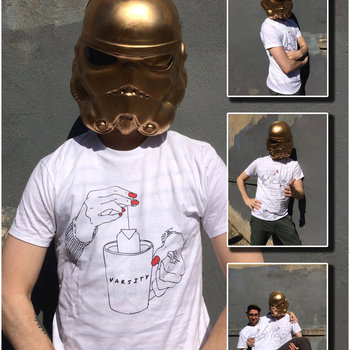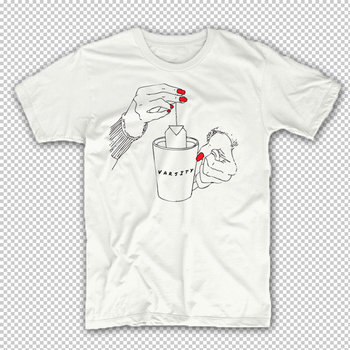 .
00:10 / 00:58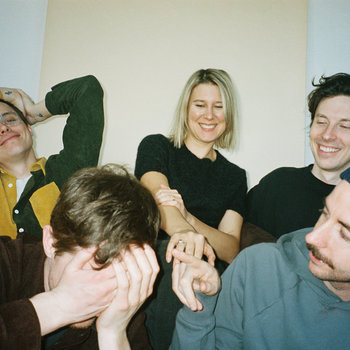 Merch for this release:
T-Shirt/Apparel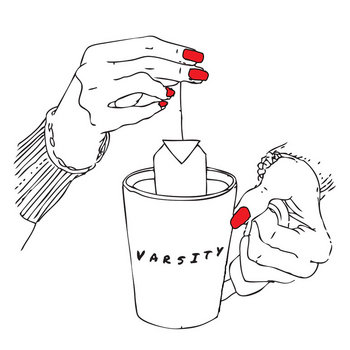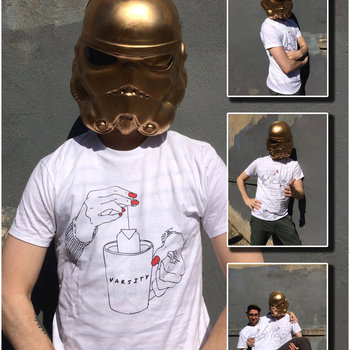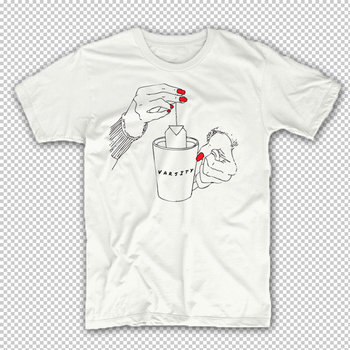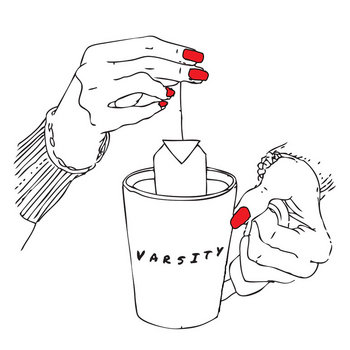 Varsity put out its most recent single, "Smash / Still Apart," in June, and the guitars sound, appropriately enough, a bit brighter, even as Smith's lyrics remain wistful and, at times, slightly irritated. "This newest single definitely has a poppy, summery feeling—especially compared to 'Eye to Eye,' which is a more aggressive, driving song," says Stanton.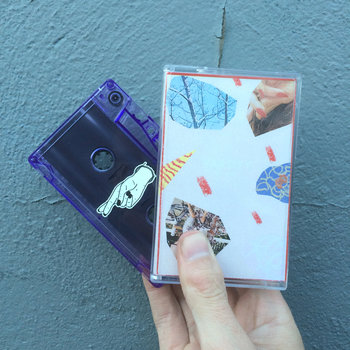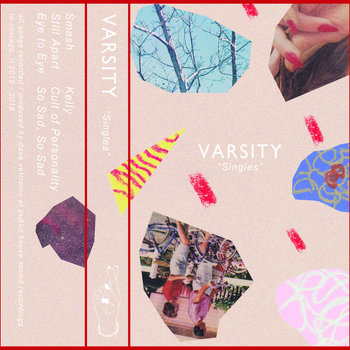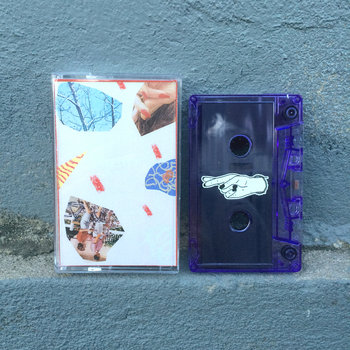 .
00:10 / 00:58
Merch for this release: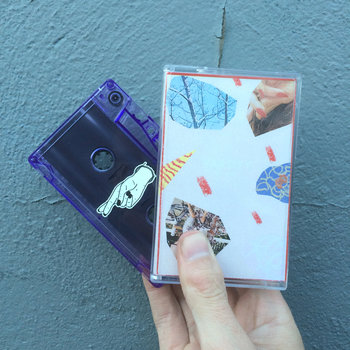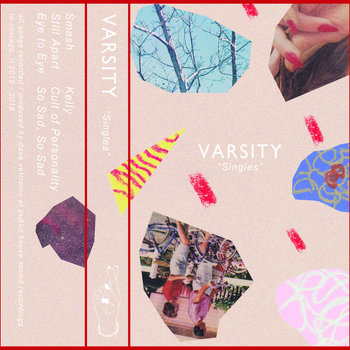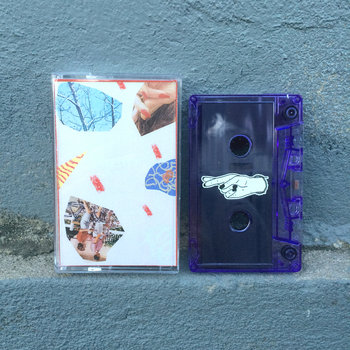 The band's twin-guitar sound (which, Smith notes, has helped them develop a recent fascination with Irish glam heroes Thin Lizzy) allows their songs to spiral out from practice sessions and live performances; during their Empty Bottle show, even known quantities like "Sad" got new spins, showing how the band has gelled in a relatively short amount of time.
"We all collaborate and write together… Usually any one of us will have a small idea, and it gets banged out and filtered through everyone else. Dylan [Weschler] and I will write guitar parts together," says Stanton. "I don't think either one of us wants to sit back and play rhythm the whole time. It's the greedy guitarist mind-set, but it results in cool parts. Once Jake and Paul and Steph get in there and have their way with it, it becomes a totally new thing."
"We try to layer as many melodies on top of each other as we can, without it being too convoluted," drummer Jake Stolz interjects.
Despite Varsity's collection of 7″s living only online, the band takes great care to match each single's visual elements up with its music. " I always want the art to look the way the music sounds," says Stanton. Chicago-based artist Clare Byrne has worked with the band since the release of their 2015 self-titled full-length, pairing hand-crafted imagery with Varsity's charming music. The "Cult" single is accompanied by a cup of tea that could be served during the lyrics' heart-to-hearts, while the disconnected images on the "Smash / Still Apart" cover echo the broken-apartness hinted at in the title.
"Each release we've had has one color associated with it—the full-length was yellow, 'So Sad' was pink, 'Eye to Eye' was green," says Stanton. "The new one is also kind of pink—well, it's more red, kind of salmony. We'll get through the whole spectrum; if there's a color we're not using, we'll have to write to the color."
The quintet (which also includes bassist—and brother of Jake—Paul Stolz, who joined the band in July of 2015) has been balancing the demands of writing and recording music with touring and working full-time jobs. But they've seen results, with audiences in their hometown and places like New York falling hard for their music's charms.  "It was seriously the highlight of the tour," says Smith. "The people were magnificent."
Not that the crowd in Chicago is any less so. The band is in fine form, with high spirits and crisp playing; Jake Stolz's drumming style recalls the practiced cool of Charlie Watts amidst the charged-up riffing, while Smith's voice is out front proudly, at times (like on the apologetic "Amanda") gently echoed by her bandmates' giddy thrashing. Varsity's deliberate approach to making and distributing its guileless, catchy pop not only allows them to refine their music, it allows them to document their rapid maturity in real time.
—Maura Johnston