FEATURES
Umbrella Collective Are a Band of Brothers Repping Raw Hip-Hop
By Dash Lewis · August 14, 2023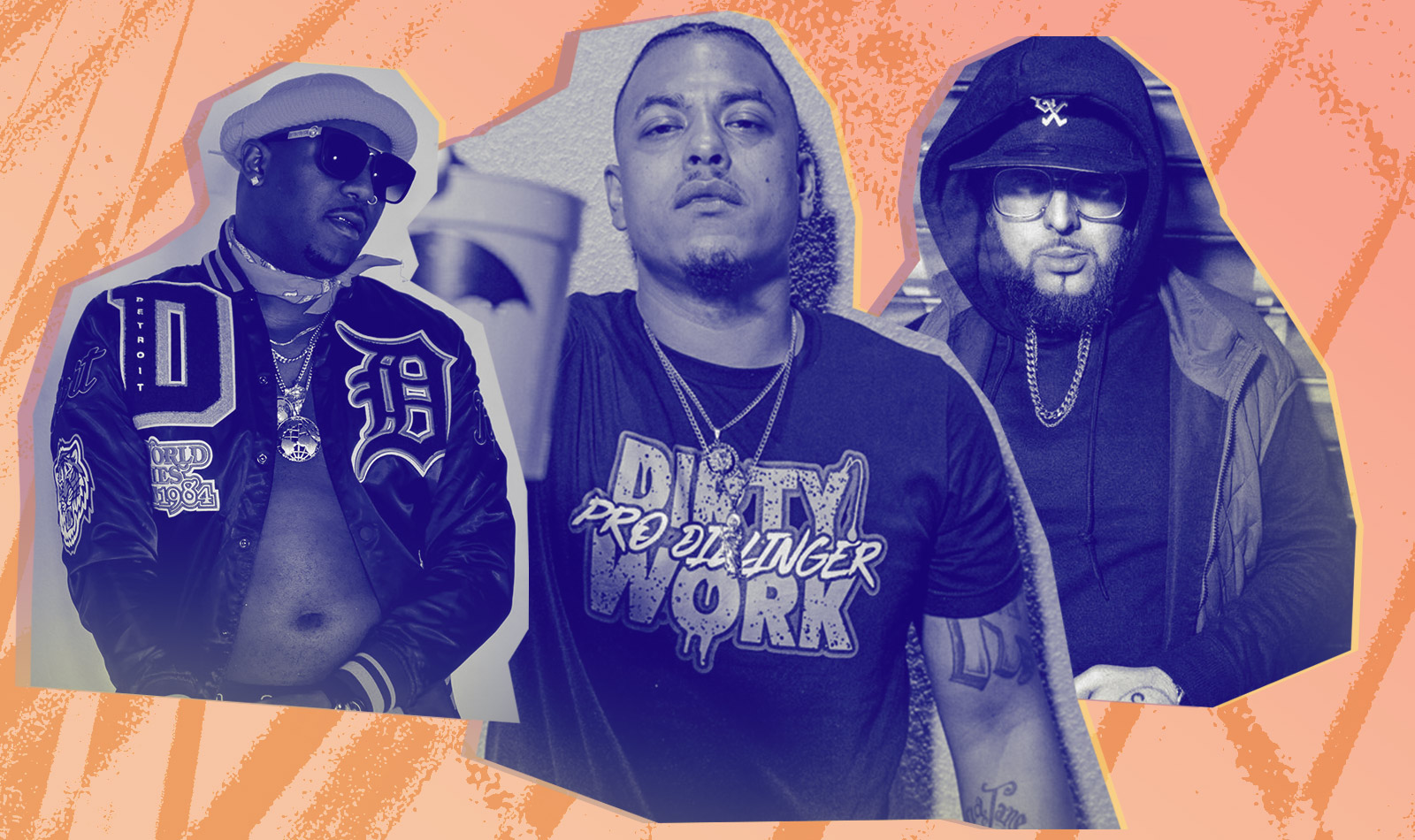 Pro Dillinger was ready to give up. By the middle of the 2010s, the gravel-voiced rapper was pushing into his 30s, frustrated by a music career that seemed to be treading water. "I had been rapping for so long and not making no bread…it just wasn't worth it at that point," he explains. "I [didn't] wanna do this shit for [just for] fun no more." His wife encouraged him to give it one more try, but to really lean into what felt true, rather than simply chasing an industry ideal. She followed up with an idea that struck Pro as genius: "She's like 'Maybe you're just not getting it to the right people.' It clicked—I'm shooting bullets but totally missing the target."
Pro is hesitant to consider himself a boom-bap rapper, but he does admit that it's the sound that's always felt most natural to him. He'd been experimenting with other ideas, not wanting to make anything that felt significantly out of step with the zeitgeist or woefully passé. What he didn't realize was that there was a burgeoning boom-bap resurgence bubbling in Buffalo, a city a little less than six hours northwest of his hometown of Haverstraw, New York. Griselda, the crew started by Westside Gunn, Conway the Machine, and Benny the Butcher, was taking the swinging breakbeat style of the late '90s and twisting it into a lumbering, psychedelic shape. It was gray and grimy, that heavy-bag "New York shit" that Pro grew up on and always gravitated toward.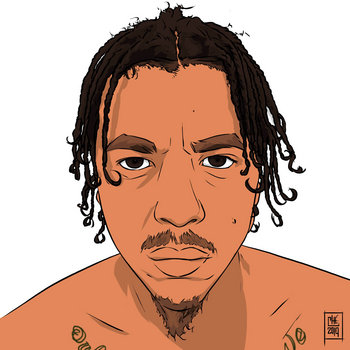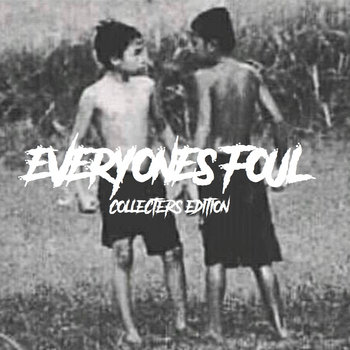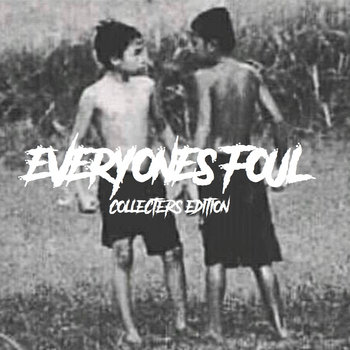 .
00:10 / 00:58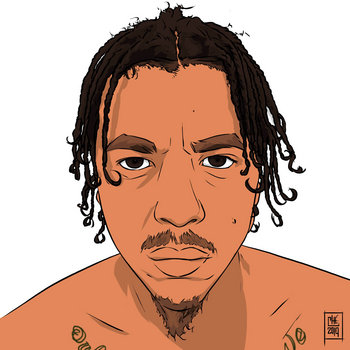 Merch for this release:
Compact Disc (CD), Vinyl LP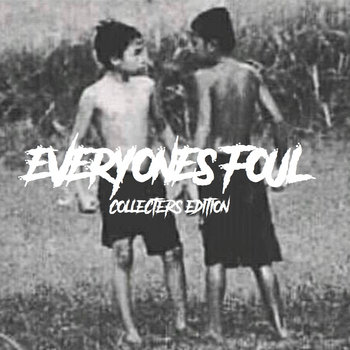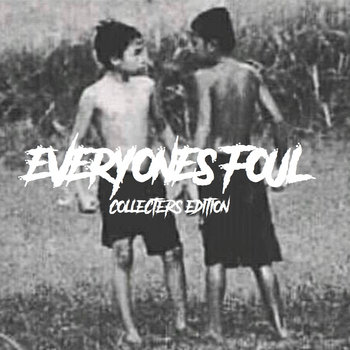 He caught a Griselda show at Manhattan's Sony Hall and was completely blown away. "This was around Tana Talk 3, that era when they were super heating up," he remembers. "I saw how many people was in there and was like 'Yeah, this is it.'" Pro knew that if he could tap into the same demographic Griselda had conquered, he might have a shot. "I started going down this rabbit hole of [their] shit, into the subfloor of it to see who was down underneath," he says. He'd scour YouTube for hours, a steam shovel eagerly excavating the fertile underground. In the comment section of one of the videos, he noticed someone posting under the name Snotty, and was intrigued. Clicking through the profile—which only had about 200 followers at the time—took him to a landing page full of gritty, bubble coat-and-Timbs rap songs. Pro had found a kindred spirit, and immediately sent Snotty a DM: "Yo, fam, I don't know why your album only has 200 views, but you one of the hardest rappers I've ever heard in my fucking life."
Snotty hails from Newburgh, New York, a small town in the Middle Hudson Valley about an hour north of Haverstraw. He'd been rapping since he was a teenager, torrenting cracked versions of Fruity Loops and Cool Edit Pro to teach himself production and recording techniques. Snotty grew up surrounded by music. His father had roots in Puerto Rico and would constantly play salsa and merengue, while his mother's taste leaned heavily into R&B and hip-hop. Snotty's stepfather was a catch-all DJ, playing events ranging from club nights to Sweet 16 birthday parties to weddings, so his record collection was vast and varied. But it was DMX's classic debut It's Dark and Hell Is Hot that connected with Snotty the most. "That was the first cassette I ever got on my own on some rap shit. I wilded out with it; I burnt it out," he asserts.
When he got the DM from Pro, Snotty immediately felt a connection. It was a game recognize game moment, an understanding in each that they may have just found the perfect sparring partner. "We're on the same page," Snotty points out. "We're trying to do the same thing, and we could really make something shake with this shit." Pro suggested the two work together and Snotty acted swiftly. "I was like, 'I'll come out there tomorrow,'" he says. "[I] packed the studio into the car, pulled up [to Pro's] house, set that shit up in the living room, and banged out a couple joints right there." All told, the time between Pro discovering Snotty's work and the two becoming collaborators was only a few days.
.
00:10 / 00:58
But even though they'd formed what promised to be an energizing musical partnership, Pro and Snotty still felt frustrated at their lack of traction. They'd been hustling to make connections and doing their best to forge relationships with producers on YouTube, but dropping freestyles here and there wasn't giving their profiles the desired boost. One night in 2018, the two were on one of their frequent strategy calls, hoping to figure out the next move. Pro mused about how easy it would be if they didn't have to ask for anything; no hounding producers for beats, no cold emails to artists for cover art. Pro recalls lamenting their lack of resources to Snotty, saying "Wouldn't it be dope if we could put it together where we don't gotta ask nobody for nothing?" And then Snotty replied, "Like an umbrella." The two spent the rest of the night plotting it out.
The Umbrella initially began as a way to cultivate in-house production and design collaborators but has since grown into a vibrant and vital collective. It started with bringing Black Hand Music Group producers Rob Denir0 and Bishop into the fold, along with collage artists Fruitless and Ficlopsis. In May of 2019, Pro released Everyone's Foul, a quick, vicious EP. It gained a bit of attention, prompting Pro and Snotty to grow the collective, reaching out to other rappers and producers they vibed with. Over the past four years, the roster has grown and shrunk, cycling through a few iterations before settling into its present configuration. Currently, Umbrella's membership includes eight emcees—Pro Dillinger, Snotty, Josiah the Gift, Mickey Diamond, Jay Royale, Substance810, MVCK NYCE, and Big Trip—and six producers—Rob Denir0, Bishop, MosBeats, Mallori Knox, Dark Arts, and The Prxspect. Artists Fruitless and Ficlopsis are both still in the mix, as well as designer Thirteen Cover Art. Pro is adamant about keeping finances transparent and decision-making democratic. Everyone knows how streaming splits and vinyl sales break down; game plan procedures like membership expansion are always put to a vote in the massive Umbrella group chat.
Though its founders are based in upstate New York, Umbrella's tendrils reach across the country: Mickey Diamond, MVCK NYCE, and Big Trip are all in Detroit; Substance810 lives in Port Huron, Michigan; Josiah the Gift is in New Jersey; Jay Royale lives in Baltimore; Bishop and Rob Denir0 are both based in Phoenix. Despite their scattered locales, there aren't too many regional signifiers to be found. You can hear Jay Royale's Baltimore accent come through and MVCK NYCE has a bit of Midwestern spaciousness in his delivery. But the clear connective tissue—the umbrella over the music, as it were—is an update of that classic '90s sound: looped samples over neck-snapping drums.
.
00:10 / 00:58
Part of what makes Umbrella such a compelling collective is the range of subtle variation each artist finds within that basic template. Pro Dillinger prefers production that emphasizes melody over groove, while Snotty sounds most comfortable on tense, trippy soundscapes. Mickey Diamond's records usually have slower, more minimal production, highlighting the commanding boom of his baritone voice. Jay Royale, who sounds like a combination of Big L, Jus Allah, and Donte from MOOD, nimbly glides over the kind of uptempo, piano-driven bounce that was everywhere in 1998. Josiah's animated and introspective music tends toward buttery soul, sounding as if Sadat X only rapped on Stax samples.
The crew tackles heavier subjects in ways their contemporaries don't often attempt. Griselda projects, especially those from the crew's earlier days, are exercises in mythmaking with occasional (read: rare) dips into vulnerability. Umbrella albums, by contrast, tend to linger in the more uncomfortable spaces, tackling issues like alcoholism, the apprehension of fatherhood, and reckoning with religion. There's a realness, an almost therapeutic honesty to the Umbrella emcees that feels approachable. "[We] might not be in the best mental space all the time," Snotty says. "[But] to be able to put your feelings and your life into words like that and make something positive out of it is a huge plus."
Most of all, these guys just seem to really like one another. "There've been multiple times where we get together and don't even do no music," says Snotty. "These are my brothers. I can hit them all for anything and vice versa." Jay Royale echoes that sentiment, saying "when you befriend someone…sometimes what we have to get done is the last thing we talk about." There's a deep sense of camaraderie; the inter-Umbrella collaborations happen easily and often, spurred on by mutual respect and admiration. "We're not actually competing with each other, but everybody wants to be the best at their craft," Josiah explains. "Knowing that these guys are bringing that ferociousness every time they come through, it's going to keep your competitive juices flowing." Royale sums up Umbrella's entire ethos in a single sentence: "We're a band of brothers that are representing raw, dope, unapologetic hip-hop."