FEATURES
Tricky Shows Resilience on "Fall to Pieces"
By John Morrison · September 09, 2020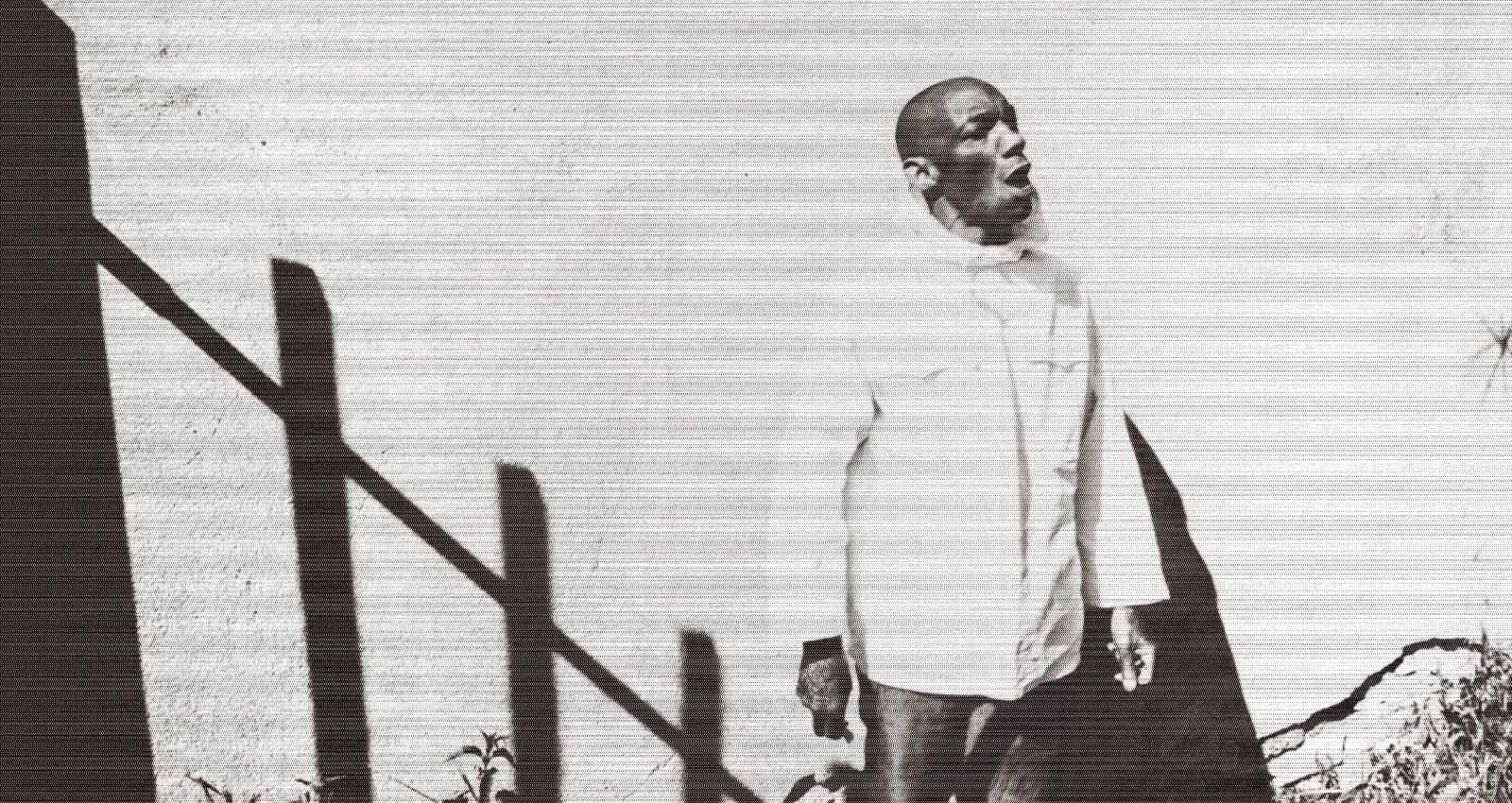 In the 25 years since his debut album Maxinquaye was released, a handful of adjectives have been routinely attached to Tricky's music: "dark," "ominous," and "claustrophobic." For his latest release, Fall to Pieces, those adjectives still apply; but there's also a spirit of resilience coursing beneath. Recorded last year in the wake of the death of his daughter Mazy Mina Topley-Bird, the album burns with a survivor's pain, colored by the rawness of the greatest loss a parent can experience.
The album's music is sparse and aching, anchored by the beautiful voices of Polish singer Marta Zlakowska and Danish singer Oh Land. The moody, atmospheric production style of classic Tricky releases like Pre-Millennium Tension and Angels With Dirty Faces remains, and Zlakowska and Oh Land brilliantly step into the vocalist role once occupied by Martina Topley-Bird. While Tricky takes some sonic risks on Fall To Pieces—it may be the closest he's ever come to making dance music—the sonic hallmarks that he is known for remain. What separates the album from his prior work is the depth of emotions the songs explore. "I am a blues artist," he says. "When people say trip-hop and all this stuff—I mean—I am a blues artist, but I was influenced by hip-hop and rock music, and that is blues, really. Rock comes from blues. Hip-hop comes from blues. So, I would say I am a blues artist."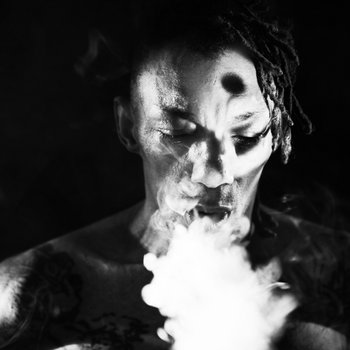 .
00:10 / 00:58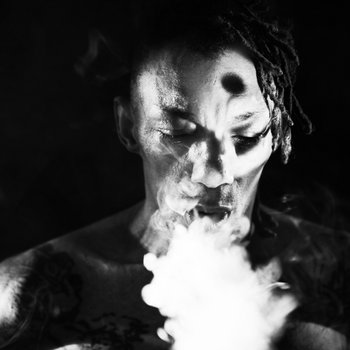 Merch for this release:
Vinyl LP, Compact Disc (CD)
"Hate This Pain" revolves around a weary acoustic piano motif, mirroring Tricky and Zlakowska's static chants: "What a fucking game/ I hate this fucking pain." A mantra of anguish and hurt, the song gets to the core of the blues as a medium through which the pain of everyday life can be processed. "If I'm talking about jet planes and houses, you cannot relate to that because you're not in jet planes and houses," says Tricky. "It comforts you, because you are listening to a normal person, just like yourself. Like how hip-hop used to be so genius and simple. You look at Rakim [and] Slick Rick, [who are] just so beautiful—that is what made me relate to it—because it was so simple, because none of us are perfect," he says.
Recorded over the course of two or three months in his apartment in Berlin, the album vacillates between the bleak, overcast sound Tricky is known for and experiments with brighter musical moods that highlight the hope that's necessary when you are living with grief. "Running Off" pairs galloping boom-bap drums with Eastern European folk samples before giving way to a wave of deep synth bass, while Oh Land sings about a communication breakdown between partners: "I do my hair but do you care? Running off when we talk." As Martina Topley-Bird did on his previous records, Oh Land and Zlakowska's voices provides a soft counterbalance to Tricky's dark, rough vocal tone. That dynamic is especially striking on songs like the slow, Nick Cave-y dirge "Vietnam" and the bass-heavy anthem "Fall Please," the latter of which has been waiting for just the right moment to reveal itself. "'Fall Please,' as well as 'I'm in the Doorway' were made in Paris about 10 years ago," Tricky says, "but I never used them. At the time, I thought they were too pop."
.
00:10 / 00:58
Merch for this release:
Vinyl LP, Compact Disc (CD)
Throughout Fall to Pieces, Tricky not only explores the many facets of suffering, he also fights to rise above it. Some of the album's brightest and most optimistic moments, like "I'm in the Doorway," act as a relief to the album's darkest moods. Light, darkness, and mourning are dynamics that have always lived in Tricky's music and the life-altering trauma captured in the songs on Fall to Pieces demonstrates his core strength—as both a human and an artist.