FEATURES
Toro y Moi Isn't Afraid to Fail
By Nicolas-Tyrell Scott · June 14, 2022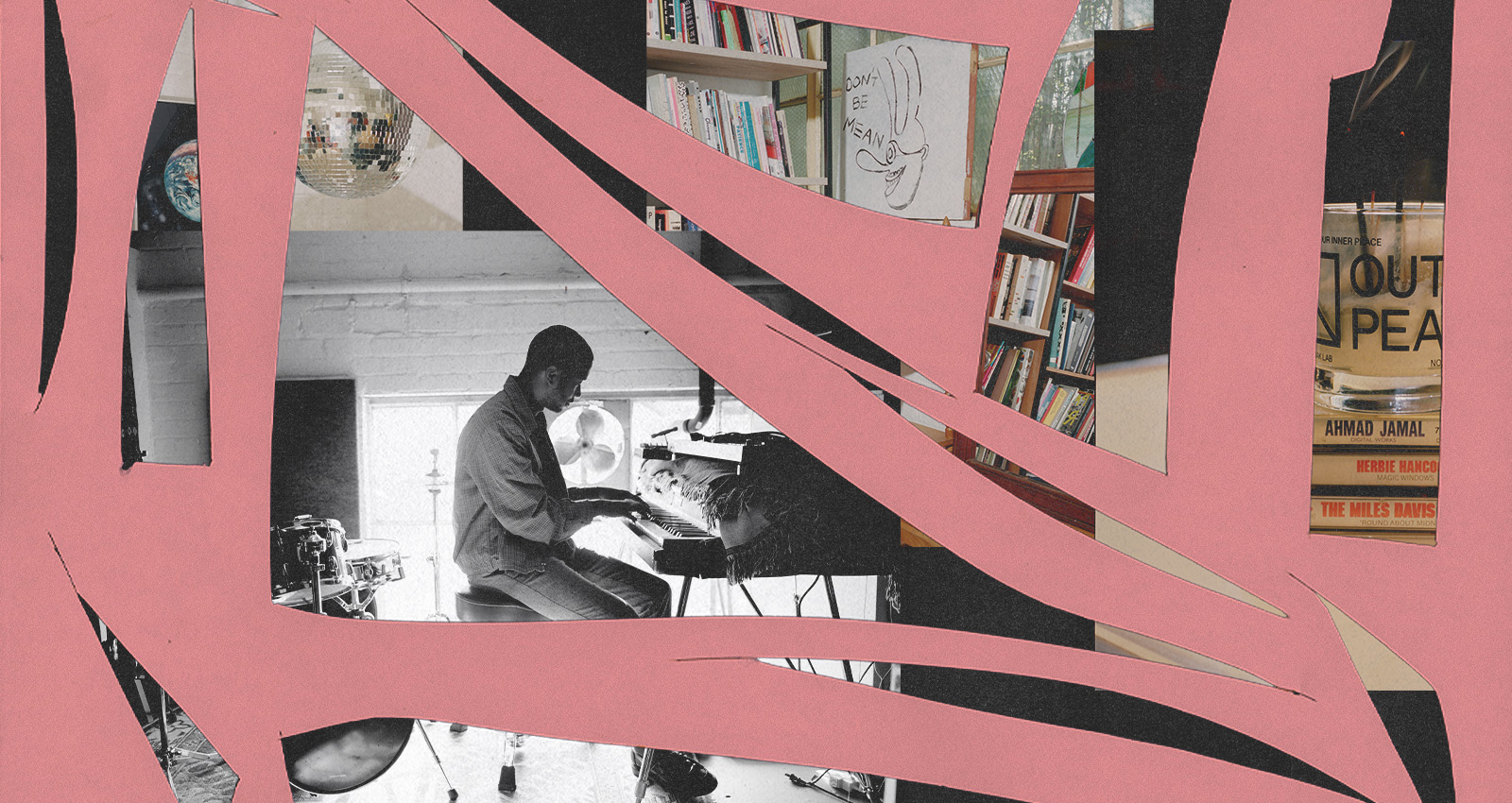 Toro y Moi, one of Chaz Bear's assorted pseudonyms, is crystal clear about his latest album Mahal. "I feel like I'm bold here, I'm in a place where I'm confident in what I have to say and how I'm going to say it," he says.
His first album as Toro y Moi, Causers of This, was firmly chillwave with deep cuts like "Imprint After" and "Fax Shadow." Despite the album's success, Bear refused to be pigeonholed. On his sophomore album, Underneath the Pine, he made a vibrant brand of funk and added more of his vocals. "I will keep singing more," Bear says. "I love exercising my voice like that, I'm more than confident in sharing."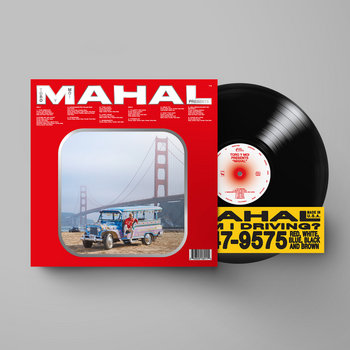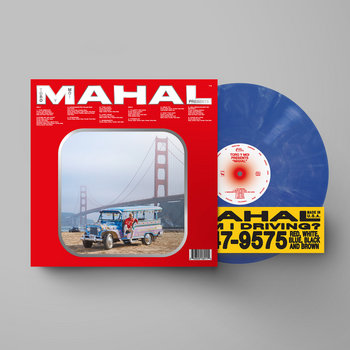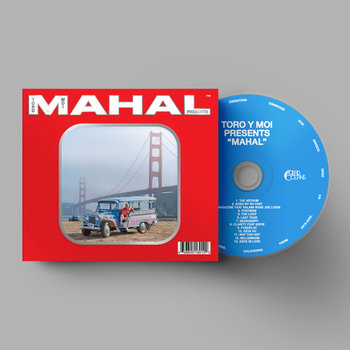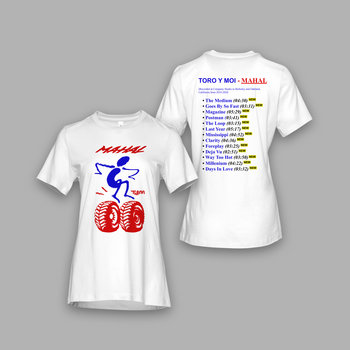 .
00:10 / 00:58
Merch for this release:
Vinyl LP, Compact Disc (CD), Cassette, T-Shirt/Shirt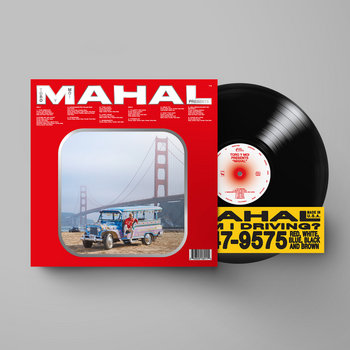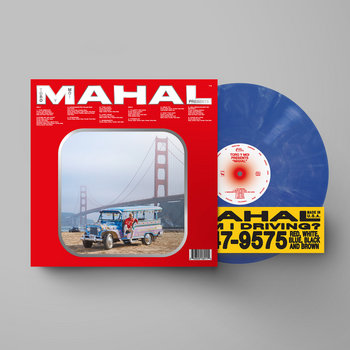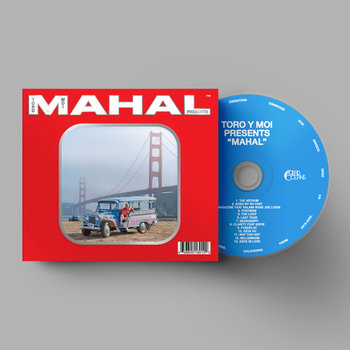 On Mahal, Bear is ready to challenge himself—and his audiences—about social change, accountability, relationships, and environmentalism. In his words, he's reading the room. "There's several audiences that I'm trying to cater to as I grow," he says. "It's all about being intentional, things may take a little bit longer, sometimes even making the right lyrics or sounds. It has to feel right and be an example of progress. I want to give to all of these themes and more."
Mahal is also an introspective celebration of identity and resilience. Meaning "expensive" or "love" in Tagalog, the album explores Bear's identity as an African-American of Filipino descent. "Even naming a [J Dilla]-esque song after a Filipino word, I didn't have the vision or didn't know where it was going at the time, but taking time to build these worlds, feel out what I want to say. That allows me to explore who I am and put that on paper in a way that best represents my thoughts and feelings," he says.
Bear isn't afraid to fail and refuses to sit on the fence in his artistic interpretations. "It's more obvious that I need to lead by example now, there's a maturation, but I still want to be myself. Artists have a responsibility to reflect the times. We have to be connected to socio-political issues," he says.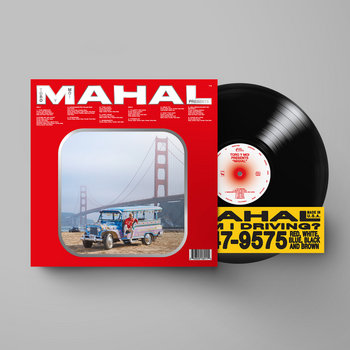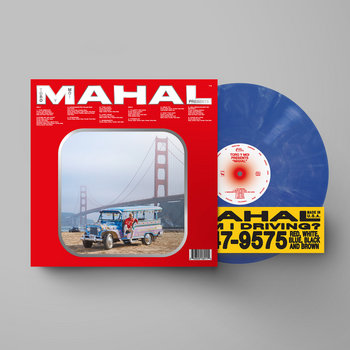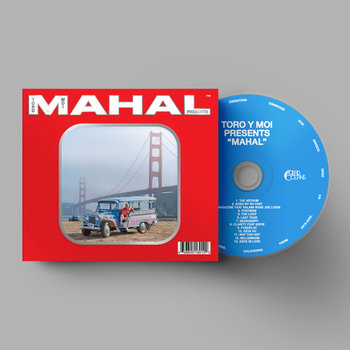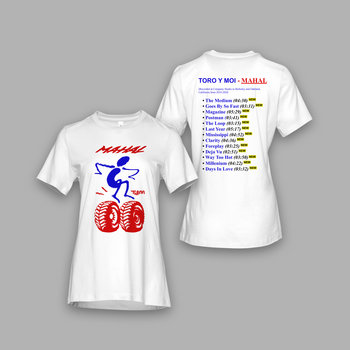 .
00:10 / 00:58
Merch for this release:
Vinyl LP, Compact Disc (CD), Cassette, T-Shirt/Shirt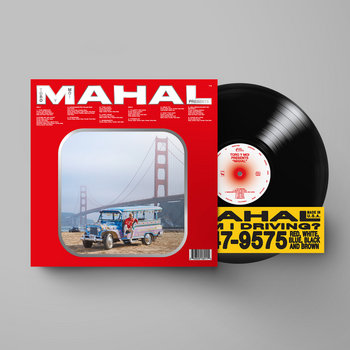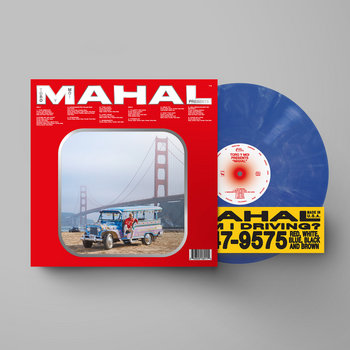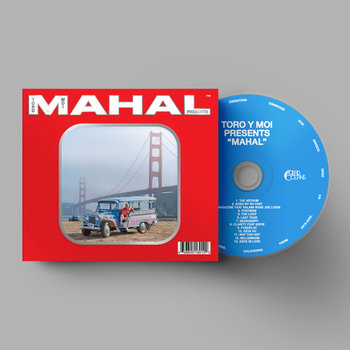 Bear's art is primarily housed through his studio and record label Company. "Toro y Moi is reaching the legacy artist stage," he says. "I want to show [my artists and creators] how to preserve and care for your work as it ages." Listing the tedious issues like royalties, he remains grateful for being able to own and leverage his discography. "It's all a learning experience and sometimes I forget the admin stuff and have to be reminded. But it's next level being in control of my material and art. It changes things. It's doing all of these things that allows me to show my roster, through mentorship, how I do this, how I make something work," he says.
With the studio, Bear has immersed himself in local communities by platforming important political work and providing space, such as his 2018 'Watch Your Waste' campaign, which debuted in Park Life Museum. "It's always about showing your hand as an artist," he says. "I always try to present that reality to people viewing my work." Bear says his visual artwork for Tokyo's Gallery Commune is one of his highlights to date. The art uses stenciling to show the dualities between life and death, using a decaying apple. With visual art, Bear feels that he was allowed to live inside his brain and open himself up to his imagination. "I felt so great to explore myself again. I'm trying to go further into the abstract, distancing myself from the whole Toro aesthetic in my art," he says.
As the world enters the next phase of the pandemic, Bear is looking forward to a tour with Khruangbin and recently announced Australian tour dates with Flume. "It's so good to get back into routine, I'm honestly so blessed," he says. Working with a new approach to performance and curating personal art, Bear is most interested in executing his goals. "I'm continuing to push my comfort zone artistically, it's always about pushing that in whatever I want to do while making it accessible and experimental."