FEATURES
The Year of Peggy Gou
By Ruth Jiang · March 21, 2018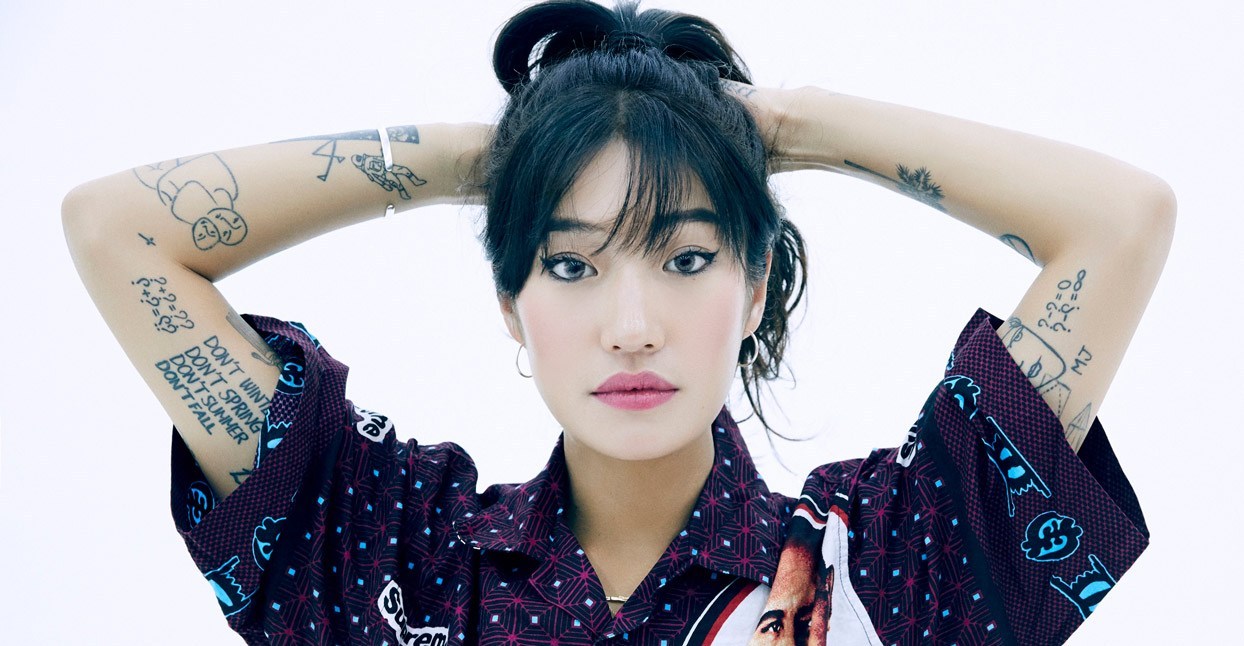 It's without question that 2018 is Peggy Gou's year. The South Korean, Berlin-based DJ and producer has the clever ability to skillfully balance the artier qualities of house and techno with their driving danceability, rapidly gaining the respect of fans and music critics alike. With the recent release of her stellar EP Once, Gou has established herself as an artist who may be in the opening stages of a long, fruitful career.
When we spoke with Gou, she had just returned to Berlin after three weeks in Korea, where she was spending time with family and learning how to play the gayageum, a traditional zither-like string instrument. She's excited about the year to come—she speaks quickly, and with an insistence that signals careful thought, powerful passion, and deep personal belief.
"I didn't move to Berlin to 'look serious,' I moved here to learn more," she says. The distinction is crucial, and the influence the city had on her was transformative. "Maybe I would have still made music and DJ'd [had I not moved here], but Berlin definitely kind of 'upgraded' me—my taste and everything." This expansion in her tastes played a key role in shaping her career today: "I'm a person who believes everything happens for a reason," she says. "Maybe if I hadn't moved to Berlin I would still have been a DJ, but my taste wouldn't have been the same".
Merch for this release:
Vinyl LP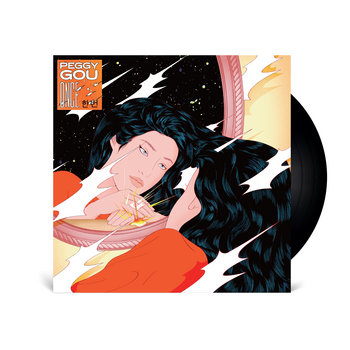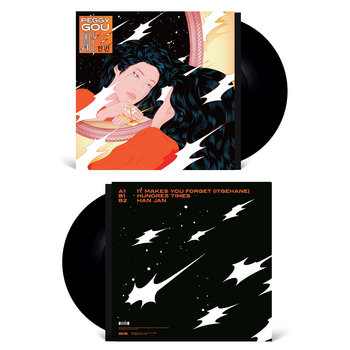 Gou moved to Berlin after spending time studying in London. "I started to become interested in this music in London, but Berlin was something different. The club scene here is something I had never experienced in other countries. I was more into house before, but Berlin made me understand more about techno. That was the realization I got from moving to Berlin."
The music on Once is a direct reflection of Gou's time in Berlin, as are her exuberant live sets, which often consist of a skillfully assembled collage of sounds; a song could start with techno and then switch to acid house before going funky. People raise their shoes in the air during her shows, an apparent homage to her name ("Peggy Gou"/"Peggy Shoe") and the unique, artist-specific gesture is the ultimate sign of respect for the work Gou has put into cultivating her reputation within the dance scene. She appreciates the fact that the Berlin scene accepts newcomers like herself, who are determined to learn and thrive. "In the beginning, I had a lot of fears. Someone in the professional world, they can look at me and think, 'Oh, she just wants fame,' or 'She's not serious.' But as more time passed, people started to see that I was serious about this music."
Merch for this release:
Vinyl LP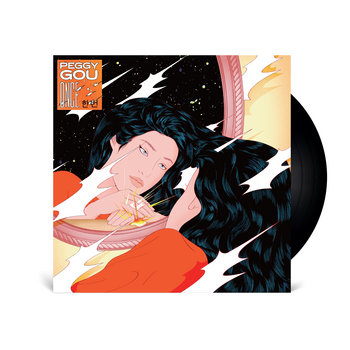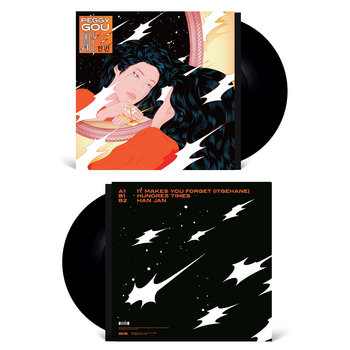 The three tracks on Once effortlessly blend all that Gou has learned in the last few years to create something that sounds familiar, yet has no shortage of exciting twists. "It Makes You Forget (Itgehane)" and "Han Jan" head deep into the dancefloor, containing respectful nods toward its inspirations ("Han Jan," for example, was directly inspired by DMX Krew). Both songs also contain lyrics in Korean.
Merch for this release:
Vinyl LP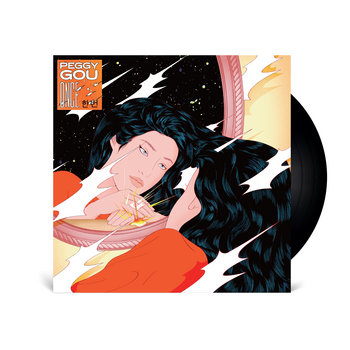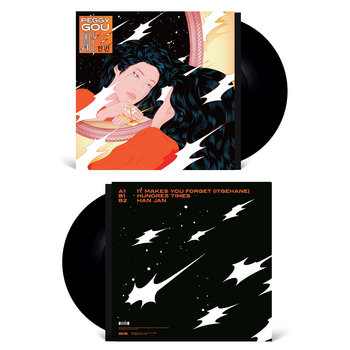 "If you speak in English, then maybe it will be easier for people to sing along," Gou says, "but it has been done too many times. I wanted to do something different, so I thought, 'OK, why don't I do it in Korean, which is my language.' It was difficult for me in the beginning, and I was nervous about people's reaction, but it went OK." She adds, "Sometimes I have records in languages I don't understand, and it becomes more precious to me. There's this old Japanese record where I don't understand the language, but I love that record, and so it has become more precious to me."
She has a good point—"It Makes You Forget (Itgehane)" sports addictive, lively '90s-ish house production that will resonate with even casual fans of the genre. Whether or not you can sing along to the lyrics is almost beside the point. "Even with Koreans, it's hard to understand the lyrics, because some of them are very philosophical, and some of the words in this track we don't use anymore," Gou explains. Of all the songs on the EP, Gou spent the most time on "Itgehane," and the lyrics were written by one of her best friends, the visual artist and designer Bada Kwon. "I can't translate word by word, because it won't make sense in English," Gou says. "But what I'm trying to say in this lyric is that everyone has something they want to forget. And for me, I forget a lot of things through music. I know it sounds quite cheesy, but that's how I forget about a lot of moments in time. And that's what I want to say—that we're all human, and we all have a lot of things we want to forget about. That's my point basically."
-Ruth Jiang