FEATURES
The Romantic Synth-Pop Melodrama of Coiffeur's "Eclipse"
By Richard Villegas · November 27, 2019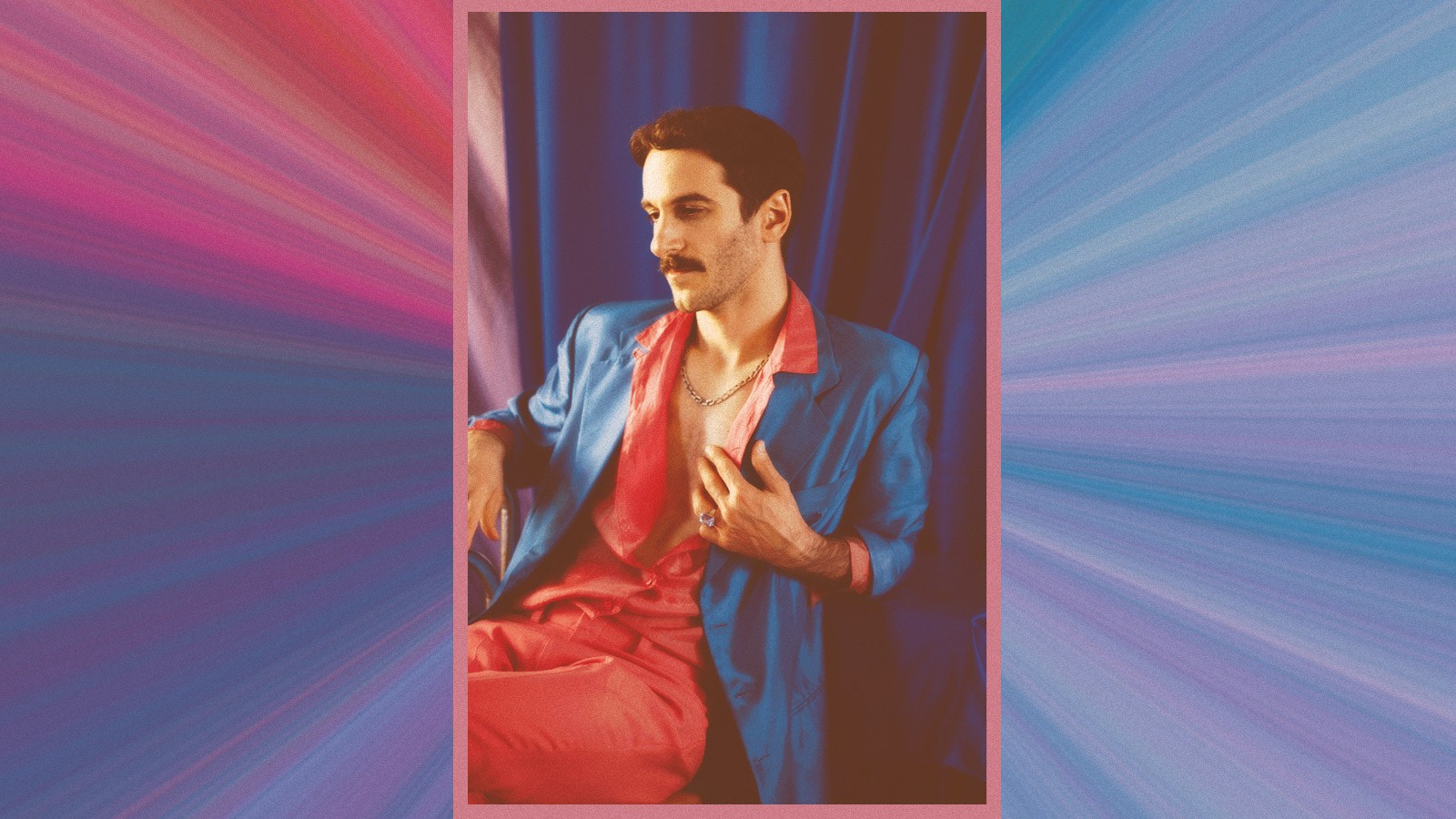 The love song is one of the most tried and true motifs in music history. But after millennia of romantic explorations, how does an artist continue charting new waters in an ocean that has been sailed a million times? For Argentine singer-songwriter Coiffeur, poetically peeling back the layers of affection remains his greatest strength. Returning to the spotlight after six years away, his new album Eclipse brings the beloved indie troubadour back to his bold songwriting roots, only this time he's older, wiser, and eager to dance.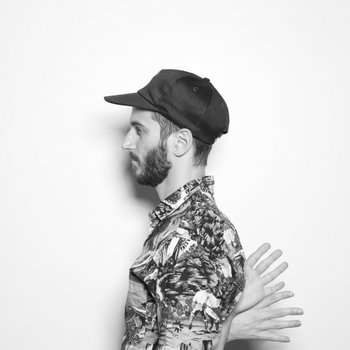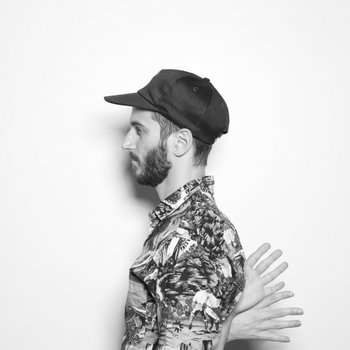 Born and raised in the western suburbs of Buenos Aires, about an hour outside the Argentine capital, Coiffeur grew up on children's composers like María Elena Walsh and Brazilian pop sensation Xuxa. As a teen fan of metal titans like Sepultura and Metallica, he fronted several hard rock bands, and later emulated Argentina's own contemporary wave of rockers—Los Brujos, El Otro Yo, and early Babasónicos. Aching to create and perform more efficiently, he went solo, with his work also evolving in a more lyrically driven direction. Soon, a storyteller's voice began to emerge, developing a signature writing style with songs thoughtfully dissecting our bonds to objects, memories, and each other.
"I've always been interested in concepts that are not defined," Coiffeur says, from a cafe in Mexico City; he's recently relocated there to have better access to the world's largest Spanish-speaking music market. "I always just made songs. Those were my moments of freedom, of escapism."
He describes his conceptual search for meaning as "la naturaleza del vínculo" ("the nature of connection"), unspooling the complex minutiae of interpersonal dynamics across his extensive catalog. Early releases Primer Corte (2005) and No Es (2006), are urgent collections of songs where the young artist makes his first raw forays into narration and confession, armed with little more than his acoustic guitar. Later, with 2009's El Tonel de Las Danaides, he embraced introspection and orchestral strings, deepening his songwriting to include more existential concerns. However, at that time, he also found himself at a creative impasse, exhausted by the sonic limitations of his trusty guitar. Feeling tapped out, he reached out to producer Juan Stewart, where the pair began tinkering with synthesizers, sequencing software, and different compositional methods; this led to 2012's Nada EP and 2013's Conquista De Lo Inútil.
.
00:10 / 00:58
Electronic instrumentation has served Coiffeur well, and while Eclipse might be his glossiest to date, it's also one of the gutsiest, featuring unabashedly direct pop songwriting. Singles "Bosque azul" and "Portal" are unrelenting earworms that leave the timidity of his last two records in the dust, ramping up the BPMs to highlight the giddiness of a blossoming romance. On "Aire" and "Las consonantes," Coiffeur treats the listener to the flipside of the same relationship, capturing vivid snapshots of a dissipating love and harkening back to melodramatic bolero masters like Juan Gabriel and José José.
"We often hear lyrics about these affectionate bonds and we intuitively assume they're romantic," he says, "but sometimes they're written to friends and family. On this record, I thought a lot about father-daughter bonding, and of the ways we look at each other. I was also interested in playing with the idea of telenovela melodrama and the myth of romance, more to elucidate than question it."
Coiffeur also cites records by pop stars like Luis Miguel, Cristian Castro, and Ricky Martin as major references, right down to the campy leading-man visuals that accompany singles "Aire" and "Inmensidad." Another crucial aspect of Eclipse, which Coiffeur once again composed and arranged with Stewart, is that no matter how deep into electronica they dived, it was essential the songs be playable on acoustic guitar—a nod to his indie pragmatism and a soft reconciliation between the artist and his favorite instrument.
Fifteen years in, Coiffeur is now a ubiquitous figure of Argentine indie alongside acclaimed acts like Juana Molina, El Mató Un Policía Motorizado, and Chancha Vía Circuito. But he also remains curious and hungry. In many ways, Eclipse comes full circle on the lyrical urgency of his minimalistic debut—this, he argues is the main metaphor of the album's title. And yet, while remarkably sober and self-aware when recounting his own journey, he still marvels at the great unknown, excited to write stories not yet dreamed into existence.
"A song like 'Inmensidad' speaks to that," he says. "It was an idea I'd been mulling over but hadn't given shape until I took a trip to La Rioja to perform, where I took a short excursion into the mountains before going back home. I was really moved by nature, thinking about how minuscule we are before it. I think my admiration of nature is that it's above comprehension. That incapability to decipher everything is absolutely beautiful."