FEATURES
20+ Years of Tatsu Aoki's MIYUMI Project: A Unique Force in Experimental Jazz
By Marcus J. Moore · November 23, 2020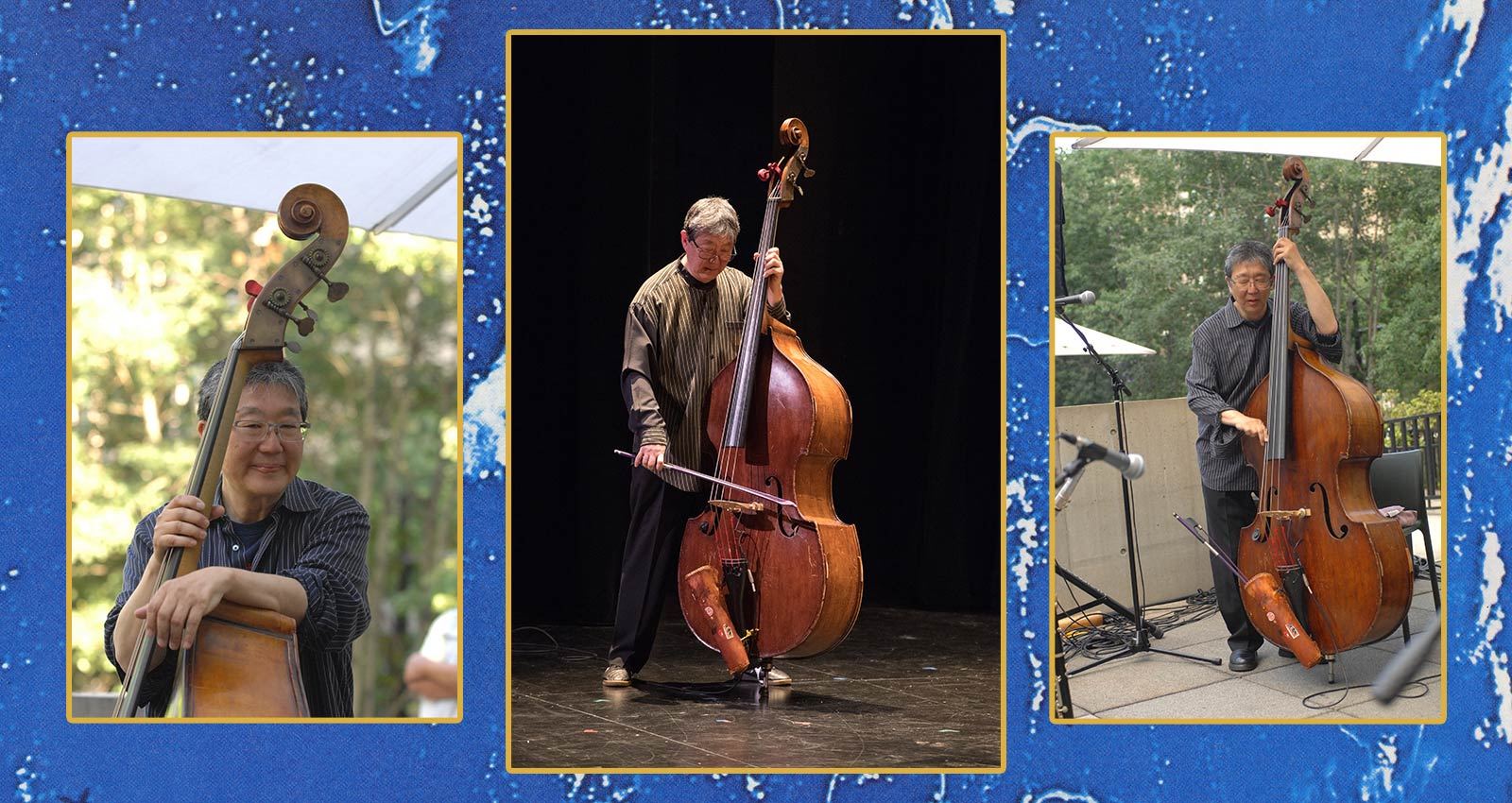 Tatsu Aoki was at a crossroads in the mid-1990's: Though he'd been a respected member of Chicago's avant-garde scene, he was shunned by white jazz musicians who couldn't decipher his experimental blend of music, which fused rock, ambient, and jazz. The city's creative community was (and still is) divided along racial lines—white musicians on the North Side; Black artists on the South Side. Aoki, an experimental bassist from Tokyo, struggled to find footing. "I didn't exactly fit the profile of doing this kind of avant-garde jazz, not being white or Black," he says. "My music is ethnically-charged, and I think that did not fit into the 1990's Chicago music scene. These North Side white guys didn't like me anyway, so I hung out on the South Side with the Black musicians."
Aoki identified with South Side players; he was a fan of the Art Ensemble of Chicago and a noted collaborator of Fred Anderson, the revered saxophonist and club owner who nurtured many of the city's Black jazz musicians. Inspired by Anderson, Aoki formed the MIYUMI Project in 1996 to bridge Black and traditional Japanese music and pay homage to the Tokyo avant-garde scene in which he grew up. A new compilation highlights the last 20-plus years of Aoki's groundbreaking ensemble, shedding light on a style of music that's still unfolding to this day. "The band itself represents the power of collaboration between Asian and Black musicians," he says. "There is no other music like this in Chicago."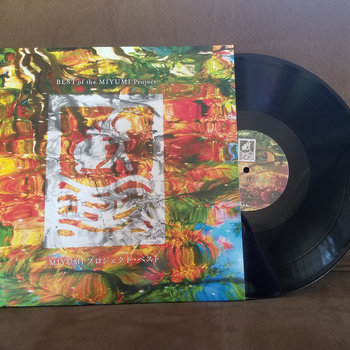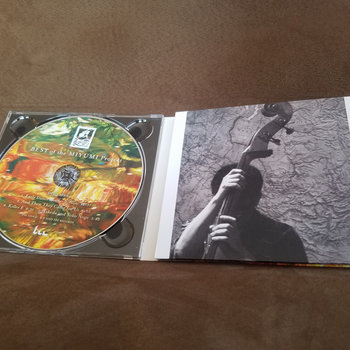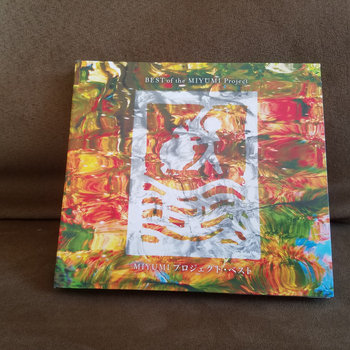 .
00:10 / 00:58
Merch for this release:
2 x Vinyl LP, Compact Disc (CD)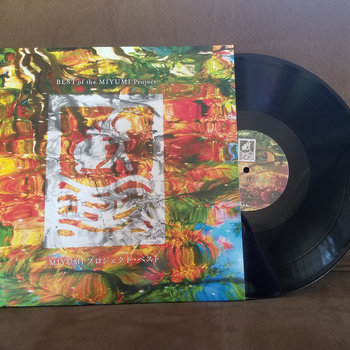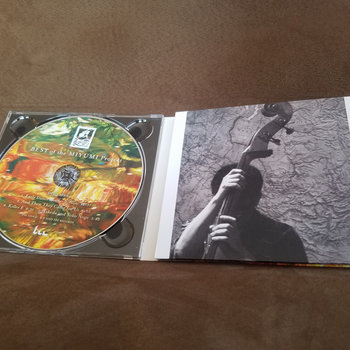 Aoki grew up in a musical family and started drumming, dancing, and playing the shamisen at a very young age. His mother was a geisha who played Duke Ellington and Count Basie around the house when they weren't training to perform. As a teenager, Aoki started listening to all kinds of music: American rock, Brit-rock, Sun Ra, and the Art Ensemble of Chicago. By the late '70s, the bassist immersed himself in Tokyo's underground music scene; he deepened his expertise in the instrument by studying Charles Mingus, Led Zeppelin's John Paul Jones, and the Art Ensemble of Chicago's Malachi Favors. In 1977, Aoki moved to the U.S. from Japan, landing in Chicago two years later. He credits Anderson for helping him find his way. "One of the things that I totally learned from him was that it's okay to be who you are and do what you do," Aoki says. "He never bent, he always played his thing. I received a spiritual mentorship from Fred."
Mwata Bowden remembers meeting Aoki in the late '90s when he was still finding his way in Chicago. "He made it a thing to hook up with the Black cats," says the reedist, AACM member, and long-time Aoki collaborator. "The white boys were coming in and wanted to capture what Black people were doing. But Tatsu found a way to establish a relationship. He was very interested in collaborating with various Black musicians. He stayed true to his cultural music and allowed us to stay true to our music." Aoki started the MIYUMI Project as a trio with Bowden and Sun Ra alumnus Afifi Phillard. "My idea was to bring in some of the ethnic things," he recalls. "The concept was really about the migration of Asian music. It's a picture of Asian American culture in Chicago."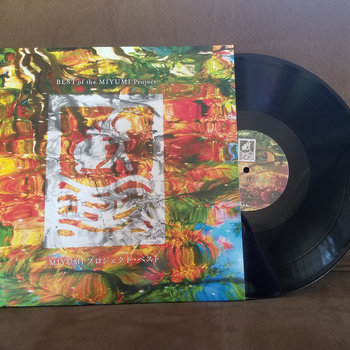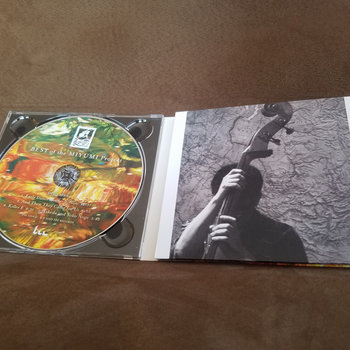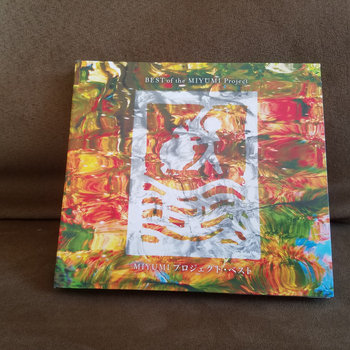 .
00:10 / 00:58
Merch for this release:
2 x Vinyl LP, Compact Disc (CD)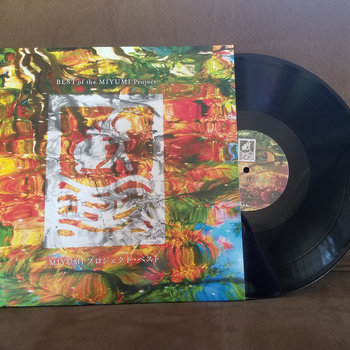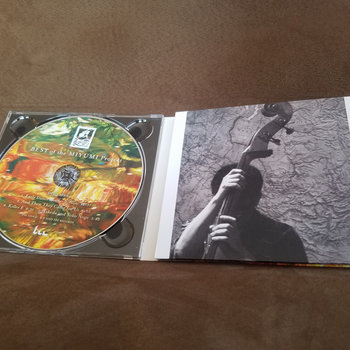 Though the MIYUMI Project is rooted in experimental jazz, it blends many different genres for an unclassified sound. It took a while to get there. "In the first decade, I was struggling with the idea of bringing the taiko drum into this music," Aoki says. "The taiko drumming has such a distinctive stereotype, which I didn't want to have in my band. I struggled to bring non-stereotype, naturalized taiko drumming into this avant-garde jazz setting." And while it's easy to call MIYUMI a jazz project, it takes sonic cues from the '70s rock records Aoki enjoyed as a teen. "The formation itself is kind of like a rock band, where the bass is laying down the basic pulse of the musical idea and the rest of the people improvise on it," he says. "It wasn't about a lot of rehearsing," Bowden continues. "Tatsu let us release and be ourselves. He was influenced by the overall tenacity of the music."
Best of the MIYUMI Project synthesizes two decades of the group's best work into a seamless 80-minute stream of rich, meditative listening, meant to highlight the collective and Aoki as a force in Chicago music. "I wanted to have something that gives the overall arc of this story and also captures the feel of the group," says Matt Pakulski, the album's executive producer and owner of FPE Records. "Hopefully it gives people the sense of what Tatsu's been on about for the last 20 years." In the end, the MIYUMI Project shows what can happen when like-minded creators move beyond skin color to forge new musical terrain. "I think the legacy is this: It's one of the great examples of Asian and African American jazz musicians coming together and lasting this long," Aoki says. "The band itself represents the power of collaboration. It demonstrates how we got together and created this very distinctive, interesting music. And there is no other music like this in Chicago. That alone is a form of resistance."