FEATURES
How Discrimination Fueled The Swet Shop Boys' High-Powered Album
By Christina Lee · October 21, 2016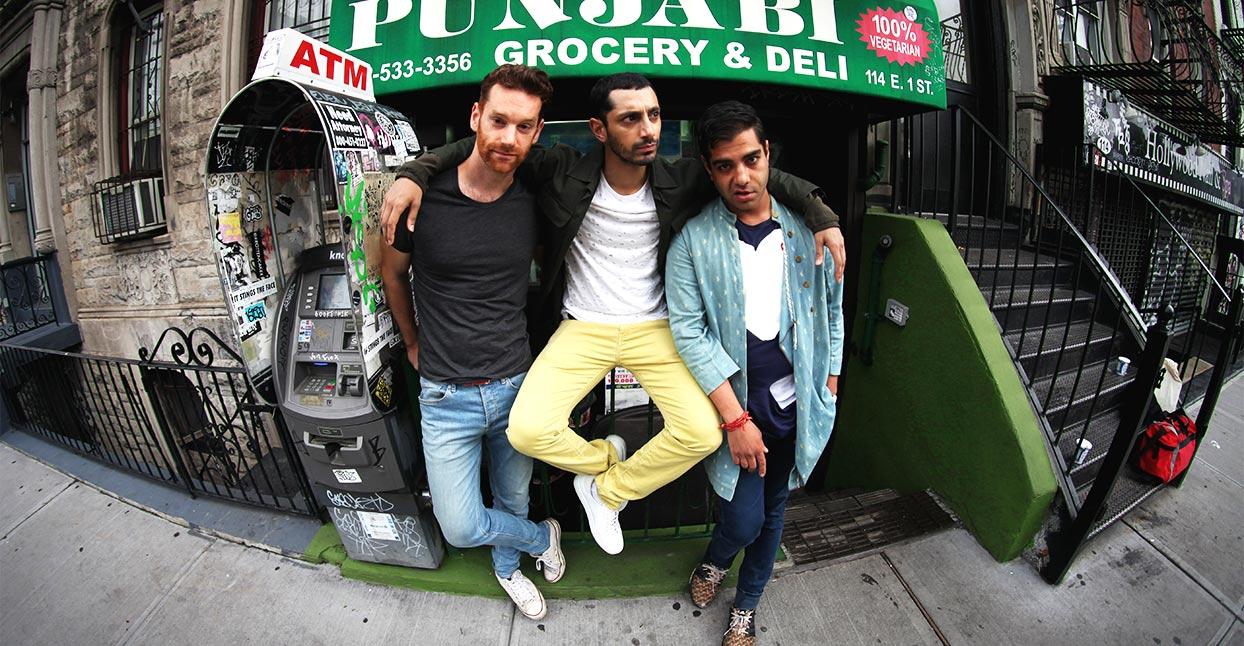 For Riz Ahmed and Himanshu Suri of rap duo Swet Shop Boys, entering airport security can be something of a hassle. Their problems go far beyond merely taking their shoes off: Suri has been interrogated, detained, and sent back to his departure country. Ahmed once left a Berlin film festival, only for an officer to twist his arm and scream, "Did you become an actor to further the Muslim struggle?" To hear of all the different ways they've been singled out and sized up—most of them likely due to post-9/11 Islamophobia—can be harrowing. "A lot of odd looks," Suri says. "A lot of body touching. A lot of sitting at a table and being asked questions. A lot of sitting in rooms with other brown people."
What makes this even more frustrating is that both artists are more recognizable than ever before. Suri, who raps as Heems and was formerly a member of the group Das Racist, gives lectures at Ivy League schools; last year, 20th Century Fox bought the story rights to an autobiographical sitcom titled Eat Pray Thug, which shares its name with Heems' solo album. When Ahmed isn't rapping as Riz MC (his latest mixtape, Englistan, came out earlier this year), he's acting; he recently starred in HBO's acclaimed crime drama The Night Of and filmed scenes for both Jason Bourne and Rogue One: A Star Wars Story. Their sharp debut album as Swet Shop Boys, Cashmere, perfectly captures that irony.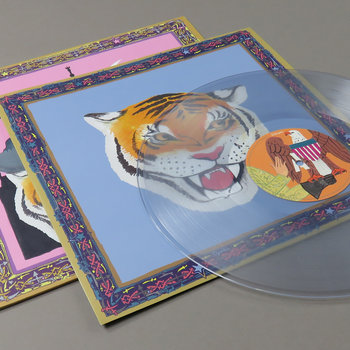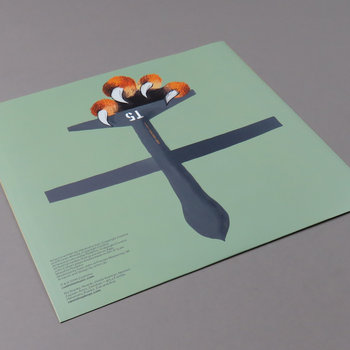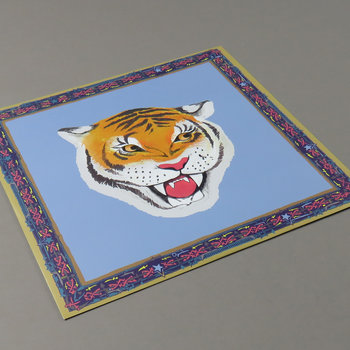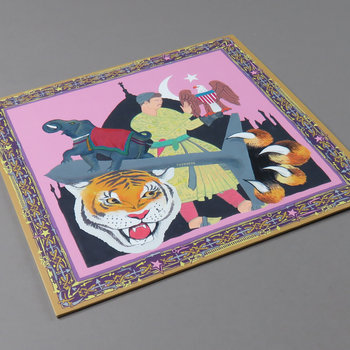 .
00:10 / 00:58
Merch for this release:
Vinyl LP, Compact Disc (CD)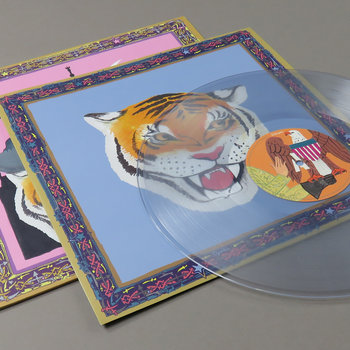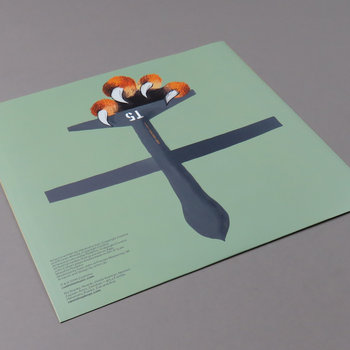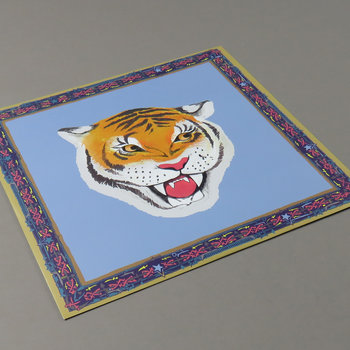 Ahmed—a British-Pakistani actor—traveled to Queens, New York to shoot The Night Of, on which he plays the son of a working-class Asian-American family. He reached out to Heems—a Queens native—shortly after he arrived. The duo dropped the 13-minute Swet Shop EP in 2014 and, after he heard it, the London singer Redinho urged them to do a proper album. (He'd already made beats in case they said yes.) Swet Shop Boys recorded Cashmere, which is produced in full by Redinho, during two five-day sessions in London. The result showcases two first-generation, college-educated, South Asian children of immigrants, finding common ground over banging electro-Bollywood beats.
"[Heems]'s family is originally from what is now Pakistan," Ahmed says. "My family is originally from what is now India. By a 1947 partition, our families passed those borders—mine being Muslim and his being Hindu—to live in India/Pakistan respectively. This idea of borders and identity and shifting sense of identities is something we really wanted to address on the album."
Cashmere thrives off such tensions. On "Half Moghul, Half Mowgli," Ahmed searches for someone in pop culture who looks him: "My only heroes are black rappers / So to me, Tupac is a true Paki," he raps. The album also tackles the astounding ignorance directed toward Asians, the demographic that politicians list fourth in every campaign speech after black, white, and Latino. "Shottin' is about a reformed drug dealer who cops hunt down at the mosque. Suri's gunshot ad-libs ("POP POP!") makes the song's depiction of religious persecution disturbingly real.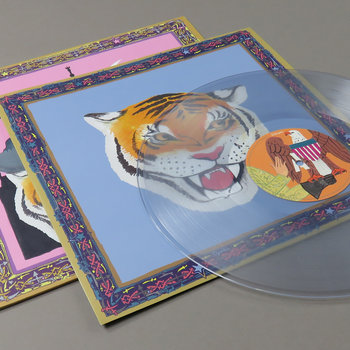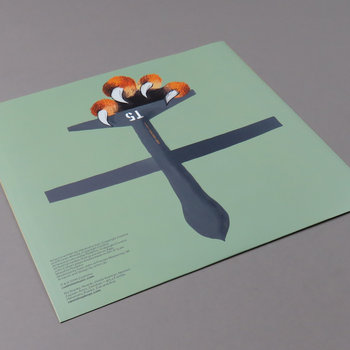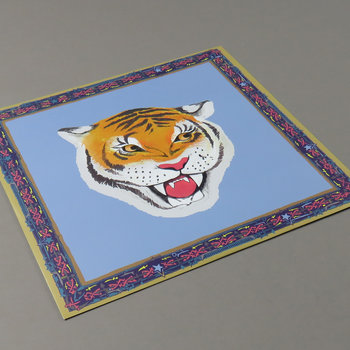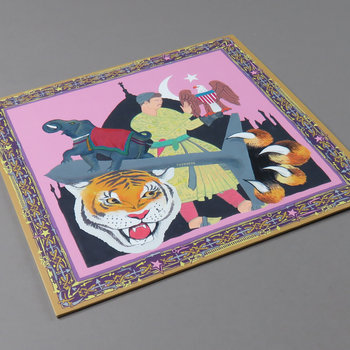 .
00:10 / 00:58
Merch for this release:
Vinyl LP, Compact Disc (CD)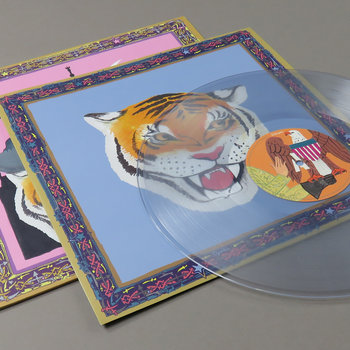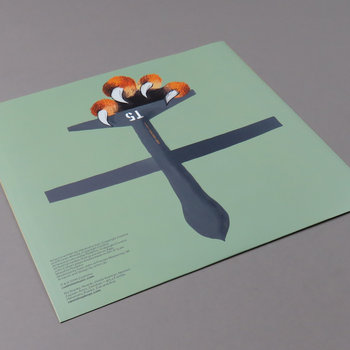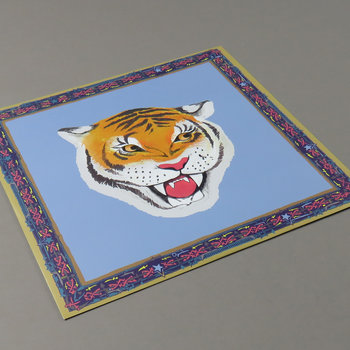 "There is a short-attention-span issue in the culture we live in," Suri says. "If you use words that have imagery or nostalgia associated with them, even if it is an ad-lib, it might appeal to somebody, or strike a chord with them. I try to throw out as many words as I can that strike a chord with someone."
This strategy serves to underscore one of Cashmere's recurring images: being stopped by the TSA. It's that specific brand of racial profiling that causes Swet Shop Boys' rap video fantasies—getting girls, jet-setting, starring in movies—come to a crashing halt.
"I'm so fly, bitch / But I'm on the 'no-fly' list," Suri repeats halfway through Cashmere.
The group's story won't end in despair, though. Ahmed was just at a party in London when he ran into Sanjeev Bhaskar, the writer and performer behind the BBC's landmark sketch comedy series Goodness Gracious Me. (Ahmed handily describes the show as a "South Asian Key & Peele" or a "South Asian Chappelle's Show," though it predates them both.)
"[Bhaskar] said something beautiful," Ahmed says, on a conference call with Suri and Redinho. "He said, 'When we made Goodness Gracious Me, I thought, 'You know what? We're going to smash the glass ceiling, break down some barriers. A whole club of South Asian actors and comedy writers are all going to break through. And [the show] shifted things a bit, but it never really happened. You know what I realized? We were waiting for you guys.' He said that about me and…"
"Me and you?" Suri asks.
"Yeah," Ahmed says. "I was like, 'Bro.' I gave him a hug and said, 'Listen. You got to do a fucking cameo in our music video.'"
Bhaskar has yet to take up Ahmed on his offer. But when he does, his appearance will be another example of the kind of unity heard throughout the Swet Shop Boys' music.
—Christina Lee