FEATURES
Swami Sound Is the Face of New York City's Garage Music
By Arielle Lana LeJarde · March 13, 2023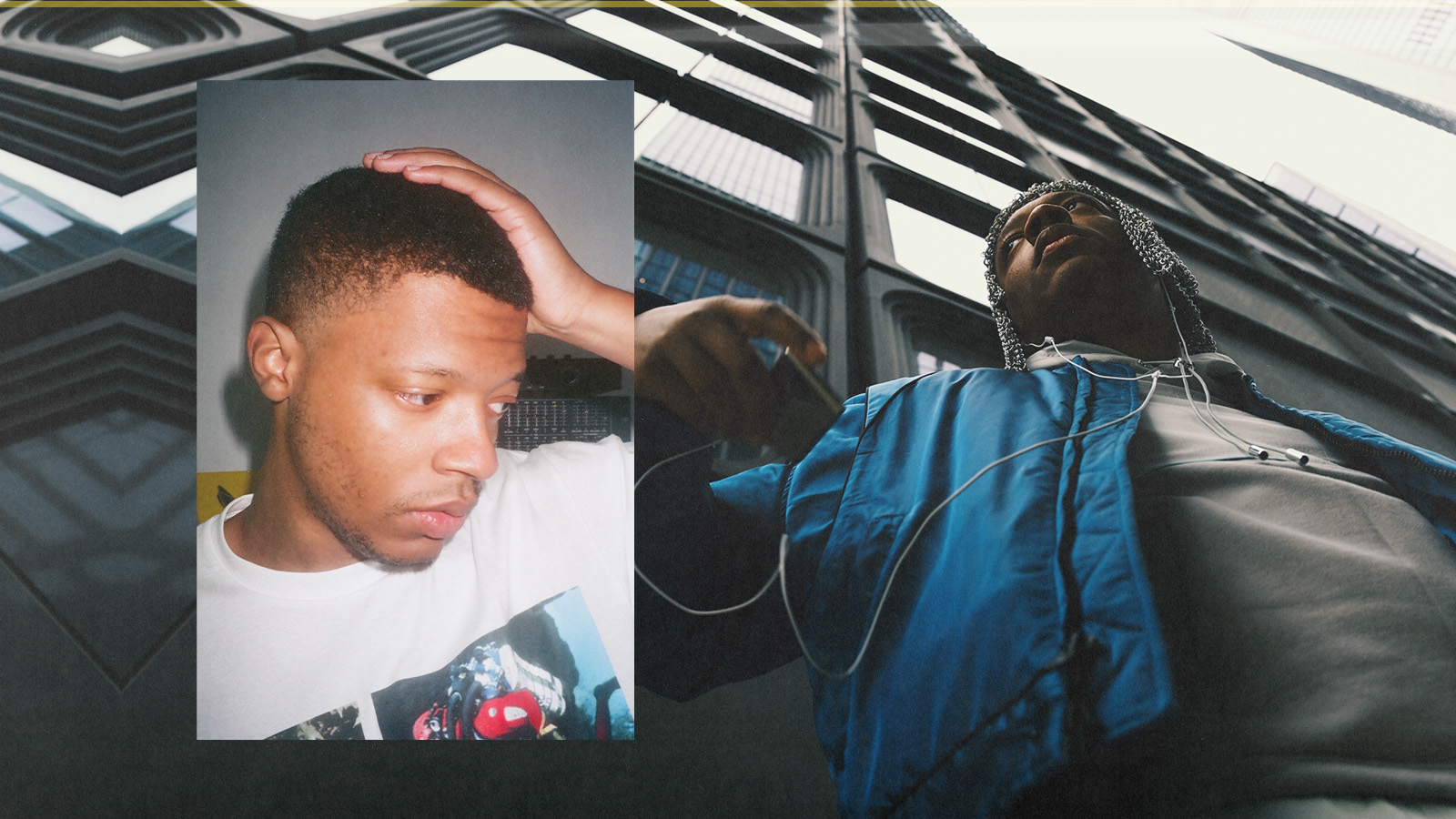 Swami Sound, born Marcus Harley, may have looked to his past for his debut album Back In The Day, but in reality, he's very much in the present. Throughout our day-long interview, Harley's phone rings almost constantly, with people looking to talk about his releases, new collaboration opportunities, or just to see what he's up to. Before returning to the warmth of Harley's Brooklyn apartment, we make a stop at 84 King Street, the former location of the pioneering Paradise Garage. It's now a loading dock for the U.S. Postal Service.
"I never take pictures like these anymore," the dance music producer says while posing in front of the hangar door. Revisiting places where he spent his formative years doesn't really affect him; for Harley, nostalgia is more about reminiscing about people—including who he used to be before taking on the role of Swami Sound in 2015. "I don't know if I miss the person that I was before," he says. "Maybe I miss everything about what made that person who they were for people. And that's kind of why it's heartbreaking."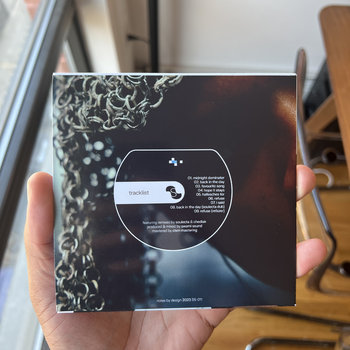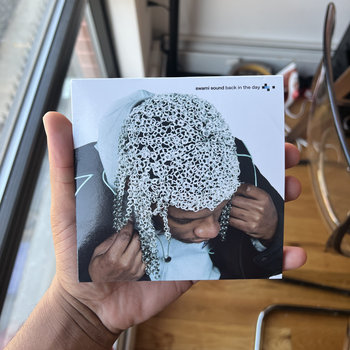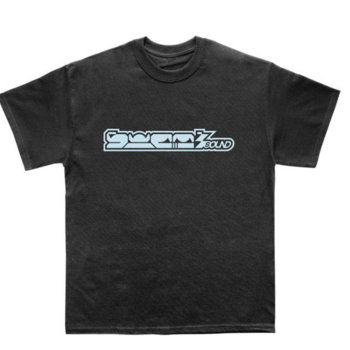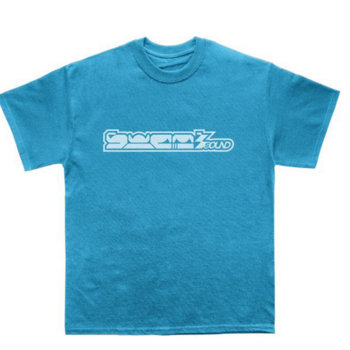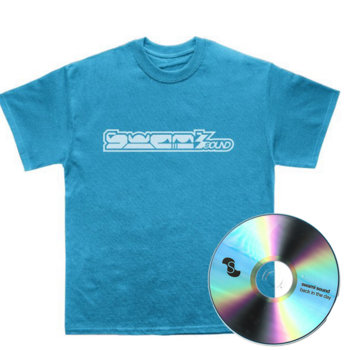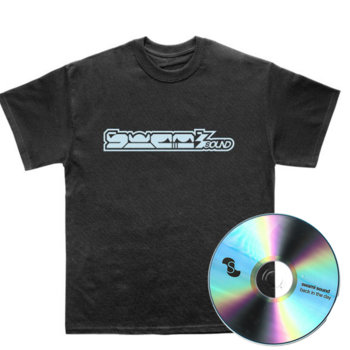 .
00:10 / 00:58
Merch for this release:
Compact Disc (CD), T-Shirt/Shirt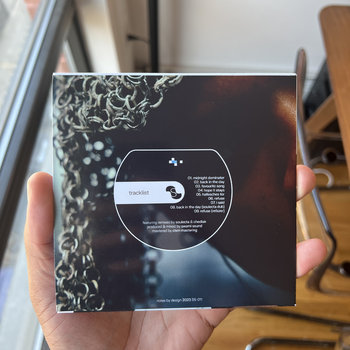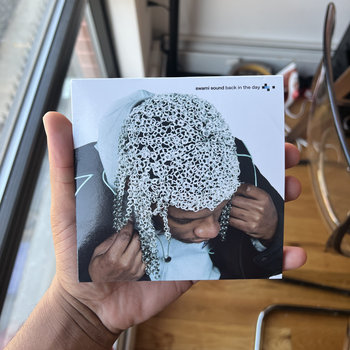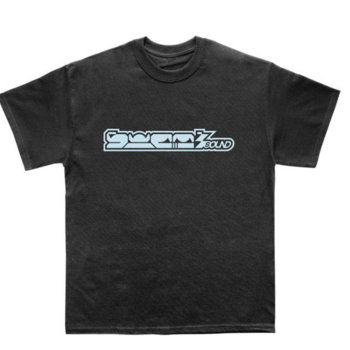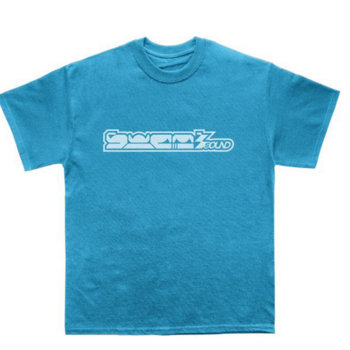 Back In The Day digs deep into Harley's memories. The title track draws on the Spanish influence of his Bronx upbringing; "Midnight Dominator" recalls the disintegration of a failed friendship, and "Hallesches Tor" explores Harley's grief for his late mother. "Your mom dying is such an insurmountable pain. I only had one of those," he says. "I don't know if I'll ever really explore that kind of grief again through a song. I wouldn't want to."
Last year, Harley was named the face of New York City garage music, but his debut album spans dozens of different subgenres of electronic music, including jungle, dubstep, and neurofunk. "I personally believe that all of those genres are connected in every historical way, and I don't think that I would have been able to make a better product if it didn't touch base with all of those areas of electronic music," he says. "It wouldn't have lent well to my actual ability as a producer to express my versatility in so many ways. So the rebranding aspect. I definitely don't want to only be painted as a garage producer."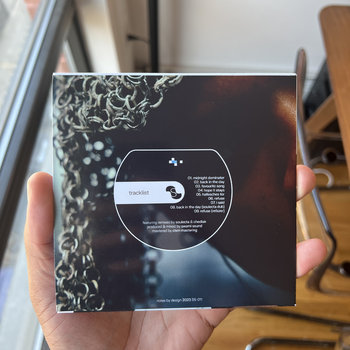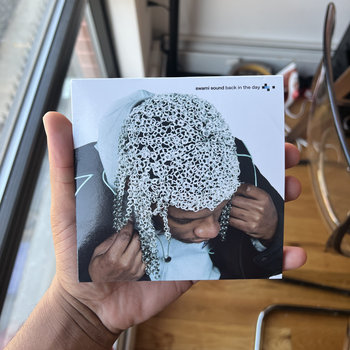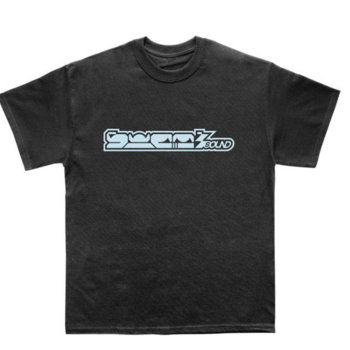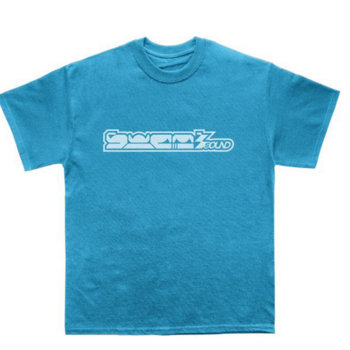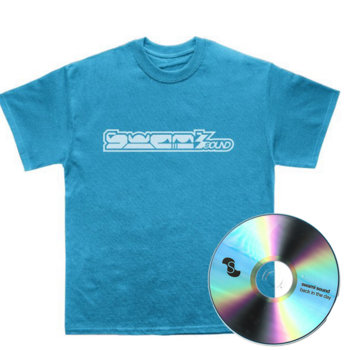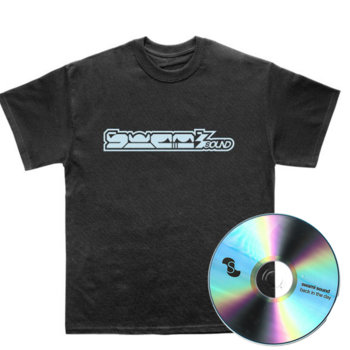 .
00:10 / 00:58
Merch for this release:
Compact Disc (CD), T-Shirt/Shirt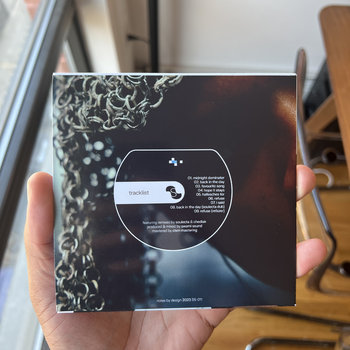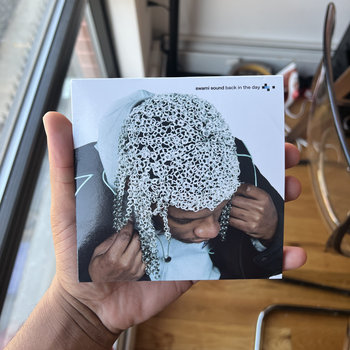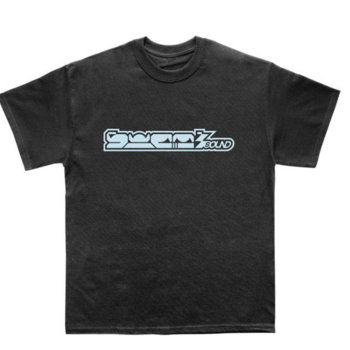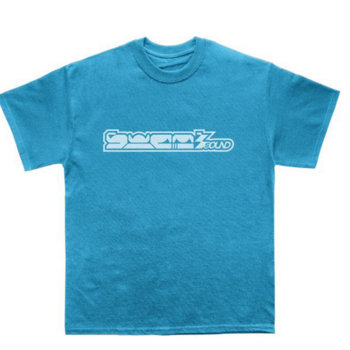 While he doesn't shy away from accepting that title, he does view it differently than he did a year ago. His blend of New York drill and garage music was the first of its kind—well before PinkPantheress and Ice Spice brought it to the next level earlier this year with "The Boys A Liar Pt. 2." "I don't have to feel like I'm holding a mantle or I'm trying to revive the culture that may or may not have disappeared up to critical belief," he says. "I think I still believe that I'm a piece of the history just as much as anybody else, whether or not they are a DJ or a producer, or even just a clubgoer. I'm just a part of the same flow of time as everybody else. If I have the responsibility of representing history, then by all means, I'll do that in my best capacity."