FEATURES
Listen to the New Hammock Record in Full and Read the Story Behind Its Creation
By Jonathon Smith · August 18, 2017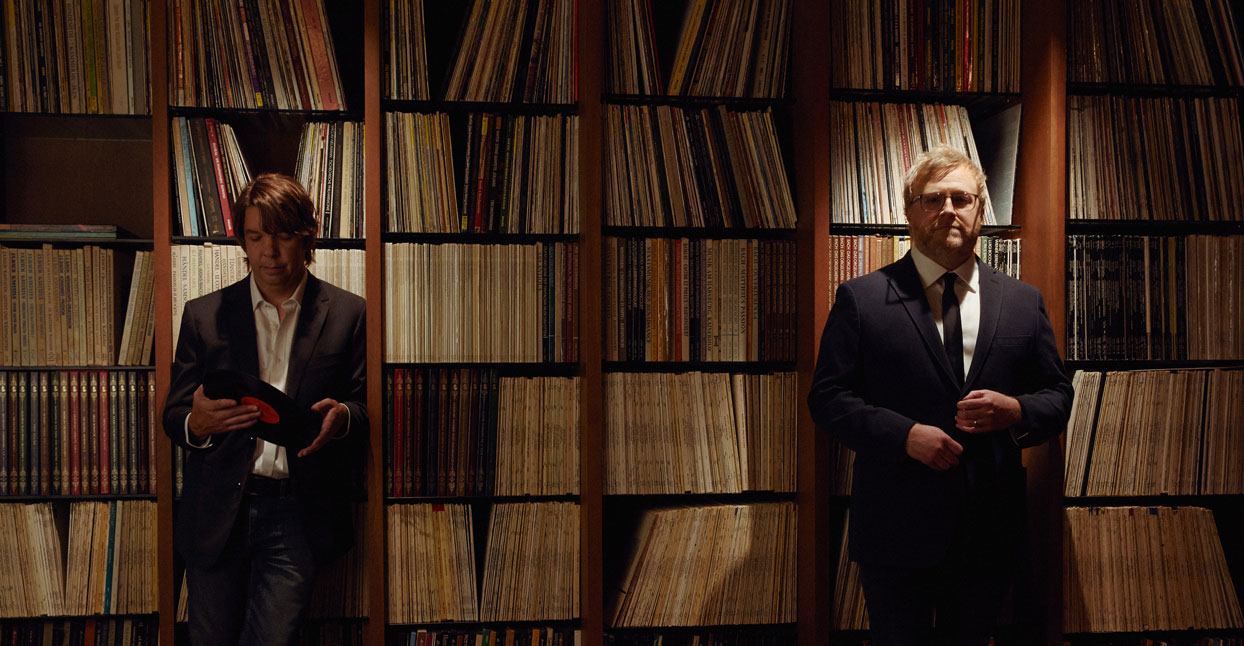 Mysterium is the eighth album from Nashville's ambient guitar duo, Hammock. While each of the group's albums has been defined by a specific sound—minimal and uncluttered on Maybe They Will Sing for Us Tomorrow, and nearly approaching conventional dreampop on Chasing After Shadows…Living with the Ghosts—on Mysterium, the band's members Marc Byrd and Andrew Thompson are just as focused on thematic unity in their lyrics. Grief and tension abound on Mysterium and, unlike the band's previous offering, Everything and Nothing, the song structures and arrangements feel a little less straightforward. Instead, the new record plays like a requiem in both its tone and its sweeping scope.
Merch for this release:
Compact Disc (CD), 2 x Vinyl LP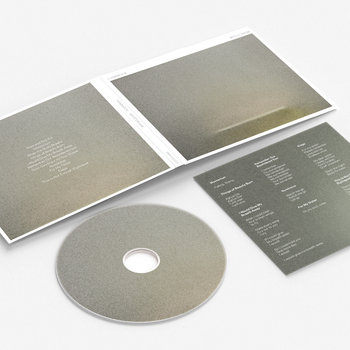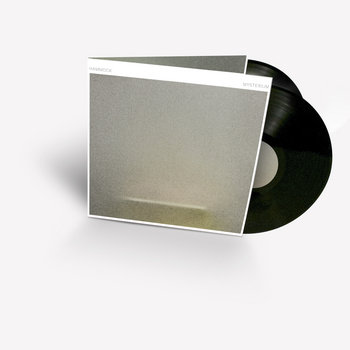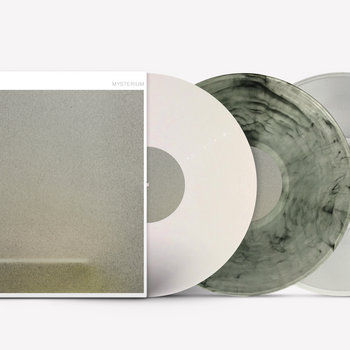 That change is intentional. The album is dedicated to Marc Byrd's sister, whose son died in 2016 from NF2, an aggressive tumor. Because facing tremendous loss can evoke silence, the album's title, Mysterium, indicates the lack of resolution—a mystery. The album was created both in the midst of, and as a response to, Byrd's grief; it's in no hurry to arrive at any kind of well-meaning platitudes. "Silence is reverence, and space is reverence," Byrd says. "And if there's nothing else, there's a sense of reverence in this record for life and death. The thing that captures that reverence is the moments between the notes."
That's not necessarily what the band envisioned when they started recording. Initially, they intended to make an electronic album that Byrd describes as "more in the vein of [debut album] Kenotic." With the assistance of Matt Kidd (whose own project, Slow Meadow, records for Hammock Music), ambient electronic sounds open "Things of Beauty Burn," the first song Byrd and Thompson recorded for Mysterium. But after the passing of Byrd's nephew, the band felt it was inappropriate to continue in the same direction. As Andrew Thompson puts it, "There's a lot more space, there's more silence. And I think that's also because of the subject matter and where we were going. We were intentionally always going back to, 'Leave that, don't fill it, leave it.' Because that's what grief is like."
Byrd adds, "The loss of my nephew is profound. When something like that happens, sometimes silence is the best answer, because you don't know what to say when someone is experiencing that much grief. There's time when you can play in the darkness and you can glorify and romance it, and then there's time when it's present and it's real. That's humbling. That's when you realize that to play around in it is no joke."
Since they started recording albums in Thompson's basement 14 years ago, Hammock have always paired their music with artwork that visually represents the unique sound of each release. For Mysterium, the band uses Pete Schulte's pencil drawing, "Flame," to illustrate the idea of intentionally leaving space for grief and tension. The piece recalls the iconic covers for many of the ECM label's jazz and modern classical albums. "I told our manager that since we were leaning in more of a choral direction and since we're getting older, we just really would like to have more of a timeless aesthetic for this record," Byrd says. "I specifically brought up ECM. We feel like it actually captures the essence of the record."
The comparison is apt. On Mysterium, strings and choir take center stage, as they did on the band's 2013 album, Oblivion Hymns. On Mysterium, the band collaborated with a team of musicians from all over the world: Hamburg film orchestrator Roman Vinuesa, Berlin mix engineer Francesco Donadello, and Nashville orchestrator Bobby Shin. That teamwork is crucial to the record. The suspended guitars allow the strings to land in the title cut and in "Remember Our Bewildered Son." The piano gives structure to "When the Body Breaks." And it feels as if the guitars and strings in "For My Sister" were written entirely around the choral arrangement. More than on any other previous Hammock record, the "non-rock" elements feel like much more than an afterthought.
Most of the lyrics on Mysterium are turned over to the 42-member Budapest Art Choir, adding to its doleful, elegiac sound. Nearly 22 minutes have elapsed before a band member's voice is finally heard, and Thompson's singing in "I Would Give My Breath Away" provides a relief to the tension. Similarly, the entrance of Ken Lewis's drums on the final track, "This Is Not Enough," lands the album on solid ground, after much of it has felt afloat. Throughout Mysterium, the songs cycle through the opposing poles of tension and release. "All life is, as you get older," Byrd says, "is holding onto the tension, to live in tension."
Much like Oblivion Hymns, Mysterium offers ample space to reflect. According to Byrd, Mysterium is "what Oblivion Hymns wanted to be, in a way." It's an expression of reverence, and an accomplishment for the band. "This was the first Hammock record where I felt like we were doing exactly what we were supposed to be doing," Byrd says. "Not to be arrogant, but just as far as the music and the expression. It was exactly what it needed to be."
—Jonathon Smith