FEATURES
The Unheralded Music of Detroit's Strata Records
By John Morrison · June 25, 2021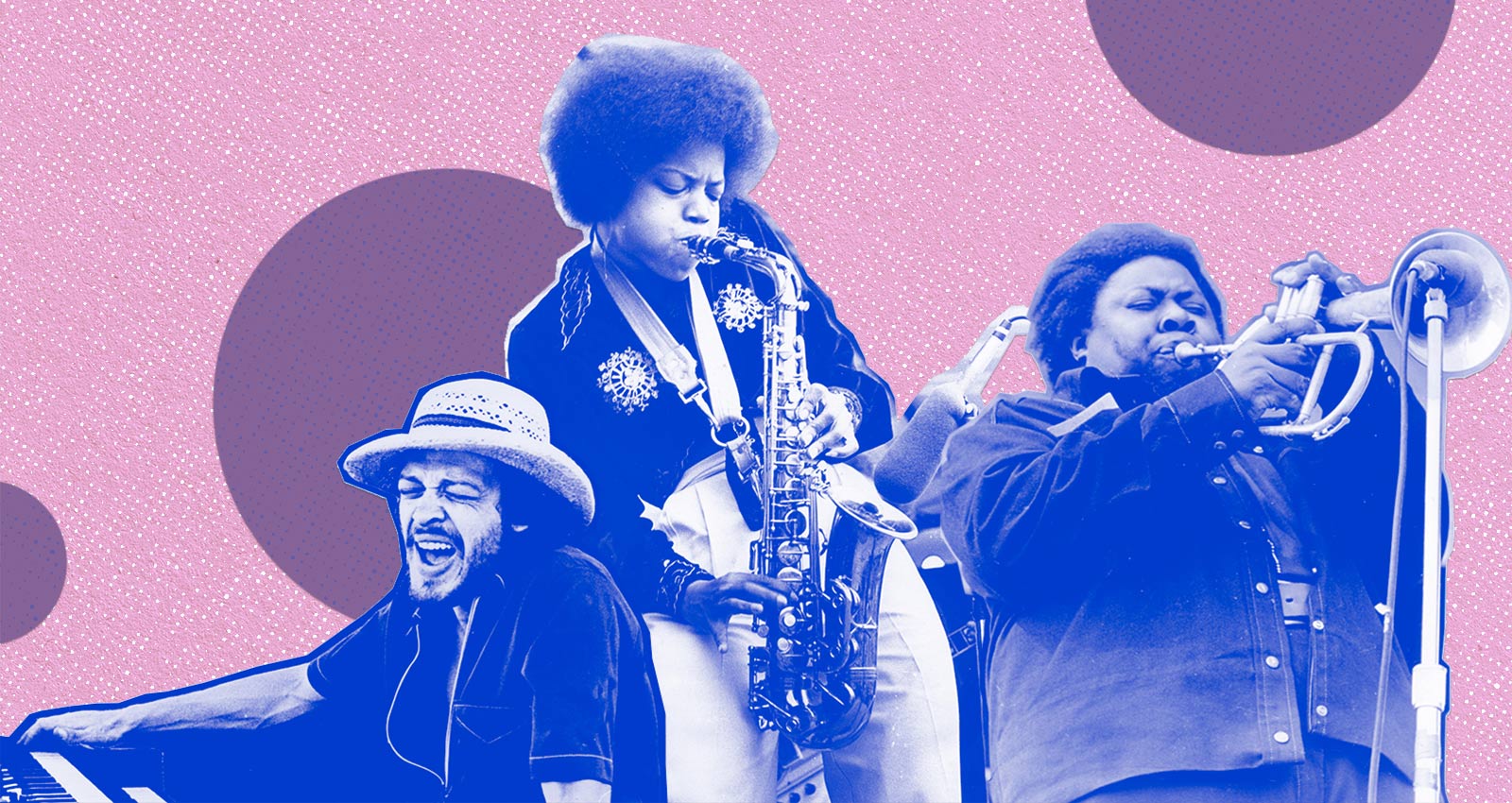 In the late 1960s, Detroit was a simmering cauldron of frustration and righteous outrage. As Detroit's famed auto industry hemorrhaged jobs, threatening the economic lifeblood of the Black working class, the response to police brutality and racism grew increasingly militant. On the morning of Sunday, July 23, 1967, Detroit police raided an after-hours party for returning Vietnam veterans and arrested over eighty party attendees. A crowd gathered around the disturbance, a bottle was thrown, and the violent uprising now known as the Detroit Rebellion began. One year later, in the spring of 1968, more riots would erupt in Detroit in the wake of Dr. Martin Luther King's assassination. These uprisings, coupled with the growing surge of radicalism sweeping the nation as the Civil Rights movement gave way to the Black Power movement, ensured that Black life in Detroit would never be the same.
In 1969, the League Of Revolutionary Black Workers (a Marxist-Leninist federation of Black trade union organizations) was formed in the wake of several autonomous wildcat strikes protesting racism and mistreatment throughout Detroit's automobile plants. Black nationalist organizations like the Nation Of Islam and the Republic Of New Afrika organized in the Black community alongside leftist organizations like the Black Panther Party. Detroit's Black community fought back against brutal police repression and struggled under the weight of a sharp economic downturn. Even the optimistic glow of Motown's ecstatic Black pop romanticism was fading and within three years the company would relocate to Los Angeles.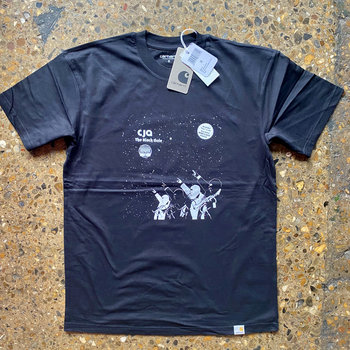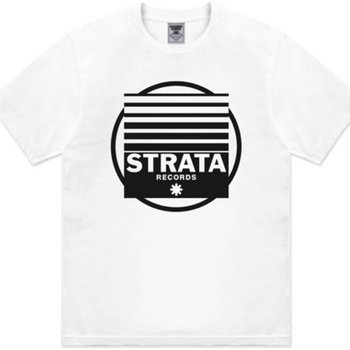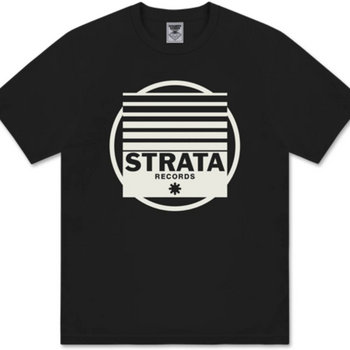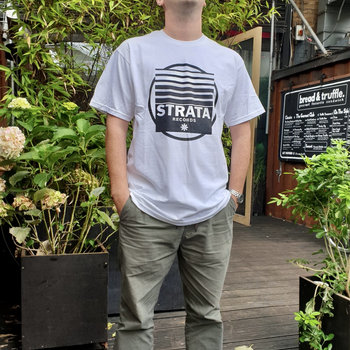 .
00:10 / 00:58
Merch for this release:
2 x Vinyl LP, T-Shirt/Shirt, T-Shirt/Apparel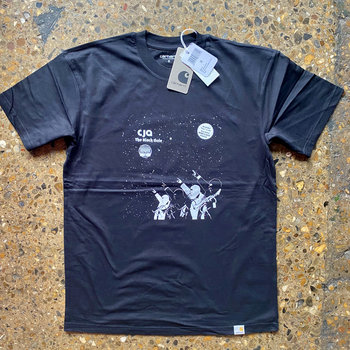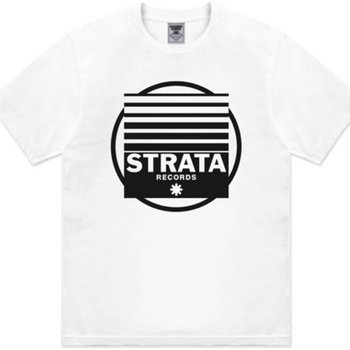 It was against this dynamic and volatile socio-political backdrop that Detroit-born composer and pianist Kenny Cox founded Strata Records in 1969. An emerging pianist with an imaginative playing style and tasteful compositions, Cox had played with the likes of Jackie McLean, Philly Joe Jones, Rahsaan Rolan Kirk, and Wes Montgomery. Cox also gained some notoriety playing with his own group, the Contemporary Jazz Quintet. One year prior, the ensemble cut an album for the legendary Blue Note label. 
With acts like the Lyman Woodard Organization, Maulawi, saxophonist Sam Sanders, and others, Strata would be home to some of Detroit's finest musicians. During the label's short, half-decade existence it built a roster whose sound encompassed soul, Latin, fusion, post-bop and more. After Strata ceased operations in 1975, the majority of the label's recorded catalog went unreleased. It wouldn't be until respected DJ and collector Amir Abdullah began licensing and reissuing selections from the Strata catalog, that this music would be heard by listeners outside of Detroit. Abdullah says he first discovered Strata by trading out a copy of Common's white label promo, "The Bitch In Yoo" for a copy of The Lyman Woodard Organization's sweeping jazz-funk epic Saturday Night Special. 
"My homeboy in Cali was like 'Yo man, I heard you got a copy of this, I'll trade your record for it.' He sent me this record by The Lyman Woodard Organization on Strata Records and I had never even heard of Strata. I mean of course I heard of Strata-East but I was like, 'Is this like a bootleg Strata-East?' I listened to the record and I was blown away. That was my first introduction to the label and then on the back of the record they had four records only one of which came out," he says.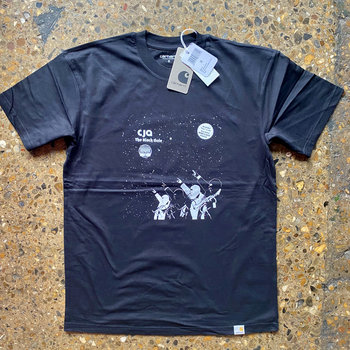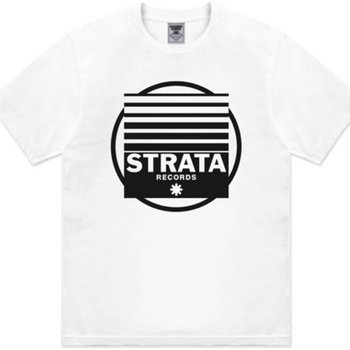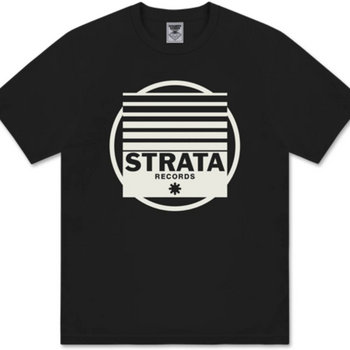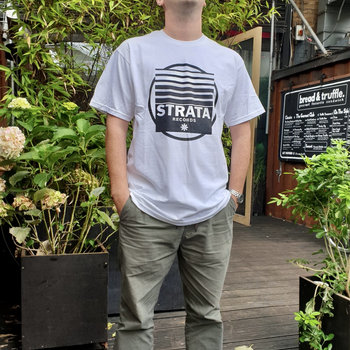 .
00:10 / 00:58
Merch for this release:
2 x Vinyl LP, T-Shirt/Shirt, T-Shirt/Apparel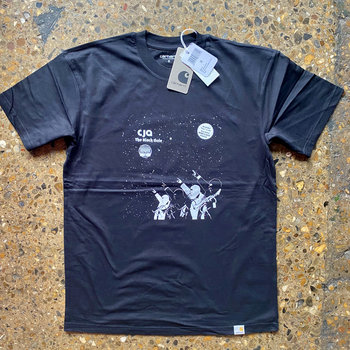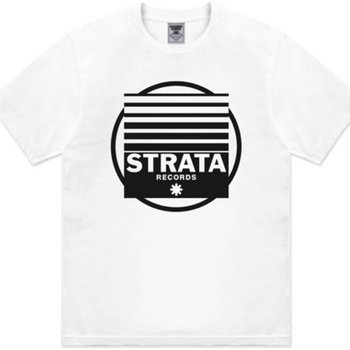 After years of searching at record shows, asking dealers and fellow collectors for any records or info related to Strata, Abdullah would finally crack the case when DJ Houseshoes introduced Abdullah to Lyman Woodard's son. Adbullah went on to reissue Saturday Night Special on Wax Poetics in 2009. In 2011, Abdullah launched his own label, 180 Proof Records, with a mission to not only reissue rare gems, but to preserve these important and underappreciated links in the continuum of Black musical history. After being selected to produce an exhibit for the Scion IQ Museum in 2012, Abdullah traveled to Detroit and met with Barbara Cox, the widow of Kenny Cox who passed away in 2008. Barbara owned Strata's master tapes and agreed to allow Abdullah and 180 Proof to reissue the label's catalog.
In 2018, 180 Proof and Strata's profile increased significantly with the release of Mingus: Jazz in Detroit​/​Strata Concert Gallery​/​46 Selden, a previously unreleased Charles Mingus live concert recorded at the Strata Concert Gallery (Strata's own live event venue and recording studio) in 1973. A fiery and dynamic performance of extraordinary range and virtuosity, Mingus: Jazz in Detroit reminds us that the famed bassist/composer was still on the cutting edge of jazz innovation nearly three decades into his career. The image of Mingus—one of the leading lights of jazz at the time—surrounded by local listeners, performing in a small concert gallery owned and operated by a Black-owned indie label, is undeniably powerful. The Mingus reissue as well as 180 Proof's latest compilation, Strata Records: The Sound Of Detroit, is a testament to both Kenny Cox and Amir Abdullah's missions as stewards of great, Black music. When asked about the importance of being a Black label owner, Abdullah points to his upbringing in the Nation of Islam with its emphasis on Black self-determination, as well as his admiration for Strata's community-minded approach and efforts to incorporate the study of Black music into the curriculums of area universities.
"It's very significant for me. My parents were in the Nation Of Islam, so they were on the frontlines of the Civil Rights movement, so I come from that kind of background. They did a lot of stuff in the community which really attracted me to the label because they were not just a great label making great music, they were like, we're going to do something in our community," says Abdullah.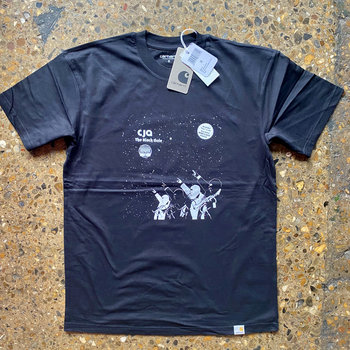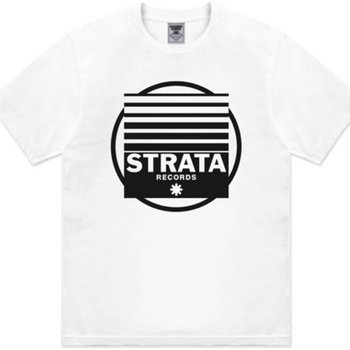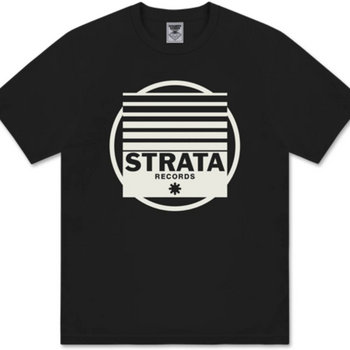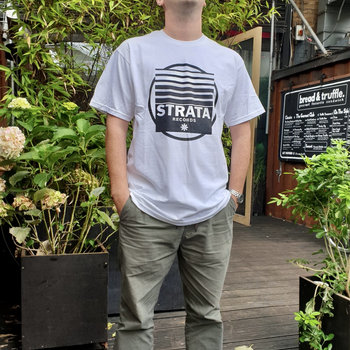 .
00:10 / 00:58
Merch for this release:
2 x Vinyl LP, T-Shirt/Shirt, T-Shirt/Apparel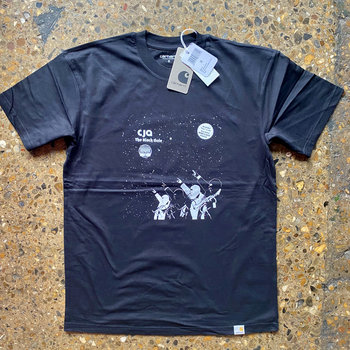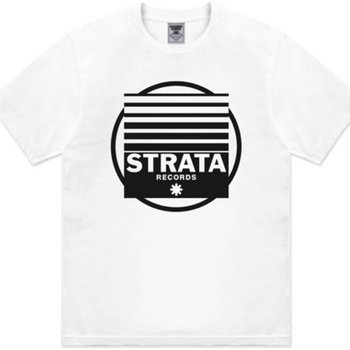 With cuts like Kenny Cox's gorgeous Afro-Latin groover "Beyond The Dream," The Soulmates' uplifting R&B anthem "People We Got to Do Better," and Ursula Walker's version of the Herbie Hancock standard "Maiden Voyage," Strata Records: The Sound Of Detroit gives listeners a broad snapshot of Black musical culture in Detroit in the 1970s. As with every 180 Proof release, The Sound Of Detroit and the way that it highlights some of the very best of Strata's catalog reflects the deep care that Abdullah puts into the process of curating these projects.
Despite the quality of these releases, Abdullah still feels the pressure of being a Black curator reissuing Black music of the past (a corner of the music industry dominated by white tastemakers.) "I can probably count on one finger how many Black-owned record labels are like myself who do what I do. It's always a constant fight to be able to get some breathing room."
In an effort to spread the word and draw more attention to the label, Abdullah plans to reissue more records, produce a Strata documentary, and remix an album by the famed Berlin-based production collective, Jazzanova. With vinyl's re-emergence and an increased interest in rare and unheralded Black music, the work that Abdullah is doing with Strata and 180 Proof is both timely and necessary. Understanding the power of the Strata story and the importance of its role in Detroit's musical history it's clear that Abdullah is dedicated to celebrating this once-forgotten record label and the musical community that produced it. "It's time for people to start knowing," Adbullah says. "I'm just really trying to educate and continue to put out the music."