FEATURES
Story of a Song: Whitney's "No Woman"
By Max Savage Levenson · June 24, 2016
"We were dreaming and itching to be on the road."
In Story of a Song, we take a close look at a single song by the artist, and chat with them about the process of creating it. In this installment, we talked with Whitney about the beautiful "No Woman."
According to Whitney's Julian Ehrlich and Max Kacacek, the winter of 2014-2015 in Chicago was a nightmare. It wasn't just the brutal cold—record-setting temperatures brought on by the now-infamous polar vortex. During that time Ehrlich and Kacacek, former members of indie rock band Smith Westerns, each ended "the most intense romantic relationships of our lives." Then they lost their apartments. Then Ehrlich's grandfather died. "It felt like the rug was pulled out from under our feet," Ehrlich told Bandcamp, calling from a dingy green room in Des Moines just minutes before the band—touring as a septet—was set to take the stage. By the end of that winter, after a year of writing (and Kacacek occasionally sleeping in his car), the duo had nearly enough songs for an album, encompassing what they describe now as "a lot of sad, lonely feelings."
One morning, however, as winter was slowly giving way to spring, Ehrlich woke up on a friend's floor with a vocal melody in his head. He sang it for Kacacek, who quickly produced a snaking guitar riff to accompany the lilting melody. A "weird fragmented thing," the duo quickly realized that "we had captured something that we had to focus on." "No Woman" took shape over the course of that day; the two friends pieced together the chord progression and various melodies on a couch in their friend's apartment. Minus a brief detour into kraut-rock territory, they said it was "very clear what [the song] was going to be."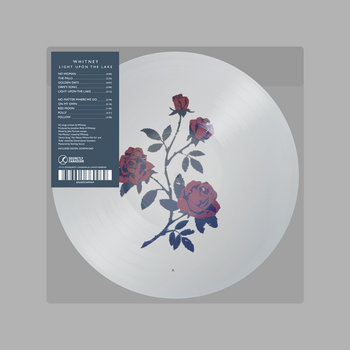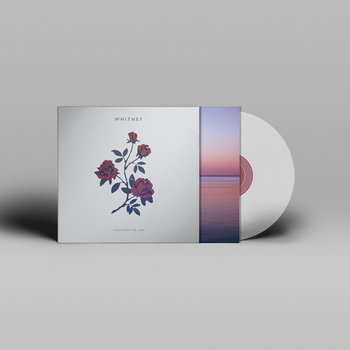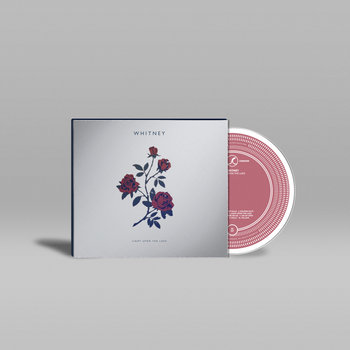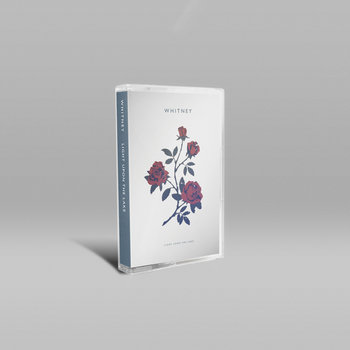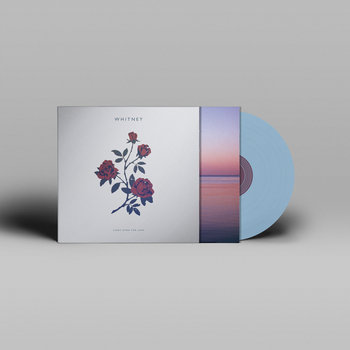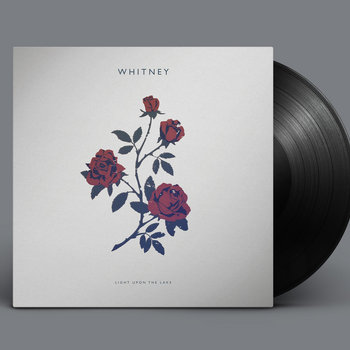 .
00:10 / 00:58
Merch for this release:
Vinyl LP, Compact Disc (CD), Cassette, Vinyl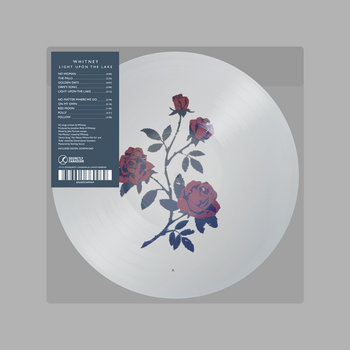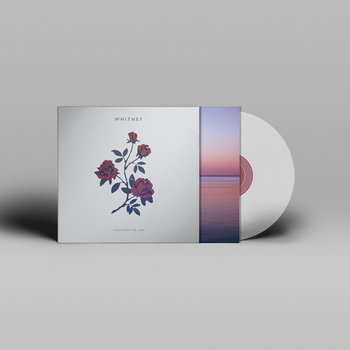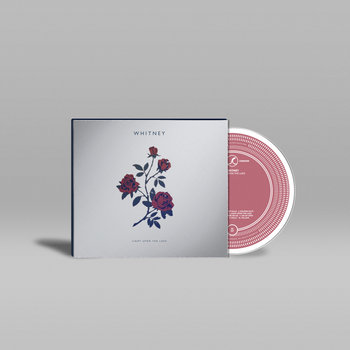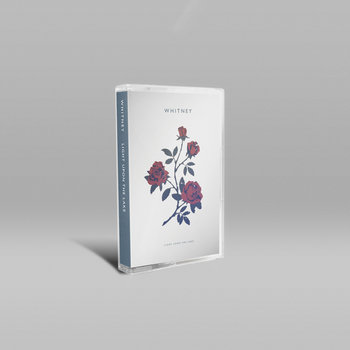 Despite its minor chords and the melancholy timbre of Ehrlich's voice, "No Woman" embodied more than just the frustration and sadness of that Chicago winter. Ehrlich told me that while "the perspective is trying to encompass the record… looking at all the lyrical content and putting it into one song," it also illuminated a way forward, a dream of escape. To set it apart from the album's bleaker lyrical content, Ehrlich and Kacacek knew they would need to paint a "cinematic" picture of the place they wanted to escape to; having spent a year holed up in Chicago, Ehrlich adds, "we were dreaming and itching to be on the road."
The song begins with the narrator stuck in his hometown, "drinking on a city train," but soon enough he is off to new places. While the band doesn't acknowledge any direct inspiration from Kerouac, it's easy to imagine Dean Moriarty in the narrator's place, eager to be going anywhere. Eventually waking up in the sunny haze of L.A., the narrator finds a sense of peace and clarity; he "caught my breath on the coast." (While almost all of Whitney's album, Light Upon the Lake, was recorded in California with Foxygen's Jonathan Rado, "No Woman" was recorded in the band's home studio in Chicago). The song's dramatic horn section emphasizes this sense of triumph. Arranging the horns, as Ehrlich and Kacacek explain, was largely a question of when to bring them in and out; how to use them to make the song "pop off," as Ehrlich adds with a boyish grin.
Despite the joy embodied in the horns and the images of basking in a welcoming California winter, "No Woman" keeps returning to its mournful titular lyric. I'd like to think that he was getting at the deeper nature and challenges of escape. His narrator is bounding across the country, to new places, new feelings and new people, but he's still haunted by this break up.
"No Woman" is a peculiar choice for the album's opening track; on one hand, it offers at a summation of the sadness and heartbreak that are expanded upon in the album's other nine tracks, yet it's also a beam of sunlight, a hope that things will get better. The song succeeds by remaining elusive in this regard, balancing the euphoria of escape with the sobering reality that some things cannot be fled.
—Max Savage Levenson