FEATURES
The Legacy of Steve Monite's "Only You"
By Daniel Cole · May 18, 2022
First released in 1984 on Nigeria's EMI Records, Steve Monite's pop record "Only You" lay dormant for several decades before being re-released and finding commercial success nearly thirty years later. Now the record is enjoying a renaissance, reaching mainstream audiences thanks to playlists by leading DJs like Laurent Garnier, Disclosure, and Swedish House Mafia, in addition to being covered by Theophilus London, Tame Impala's Kevin Parker, and Frank Ocean. With Monite's debut being reissued by Soundway Records, it's a good time to revisit how this forgotten '80s Afro-boogie gem gained cult status.
Back in the early 1980s, Monite was rebelling against the popular trends at the time, focusing on pop and boogie while the country was still listening to Afrobeat and highlife. "I was the first Nigerian musician to play electronic disco," Monite says.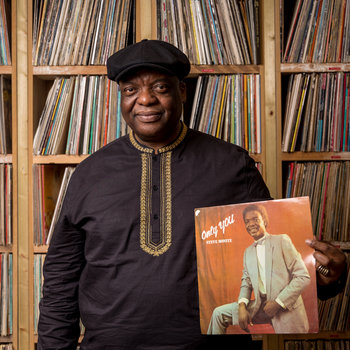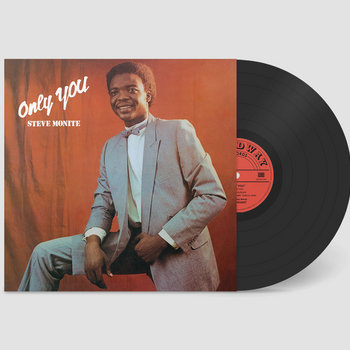 .
00:10 / 00:58
Merch for this release:
Vinyl LP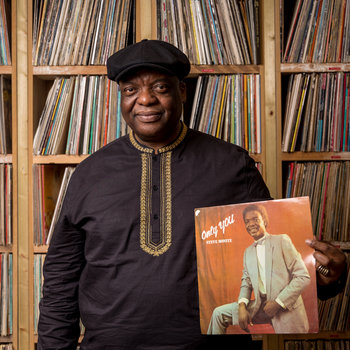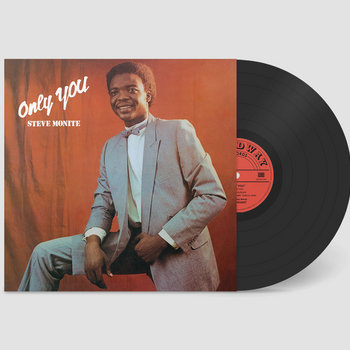 After failing to secure a record deal in London, Monite returned to Nigeria when he signed to EMI. There he was paired up with the producer and engineer Nkono Teles, who has since been credited for helping create Afropop's "modernist" sound.
"Most of my songs were reggae to start with," says Monite about the moment he went into the studio with Teles. "When we recorded 'Only You,' Teles said, 'Steve, you know what, we're not going to play reggae anymore, we're going to play funk, because you are the king of boogie, and this music is going to be a hit.'"
Teles was right but that success was far away. "Only You" received little attention from the label and the public in general, drifting slowly into obscurity. Disheartened by the whole affair, Monite left the music behind until it was rediscovered.
While on a crate-digging mission in West Africa looking for tracks from the 1960s and 1970s, Soundway Records's Miles Cleret stumbled upon '80s electro and boogie records that gave him the idea of putting together a compilation; one of those tracks was Monite's. "As this style of music started to become more popular again, it started to dawn on me that these records were going to make a great compilation," Cleret says.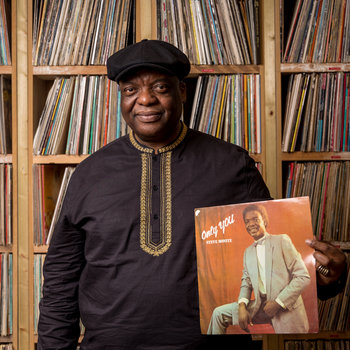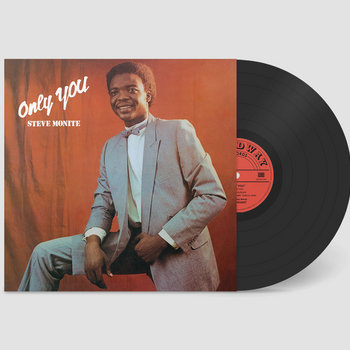 .
00:10 / 00:58
Merch for this release:
Vinyl LP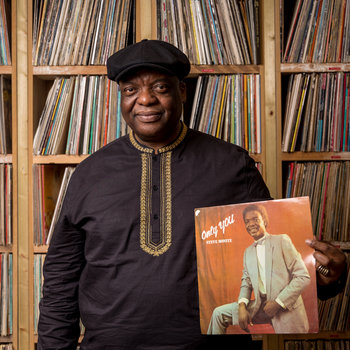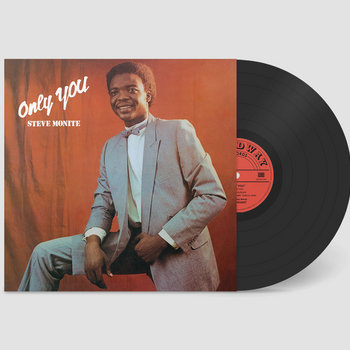 Released in 2016 with the assistance of historian Uchenna Ikonne, Doing It In Lagos: Boogie, Pop & Disco in 1980s Nigeria cast the country's music in a brand new light, concentrating the attention on the country's pop and disco scenes. It was clear from the very beginning that "Only You" was a stand-out track.
The song benefited from creative production. Nkono Teles used drum machines and MOOG synthesizers to give it a futuristic production that still sounds great today. "He had a very distinctive sound, which is one of the main characteristics of the whole record," Cleret says about Teles.
The record was originally released with two different instrumental versions. The disco edit would help propel the record into the clubs and onto the playlists of various DJs across the world. "This was actually quite unusual from Nigerian records at that time," says Cleret. "It really stood out, and helped it get picked up very quickly."
After waiting over 30 years to receive recognition for his work, Monite is now back in the studio with a new producer. "I've come back to the studio, and I've done some wonderful stuff, and am waiting to drop it," he says.