FEATURES
Soccer Mommy Banishes Her Insecurities by Writing Music
By David Turner · August 09, 2017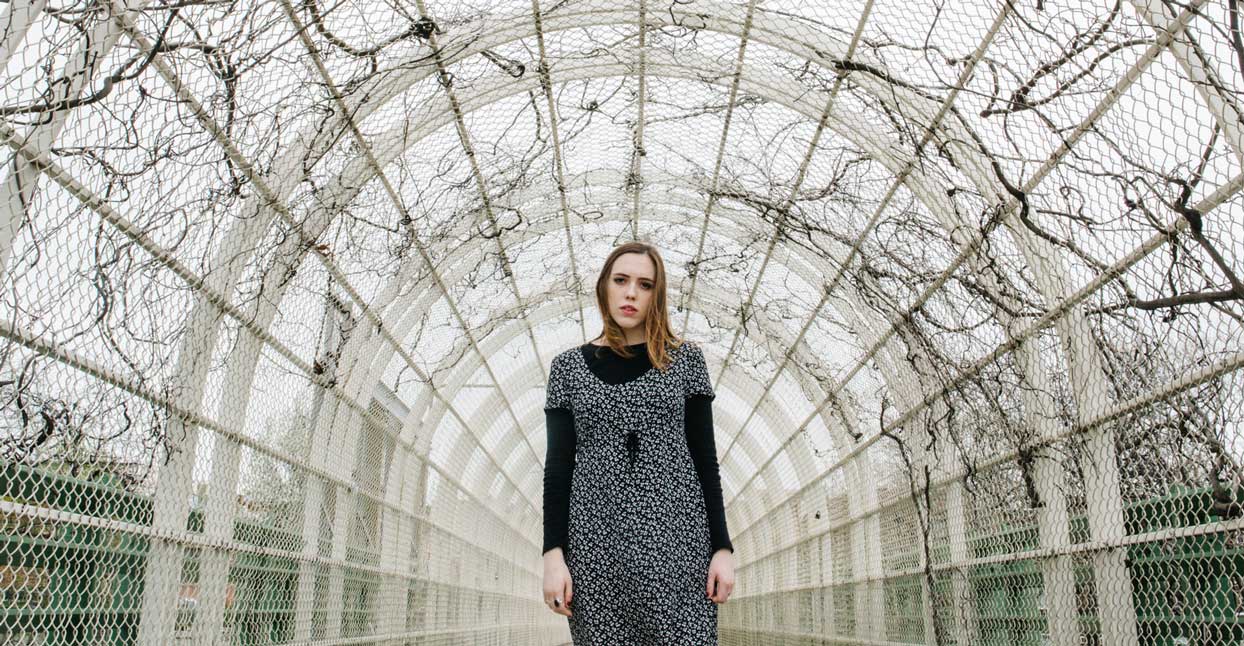 Sophie Allison, who performs under the name Soccer Mommy, is in the midst of finishing up her second year of college finals at New York University when we meet at a lower Manhattan coffee shop. "I miss driving all the time," says Allison, who was a week out from returning back to her hometown of Nashville, "but whenever I'm home I miss taking the subway."
The summer before her freshman year, Allison uploaded a collection of tracks called songs for the recently sad to Bandcamp. The self-recorded album focused on the little details of failed romance and the stress of grieving for lost love. She didn't think people would discover the album, but they did, and last summer, she released a follow-up, for young hearts, on the cult label Orchid Tapes.
Now, she's ready for time off from school to focus on music. "I'm interning as a manager for a local artist," she jokes, imagining what she might tell the registrar when they ask what she's up to. On the eve of her latest release, Collection, we talked with Allison about her songwriting process, growing up in Nashville, and what got her to Bandcamp.

How'd you come across Bandcamp?
I saw a lot of people using it in Nashville. I didn't think I could do it, I guess. The people I knew were a lot of dudes mostly, and they mostly made punk and rock. I thought, 'I don't really make that kind of music, so I really can't do this and have people be interested.' But I knew what Bandcamp was. The summer before college, I got a Tascam four-track digital recorder and was like, 'I'm just gonna make stuff, put it online and no one is going to listen to it, it's fine, it's fun.' But then it got some listeners, and here I am.
When did you notice people were listening beyond your initial group of friends?
I had some listeners at the beginning of September 2015. and by January 2016, I had even more—that's when songs from my bedroom pt. 2 was out. I was talking to [label co-founder] Warren Hildebrand from Orchid Tapes and, after that, it all started coming together. I've been playing guitar since I was five and I've been writing music forever, so at first, it was more about recording and making it sound like what was essentially a solo recording was made with a band.
What was it like growing up in Nashville?
It's kind of got the city vibe going there, but it's beautiful and there are trees and shit. There are none of those here. When I'm home, I'm outside a lot, 'cause I appreciate it more now that I'm gone.
Being in Nashville, have you had the push or desire to do country music?
Not really. It's a different crowd. But I like that kind of country-pop crossover stuff. I love Taylor Swift, obviously. I love her so much. And I'd say she's an inspo, so I guess that counts.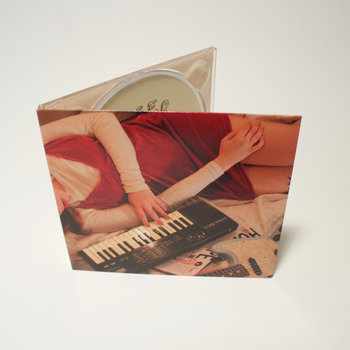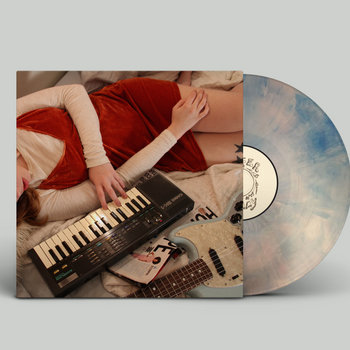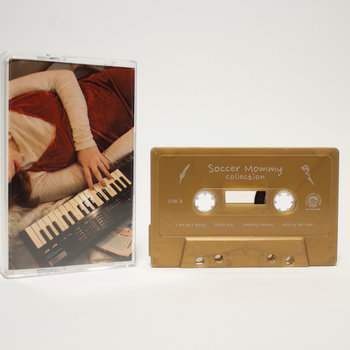 .
00:10 / 00:58
Merch for this release:
Compact Disc (CD), Vinyl LP, Cassette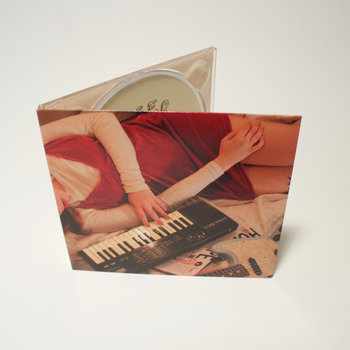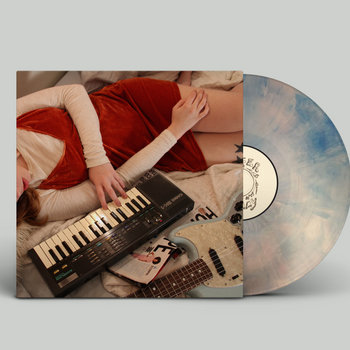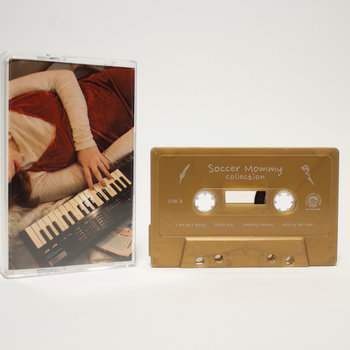 You're in school at NYU; what are you studying?
I was undecided last year, in the arts and sciences. I don't wanna do writing classes, I hate that kind of shit. It takes all the art and all the feeling out of everything. I'd always get really excited when we'd have a songwriting workshop at my high school, or even when I was younger, feeling like, 'It's so cool I got picked to do this.' Then it'd be so not art at all. They'd bring in some country songwriter, who co-writes for big stars, and they'd say, 'Let's write a song!' and I'd say, 'Oh my God, this is the worst thing I've ever had to sit through.'
At live shows, you've said that a lot of the songs you've been performing were old. How does it feel to be playing songs you wrote when you were a teen?
It's kind of weird. 'Switzerland' I remember recording with my iPhone and producing it in GarageBand and saying, 'I could see playing this live at shows one day.' And now I kind of hate it. I've just have heard it so many times. Sometimes I write a song about someone, and I don't like that person anymore, or sometimes I put pieces of different experiences into one song for the whole feeling of insecurity, or a crush.
Have you been trying to avoid playing those older songs?
Sometimes. I definitely don't play 'Switzerland' that often. But I played another old one quite recently that's about someone that I don't like anymore—but it had a new meaning to me.
Moving forward, are you going to perform solo, or are you going to have a live band?
I have a live band that plays with me in Nashville, and they're going on tour with me this summer. When I'm at school, I perform solo 'cause it's easier, and I don't really want to play with anyone up here. My band back at home isn't in school and are more free to do stuff like that. They're old friends, so it's nice to play with them.
Could you tell me a little bit about the upcoming record?
It's a collection of old songs, but we play them differently. A little of songs from my bedroom, a little bit off for young hearts, then two new ones. We recorded at my old bass player's house, and it's how we play them live.
What are the big inspirations for the songs you write?
Insecurity. Feeling like I have a crush—warm and fuzzy, but simultaneously not feeling good about it and bad about myself. They're not about just one person, they're about how they make me feel, rather than who they're about. It's more catharsis to me. I'm not confrontational, and I'd never say the things I write to anyone. I'd never tell someone I like them, or fight with them. It's just me clearing out my anxieties and insecurities through writing. There is no other way.
—David Turner