FEATURES
Soaring Through Space
By Max Savage Levenson · May 12, 2015
"It's like thinking about a whole ocean, traveling in it at 1000 miles per hour. The album could be an escape, but not an escape from something bad."—Ives Sepúlveda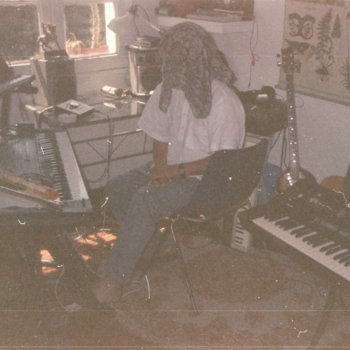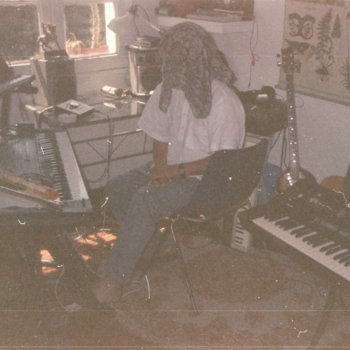 Merch for this release:
Compact Disc (CD), Vinyl LP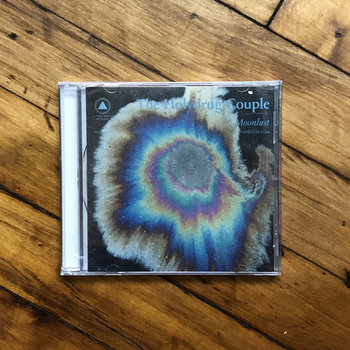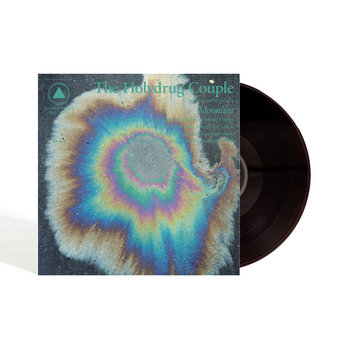 Although their name may suggest that the Chilean duo Holydrug Couple gobble mind-altering substances breakfast, noon, and night, the drug at the center of Moonlust, their third and strongest album, is travel. Over the past three years, bandmates Ives Sepúlveda and Manu Parra have toured the world, and uprooted themselves from the vibrant scene of their hometown, Santiago, in the process. While Chile is still their base, Moonlust crystalizes a deeper understanding of what it means to be unanchored in a shifting, mysterious world.
The essayist Pico Iyer said that first we travel to lose ourselves, and then we travel to find ourselves. Moonlust is the sound of the latter; if not necessarily an explicit account of the band's travels, it captures the sense of being neither here nor there—of being in transit. "It's like thinking about a whole ocean, traveling in it at 1000 miles per hour," Ives says. "The album could be an escape, but not an escape from something bad. It's more a ride through things." While much of the group's previous work is gloriously messy, sprawling jungles of jangling guitars, syrupy synths, and loose drums, Moonlust is bright and sharp. Each skeletal drum machine and bass line stands out in stark relief. There aren't many flourishes here; Moonlust plays like one long track, stretching in all directions like a night sky full of stars.
Holydrug Couple began in 2009 when Manu bought a drum set and asked his old friend, Ives, to jam with him. Manu lived in a house below a studio called BYM in the heart of Santiago; Holydrug Couple was born into a thriving bohemian hub of parties, people coming and going, and a growing psych-rock scene. Ives used to play keyboards and guitar for Föllakzoid, who are also signed to Sacred Bones Records, and Holydrug Couple's first show was as their opening act. Beyond Santiago, the vast and varied Chilean geography became a huge inspiration for Ives and Manu; churning, psychedelic songs like "Mountaintop" and "Long Rain" were direct references to the land they love. "In one day you can be on an enormous mountain with snow and in the afternoon you can be swimming at a beautiful beach with a forest behind," Ives points out. The duo began touring, often with Föllakzoid, playing across North America and Europe. "My horizon got wider than ever," Ives says. But by the end of the tour cycle, he realized that he was "tired of rock music."
Merch for this release:
Compact Disc (CD), Vinyl LP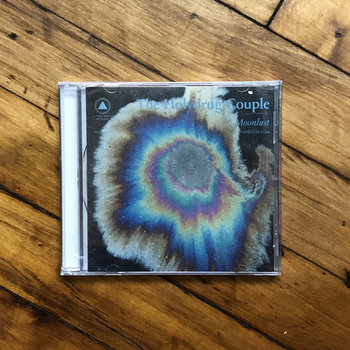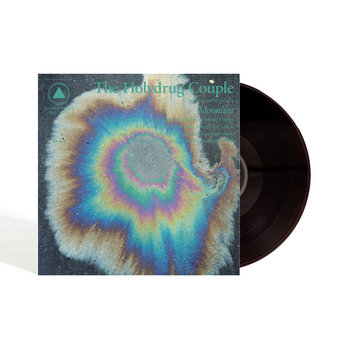 Ives turned instead to movie soundtracks. Through his love of Serge Gainsbourg, he says he "discovered a new world of records with artists making a lot of music—really mysterious, suggestive and sexy," like Air's Virgin Suicides soundtrack and the French composer Francis Lai. Moonlust shares that mystery. A bit removed from reality, it seems perpetually ready to float away into the ether. Recorded in the dead of winter in a rented studio down the street from Manu's house and BYM Studios, Moonlust is full of big sounds magnified by silence, and of lights shining on snowy streets.
Merch for this release:
Compact Disc (CD), Vinyl LP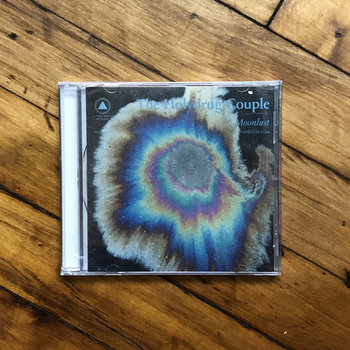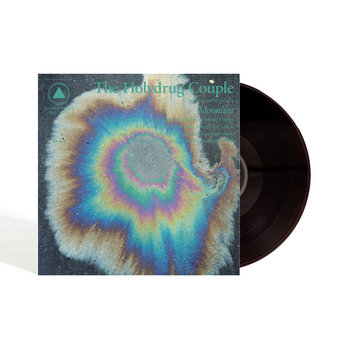 Ives immediately pulls us into his inner world with the arpeggiated keyboards and motoric drum machine of "Atlantic Postcard." The shifts throughout the song are subtle, with minute curves, twinkling high notes, and melodic counterpoints that enter without fanfare. While "Atlantic Postcard" feels nuanced, almost fragile, the whole album isn't quite so understated. For every moment of reflection, there are huge swaths of sound. On "I Don't Feel Like It," cymbals crash with the bombast of the Northern Lights, and the guitars in "Submarine Gold" explode like shrapnel.
Ives doesn't sing on every song, but when he does, the effect is magical. His shimmering voice, soaked in reverb, rarely becomes a focal point; it's simply another instrument flying through space. Ives describes Moonlust as "a good melancholy, [trying] to connect with yourself and your entire universe," and his voice reveals both an effortlessness and a burning intensity as he makes that connection. On standout track "Baby, I'm Going Away," Ives warps the age-old trope of leaving a lover into a peculiar, ambivalent statement that leaves you unsure of whether he's eager to be traveling, heartbroken, or both. The background vocals float around like fireflies, set against the album's crunching drums. The effect, like the album's cover art, is elusive—sad and clouded, yet not without hope.
Merch for this release:
Compact Disc (CD), Vinyl LP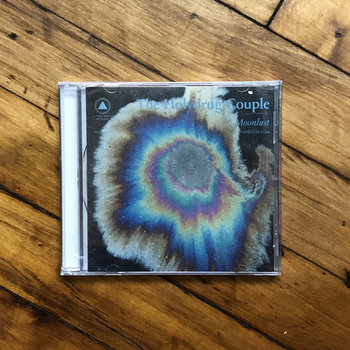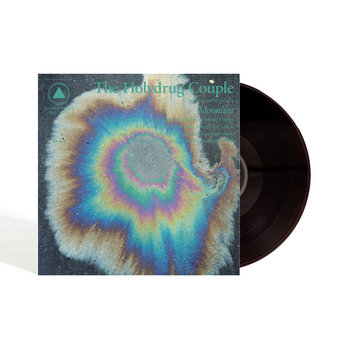 He takes the opposite approach on "If I Could Find You (Eternity)," scraping away the layers of glimmering sound and leaving himself utterly exposed. He sounds weary, at wit's end. But such is travel. Moonlust captures the feeling of leaving your home for the unknown. Ives doesn't have all the answers, but on this album he has found that no matter where he travels, home also lies within himself.