FEATURES
Shelby Earl Incorporates Soul and Gospel Into Her Rugged Roots Rock
By Ned Raggett · March 16, 2017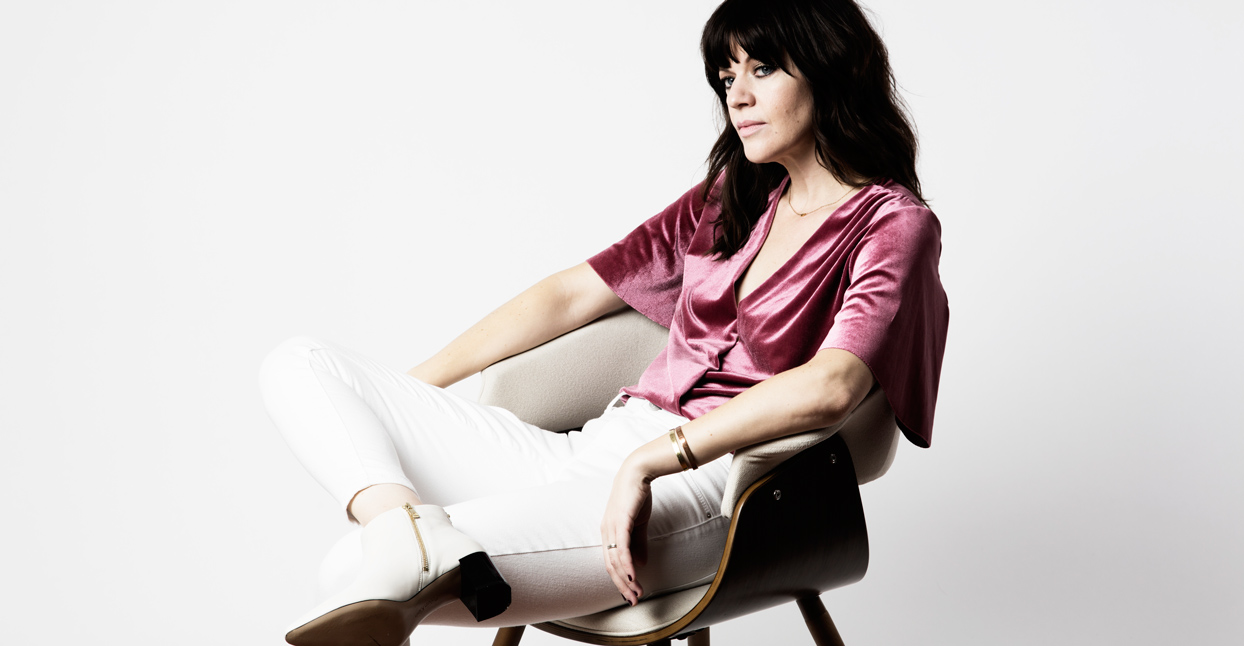 Ever since her 2011 debut Burn the Boats, Seattle-based songwriter Shelby Earl has conveyed a sense of the intimately personal in both her work and her performance. But for her third album, The Man Who Made Himself a Name, that didn't mean simply transcribing the events of her life.
"I think it's a common path for songwriters," she says. "Your first songs are about your feelings—'I feel sad, I have something to say about that!' I was really excited to push myself beyond that place this time. With the title track, the seeds for that song came really quickly and easily—they were a composite of watching people I was touring with. But that song took me the longest I've probably ever spent on lyric writing, because I was pushing out of the 'just self-reflections' place. I've opened my eyes, I'm looking around a bit more this time."
Earl speaks with quick energy on a variety of subjects regarding The Man and its creation. The album represents a step forward for her not just in her approach to her subject matter, but also in sound and style. Instead of the often starker, strikingly vivid arrangements from earlier work, The Man bubbles with a brighter feeling, courtesy of the Spectacles, a musical team also based out of the Emerald City.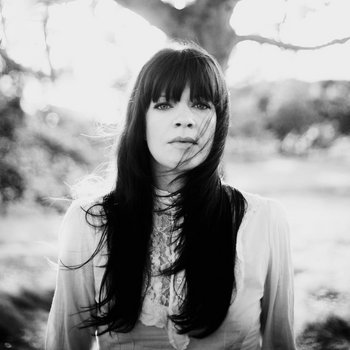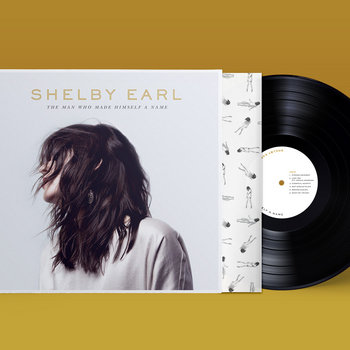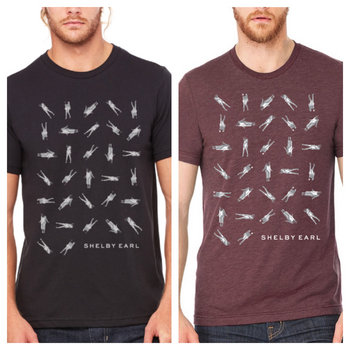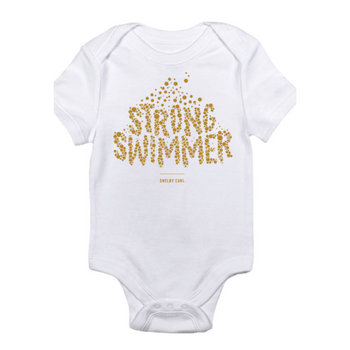 .
00:10 / 00:58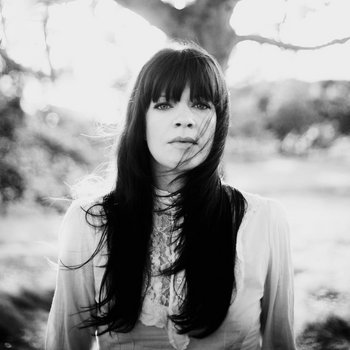 Merch for this release:
Compact Disc (CD), Vinyl LP, T-Shirt/Apparel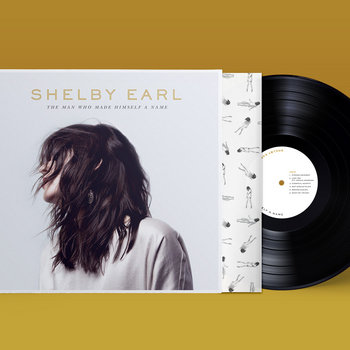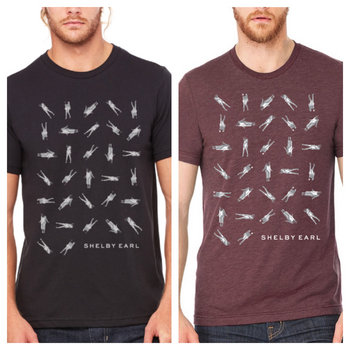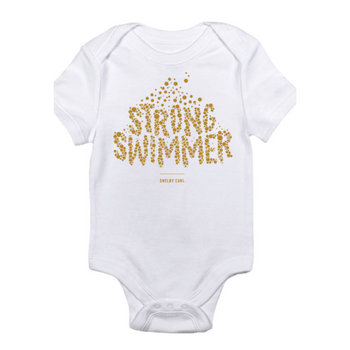 "I did what was meant to be a one-off with the Spectacles—one of them is my piano teacher, and he said, 'Just bring in a song one day! We should record for fun,'" she recalls with a laugh. "It was so inspiring that I ended up releasing that song ["Stay With Me Tonight"] as a single, and it was such a different flavor instrumentally from what my band had been playing. I wrote a bunch of songs for the record with that in mind—more rhythmic leaning. These guys love Sam Cooke, and they want to be the Wrecking Crew. That's their goal."
The invocation of someone like Cooke calls to mind one of Earl's great strengths—like a number of newer acts, there's just enough sense of a rooting in the past in her work to draw clear connections, but it never seems to simply be a formalized recreation. Instead, the feeling is of easy and flowing fusion, where not every 'i' is dotted—nor needs to be.
Earl addresses this directly, tackling a still-persistent stereotype: that because her songs are built on a foundation of vocals and guitar, the majority of her inspiration lies in similarly-constructed music.
"People assume country is a bigger influence on me than it is," she says. "I do listen as a songwriter. But this record was also about visiting those spaces where I lived with rhythmic music—and I missed that part of my life. In high school and college, I was almost entirely listening to hip-hop. Not that there's hip-hop on this record, but I wanted to lay back in the beat that way. It felt like an exciting exploration for me."
The stylistic mix on The Man makes for an often stirring listen; at its best, it plays like a series of miniature epics. Often the album's impact is also down to its savvy sequencing, like when the reach-for-the-stars beauty of "Call Her Mercy" is followed by "Strong Swimmer," which kicks off with a bracing gospel-influenced choral performance.
"That's some friends of mine who came into the studio," says Earl of the latter. "One of the bandmates had this idea that there should be a group of people singing. So we just all gathered around the mic, and I have this friend who has the most insane gospel voice, and I said, "Can you just… go ?" And she was like, "Oh yeah.""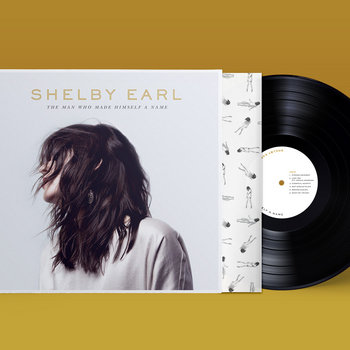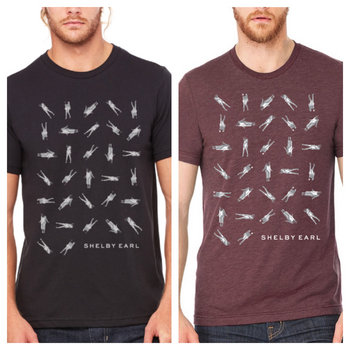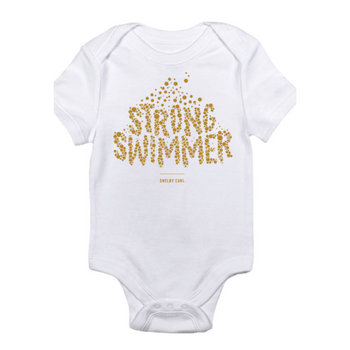 .
00:10 / 00:58
Merch for this release:
Compact Disc (CD), Vinyl LP, T-Shirt/Apparel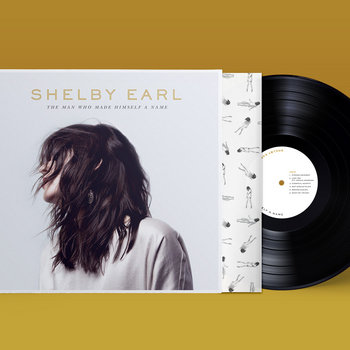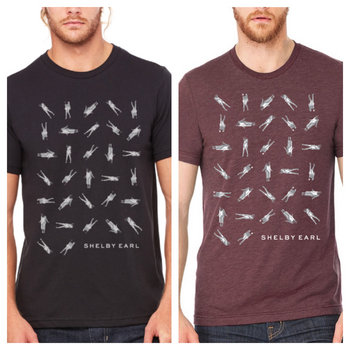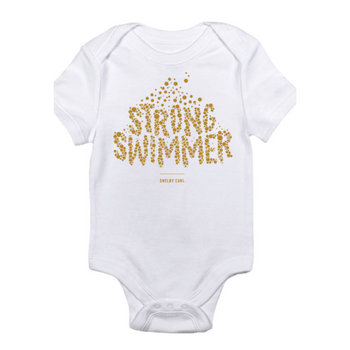 Another notable guest appearance comes from The Head and the Heart's Josiah Johnson. Johnson not only contributed lyrics to "Like I Do," but his deep and attractively-weathered vocal immediately gave the song a full on Lee-and-Nancy vibe—a comparison Earl freely agrees with.
"It wasn't intentional at the beginning! Initially when I demoed it, a guy friend of mine sang it with me and sang it in the same range I did. Josiah sings it an octave lower. That hugely informs that feel—'This is loooow man voice.' And the keys and everything we ended up doing on the choruses, that all snowballed."
For all that Earl felt understandably proud of the recording sessions, she also clearly gave the sense that she was ready to take all the songs out on the road, to figure out how to deliver the studio arrangements live and to see what the resulting connections can be. And she's more than ready for it.
"When you play these songs live, that's so exciting for people. When they feel you reaching, and your energy has to grow, it's exciting. In "James" and "Not Afraid To Die" — I have to go for it on some these parts. The older I get, the stronger my voice feels, and the more comfortable I am. I knew I could challenge myself."
— Ned Raggett