FEATURES
Sélébéyone's Diverse Jazz Ethos
By Seth Colter Walls · September 01, 2016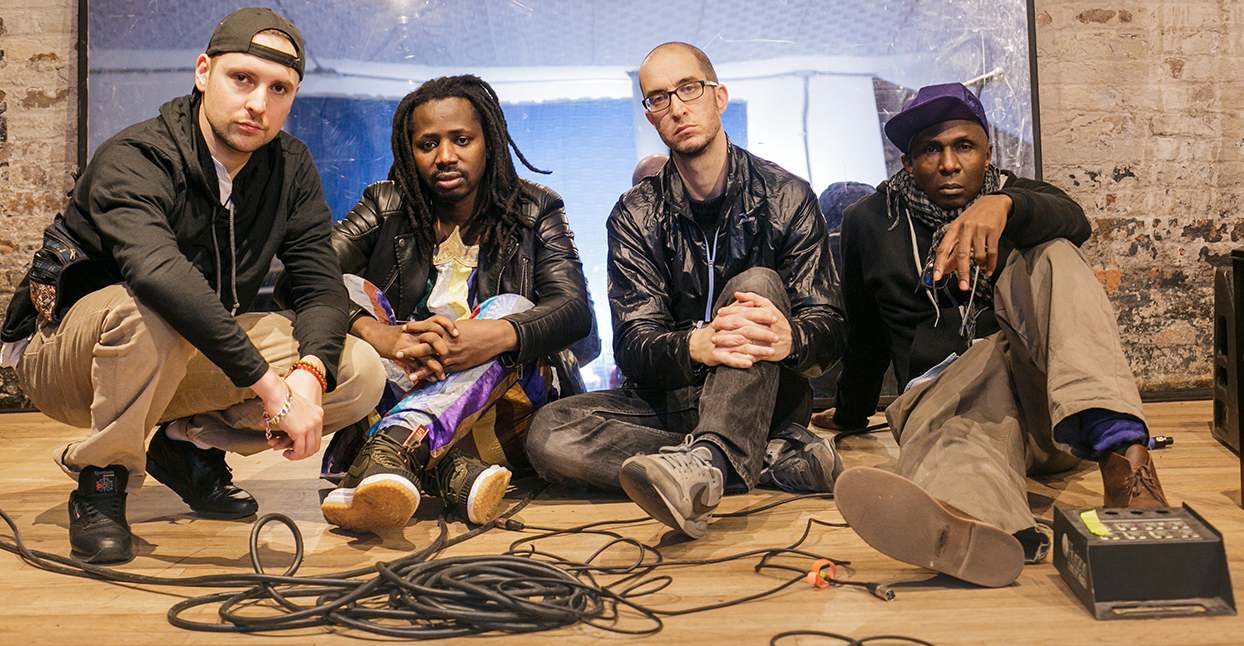 Alto saxophonist Steve Lehman still remembers his first encounter with alternative rapper-producer High Priest. It came as a result of a 2003 recording that Priest's partners in Antipop Consortium released with progressive jazz pianist Matthew Shipp. "That was where I got turned on," Lehman recalls. "So then I went back through the catalog, starting with Tragic Epilogue."
Over the course of our conversation, Lehman runs through nearly every other project in which High Priest has been involved. "As a solo artist, as HPrizm, as Airborne Audio … he definitely informs the way I think about texture [and] everything. I'm a big fan." So it was something of a foregone conclusion that the two would eventually end up working together. The result of the collaboration is a new group called Sélébéyone—a Wolof word meaning "intersection"—with Senegalese rapper Gaston Bandimic, saxophonist Maciek Lasserre, drummer Damion Reid, bassist Drew Gress, and keyboardist Carlos Homs. The idea for a new group was born after Lasserre—Lehman's one-time student—introduced him to Senegal's vibrant hip-hop scene. Lehman and Priest were impressed with Bandimic's ability to integrate melodic singing with complex rhyme patterns. From there, group members began trading audio files back and forth online. A grant from the French-American Jazz Exchange allowed the members of Sélébéyone to work in person, rehearsing for their first live performance in May 2015. Priest was introduced to Gaston's style through this project and, "was just consistently blown away on stage hearing him."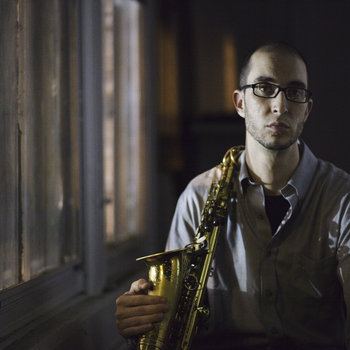 .
00:10 / 00:58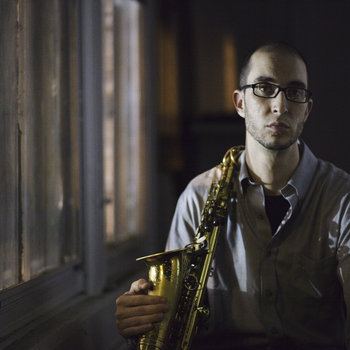 On their self-titled debut, the members' respective styles both converge and trade off with ease. "I was trying to walk a fine line of proposing things, and getting feedback—especially from Priest and Gaston—about things that I was excited about or curious about in terms of the musical structures," Lehman says. At the same time, he adds, his collaborators "ultimately let me know what was meaningful to them as something to rap over, or what might come off as kind of corny."
On a track like "Are You In Peace?," the verses are delivered variously in English and Wolof, while harmonies draw inspiration from the French-classical "spectral" school. "Akap" and "Bamba" show Lasserre and Lehman's mutual commitment to working with hard-hitting, programmed beats. And the layered subtleties on opener "Laamb" offer evidence that the group isn't all about in-your-face sonics.
.
00:10 / 00:58
High Priest first learned about Lehman's talent through the band Fieldwork, which also includes pianist Vijay Iyer and drummer Tyshawn Sorey, and proudly notes that he considered that trio a "supergroup" long before its members garnered individual acclaim. The rapper is similarly adulatory of Bandimic, calling him a diverse performer who blends three languages—Arabic, French and English—into one seamless flow. "It's on par with where the industry standard is right now. It's impressive," Priest says.
The first rehearsals and performance showed Sélébéyone that they needed to tweak their sound a little bit. "I worked on a lot of technical things since some of [Lehman]'s rhythms are very strict," Bandimic said, via email. (Lehman is known for using mixed meters in his work, a staple in jazz music.) "I wasn't originally very attracted to jazz before this album," Bandimic admits. "For me, this project was a real discovery and a real education, in many ways."
—Seth Colter Walls