FEATURES
On Double-Album "All At Once," Screaming Females Expand Their Sonic Horizons
By John Gentile · February 12, 2018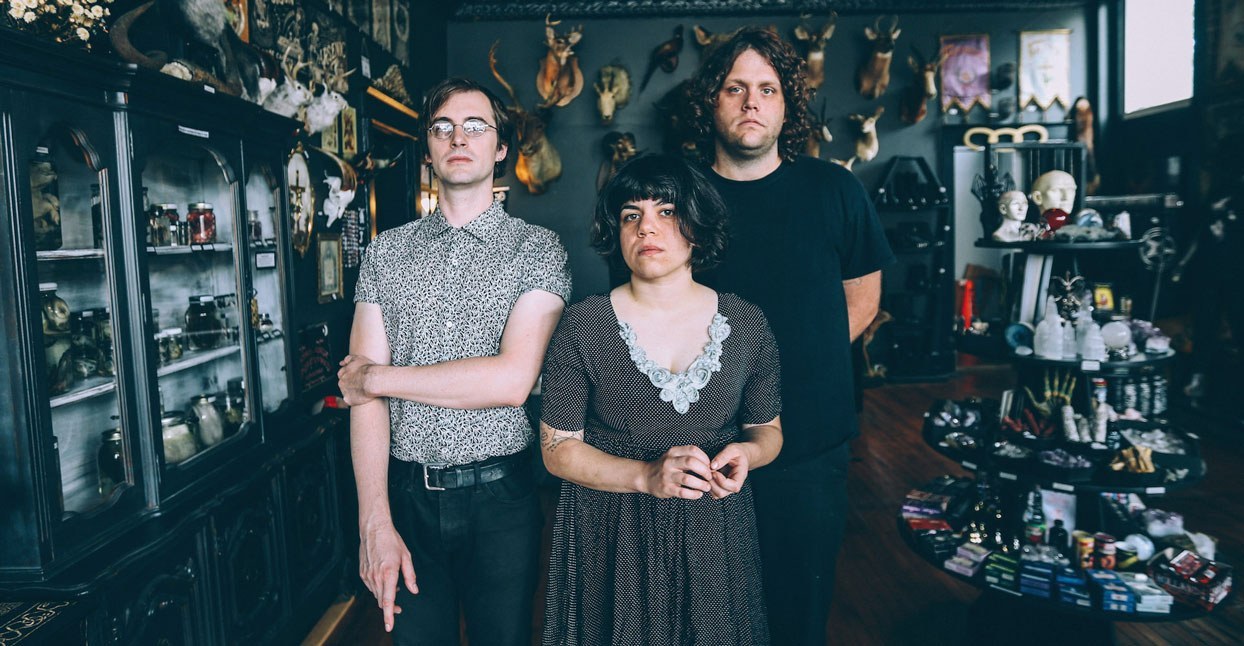 Screaming Females are tired of talking about themselves. Their last record, the stellar Rose Mountain, was centered around frontwoman Marissa Paternoster's health issues at the time—roughly speaking, it focused on the concept of a person breaking up with her own body. That's a novel idea, no doubt, but after a while, everybody gets sick of spilling their guts.
"The last album was very personal," Paternoster says. "It was almost like a diary in a lot of ways. But I'm just not sure that anyone can be that interesting if they are always talking about themselves. For this record, I wanted to look outward."
It's a power move for the group. Now in their 13th year together, it felt like the New Brunswick trio—Paternoster on vocals and guitar, King Mike on bass, and Jarrett Dougherty on drums—had been building toward Rose Mountain since they laid down the first chords on Baby Teeth in 2006. Each of their previous albums showcased a band that was gradually becoming tighter, sharper, and more focused. Rose Mountain was the apex of this development, where the group submitted at last to the power of the mighty riff and cranked out 10 Spartan, sharp-as-hell, head-smashing rockers about intensely personal subjects.
So now, it's time for something completely different.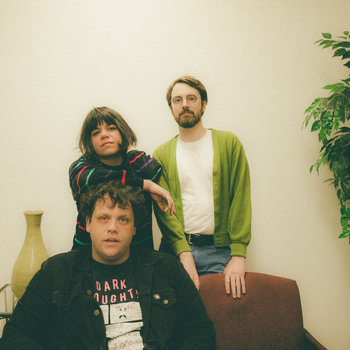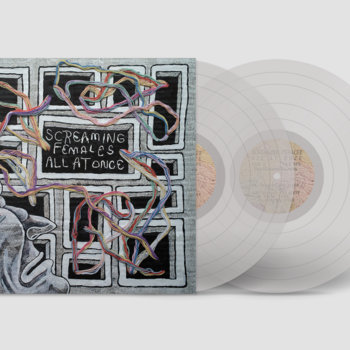 .
00:10 / 00:58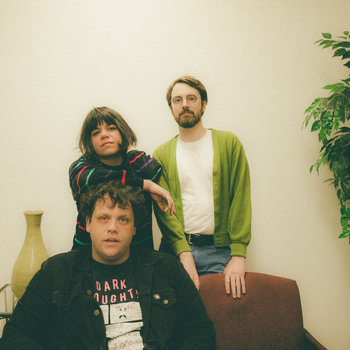 Merch for this release:
2 x Vinyl LP, Compact Disc (CD)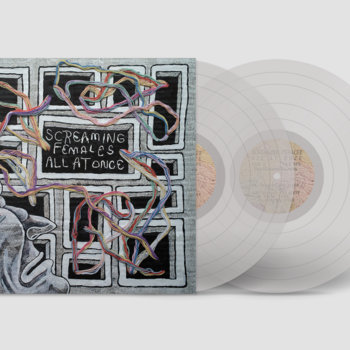 "You could say that it's our most multi-faceted record," Dougherty says of All at Once, the group's sprawling, ambitious new double-album. Where Rose Mountain found the band honing in on a precise, sculpted attack, on All at Once, they head in the opposite direction; where they used to play with swashbuckler's calculated swipe, they're now going for immensity and multiplicity. "With Rose Mountain, we went for something very specific, very definite," Dougherty says. "For All At Once, we decided to try a lot of different ideas."
That range is noticeable almost immediately. "Black Moon" opens with stomping, fuzzy riff that would do Tony Iommi proud, before transforming into a soaring chorus that could set next to the best of Patti Smith. "Chamber of Sleep" is an eight-minute epic, broken into two parts, wherein King Mike and Dougherty play catch with rhythms so spartan they border on minimalism. When Paternoster enters the song, it transforms into what sounds like a long-lost collaboration between Rush and Blondie. At 70 seconds, "Drop by Drop" is a wisp that floats by on a cloud of dark, hazy psychedelic doom.
But despite its expanse, All At Once followed a period of creative blockage. The band met for regular rehearsals to work on the new record throughout 2016 and '17, but quickly found themselves running into difficulties. "It seemed like the songs would start, but never really be finished," says King Mike. "We needed kind of new breath of air, or a new perspective."
To clear the logjam, the trio decamped to a farmhouse in Princeton, NJ. Though the farm had long since ceased operation, the smell of hay and horses and leather were everywhere, and gave it a sort of pastoral calm. It was here the record started to coalesce; "Glass House" grew from a sketch to a rumbling freight train of a song with lyrics that that mock the false sense of connection created by modern technology.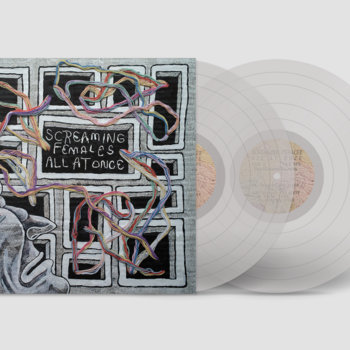 .
00:10 / 00:58
Merch for this release:
2 x Vinyl LP, Compact Disc (CD)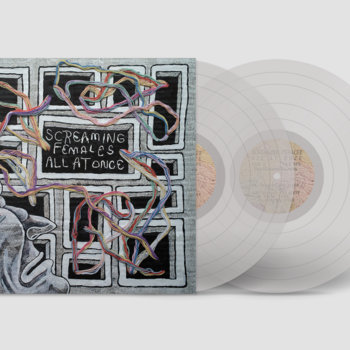 "One of the main ideas behind 'Glass House' is that everyone is always connected to the phone or Facebook or Twitter all the time," Paternoster explains. "I'm guilty of it too, because I use them, and I like them. But, it's created this sort of vacuum. Everyone is always looking at everyone else, and in turn, you're always being looked at. But you don't ever really interact."
The concept of interaction is sewn into the record itself: At four sides, it's a bit of a beast and the band didn't intend for it to be played straight through, in sequential order. It's up to the listener to decide how much of it they want to hear in one sitting.
"At the foundation of the band is trust," Dougherty says. "If someone has an idea, we all trust each other to support that." Paternoster agrees. "We each have the faith in each other to go with each other's ideas and intuition."
"Do you know why all Guns 'n' Roses songs are six minutes long and have a minute-and-a-half outro, with guitar, then drums, then vocals, then guitars again, and on and on and on?" Dougherty asks. "It's because they're all fighting to have the last word in the song. That's what's different about us. We're not afraid to let each other have the last word."
-John Gentile