FEATURES
Satisfy Your Soul
By Andrew Jervis · February 24, 2015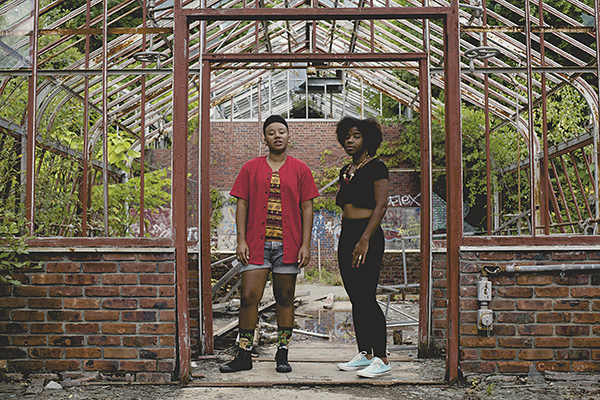 "We've got jams on deck, it's all about piecing the right songs together to make the project sound cohesive. We try and keep it fresh for our devout listeners."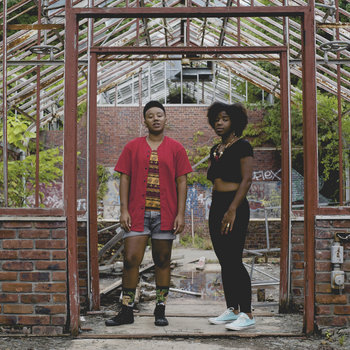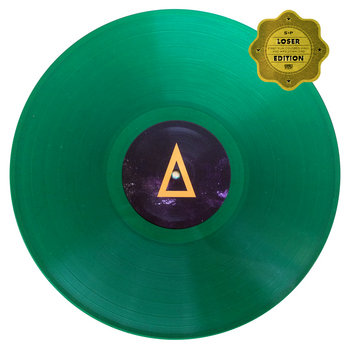 .
00:10 / 00:58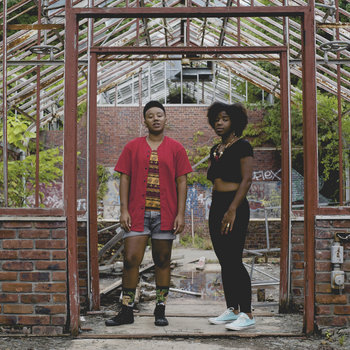 Merch for this release:
Vinyl LP, Compact Disc (CD)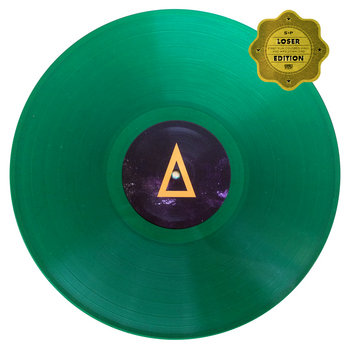 The duo of Stasia Irons & Catherine Harris-White, aka THEESatisfaction, are back with a second album for Sub Pop. EarthEE features guest appearances from Shabazz Palaces, Meshell Ndegeocello, Porter Ray and Taylor Brown. We caught up with the duo last week to see what they've got going on for 2015.
BC: For the most part you've self-produced, self-written, and even self-released a lot of your music. What has hooking up with Sub Pop changed about the way you work, and what are the doors you are most excited about the label opening?
STAS: The process of releasing music has changed but we still make jams all the time. We don't let anything deter or overstimulate our work ethic. We love that Sub Pop is able to get our music out further than we could've ever done ourselves. Everyone is really active about making sure our needs are met. We love it.
BC: What is the latest with your Black Weirdo events and blog postings? And, if you don't mind us asking (since we've only ever seen you ask other people), why do you consider yourself Black Weirdos?
CAT: We still do our Black Weirdo posts and events on our tumblr: uniquenoir.tumblr.com. We are about 60 Weirdos deep and it's an amazing community to watch grow. I am a Black Weirdo because I am uniquely me. I understand my blackness. I'm strange and I like to dance by myself and people may think that's weird. Oh, and because I love to watch Red Dwarf and DS9 (Star Trek).
BC: Tell us about working with Meshell Ndegeocello—dream come true?
CAT: We did meet in a dreamy way. Our friend told us Meshell was a fan, so we reached out on social media and met through the interwebs. Sent her our album and she vibed out. It felt so familiar, very kindred. I love what she did on the record.
BC: The "Recognition" video is really striking. Can you tell us about the making of, and coming up with the concept behind it?
STASIA: Recognition was conceptualized by Tiona McClodden. She's been a part of the growth of THEESatisfaction for quite some time. The song resonated with all of us in the sense that we wanted to really honor black artists who've come before us and who are also our peers. Making the video was spiritual. We felt good vibes and moments where we felt that what we were doing was on the right path. We got to visit the homes and spaces where black excellence happened.
BC: In addition to your full-length releases, you crank out a lot of beat tapes. Do those stem from a sudden burst of inspiration? And which beat makers do you admire?
STASIA: We've got jams on deck, it's all about piecing the right songs together to make the project sound cohesive. We try and keep it fresh for our devout listeners. I admire Shabazz Palaces; no one is making music like theirs.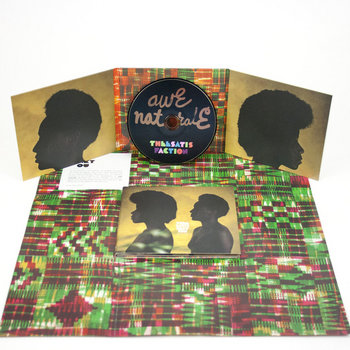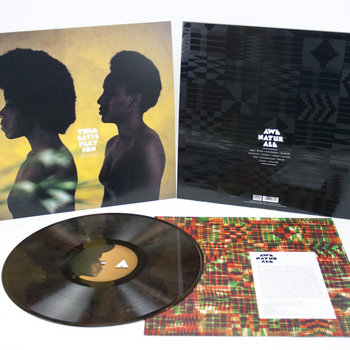 .
00:10 / 00:58
Merch for this release:
Compact Disc (CD), T-Shirt/Apparel, Vinyl LP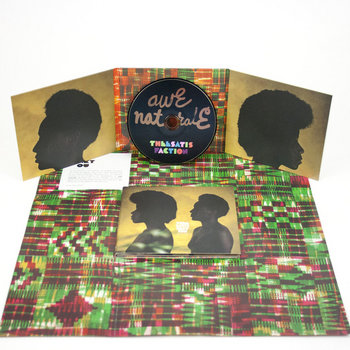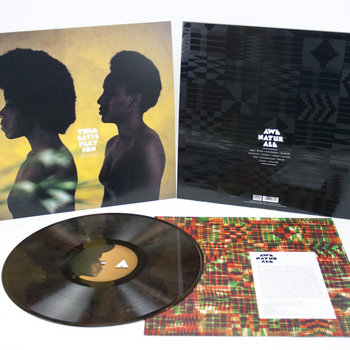 BC: Musically speaking, what do you feel has changed between awE naturalE and EarthEE? Have you improved on the craft of making music? Are you spinning new yarn?
CAT: Stas and I had been working on awE naturalE since we started the group in 2008. Once that came out, we weren't sure what the next record would sound like but we continued to create. We put out a few mixtapes, together and solo, while piecing together EarthEE. In that time we learned more about our instruments (voices, gear) and ourselves. It was an evolution of sorts.
BC: Is Seattle a supportive place for you to create and spread your music?
CAT: Most definitely. It takes time to establish yourself, but once you do, you have a dedicated community who will support you.
BC: Can you recommend a couple of other acts that have caught your ears recently?
STAS: MNDSGN out of Los Angeles is a master on the production tip. Been listening to his wave a lot lately. Also Norvis Jr. has been killing the game. He's from Dallas and his music is very advanced, unique & undeniably jammy.
BC: Aside from earthEE, what else can your fans expect in 2015?
CAT: We are going to be heading to SXSW for a few showcases next month, as well as hitting the road for 20 dates with Sleater-Kinny in April. More Black Weirdo parties, more music, and more DJ sets.
In case you missed it, THEESatisfaction dropped a tasty mix on an episode of the Bandcamp Weekly show about a year ago.