FEATURES
SassyBlack Puts Her Entire Life on Blast
By KC Orcutt · May 27, 2016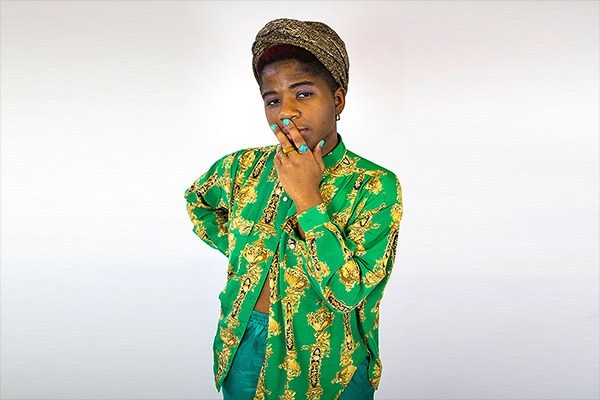 "People talk about their Tinder methods—like, they just swipe right on everybody, or swipe left to everybody. And it's like, 'Dang. Dating's come down to a flick of the wrist!'"—SassyBlack
From a cameo on HBO's Vinyl, where she was cast as actress/singer Ruth Brown, to hand-crafting jewelry that captured the attention of Prince himself, SassyBlack—real name Catherine "Cat" Harris-White—is an artist whose creative expression takes many forms. It's impossible to describe her in a single word; even her persona as 'SassyBlack' is just one facet of her multi-dimensional artistic self.
"Sometimes I'll start to compartmentalize my life and my creative senses, but then I'll realize it's all fluid," she says. "I can't pinpoint when I first wanted to start acting, or when I first started writing, or I first started singing. All of my creative actions came from having a need to release."
SassyBlack's talents match her different ambitions with natural ease. And while she may be hard to pin down as an artist, the work she creates is accessible, relatable and genuine. In her music, SassyBlack weaves a wide range of styles and sounds into a forward-thinking blend she calls "electronic psychedelic soul" and "hologram funk."
"As a person, I have a lot of different things going on within me, so it's natural for me to make a bunch of different kinds of music," she says. "I've always been this quirky, strange, introverted and outgoing person. At one point, I realized that there are other spirits and energies in me—and in everyone. I feel like I'm a vessel. So I allow these energies to speak through me, especially when I'm writing."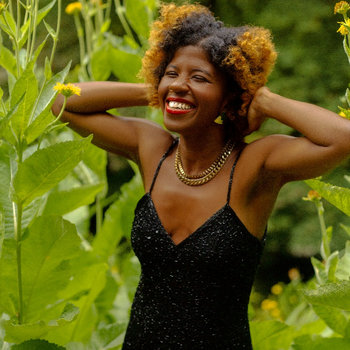 .
00:10 / 00:58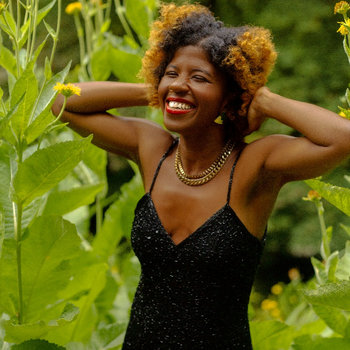 SassyBlack's life has been marked by transition. As a young child, her family relocated from Hawaii to Seattle. Adjusting to a move from life on an island to life on the mainland led SassyBlack to the Internet, where she began building friendships with other creative people, which inspired her early lyrics. This month, her group THEESatisfaction announced its dissolution, and on her debut solo full-length, No More Weak Dates, she handled all the vocals, songwriting, instrumentation and production herself.
"I wanted to expand myself, and my music," she says. "I wanted to allow myself to be my 'SassyBlack' self. It's the first opportunity I've had in my life to be the rawest version of me."
No More Weak Dates is a concept album inspired by Black's experiences (and misadventures) navigating the modern dating landscape. The album explores the ways in which the methods and philosophies surrounding dating culture have changed over time.
"People talk about their methods using Tinder," she says, "Like, they just swipe right on everybody, or swipe left to everybody. And it's like, 'Dang. Dating's come down to a flick of the wrist!' A thumb movement. That's crazy!"
But the album isn't purely observational. SassyBlack also dug deep into herself, recalling her own experiences with romance, or imagining how certain situations might have gone differently.
.
00:10 / 00:58
"I just kind of put my entire life on blast," she says with a laugh. "There are stories that I created in my mind about people I liked from afar, and people I liked up close. There are a lot of different elements—things I say from the perspective of the lover, and things I say from the perspective of the potential lover. It's both real and imaginary."
The end result is an album that considers the ways that dating sucks, the ways it doesn't, and the ways in which, ultimately, dating is important.
"I wanted to make a record that was about love," she continues, "But also about that 'I like you, but I don't love you' feeling. Sometimes it's about lust. With dating, it's such a process. It doesn't always end in a fairytale or marriage, and it doesn't always end in hatred. Sometimes, it just ends. And then it starts again."
—KC Orcutt
Photos by Mujale Chisebuka