FEATURES
Sarathy Korwar Imagines the Future on "KALAK"
By Ravi Ghosh · November 14, 2022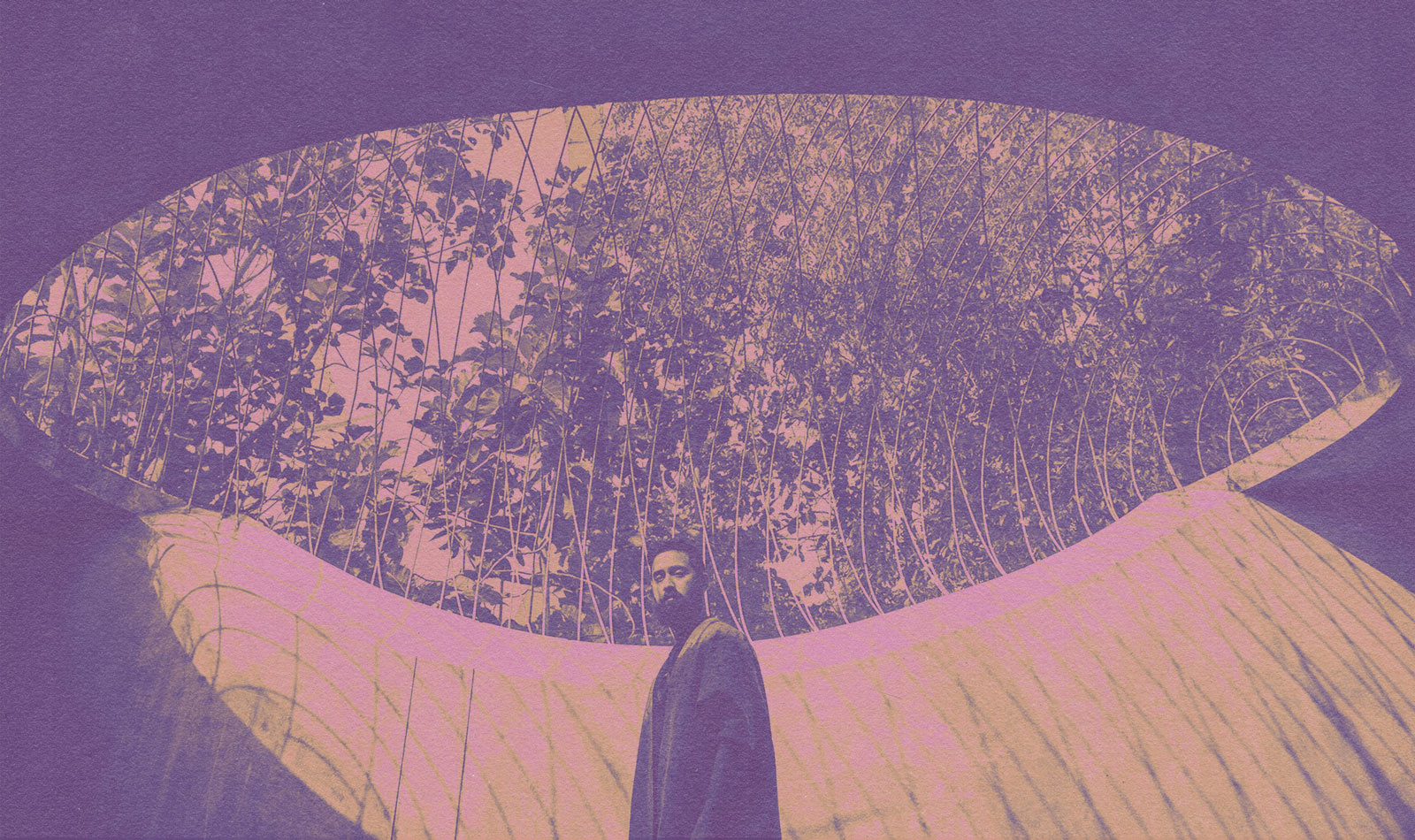 At the beginning of 2020, percussionist Sarathy Korwar found himself tangled in a web of his own making. He had spent the past few months playing, promoting, and living in the world of his 2019 album More Arriving, a defiant response to three years of division, racial tensions, and anti-immigrant sentiment in his adopted home, the UK. The album boasted sharp hip-hop bars on both English and Hindi, set over top frenetic drums, all of them landing sharp arrows about the state of the UK. A line by the poet Zia Ahmed in "Mango" posed a question that reflected the tone of the album as a whole: "Which racist do you want on your banknote?"
The album required a specific aspect of Korwar's personality to be constantly visible—one that matched the music's combative nature. Compounding matters, the press chose to focus on heritage and identity, and eventually, the songs' radical roots were distilled into a series of static questions about being an Indian immigrant. "In London, people didn't have any idea how I grew up," he says.
His new LP  KALAK required a different approach. During the UK's dystopic lockdowns, Korwar began researching Indofuturism in art and literature. Having covered music by the likes of Alice Coltrane and the late Pharaoh Sanders on 2018's My East is Your West, he already knew the "grammar to Afrofuturism's relationship with music," he says. "It had become well understood over the last 50 years. I didn't feel like there was anything like that with Indofuturism."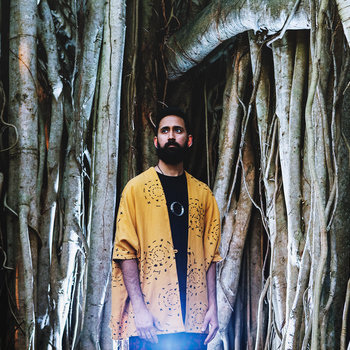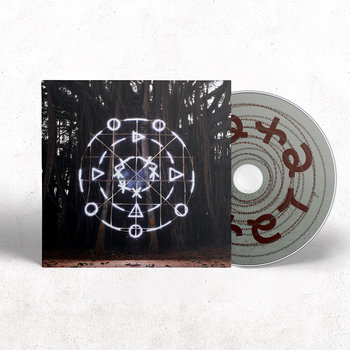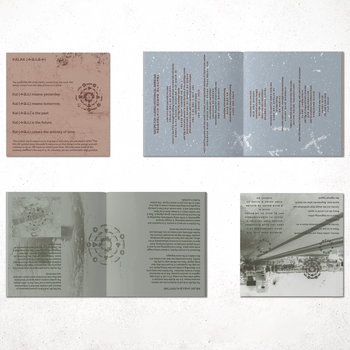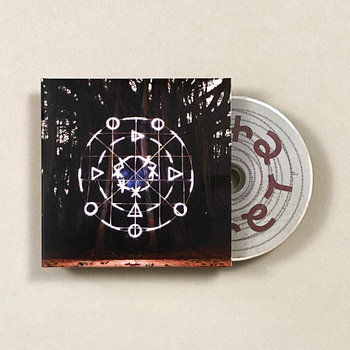 .
00:10 / 00:58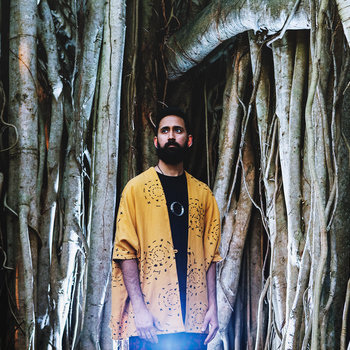 Merch for this release:
Compact Disc (CD), Vinyl LP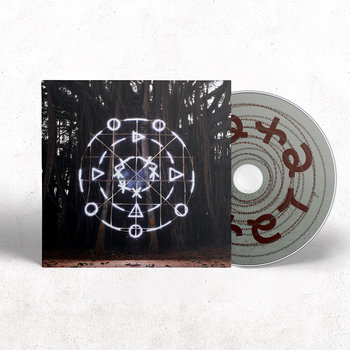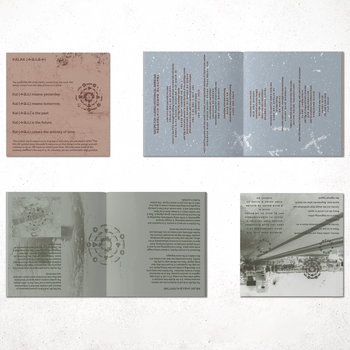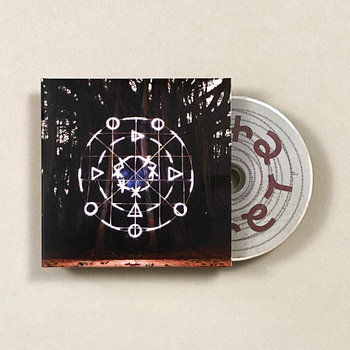 Korwar's aim was to "move the conversation forward from being a minority in the UK," he says. He began thinking about the confines of linear time, the strictures of reading everything left to right. He realized that these are Eurocentric conventions, part of the domination of Western thought in psychic and everyday life. "Ideas of circularity are so common and prevalent in South Asia and West Africa," Korwar says. "Karma and the idea of rebirth, as opposed to life and death as a full stop."
His response was to create the "KALAK rhythm," a circular notation of drum beats that acts as the album's sonic and ideological anchor. In the end, KALAK is about "finding patterns and tools within the culture I grew up in which could then be used to talk about speculative futures," Korwar says. (In Hindi, "Kal" means both yesterday and tomorrow, hence the palindromic album title.) He talked at length about KALAK with his band of synth players, drummers, and saxophonists, but was never prescriptive. The album is less tense than More Arriving, settling into its loops and layers in an airier fashion. "Back In The Day, Things Were Not Always Simpler" uses a bright jingle to soften its opening of weapon-like bass strikes, Korwar's drumming thudding underneath while an ethereal vocal floats in and out. "That Clocks Don't Tell But Make Time" is cinematic, as if providing the soundtracking to a wild chase sequence.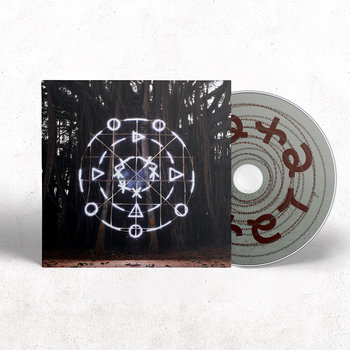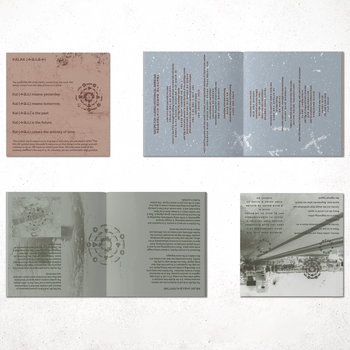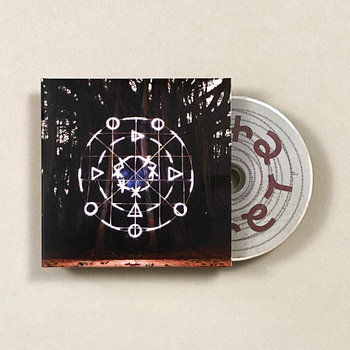 .
00:10 / 00:58
Merch for this release:
Compact Disc (CD), Vinyl LP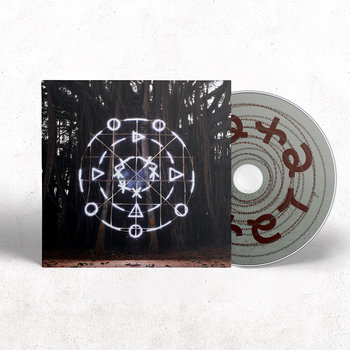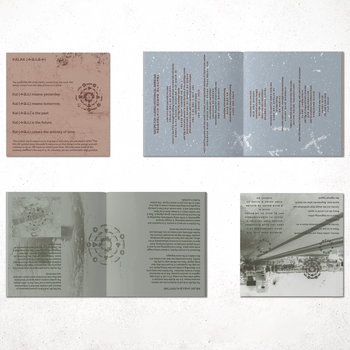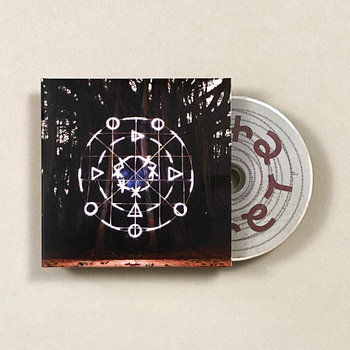 Most of the music was recorded before the end of 2021, with the band working fairly spontaneously in a series of studio sessions. He also enlisted producer Photay—the first time he has had someone else produce one of his albums. "Remember Begum Rokheya," a homage to the Bangladeshi feminist, foregrounds a simple but uplifting saxophone line, a simpler approach than the jazz solos on Korwar's previous work.
The key question underpinning KALAK is, "who gets to speculate?" Korwar says—asking who amongst us is permitted to imagine better futures. He likens Western colonialism to a section in Thomas More's 1516 book Utopia, where the renaming of a place as the final act of erasure. It's happening before our eyes, Korwar says, with Hindu fundamentalists seeking to rename Muslim cities in India. Allahabad is now Prayagraj, while the ruling BJP also wanted to rename Ahmedabad as Karnavati.
It's important not to allow the far-right to monopolize imagined futures. As a formally secular India emerged in the 20th century, the idea of a Hindu ethnostate seemed unimaginable. Now we seem to be closer to that dark possibility. "And yet the idea of abolishing borders is seen as impossible!" Korwar says. "I'm not comfortable with speculations that are being sold by the mainstream."
Korwar has a tattoo of the KALAK notation on his arm. For the album's artwork, he traveled around India with an LED sculpture of the symbol and visited places of personal significance for him. He hopes the album's philosophy could become a movement. "It's not like there's an alien who's going to come and save us," he says. "The solutions are within us; they stem from kindness and empathy."