FEATURES
Hip-Hop Producer Sadhugold is Quickly Becoming a Name You Should Know
By Phillip Mlynar · July 18, 2018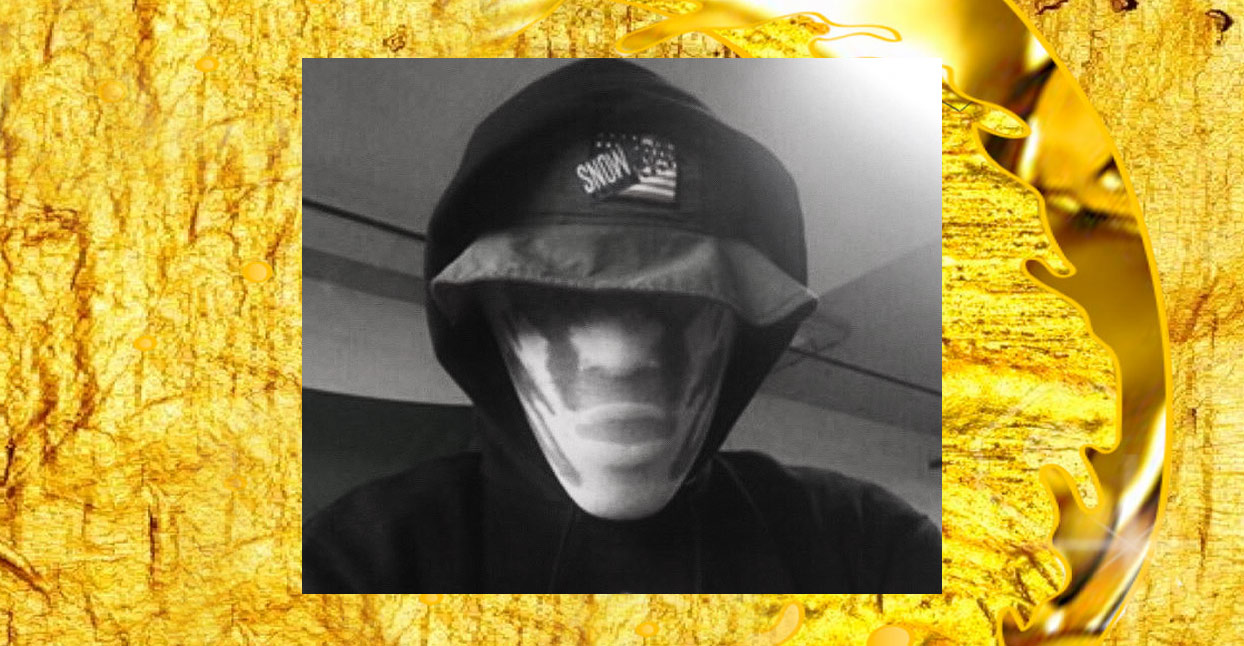 Sadhugold has a thing for high-pitched frequencies. Speaking from his home base in Philadelphia, the 26-year-old hip-hop producer rattles off a list of likes, including "weird dinging sounds," the music of David Axelrod, and the underappreciated role of the triangle in a band. "Everyone wonders what the triangle is there for when they first see it," he says, "but you hit that one note, and it resonates, and everything comes together." This close attention to the science of beatmaking has caused Sadhugold's profile to rise steadily over the last year. He's also building a connoisseur's list of MC collaborators, including Mach-Hommy and Tha God Fahim, two rappers whose music is sold in extremely limited pressings at premium price points (like $111.11 for the recent Dump Olympics project), and Westside Gunn, the Buffalo MC whose fashion-forward street styles caused Eminem's Shady Records to sign him up.
Influenced by pioneering producers RZA and Madlib, Sadhugold's beats often combine the sort of thudding and crackling drums that defined the Wu-Tang Clan's peak '90s output with the sort of left-field jazz and rare funk samples that Madlib has a knack for manipulating. The blend caught Mach-Hommy's ear after Sadhugold reached out to him via email. Their creative relationship was formalized with 2017's "Maslow's Hammer," which also features Tha God Fahim rapping over a stripped-down beat that broods with a vibrating, hypnotic menace.
.
00:10 / 00:58
Merch for this release:
Cassette
A recent collaboration with Estee Nack from the Tragic Allies collective resulted in SURFINGONGOLD.WAV, a project whose drama comes from beats that minimize the percussion in favor of taut strings and wavering keys that resonate, like they've been sampled from some lost '70s blaxploitation flick. "Estee Nack's voice is like Raekwon the Chef mashed with Big Pun," Sadhugold says. Nack says the beats challenged him to write stronger, more dynamic lyrics (the rapper said he's sick of the same ol' "dah-dum-dum-bap, dah-dum-dum-dap shit"). Nack characterizes Sadhugold's style as "some old outer space shit" and holds up "Bully Banderas" as an example. Indeed, it's wild: like a gumbo of ominous brass and bass stabs over a free jazz-style ambient bed.
More recently, Sadhugold scored two productions on Griselda rapper Westside Gunn's Supreme Blientele, a sophomore album that establishes Gunn's rise from a feted underground MC to one with the clout to call on Busta Rhymes and Jadakiss for guest features. The opportunity came about after Westside Gunn approached Sadhugold directly—and the move means that the producer's beats for the album can be heard alongside those of The Alchemist, Pete Rock, and Harry Fraud. But before establishing himself as a producer on the rise, Sadhugold was inspired by a light-hearted approach to hip-hop. "This is gonna sound real dumb, but I was watching Nickelodeon and they were doing a parody of Eminem's 'Without Me' that was called 'Without Meat,'" he says with a laugh. "I was like, 'This is hot, I could make funny raps.' So I made self-deprecating raps about being fat."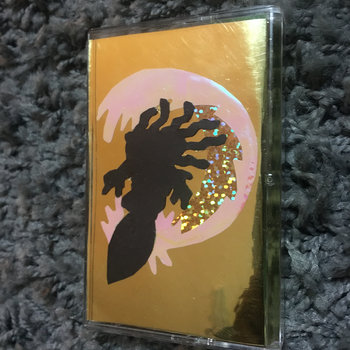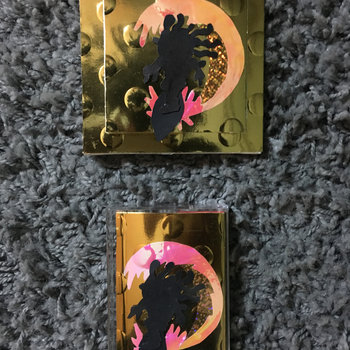 .
00:10 / 00:58
Merch for this release:
Cassette, Poster/Print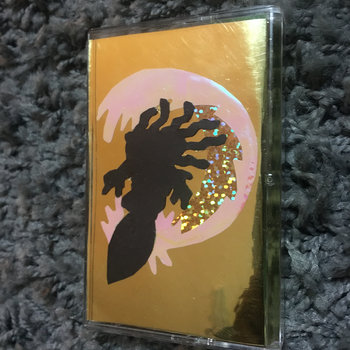 The hip-hop funnies were put to the side when Sadhugold turned 16 and received his first desktop computer. A download of the recording application software Audacity sparked an interest in making beats—"I didn't want my friends to constantly be looking for beats on YouTube to become rappers"—and he set about figuring how to construct sample-based productions. A bassline from Erykah Badu's "Certainly" became the first sample Sadhugold looped. While learning his chops, he attempted to recreate a version of Madvillain's "Supervillain Theme." "I tried to remake it chop for chop," he says, "and when I chopped the sample, I found the same exact chops Madlib had, that nuanced drum fill that comes in every 36 bars." (The song eventually appeared on Madchillany, Sadhugold's homage to Doom and Madlib's project Madvillainy.)
As Sadhugold has set about refining his sound, he's been making a conscious effort to trade up working on a laptop to creating with samplers. "It's the coolest thing in the world to just record into a device and chop up samples," he says. Sadhugold's current sonic arsenal includes a Roland SP-404 and a tiny, handheld Teenage Engineering Pocket Operator PO-33. "It looks like a calculator and I'll make beats while at the movies with it waiting for the trailers," he says. "Rearranging music and samples is what got me into making beats in the first place."
This commitment to the art of finding inspiration in a fragment of another composer's music and using it as a sonic prompt underscores Sadhugold's beats. The instrumental Golden Joe project was sparked by the teleportation sound effect the namesake character makes when he enters a scene in the Adult Swim show 12 oz. Mouse. (Perhaps notably, that character also possesses a high-pitched voice.) The potential for transitioning over into the film and TV scoring world also interests Sadhugold—not least because he figures sampling clearance issues are less of a problem when dealing with larger movie budgets.
"My plan four years ago was to make an instrumental album and I would not put that album out until it got Alchemist's approval," Sadhugold says, mentioning that he'll be releasing more "concept-driven" instrumental projects in the future. "Fast-forward to now, I can send Alchemist this album at any time and he'll give me a thumbs up. I know I'm not in a dream because I still have control over my actions and my immediate circle, but it feels like every day I wake up into the same dream I went to sleep in."