FEATURES
RVG's Mercy-Driven Songs Channel Echo & the Bunnymen and The Go-Betweens
By Isabelle Tolhurst · November 13, 2017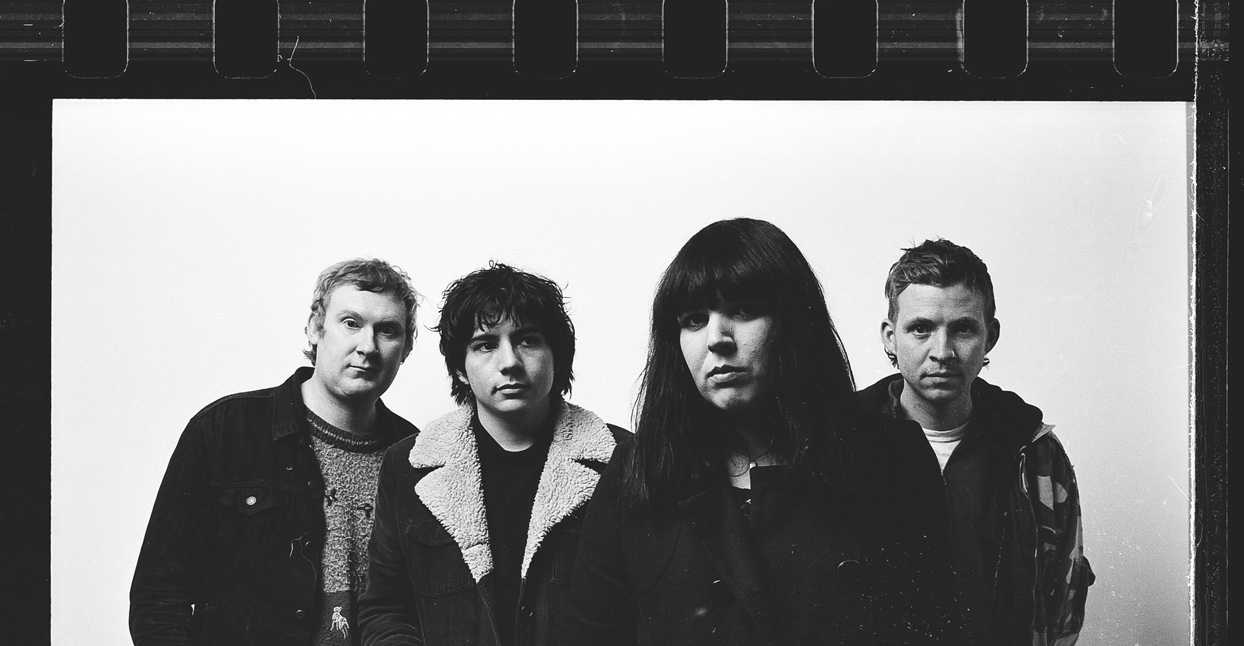 A Quality of Mercy is the debut album from Melbourne band RVG—an acronym for "Romy Vager Group," honoring namesake singer-songwriter, Romy Vager. The album was self-released quietly in early 2017, and is full of songs that are imaginative, passionate, and witty. Sometimes they're sad and raw, too. But at their core, all of the songs—which are inspired by bands like Echo and The Bunnymen and The Go-Betweens—are about mercy. The both capture and challenge what it means to be alive in 2017.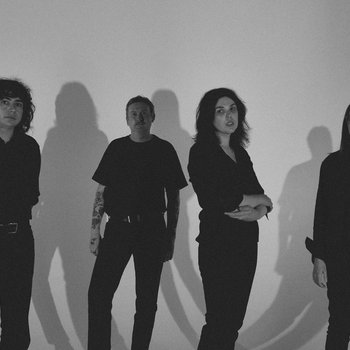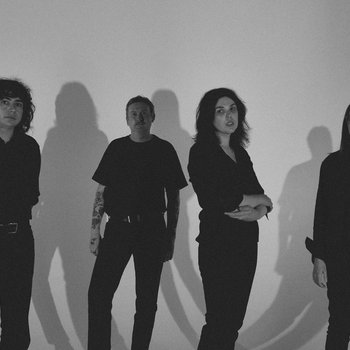 Merch for this release:
Vinyl LP, Compact Disc (CD)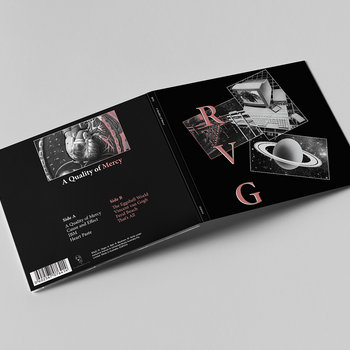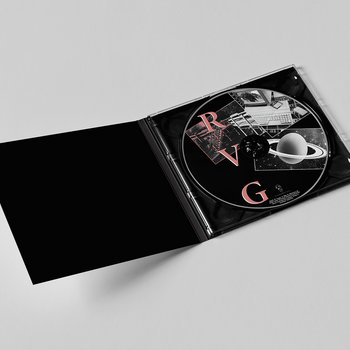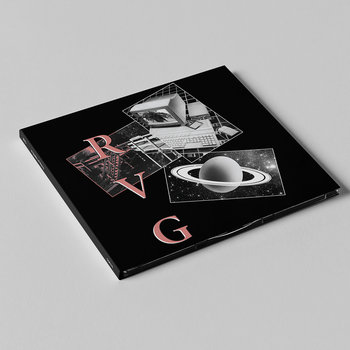 The roots of the music on Mercy began taking shape when Vager moved to Melbourne from the South Australian city of Adelaide in 2004. She was 17 at the time, and she hadn't come out as transgender yet.
"I'd just started dating someone, a friend from high school, and I said to them, 'Do you want to move to Melbourne?' And a week later, we were in Melbourne. I spent probably five years after that just trying to keep afloat, in varying degrees of poverty. Adelaide was different at the time. I don't know what it's like anymore—it was a pretty scary place to be if you had queer feelings in 2004," she says.
Before RVG, Romy fronted Sooky La La, a band that started around 2012 and was more screaming and discordant than the big refrains and triumphant melodies of her current band. Eventually, feeling burned out, Vager left Sooky La La and took up residence at The Bank, a creative space in Melbourne's north, that was home to local artists Gregor, Hearing, Jaala, and Mangelwurzel as well as Bank Records. Vager says it was unlike anywhere she'd lived before.
"There was always music, and this understanding from the get-go that you're supposed to do creative things in this house. If it was ten o'clock at night and you had a problem because someone was playing their guitar in their room too loudly then, you know, that's your problem."
At The Bank, Vager recruited Angus Bell (Drug Sweat, The Galaxy Folk), Reuben Bloxham (Hearing, Gregor), and Marc Nolte (Rayon Moon) to play a show with her. She liked their music, they were patient and collaborative, and the arrangement lacked "power struggles and weird people quitting at 3am in the morning through text messages" that characterized Vager's other bands. The union was only supposed to be for one show, but immediately, RVG was born.
Merch for this release:
Vinyl LP, Compact Disc (CD)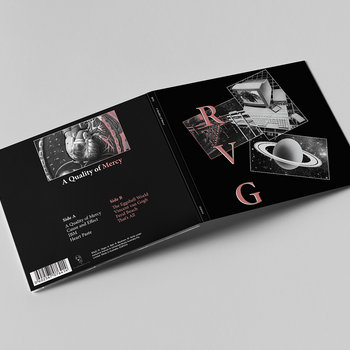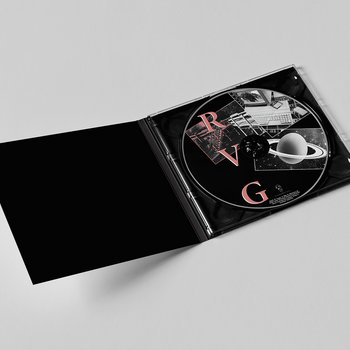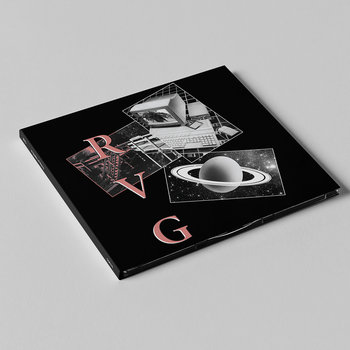 "I was reluctant to be in a band again, because all the other bands were really painful. I've got real trauma from Sooky La La. I thought, 'Maybe they'll just want to do this one-off gig.' But it kept going."
RVG played their first show in September 2015, around the same time that Vager transitioned, a decision that afforded her new confidence and, as she puts it, emotional depth. "[It gave me] a sense of empathy and perspective, which I didn't have before—which is special," she says. "I probably came to terms with [being transgender] two years ago, but it's always been under the surface. A few years ago I went, 'This is the source of all my problems' and then everything got really easy after that. In a hard way."
While A Quality of Mercy touches on the challenges of being trans, Vager says it's not a strong theme as much as "an underlying current. A lot of the songs were about re-evaluating things and moving things about." She refers to a line in Rowland S. Howard's 1999 song "Dead Radio": "'What to ignite and what to extinguish'—I had that running through my head," she says.
A Quality of Mercy opens with its title track, in which characters debate the execution of Myuran Sukumaran and Andrew Chan, two members of the Bali Nine, a group of Australians convicted of smuggling heroin out of Indonesia. Opinions on the matter in Australia were divided, often vitriolic.
Merch for this release:
Vinyl LP, Compact Disc (CD)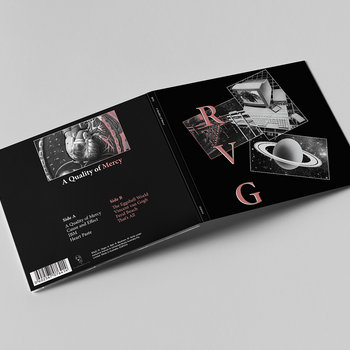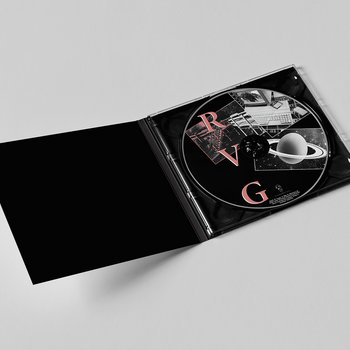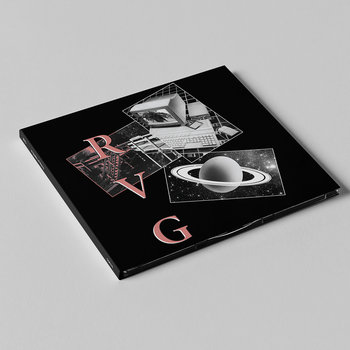 "I'm not a political writer, but when it was happening, I found out one of the prisoners on death row, Myuran Sukumaran, was also this incredible artist. I think that was my connection to it in a weird way. There was a strong musical connection. I think that was the point of empathy. That's why I felt it was something I could write about."
"Vincent Van Gogh," the album's sixth track, is both melodically and lyrically captivating, recalling Liberty Belle-era Go-Betweens with lyrics that are just as sharply drawn. The song tackles the myth of the Artist, arguing that "drinking" and "fixing" in pursuit of pure art is both misguided and hurtful. But for all their wide-ranging subject matter, there's a beautiful polarity present in all the songs on Mercy. They can be timely and timeless; fiction and fact; funny and dark. All the songs are striking in their own way, and Vager certainly hadn't anticipated their positive reception.
"It was bedroom music. And my bedroom music has found a band who want to play it and work with it…then suddenly it's found itself on a much broader scale. I've been quite scared about it actually. I mean, it's great, it's fantastic. It's just bizarre," she concludes.
—Isabelle Tolhurst