FEATURES
Rodrigo Amado Embraces Jazz's Elemental Nature on "A History of Nothing"
By Stewart Smith · July 25, 2018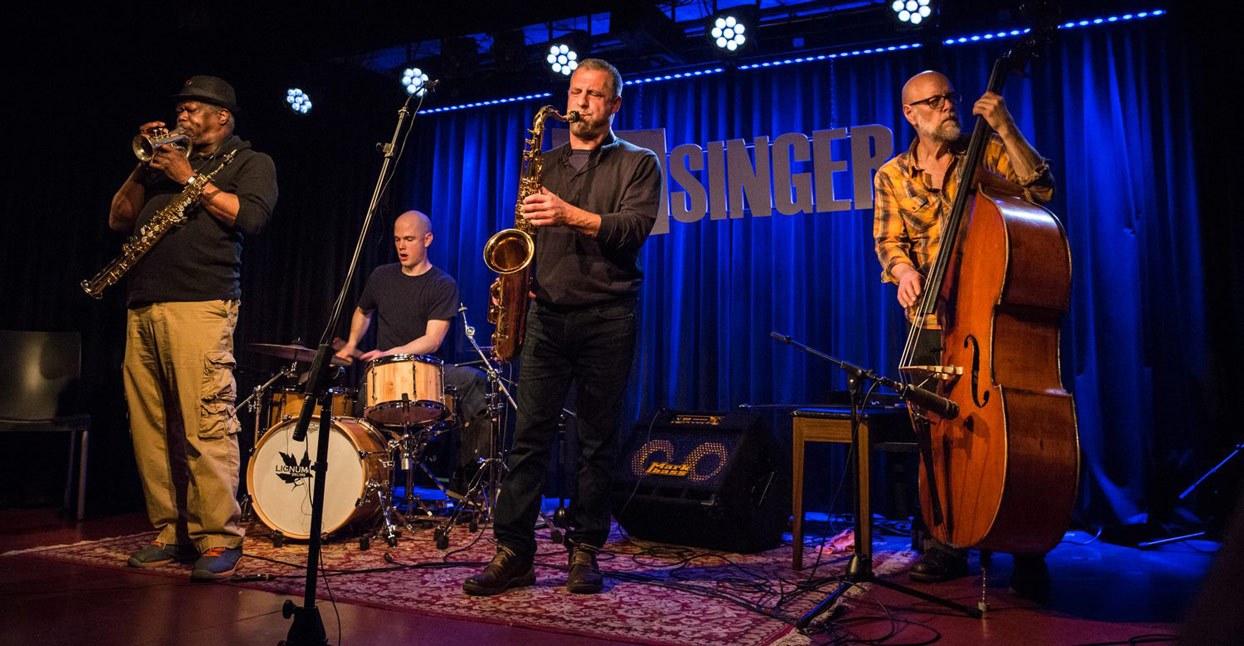 "I don't work with any concepts. We just go into the studio or onto the stage and play," says Portuguese saxophonist Rodrigo Amado. For Amado, freedom is about creating music in the moment, from a blank slate: "If we are improvising from nothing, then we can really focus 100 percent on the moment."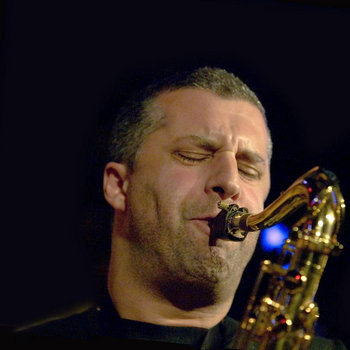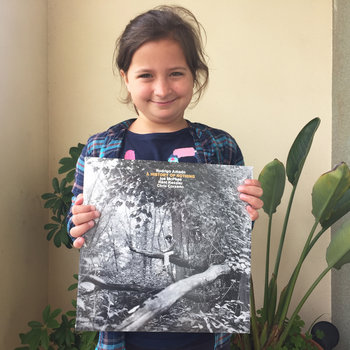 .
00:10 / 00:58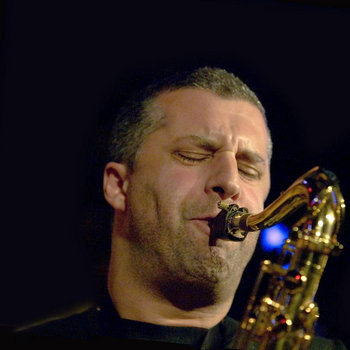 Merch for this release:
Compact Disc (CD), Vinyl LP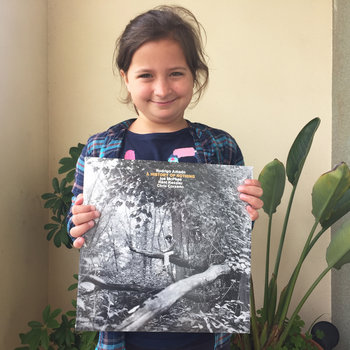 It's this process of spontaneous creation that gives rise to the title of Amado's latest album, A History Of Nothing, the second release from his quartet with veteran multi-instrumentalist Joe McPhee, bassist Kent Kessler, and the extraordinary drummer Chris Corsano. Amado has given the same title to his new photo project, which focuses on images of the desert. "Sand, rocks, flowers. It's really about the elements," he explains. "This is basically what I feel with the music, it's like going back to the roots, because I'm tired of all the fusions and the processing of music, everything that's opposite to organic."
Although his music draws on European improvisation traditions, his primary influence is American jazz. "I like to think about the music I do as real-time composition, so I relate a lot to melodies, to harmonic cycles and rhythmic cycles, and this is something that you find very strongly in avant-garde jazz," he says. "I have a really clear idea in my head of what I want to play, but I don't need to be thinking, 'What am I going to play now, am I going to play jazz?'"
A leading figure in Lisbon's vibrant new jazz scene, the 53-year-old has played in a range of contexts, from Humanization 4tet with guitarist Luís Lopes, to the nine-piece Lisbon Improvisation Players. His main working group is Motion Trio, with cellist Miguel Mira and the brilliant young drummer Gabriel Ferrandini. They've released six albums to date, including collaborations with trombonist Jeb Bishop and trumpeter Peter Evans. Amado also regularly plays with bassist Gonçalo Almeida and drummer Marco Franco, with whom he recorded one of 2017's most soulful free jazz albums, The Attic.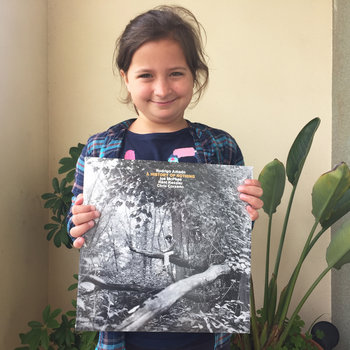 .
00:10 / 00:58
Merch for this release:
Compact Disc (CD), Vinyl LP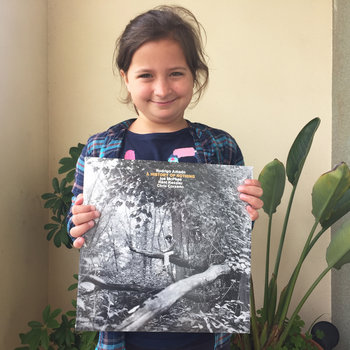 The History Of Nothing quartet arose from Amado's long-held desire to play with McPhee, an inspirational figure whose pursuit of new forms of expression remains undimmed. Once McPhee agreed to take part, the task was to choose a rhythm section. Amado was looking for a bassist with a "strong, potent sound," and the obvious candidate was Kent Kessler, with whom he had previously worked in a trio with the powerhouse Norwegian drummer Paal Nilssen-Love. Corsano was the wild card element. "I needed to have a guy to unbalance things, and this was the idea behind choosing Chris. It was like an opposition, an element of disruption, and I think it worked beautifully." The ferociously inventive Corsano shows a more subtle side to his playing on A History Of Nothing, from the eerie bowed cymbal harmonics on opening cut "Legacies," to the whale song tones he lays under Kessler's rattling bow effects on the closing "The Hidden Desert." "There are sounds on the record that you don't even realize are Chris," enthuses Amado. "What's amazing about Chris's playing is that he never does the same thing twice. When we did the tour, one day he could grab a toy and do some crazy stuff, and then he could do something with a spring. He can do all this different stuff just based on the energy of the moment."
Corsano's extended techniques complement the smooches, snuffles, and squalls of McPhee's pocket trumpet. Elsewhere, McPhee plays soprano saxophone, going inside Amado's maze of long, grainy tones and folk-tinged themes on "Legacies," and egging on the Lisbonite's free-bop runs on the title track. It's tempting to characterize Amado as the melodic voice and McPhee the abstractionist, but the reality is less clear-cut. "It's just a really basic process of contention, leaving space for the other players. If he's playing a really interesting and complex idea, I'll maybe just play something to support him and make that idea gain more speed, or a different kind of vibe. In other times, it's the opposite. If he's doing something that's simple enough I might go really strong against it and create something really complex. I think in terms of space, opposition, support."