FEATURES
Rochelle Jordan Bridges Her R&B and Electronic Roots on "Play With The Changes"
By Natelegé Whaley · April 28, 2021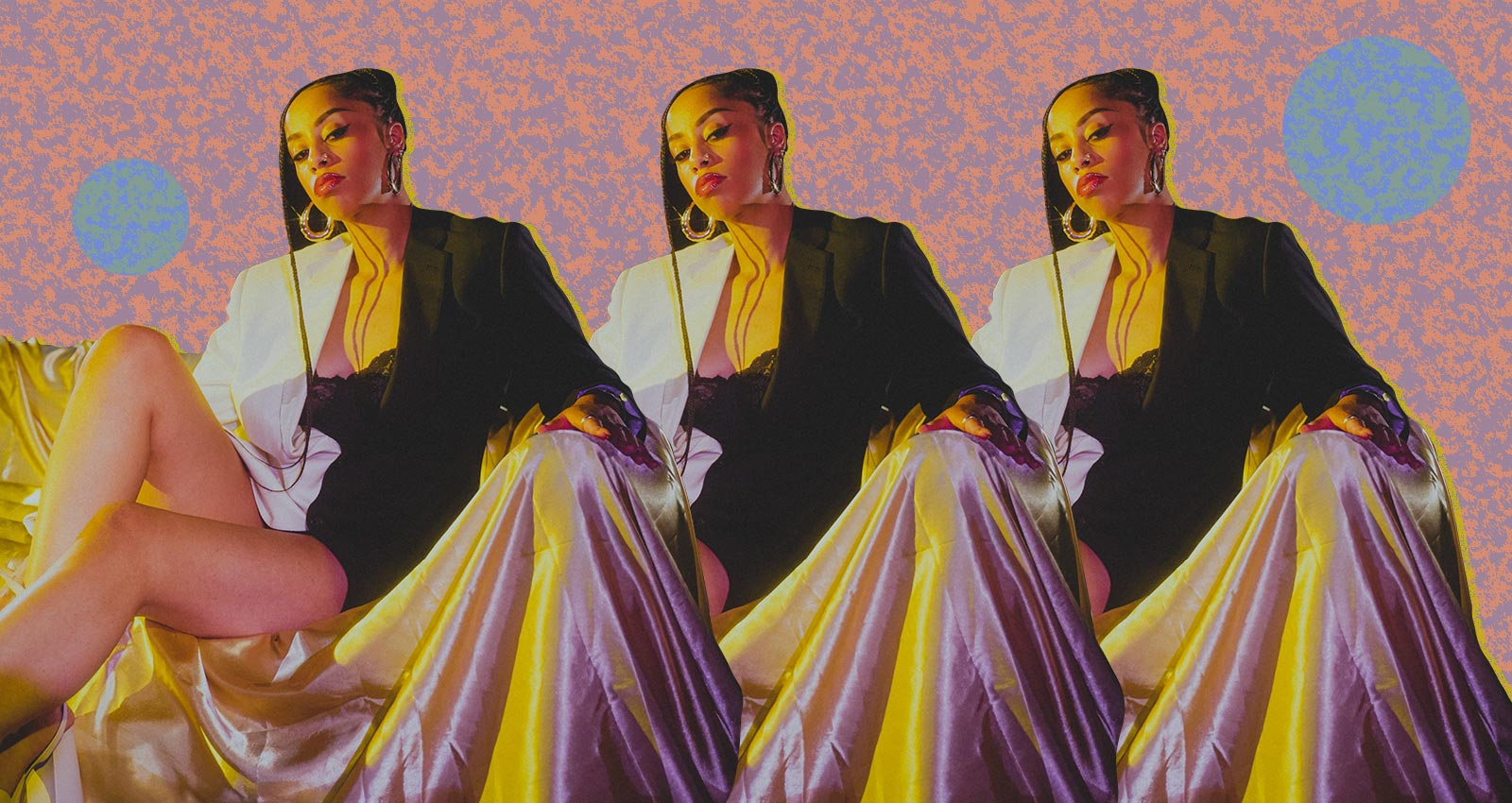 The sound of Play With the Changes, the new album from Los Angeles-based singer Rochelle Jordan, was inspired by two sources: UK rave culture of the 1990s and 2000s, which she absorbed when visiting her British-Jamaican family members in London, and her older brother's tape collection, which consisted of, "gospel, soulful dance, Sounds of Blackness," Jordan recalls. "And he would play them so wickedly loud." On Changes—which, like her previous releases, Jordan recorded in her bedroom—she consciously drew on the voices, melodies, and sounds that made her fall in love with music in the first place.  The decision was not without its considerations. "I went back and forth with myself a bit in the making of this project," Jordan says, "because I didn't want to alienate any of my fans, or make them feel that I was dismissive of my roots in R&B."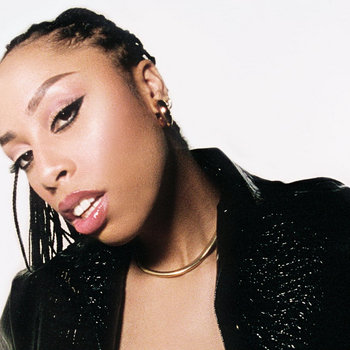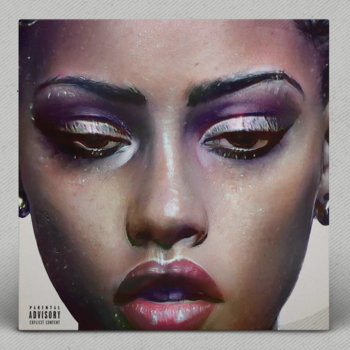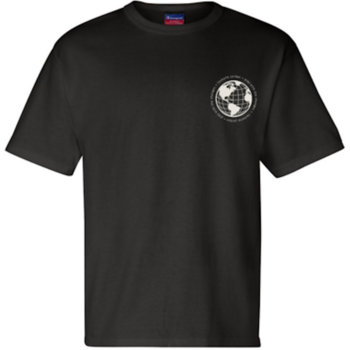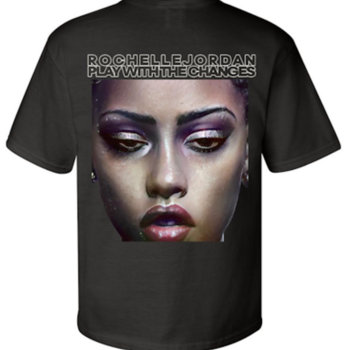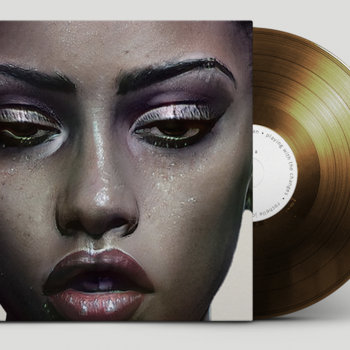 .
00:10 / 00:58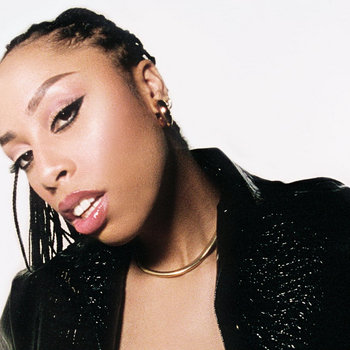 Merch for this release:
Compact Disc (CD), Vinyl LP, T-Shirt/Apparel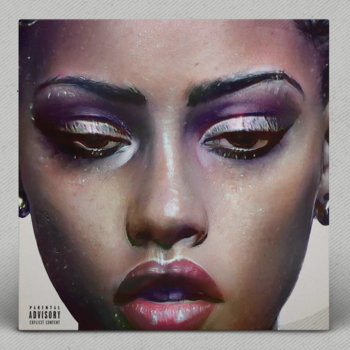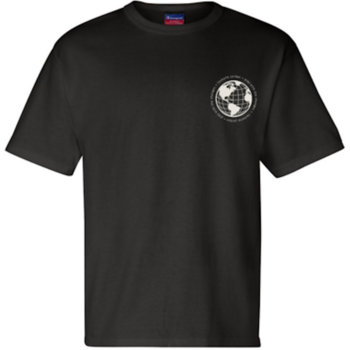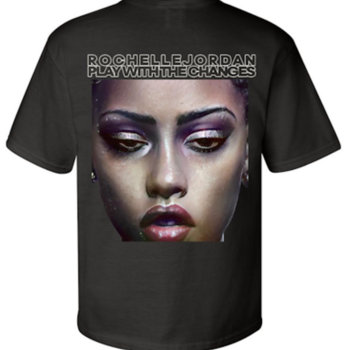 Indeed, the records Jordan dropped in the mid '10s—ROJO in 2011, 2012's Pressure, and 1021 two years later, earned her comparisons to Aaliyah, Amel Larrieux, and Amerie. Fans found familiarity in her airy, soulful vocals, which floated over spacey, hip-hop-inspired beats. On the aptly titled Play With the Changes, Jordan fully demonstrates her range, finding magical meeting points between vocal techniques common to R&B—riffs, runs, and rap-singing—and the ultramodern electronic dance beats, courtesy of KLSH, Machinedrum, and Jimmy Edgar.
"I feel that my responsibility as an artist is to constantly bring about imagination, change, diversity, honesty, and artistry, and reflect that upon the people so that they feel brave enough to step out of their comfort zone—and even open themselves up to a whole new sound that they didn't know that they liked," she says.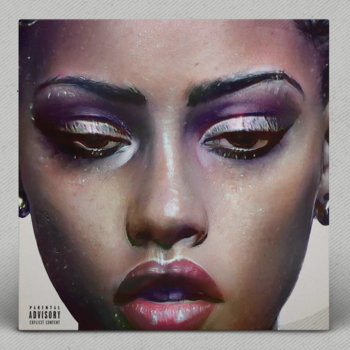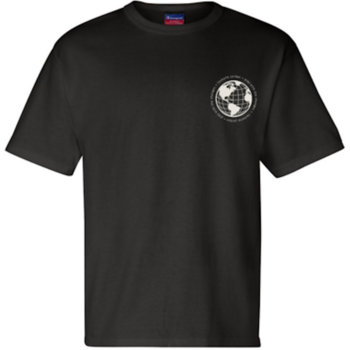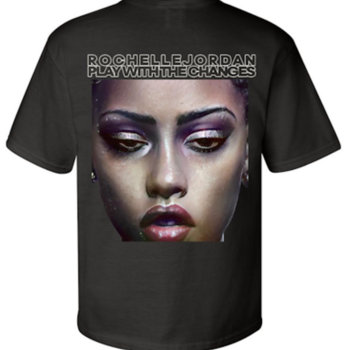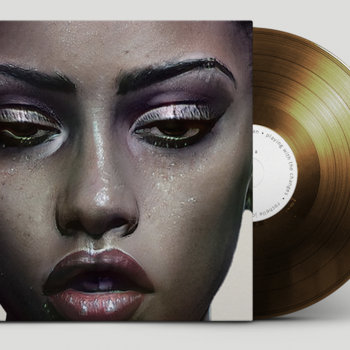 .
00:10 / 00:58
Merch for this release:
Compact Disc (CD), Vinyl LP, T-Shirt/Apparel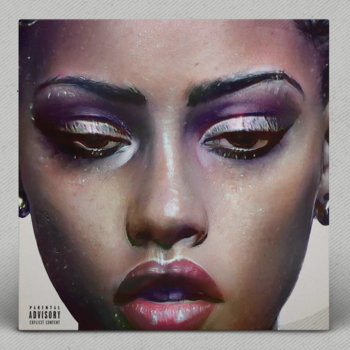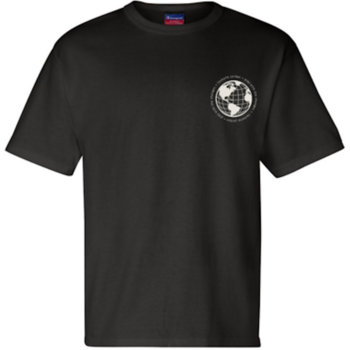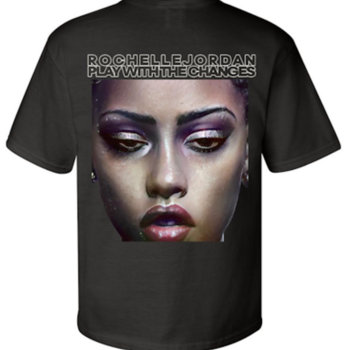 The hypnotic, UK garage-inspired throwback, "Got Em," reflects the zest for life Jordan discovered after overcoming both anxiety and a series of professional obstacles. "I felt like this was a great icebreaker," she says of the song. "I was putting out a message for people that felt uplifting, and is also an honest expression of myself." The dreamy "Next 2 You" heads to the future, accompanied by a Lissyelle Laricchia-directed music video that placess Jordan in a "world that's dark, grungy, and a little bit strange." And "All Along" voyages back to an early '90s dancefloor dominated by New Jack Swing and house, given voice by soul-stirring, Black female vocalists.
On the midtempo "Broken Steel," which features rapper Farrah Fawx, Jordan questions the stereotype of the "strong Black woman." "I know that firsthand, being a sickle cell warrior, what it's like to be overlooked or asked 'Are you really in pain?,'" Jordan says. "I'm also very tall, and so people will be like, 'You'll be okay' when we're not okay. We're very delicate. We're very sensitive. I was speaking to the depression that surrounds us in many situations when it comes to this stereotype." She examines racism even further on "Lay," a soothing, harmonic balm that contrasts with the nervous energy of the lyrics. "I wanted to write a song that was reflecting the anxiety that we feel, especially as Black women, about our sons and our brothers and our significant others," Jordan says.
That theme will carry into Jordan's engagements in the months ahead, with dates booked at digital events where she can further promote the spirit of experimentation in Black music. "We created the roots of all these genres, right?" she says. "We belong in all of them. What's exciting is hearing the bridges within different artists, as well as myself, and continuing to pull the lineage of different sounds through into pop music—Black pop music."