FEATURES
Richard Skelton's Newest Ambient Works Are Inspired by 19th Century Magical Medicine
By Daniel Dylan Wray · September 23, 2020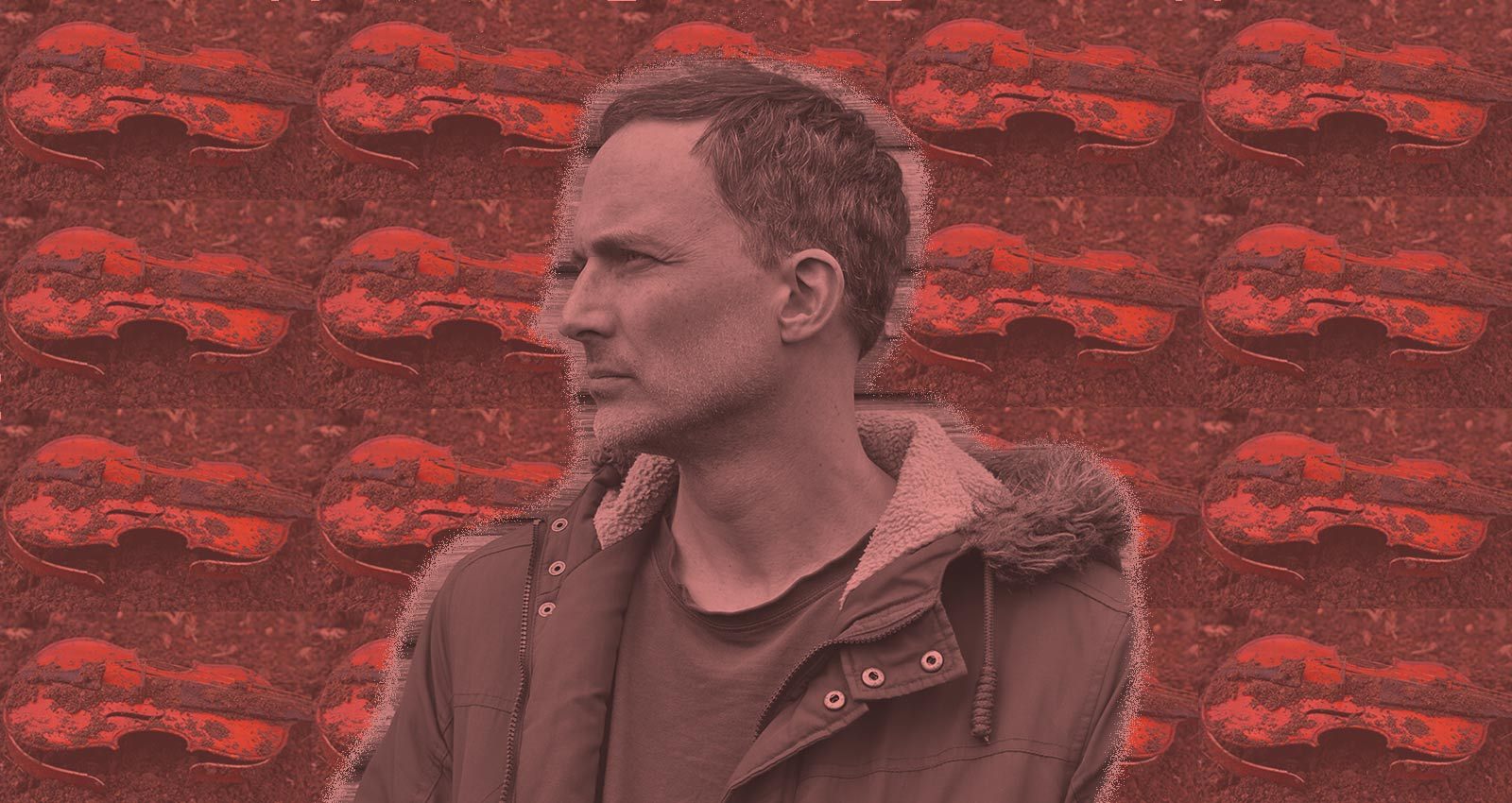 For many years Richard Skelton has explored the natural world through sound. Ambient compositions that reflect nature often conjure up associations of soothing serenity, with the immersive soundscapes acting as the peaceful bliss and idyllic beauty of stretching landscapes. However, Skelton plunges deeper than this, exploring his own personal relationship and history to specific places, as well as the raging contradictions of nature, channelling its harshness and unforgiving unpredictability alongside its staggering splendor.
In the early days Skelton never intended his music to be performed for, or heard by, anyone. His audience was the same as his inspiration: nature. "It was such an intensely personal and private act," he says. "I would play in front of trees, foxes and horses—whoever was out there in the fields." Using largely acoustic instrumentation—guitar, piano, cello—Skelton took these organic sounds and buried them in layers of prickly static and stirring drones. Degrading these supposedly natural sounds, for him, reflected the processes of decay and transformation in nature, as well as the ever-changing climate situation. "I use music to help mediate my experience of getting to know a place," he says. "I find that's my way of trying to come to an understanding and a sense of belonging."
This has been Skelton's approach across multiple albums, as well in the written word, with projects released via Corbel Stone Press, which he runs with his wife and collaborator Autumn Richardson. It can be traced from 2019's Border Ballads—which reflected the move he made to the rural northern edge of the Scotland-England border and the watercourses that fill it—to 2009's Landings, an album that explores the Anglezarke moors of northern England.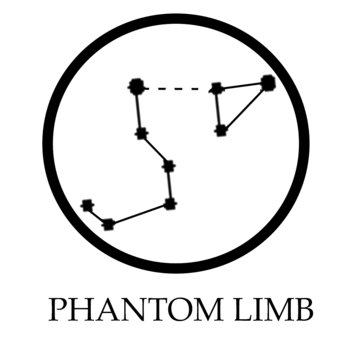 .
00:10 / 00:58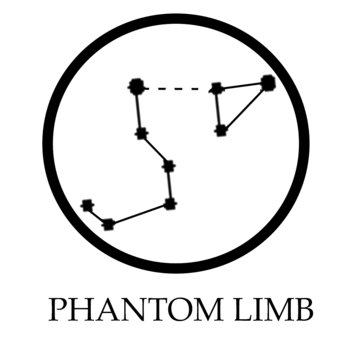 Merch for this release:
2 x Vinyl LP
The results can be engulfing, like stepping into a thick moorland fog, or feeling the crisp dampness of the morning dew rise up. But they can also be foreboding, bleak, unsettling experiences. Skelton manages to explore a profound connection to the natural world as well as a growing disconnect from it, alongside capturing the sense of loss that is encountered along the way. This is reflected in his technical approach, too. "I record cello or piano and then work with those sounds in a subtractive way," he says, "putting them through various degrading processes to try and expose some of the grain and texture of the sound itself." It's almost a kind of musical excavation.
However, for his latest record, These Charms May Be Sung Over A Wound, he's taken an entirely new approach. "This one is much more thinking about sound pure and simple," he says. "Rather than it being some kind of auditory exploration of place, it's about an immersion in sound and the texture and detail of raw elements." There's no acoustic instrumentation on this album at all. "It's all from synthesis and sound creation," he says; the album is filled with churning bass, eerie pulses and buzzing sine tones.
While dark and brooding on the surface, These Charms explores something more rooted in the curative. "As [the] title hints, this is trying to think about music as a process of ritual healing," he says. "A sound wave as a vibration."
The album and track titles come from 19th-century translations of Anglo-Saxon leechdoms. A leechdom, Skelton explains, is "a book of spells and medicinal cures for all the kind of ailments that people had back then." While diving into reading these magico-medicinal tomes, he says, "I soon became fascinated with this idea of ritual incantatory magic. Music to me is life-affirming, life-giving, and restorative. It's something that gives my life meaning and is a deep integral part of it—sort of like a food that gives you sustenance. I was trying to explore this idea to come up with my own kind of auditory spells."
.
00:10 / 00:58
Merch for this release:
2 x Vinyl LP
The feeling of magic and positivity that fueled much of this work came from a period of uncertainty and anguish for Skelton. "I really wondered for years what the point of doing anything artistic was," he says. "I was shifting on a day-to-day basis of feeling terribly self-indulgent and narcissistic to kind of driven with what I could do within the artistic paradigm to make some kind of positive change."
Of course, it didn't help that the world was unraveling around him at the same time. "I feel sensitive to what's going on and I get easily depressed about it," he says. "One of the reasons we moved to Scotland was because of the politics in Britain, and Brexit. Scotland's seemingly more progressive environmental politics, as well as the possibility of remaining somehow in Europe, offered a sense of hope that we couldn't really find in England."
Making this record—as well as various other recent projects and pieces such as Skelton's Imaginary Film Music series—became something to anchor himself to during the unfolding chaos. "The music first and foremost was a way to try and lift myself out of black thoughts, but also to try and offer something positive and uplifting to the world."