FEATURES
In the Shadow of Covid, Richard Norris's "Music For Healing" Series Gained New Purpose
By Joe Muggs · April 13, 2020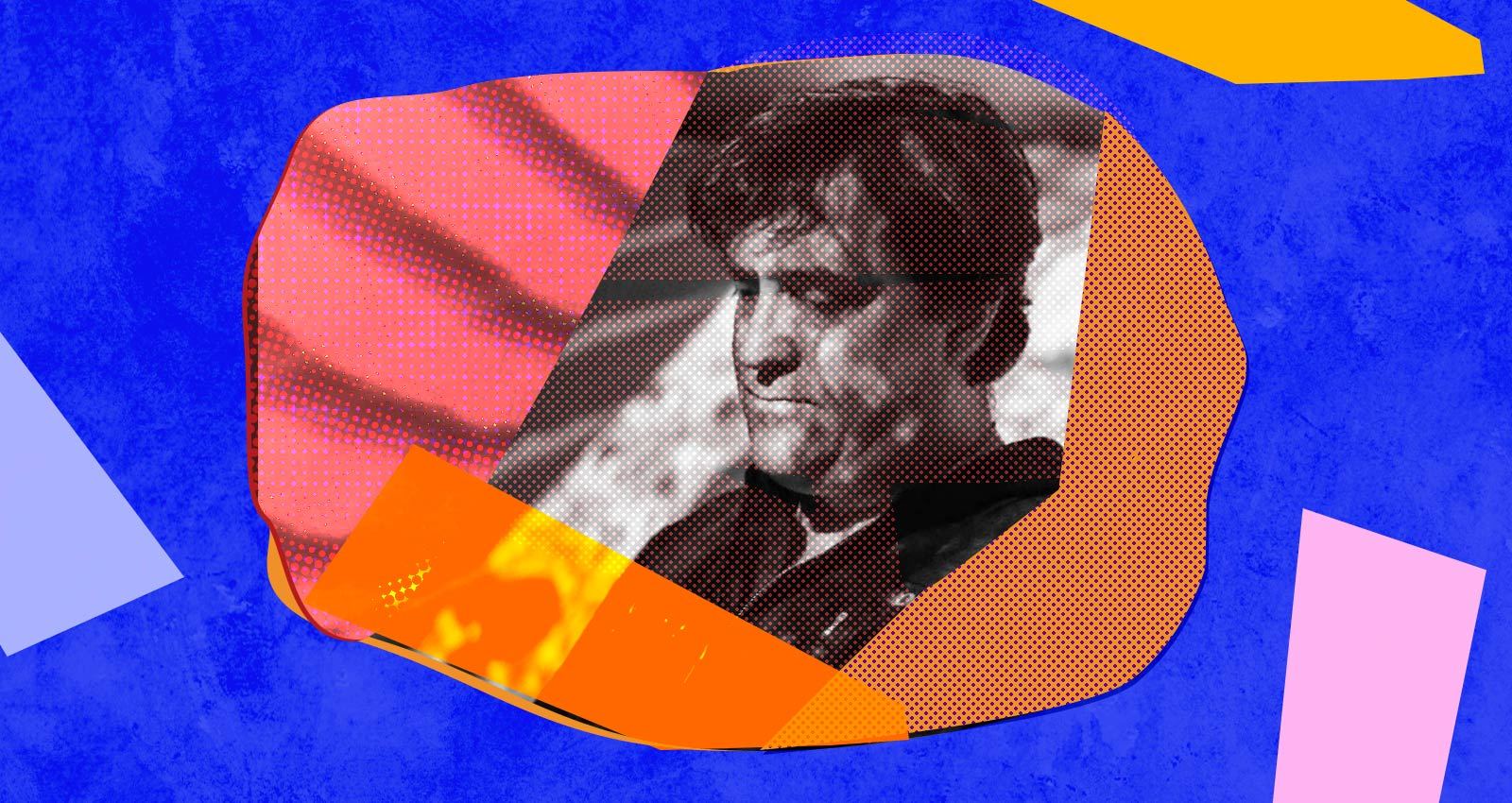 In the long shadow of Covid-19, it's impossible to avoid reassessing habits we once took for granted. One of those is our relationship with music: Why do we listen to it? How does it impact us? And how has its value to us changed in this new environment?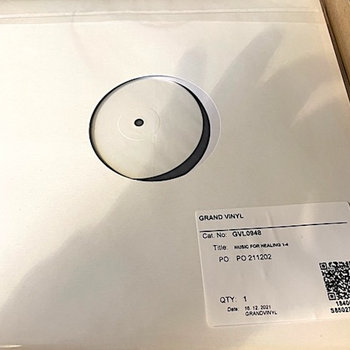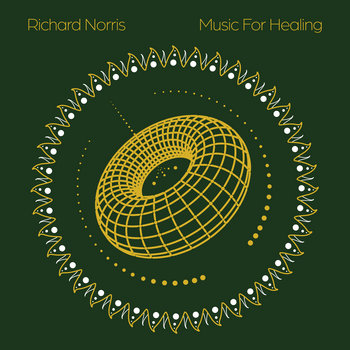 .
00:10 / 00:58
Merch for this release:
Vinyl LP, Compact Disc (CD)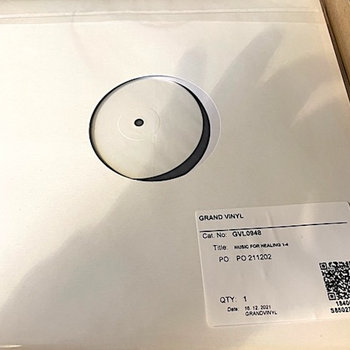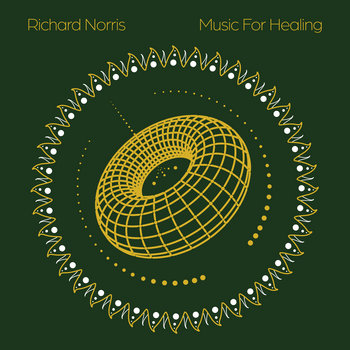 The writer, musician, and producer Richard Norris has been considering those questions for years. His primary concern has been making outlandish ideas feel accessible. He was an Acid House early adopter; in 1990, he collaborated with the late Genesis P. Orridge on the legendary album Jack the Tab. He brought electronica to the mainstream in his work with Soft Cell's Dave Ball as The Grid, and he updated vintage psychedelia with Erol Alkan as Beyond The Wizard's Sleeve. But lately—releasing music under his own name for the first time—he's dedicated himself to crafting deep ambient jams that he calls Music for Healing. He's recording and releasing weekly installments until the quarantine in the UK is over, with all proceeds going to the mental health charity MIND.
This project preceded the current crisis. It began, Norris says, "a couple of years ago, just after I'd moved back to London. There was total chaos going on outside my front door—drug gangs, violence, insane situations all day and night. It was nuts. That's not good for your state of mind. So I decided I needed to create a safe space inside to create music—very calm music!" A long time practitioner of Transcendental Meditation, he made a chance discovery that playing the minimal tape loops of Éliane Radigue made his meditations feel "much deeper than just a mantra." That, combined with a fascination with the "deep listening" music of Pauline Oliveros, reinvigorated Norris's creative processes. In 2019, he created the Group Mind label to release what he initially called the Abstractions Series.
.
00:10 / 00:58
Merch for this release:
Compact Disc (CD), Vinyl LP
At the same time, he was also involved with the foundation Journey To Nutopia, a forum for "promoting positive future narratives." Named for the "borderless state" imagined by John Lennon and Yoko Ono in the early '70s, the foundation came about, "in response to hearing the writer John Higgs say that he'd studied visions of the future in film, and found that they were almost a hundred per cent dystopian. The last positive future vision he had found was in Bill and Ted, where they'd gone to the future, and found it was pretty much the same, but with better water parks!" On festival stages and in the small Cockpit Theatre in London, various misfits congregated to imagine worlds better than the insularity and bigotry of Brexit and Trumpism. "Nick Cave has a phrase," says Norris: "'subversive optimism' and I hope we embody that spirit. Hope and purpose isn't a luxury, it's a human necessity for survival, particularly in times like these."
All of these ideas have only been intensified during the Covid-19 lockdown. "It's definitely a time when we tend to hear music deeply," says Norris, "or hear new nuances in music you didn't notice before. I heard The Small Faces' 'Tin Soldier' on the radio the other day and it took my breath away. Somehow, it sounded just right for now—minor chords and power chords, desperation and hope, all mixed up. Ambient music is also displaying a mournful happy-sad element more than usual of late." In other words "deep listening" got even deeper, and Norris found his ambient production sessions ever more therapeutic. Bandcamp's fee waiver day in March cemented his plan to start a weekly release schedule: "it seemed like a no brainer, as this was helping my mental health, to donate to MIND." Getting feedback from the Nutopia and Group Mind communities that it is helping others has been "life affirming," but he is a pragmatist. "I'm also about to begin tests," he says "to see if this music really does have a healing effect, with my friends at the neuroscience department of University College London. Hopefully, this will help me refine the process of making them a little." Ever the optimist, he is looking forward to the end of quarantine. "I also can't wait to hear earth quaking drones at top volume over a big PA, in the middle of a field, soon!"