FEATURES
Techno Pioneer Crooked Man Combats "Death, Disease, and Despair"
By Joe Muggs · October 23, 2018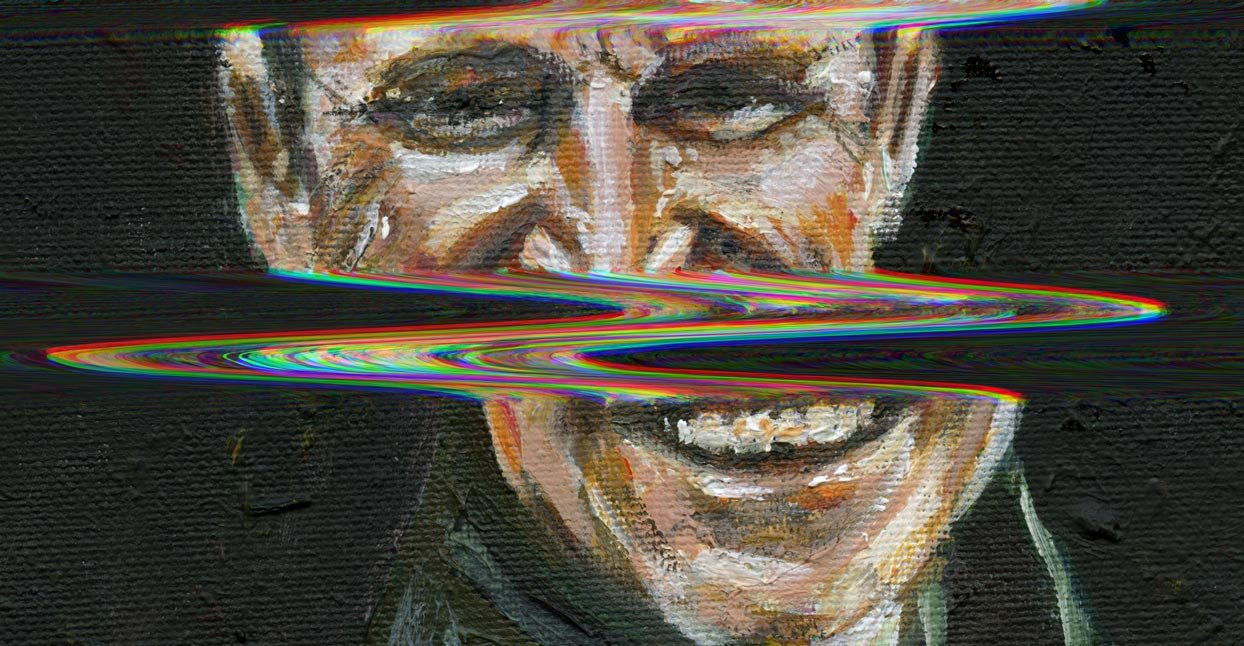 Richard Barratt is not the kind of man who crows about his own talent, so allow us to do it for him: Working as DJ Parrot in Sheffield's Jive Turkey club in the 1980s, Barratt was one of the first people to bring house and techno to British audiences. As one half of Sweet Exorcist, with Cabaret Voltaire's Richard H. Kirk, he helped create some of the U.K.'s strongest techno, providing critical early releases for the Warp label. Those achievements weren't flukes. Through the late '90s and into the '00s, his band All Seeing I crafted a glorious strain of mutant pop and, over the last few years as Crooked Man, he's been responsible for some of the most beautiful dance records in the world.
Soulful, psychedelic, and full of a spirit of defiance, Crooked Man tracks remind you of all that is best about the dancefloor. The project originally began with a run of singles on the Girls Music run by Toddla T (another, much younger, Sheffielder) and Raf Rundell of The 2 Bears, then were picked up for an album compilation in 2016 by DFA Recordings, who have now put together a second album Crooked House. It is, frankly, a masterpiece, but we found Barratt—still living in the hills outside Sheffield—in a somewhat mordant mood.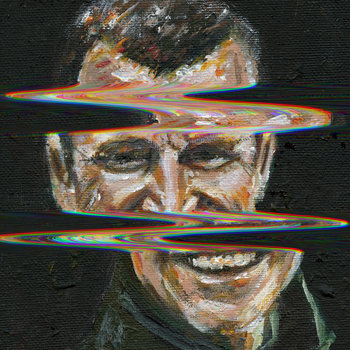 .
00:10 / 00:58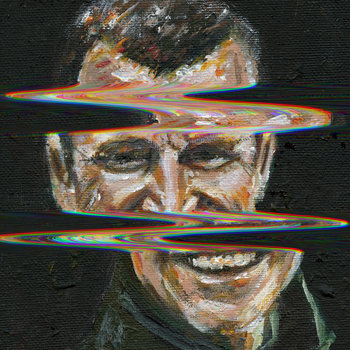 Merch for this release:
2 x Vinyl LP
How are things? What's been happening since the last album?
Mainly a catalog of death, disease, and despair. Just about everybody who was on the first record has had some kind of horrendous ailment or skirmish with death. The studio's been like fucking A&E [Accident & Emergency; British equivalent to ER—ed]. Plus, I've somehow ended up looking after my ancient wreck of a father. Let me tell you, it's not much fun attending to a grumpy old farmer's back end.
That previous record was made as tracks for singles/EPs; did you deliberately write this one 'as an album'?
Actually, a couple of things on the new LP came out as 12"s four or five years ago, and another last year. With the older songs, Jonathan [Galkin] at DFA was always, 'These are going on the second album.' The instrumental 'Echo Loves Narcissus' wasn't even supposed to be a Crooked Man track, but Jonathan liked it and wanted it on there. To be honest, he always seems to have a very good plot about what he wants to use and how it should fit together. I just let him get on with it. Left to my own devices, every track would be 10 minutes of bass and clicking, interjected by occasional disembodied wailing.
Who are the other musicians on the album? What does each of them bring to the table?
'Other musicians' sort of implies that I'm also a musician, which isn't the case. If I have any musical talent at all, it's persuading real musicians to do things they think are dumb. If they're down on their luck and a bit desperate, you can get them to really slum it. The main victims of Crooked Man are David Lewin and Mick Ward. They both earned their chops playing for disco outfits in the '70s. Two shows a night, seven days a week. Very sophisticated players…until they met me. The singers—Amy Douglas, Pete Simpson, and Rachel E—are all good musicians in their own right, too. Actually, I'm not sure how I ended up working with such accomplished people. I must be really crafty.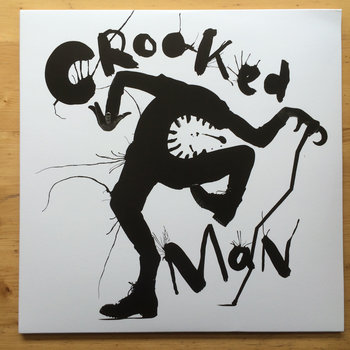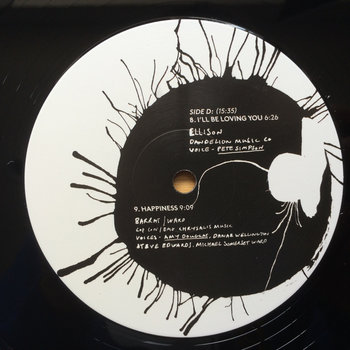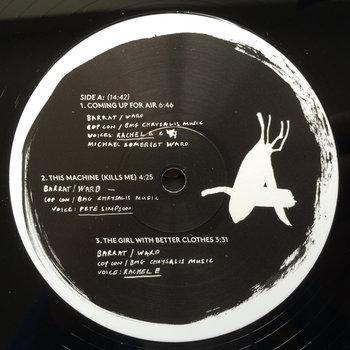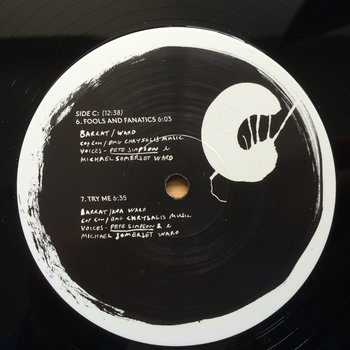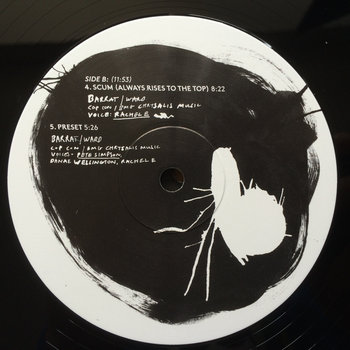 .
00:10 / 00:58
Merch for this release:
2 x Vinyl LP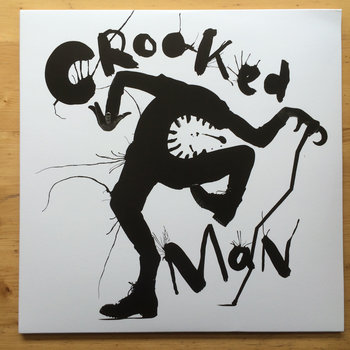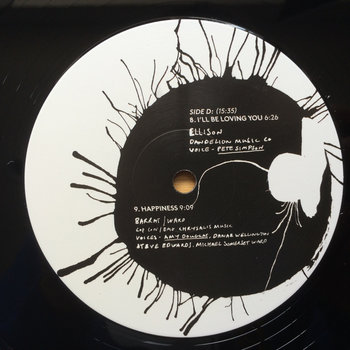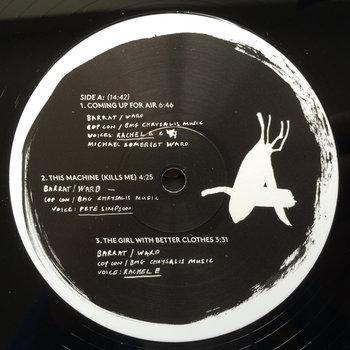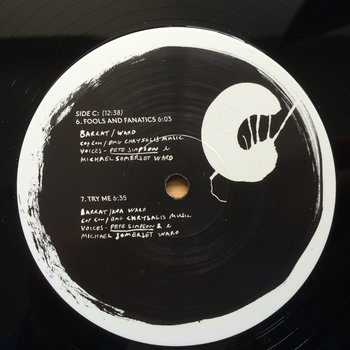 Though your production and sounds are very fresh, I always get a sense that the spirit of the very early days of house music—both in terms of groove and the vocals/lyrics—is constantly present. Is that a conscious thing for you?
I know what you mean. It's not deliberate, no. I'm probably just trapped under 40 years of dusty Disco baggage. And I do very much like simplicity.
There's a couple of tracks on the record with that 6/8 glam rock style beat. What is it about Sheffield and glam? Moloko, Fat Truckers, Pink Grease, Pulp—they've all had a go at that style…
Ah, the infamous 'Glitterbeat.' All the old guard in Sheffield—the Cabs [Cabaret Voltaire], Human League, etc.—were big into Roxy Music and Bowie. Old Eno's got a lot to answer for around these parts. Also, a little known fact is that quite a few of the Glitter bands were based in Sheffield. And The Human League got on Top Of The Pops by covering 'Rock And Roll Part 2.' I'd hoped to pass mine off as a classy '60s 6/8 soul swing thing, but obviously, I've been rumbled.
When I spoke to you before, you said you weren't interested in nightclubs anymore—is that still the case? Have DFA tried to get you out on the DJ circuit?
Oh God, can you imagine? Wheeling me around Ibiza in a bathchair. No, nightclubs haven't started to appeal to me again. And to their credit, DFA don't even hint at anything happening after dark. As it's turned out, I've now acquired some weird ailment that's rotted my motor skills. If you can imagine trying to play crazy golf, no hands, putter tied to your nob—that's me trying to cue a fucking record up.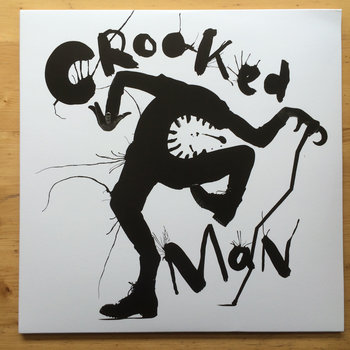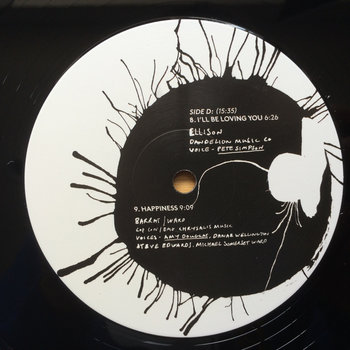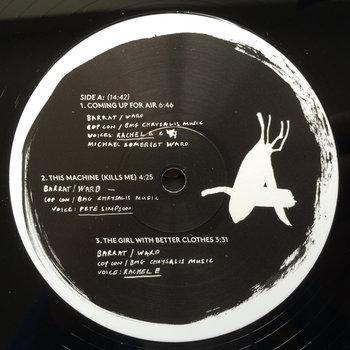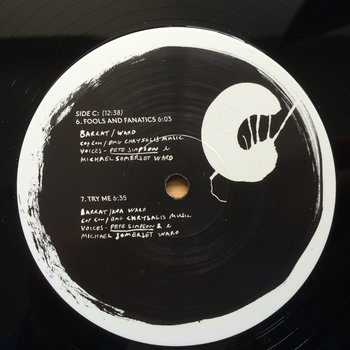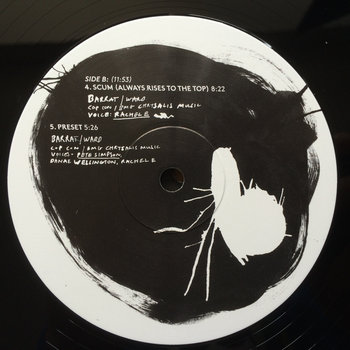 .
00:10 / 00:58
Merch for this release:
2 x Vinyl LP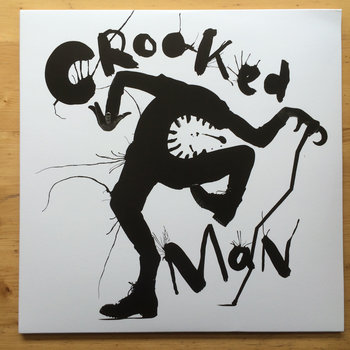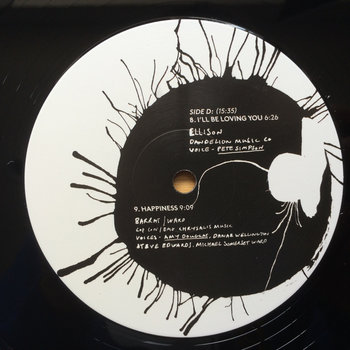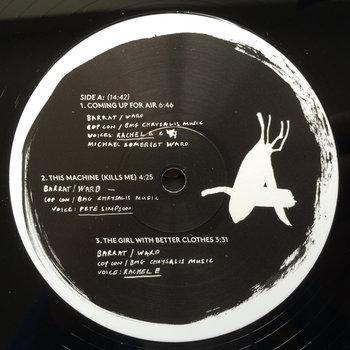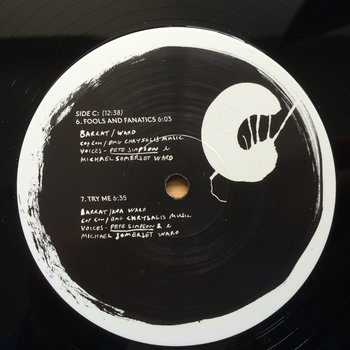 There are generations of Sheffield electronic talent who aren't that interested in making a splash outside the local scene because they simply don't like making a fuss. If you had to pick one of your contemporaries who deserves to reach a wider audience—or just appreciated more—who would it be?
A couple of my old friends have got exceptionally good things going on at the moment. Mick Ward has been putting his Mzylkipop project together over the last few years, a very strange amalgam of flavors from the far reaches of pop. And Steve Edwards, Sheffield's best frontman by several miles, has a fantastic band called Universal Tree. They'd probably be best described as jazz funk revival, but with original songs.
Any plans, ambitions or forthcoming projects we should know about?
My only real ambition is to avoid destitution and to continue scratching a living from music. That, and all my friends staying alive, would make me very happy.