FEATURES
Rapper Rich Jones and Producer Montana Macks Recount a Decade of Friendship on "How Do You Sleep at Night?"
By Jack Riedy · November 06, 2020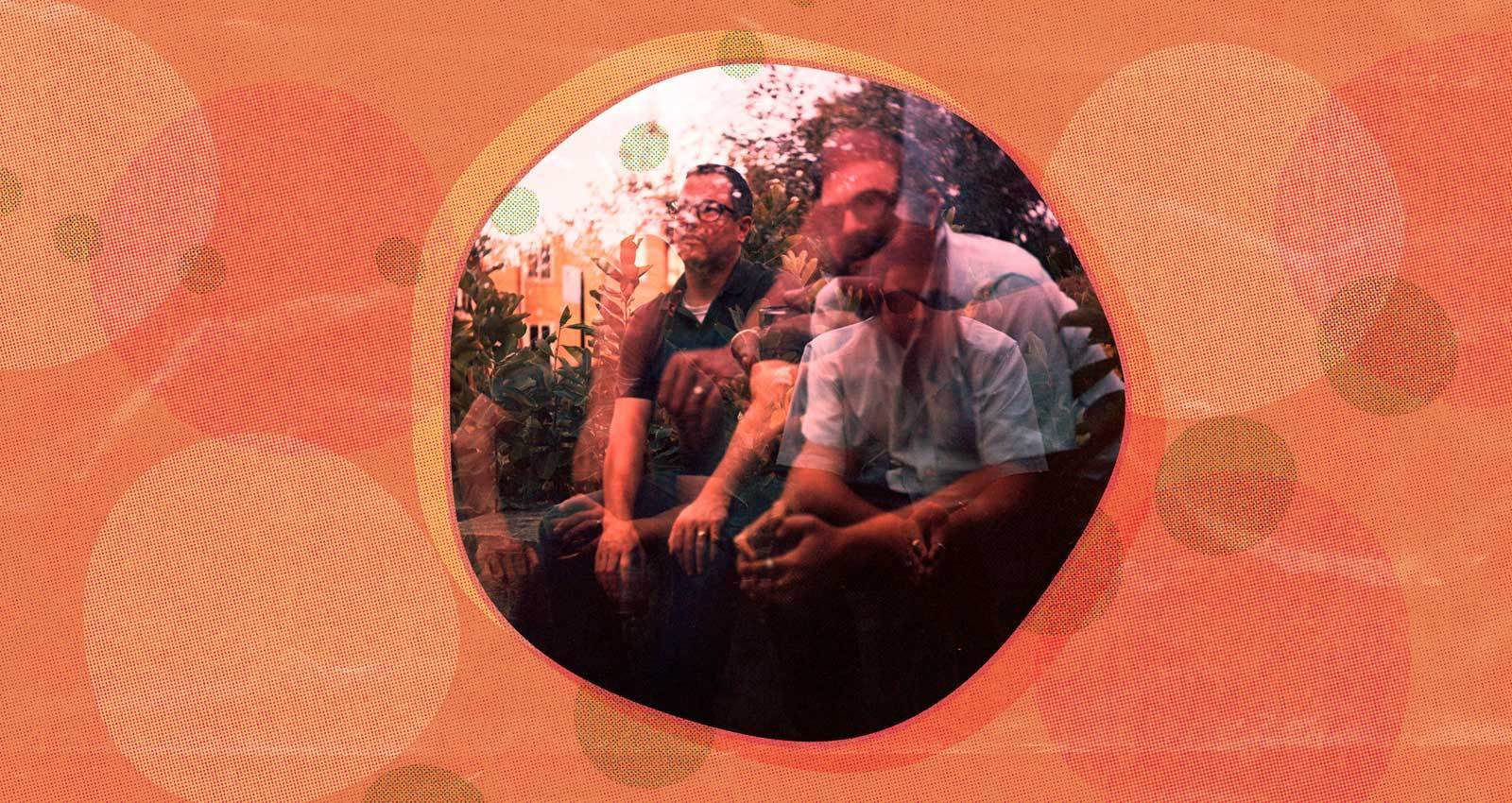 Rapper Rich Jones and producer Montana Macks have a lot in common after more than a decade of friendship, including an all-time favorite rapper and producer pairing. When asked, Jones and Macks answer "Gang Starr" in near-unison, sitting next to each other on a video call from Macks' Chicago apartment, referring to the '90s jazz-rap group of MC Guru and producer DJ Premier. "I think a lot about Guru because his shit is so measured and direct, and for this project, I wanted to be very direct," Jones says.
The duo's new album How do you sleep at night? is a mid-pandemic time capsule from the point of view of two lifelong hip-hop heads, indie musicians, and Chicagoans. "It's so weird to see my life boarded up," Jones says. "It's sad and it's scary, and it doesn't help to feel lied to every press conference about everything." The title track is an earnest question directed at a fascist federal government, an unsympathetic city, and the careless masses insulated by privilege from the ramifications of COVID-19 and police brutality.
Though he developed his warm singing voice through past experiments with pop and R&B, Jones re-focuses on rapping on How do you sleep at night? in order to discuss current events as directly as possible (and as a retort to pop star Post Malone's infamous, since-amended remarks about hip-hop's supposed superficiality). The MC deliberately minimizes abstract imagery, and any pop culture references that might date the material, here. Paired with Macks's drums-first production style, the resulting album is ideal for listening through the tape hiss of a Walkman. "Hip-hop is my first love," Jones explains. "Even if I'm making other shit, this is the basis of my creative character, and Macks is my oldest collaborator, so everything clicked."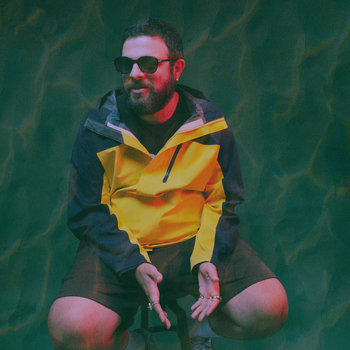 .
00:10 / 00:58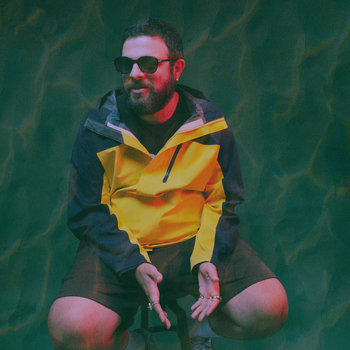 Jones and Macks originally met in high school when they were briefly soccer teammates, their first conversation on the back of the bus was about "Jedi Mind Tricks and Ma$e getting beat up by the Wu-Tang," Jones recalls. The two reconnected at a house party in 2006, the summer after Jones graduated high school. "We killed a 12-pack of Red Stripe within 30 minutes and then fuckin' freestyle cyphered for hours," Macks adds. The two began collaborating soon after, and Macks remained a "life line" to hip-hop for Jones as he attended college in northern Wisconsin.
Their latest project began this spring when Jones helped Macks sift through over 2,500 beats, the oldest dating back more than a decade, for inclusion on Macks's instrumental album Arrivals & Departures. While narrowing down the tracklist, Jones also made note of beats that would fit with vocals—his own, or by a friend from Chicago's multi-faceted rap scene. "For me, it was cool to play GM or A&R for the shit, to think about all the dope friends that we know," Jones says.
Though the beats on How do you sleep at night? weren't created specifically for Jones, he's a natural fit after years of writing to beats as Macks made them. The two have left indelible impressions on each other's creative style in ways they rarely discuss. "You're working on something, then you look back at the guy to check his face, like 'Did he fuck with that?'" Macks says. "Now, whether he's in the room or not, I don't have to check his face, I know what's working for him, it's just inherent in our process now."
The album ends with "Locals Only," a no hook posse cut featuring five guest MCs. Jones was inspired to gather his rapper friends together by "Steady Tweakin," a 2003 track from DJ Anomaly that features eight guests. The track's line-up contains different generations of Chicago underground rappers: Psalm One, Jones' peers Defcee and Skech185, younger artists Matt Muse and Jovan Landry. "We're the midpoint for certain generations of our hip-hop community," Jones says. "My first show was Psalm One literally 17 years ago."
.
00:10 / 00:58
The beat for "Locals Only" dates back to 2009, though Macks had never found a proper placement for it. (True to stoned form, Jones calls it their "white rabbit," an accidental combination of Moby Dick and Jefferson Airplane.) The producer was skeptical that it would hold up, but re-made the beat at Jones' insistence. "This [album] is a capper of a decade of work," Jones says.
Jones and Macks are disappointed that they won't be able to commemorate the project's release with a show. Instead, they're focused on promoting the album itself, which they're only selling through Bandcamp in digital or tape formats. It's a way to strengthen local ties while rejecting the penny payouts of the streaming economy. "It made total sense to trust that this is a good quality product that we're proud of, and be like 'Hey, we're putting this out there, and it's literally the way to support us,'" Jones says. The duo will hand-deliver tapes to fans and select record stores once they arrive later this month, and they're also planning a tie-in with renowned Logan Square restaurant Longman & Eagle.
Though they both agree How do you sleep at night? is the best project either has made so far, the duo are already at work on something new: a Jones album co-produced by Macks and fellow producer and friend Fess Grandiose due this spring. "It's a good feeling to know that we have a really awesome starting point," Jones says. "To go from less than zero to full-speed making something in the last seven months, I wanna stay tapped into that for as long as I can."