FEATURES
Philly's Remember Sports on Feeling Old for the First Time
By Jonathan Bernstein · May 14, 2018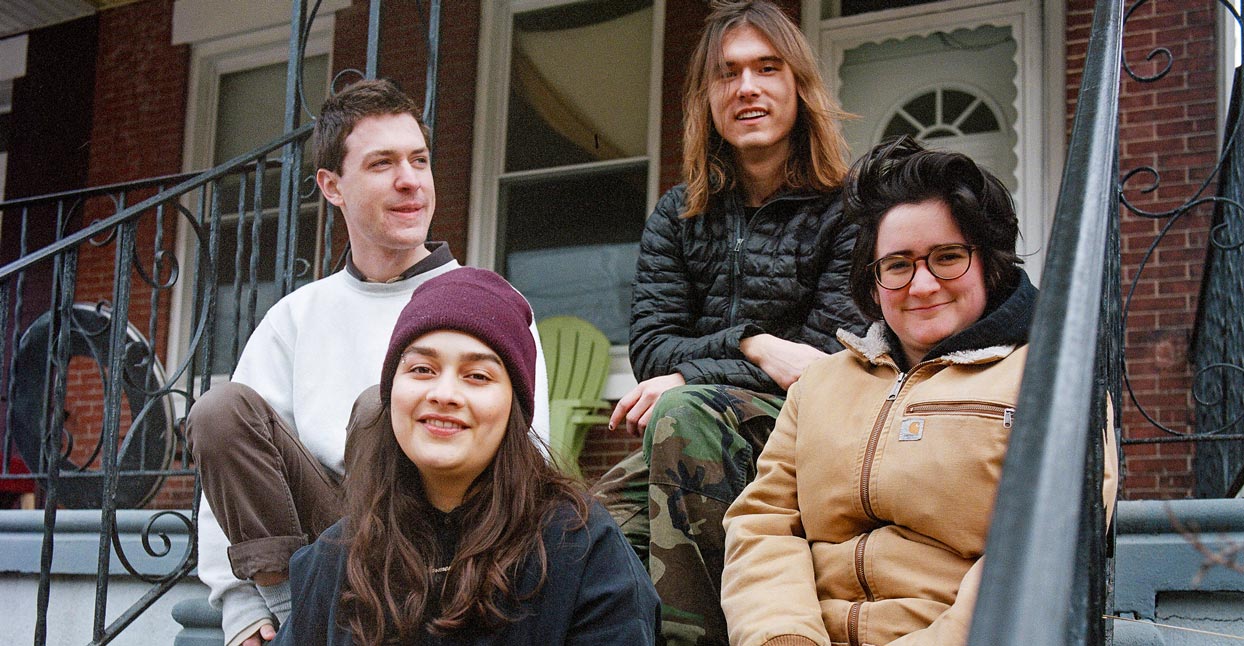 Carmen Perry can pinpoint the exact moment she realized she felt old. Perry, the 24-year-old lead singer-songwriter for the Philadelphia band Remember Sports (formerly: Sports), was watching the band Thanks for Coming open for a Remember Sports show this past February when Thanks For Coming's lead singer Rachel Brown announced something from the stage:
"Remember Sports used to be my favorite band in high school!" Brown said.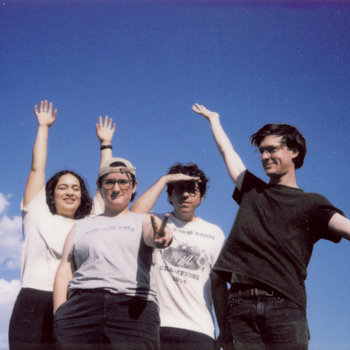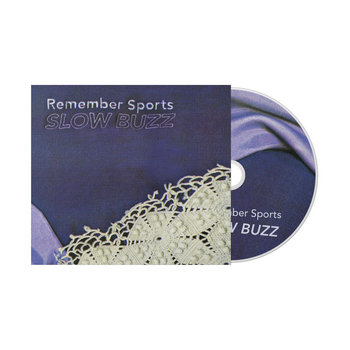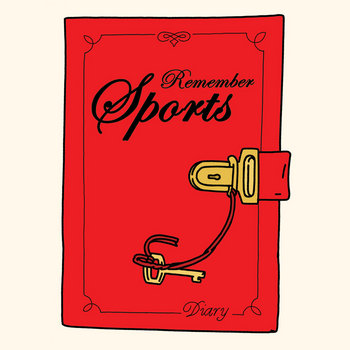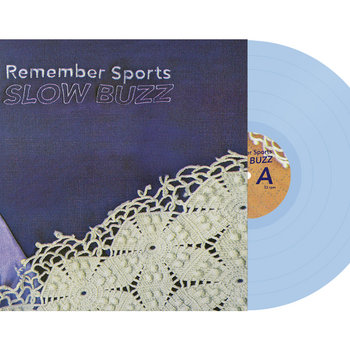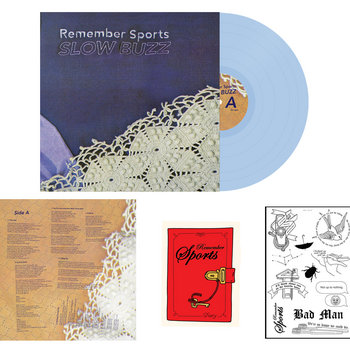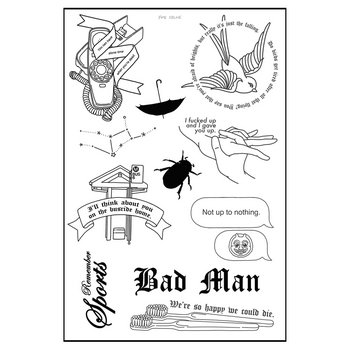 .
00:10 / 00:58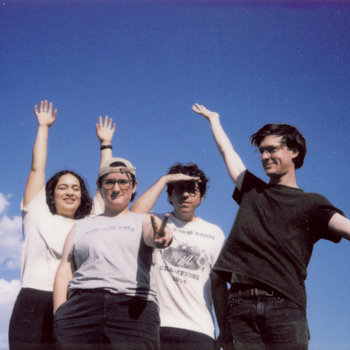 Merch for this release:
Compact Disc (CD), Vinyl LP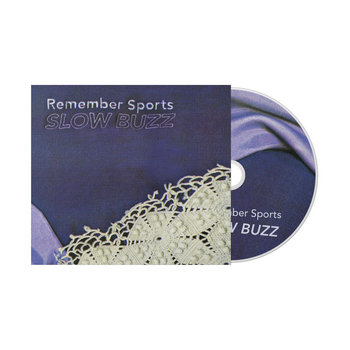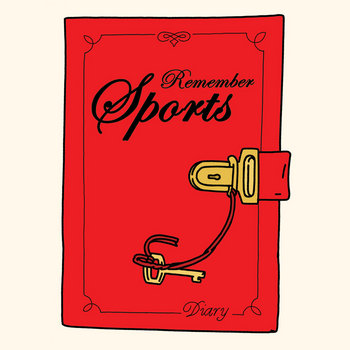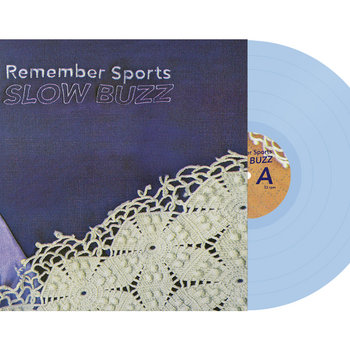 "When we heard that, we were like, 'Oh my god, we are so old," says Perry, on a phone call from Philadelphia. "I guess we'll really be in trouble when people start telling us they liked us in middle school."
Feeling simultaneously older and younger than one should has been one of the driving conceits behind the songs of Remember Sports, ever since the band formed at Kenyon College in 2013.
The band furthers that conversation on Slow Buzz, the band's third album, and their most accomplished to date. Perry has lately been preoccupied with the perceived differences between growing up and getting older, and as a writer she's interested in the moments where those distinct processes collide and collapse.
"I've been going backwards," she sings on "Dripping." "Does your neck hurt as much as mine?"
The band, which includes Perry on guitar and vocals, Catherine Dwyer on bass, Jack Washburn on guitar, and new member Connor Perry on drums, expands Remember Sports' well-established indie punk palette on their latest album, which gently deploys synths, drum machines, pianos, and even horns—sounds that the band's individual members more commonly use in their respective solo projects.
"I don't think anyone would really want to listen to the same guitar-band album again for years and years and years," says Perry. "It made a lot of sense to bring in new sounds and try new things."
Like so many upstart rock bands coming out of the DIY/punk tradition, the members of Remember Sports live in in Philly, where they hold down day jobs when not writing, recording, or touring.
"We all have an understanding that the band is our top priority and has been for a while," says Perry. "In the past it's always been sort of up in the air as to when we can get back together to make new music and tour. This is the first album where we had a long period of time to spend making it and we all feel really good about the work we put in."
Perry is constantly jotting down half-formed thoughts in her phone that she revisits when she's ready to write a song. "I'm a packrat in my life with objects and sometimes I feel like I'm the same way with words and thoughts," she says.
On Slow Buzz, Remember Sports subtly break from their formula of two-minute fast-paced punk rushes that they began honing on their scrappy 2013 debut Sunchokes and later perfected on the high-stakes dorm-room drama of 2015's All of Something. Slow Buzz still contains plenty of trademark uptempo rockers (see the charged lead single "Up From Below"), but on songs like "Dripping," "No Going Back," and "Unwell," the band slows down the tempo, giving Perry more time and space to develop her intimate tales of bruised hearts and hurt feelings.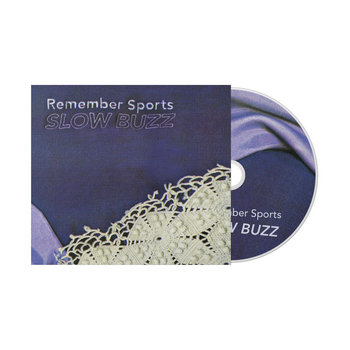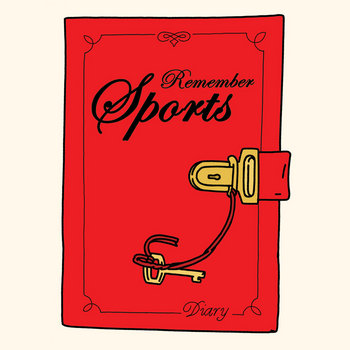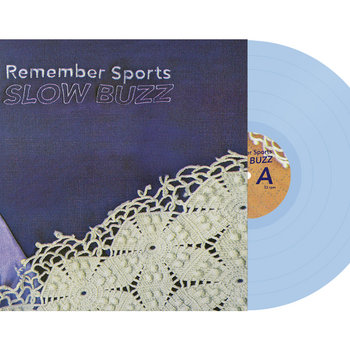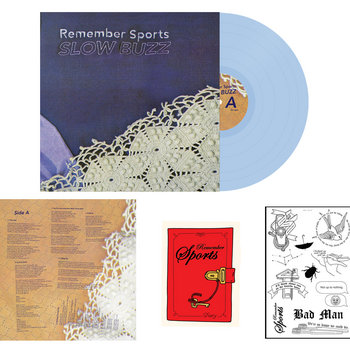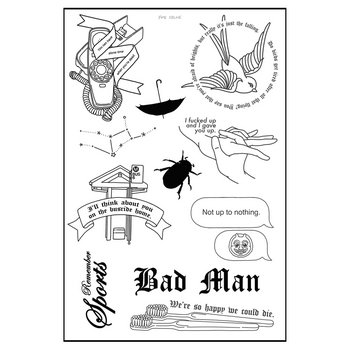 .
00:10 / 00:58
Merch for this release:
Compact Disc (CD), Vinyl LP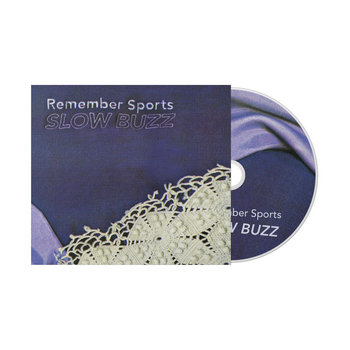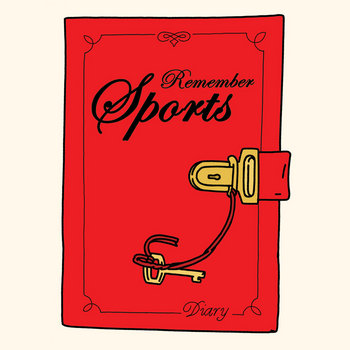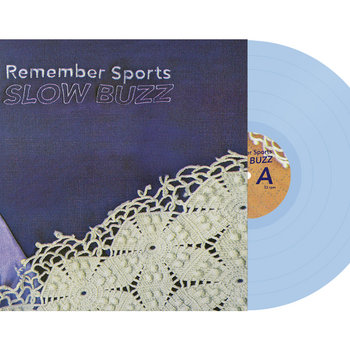 On earlier songs like "The Washing Machine," "When Morning Comes," and "Getting On In Spite of You," Perry established herself as a deft chronicler of young-adult distress, but her latest batch of songs, which document the slow unraveling of a close personal relationship, are her most sharply observed to date. Perhaps Perry's greatest strength as a writer is her ability to convert the smallest of narrative physical details—the slow drip of an old sink, the pestering hole in a pair of pants, the faint lingering of a bad taste in one's mouth—into aching metaphors and effortless set pieces for larger emotional struggles.
Perry says these details are simply a way for her to access her own larger emotional memories. "I feel a visual connection with my memory. On 'Dripping,' I just happened to be looking at a sink dripping when I realized, 'Wow, this person isn't coming back for a while.' Or I just happened to be using a washing machine when I had a realization about my life. It's a visual reminder for me, but it's also a sort of poetic way to relate to the rest of the situation."
Remember Sports has a way of turning everyday annoyances into grand anthemic communion, nowhere more notably than on their album closer "Unwell." In the song, Perry quietly strums as she narrates the crushing, necessary ending of a relationship before the band erupts.
"I didn't mean to be the one to ruin everything," Perry sings, almost screaming. "I didn't mean to be the hole in the crotch of your jeans."
"I felt nervous about using the word 'crotch.' 'Crotch' is not a pretty word, but I decided to just go with it because to me, it sort of relates back to the [2015] song 'Washing Machine' where you have this good pair of jeans and then you get one hole in a bad spot and it's like the whole thing is ruined, you can't wear those anymore. That's what it felt like: I was being bad, and I ruined a good thing," Perry says. "I write about clothes a lot, that's the sort of stuff that bums me out."
-Jonathan Bernstein