FEATURES
Relapso Charts a Life Cycle with Precise Techno
By Philip Freeman · June 06, 2017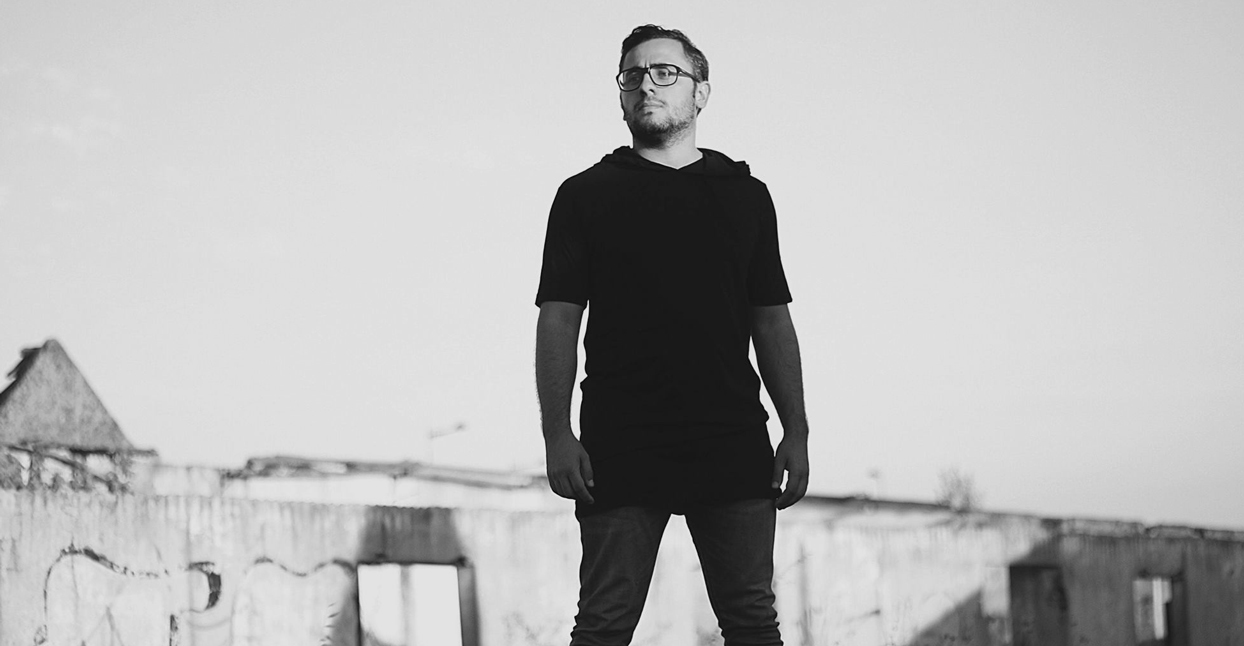 Techno artists frequently embrace anonymity, choosing to serve the dance floor rather than make overtly personal artistic statements. Thus, when someone making minimal, aggressive electronic music decides to turn it into a vehicle to explore explicit ideas, however obliquely, it's both exhilarating and a sign that attention should be paid.
David Henriques, who records as Relapso, is a techno artist from Lisbon, Portugal. Since debuting in December 2013 with the Persistencia 12-inch, he's put out numerous EPs and two albums, the latest being Iono. Though the overwhelming majority of Henriques's music is self-released, he put out this year's Cell EP on the Russian label Wunderblock, the Ground EP on French label Silent Steps in 2014, and the Exoplanet EP on Portuguese Trau-Ma imprint in 2016.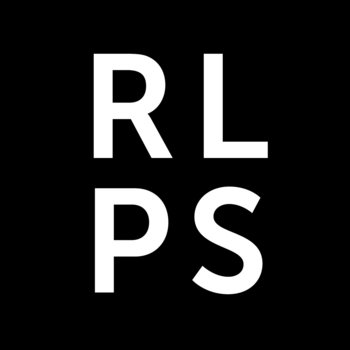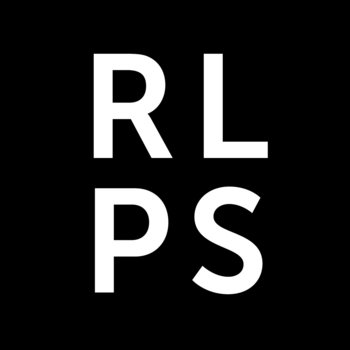 The cover art of a given Relapso release will frequently allow you to guess at its sonic contents. The Reminiscence, Solitary, and Northern Exposure EPs all feature stark photos of wintry landscapes, and the music is appropriately punishing; it's like being blasted in the face by Arctic wind. In a similar fashion, the Exoplanet, Parsec, and Mutate EPs all have a highly abstract, almost cosmic feel, as though lasers are whipping past the portals of your spaceship while you listen. The three Echo EPs, all released in 2016, are clearly marked as a series, of course, with each cover art sleeve broken by a red, blue, or black pattern that could be lightning, or veins, or cracks in ice. The music is ultra-minimal and pulsing, with synth lines like EEGs and beats that sound like someone's tapping their forefinger directly on your brain.
Iono is as close as techno gets to a concept album; its tracks seem intended to follow the life cycle of…the listener, perhaps? It starts with "Abandoned Silence," which leads to "Birth"; later tracks bear titles like "Erasing Memories," "Sheltering the Mind," "Solitude," and finally an "Ending Theme." Henriques answered questions about his music and working methods via email.
It's been almost exactly two years between your first LP, States Evolution, and Iono. How has your concept of working at album length changed between that release and this one?
The way of working between the first album and Iono was very different, and you can listen to that in each track. On the first album, I tried to approach a more mechanical sound with the help of Korg machines, VST synths, which gave it a more hypnotic sound, and that was the idea behind it. On Iono, I have approached a more organic sound. I brought new elements to the tracks, even classical instruments. Also, the knowledge that I acquired during these two years helped a lot to transform the sound between albums.
Each of your albums seems to have a theme running through it—States Evolution is all about states of mind, while Iono is like a life's journey. Do you come up with these concepts before the music starts, or do you fit the pieces together afterward?
Before I started each album I thought about what concept and sound I would approach, so yes, before I started I had an idea and the goal was to achieve that. The state of my life before and during the production of the album was also very important.
There are a lot of different moods on Iono—'Erasing Memories' is very '80s/synthwave, while 'Microvision' is almost industrial, and 'Solitude' is extremely creepy and atmospheric. Do you see them as part of the single larger work, or do they stand alone for you?
I made these tracks to be a part of a single larger work. I wanted to be versatile on each track, but in the end I wanted all the tracks to have a single meaning within the album. As you said, this album is a journey.
Is there any connection between the cover art and the music on a given release? It seems like Solitary, Reminiscence, and Northern Exposure may all be connected in some way, for example.
Yes, I wanted the artwork to have a connection to the tracks on it. We can say that on these three EPs I explored more darker and aggressive moods, so we can see a connection between them.
Were all three of the Echo EPs composed at the same time? What was the overall concept or theme behind that series?
The Echo EPs were made during a period of some months, and between them I have made other EPs. But at the beginning of the series I thought about this concept where I would combine a more experimental sound with an aggressive touch. It was a way to explore new ideas and to get fresher techno in the scene.
What sort of equipment or software do you use? Do you use any actual synths or drum machines, or is it all software?
I don't use any hardware beside the monitors. All my tracks are made only by software. I use Ableton Live with some VSTs such as Reaktor from Native Instruments.
On 'Solitude,' there's a sound almost like a sampled cello—is that what it is, or was it a keyboard? Do you do much sampling or use of external sound sources?
Yes, I used a cello sound in 'Solitude'; I made it using a simple VST. I didn't use any external sound sources on this track.
Your drums are often extremely loud and aggressive, to the point that on some tracks I almost feel like the rhythms are too overpowering to dance to. Do you strive for that kind of assaultive feeling?
That is a good one! I never thought about that being too much for the clubbers. Yes, I like the drums to be aggressive and to kill the dance floor. The groove is a very important aspect of those tracks. It's the blessing of parallel compression.
At the same time, you also have some tracks that have almost no explicit rhythm, but have a kind of pulse. What inspires those more ambient/minimal pieces?
I like to be versatile; I get bored making the same type of techno. I just can't make the same type of music over and over again. That's why I like to explore the all range of sounds inside techno and electronic music. About inspiration: I listen a lot to ambient albums in my daily work, which sometimes influences my tracks.
It's only May, and you've put out three EPs and an album. How fast do you typically work, and how much more material do you plan to release this year?
I am trying to have a schedule through the year and to release one EP per month until the summer, but it is not a strict rule. About how fast I am making the tracks, it depends how I feel in the moment. I can make three or four tracks in a week, but then I can go one month without producing. For now, I have one more EP out now on the Berlin label KONFLKT, and some remixes until the end of the year. I am preparing a new EP which will be released after the summer.
What is the state of the electronic music scene in Portugal? Do you DJ or perform much?
There was a techno bubble in the last three years in Portugal, but I think this year things have calmed down; the scene is much better than some years ago. I mostly DJ outside of Portugal. I would like to perform more.
—Phil Freeman