FEATURES
Red River Dialect's David Morris on the Roots of His Spirituality
By Robert Rubsam · February 09, 2018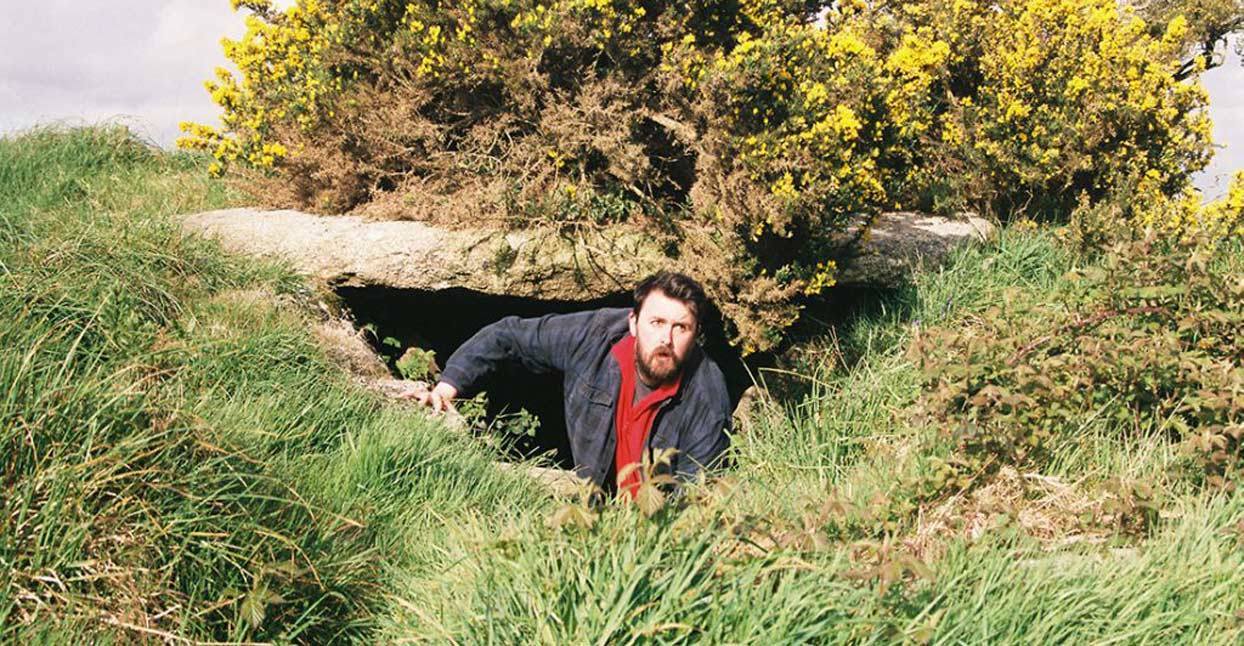 When David Morris was 13 years old, his parents sat him down and let him know that, if he wished, he no longer had to continue attending church—a particularly fraught conversation when you consider that his father was an Anglican priest. "I didn't share a belief in God or a theistic belief," Morris says, "but I did experience very powerful feelings of engagement with the world and the people I was there with. As I got older, those feelings stayed, but not in connection to that [Christian] tradition." He began spending Sundays alone, blasting the radio and filling his newfound free time with books. Through the Beat poets, notably Allen Ginsberg, and songwriters like Leonard Cohen, Morris came to Buddhism, which brought him in turn to teachers like Dudjom Rinpoche and books like Cutting Through Spiritual Materialism which changed Morris's world at 21. It wasn't all positive, of course: "I definitely engaged with it like wearing questionable clothing I bought from music festivals," he said, "just trying to be mystical in some way. And then at some point, that became embarrassing. But at the same time, that didn't mean rejecting everything I'd learned from that."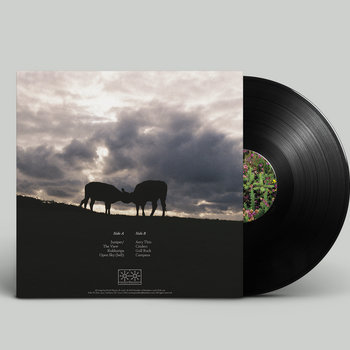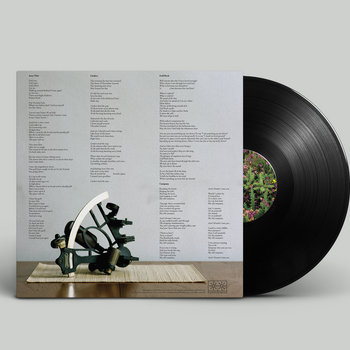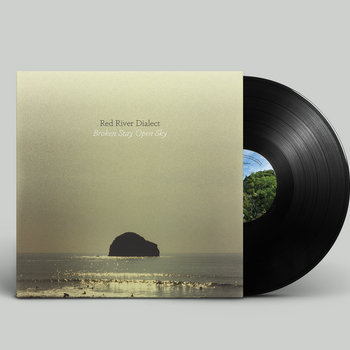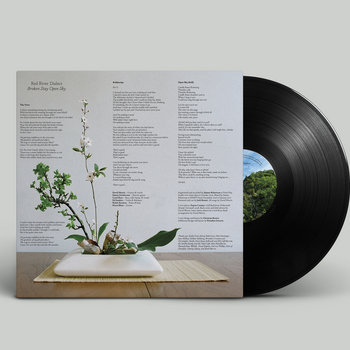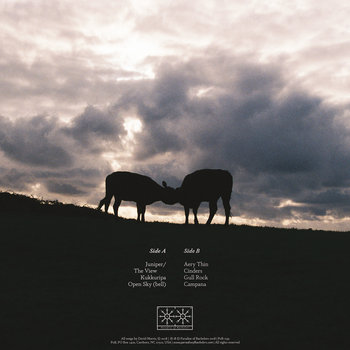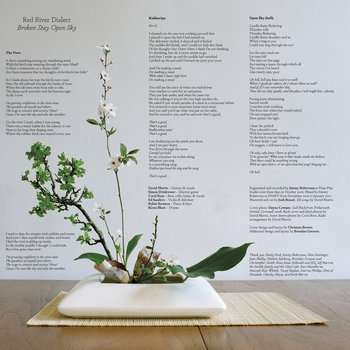 .
00:10 / 00:58
Merch for this release:
Vinyl LP, Compact Disc (CD)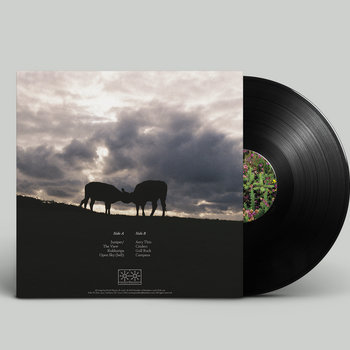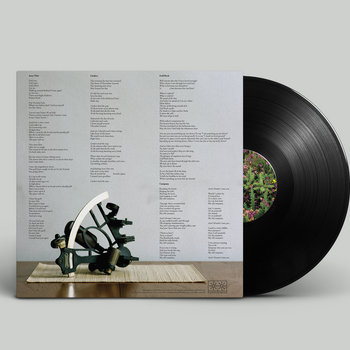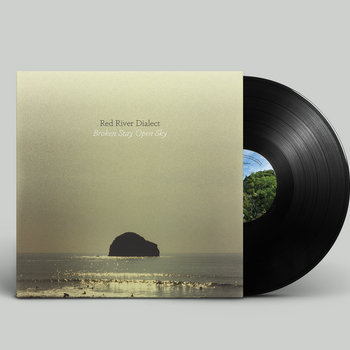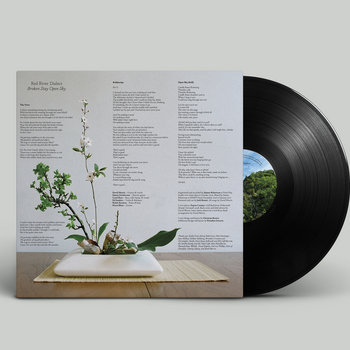 Morris, now 33, recently completed a masters and works as a Buddhist chaplain at a university. He also makes music as songwriter of Red River Dialect, whose new album, Broken Stay Open Sky, feels simultaneously like a continuation of Morris's spiritual practice as well as a critique of it. Throughout the record, he questions whether images are sullied by thoughts, and if voicing those thoughts in a song somehow obviates whatever the song was meant to be about in the first place. In all its questing, questioning glory, Broken Stay serves as a luminous introduction to Morris and his music.
Red River Dialect began with Morris's early attempts to transfer 8-track acoustic recordings to CD-Rs. They first netted attention with 2015's Tender Gold and Gentle Blue, an album of spare folk songs which Morris recorded on a field microphone in his London living room. But where its predecessor felt more than a bit withdrawn, Broken Stay Open Sky has a remarkable openness in both its music and lyrics. Recorded live in a small room, the songs are characterized by a series of subtle, unshowy gestures—the way the fiddle lopes above the fray on "Juniper / The View," for instance, or the sudden piano accents Robin Stratton throws atop "Campana" to close out the album. Each song takes its time, allowing the instruments to find overlap without ever blocking one another out. They are matched by Morris's quietly optimistic vocals, which wonder how it might feel to be "A hunted fox / Or a dairy cow in a six-foot box," without going so far as force understanding. There are few definitive statements to be found here, and a good many questions, all of it coupled to a sense that everything is up for grabs, anything possible. In that way, it's reminiscent of Rook, the landmark 2008 album by Shearwater, with its shared spirit of self-questioning amid catastrophe.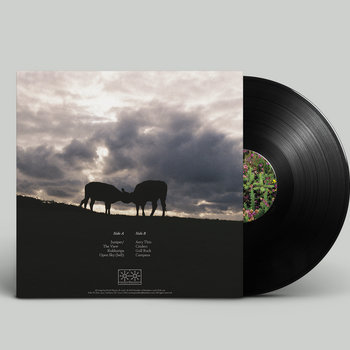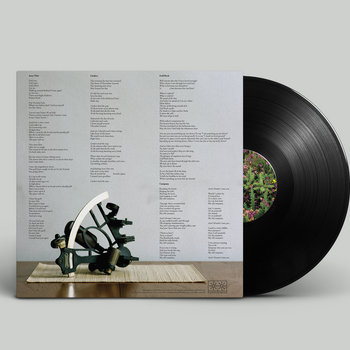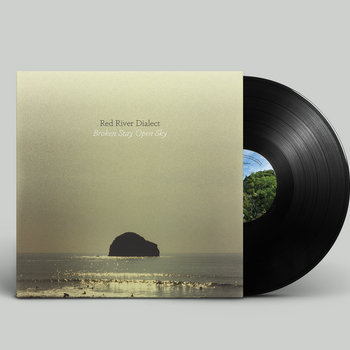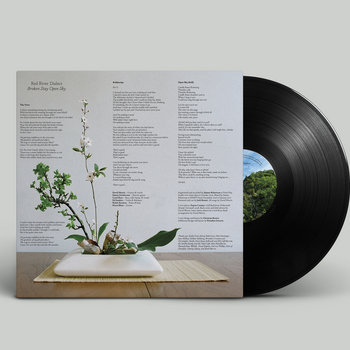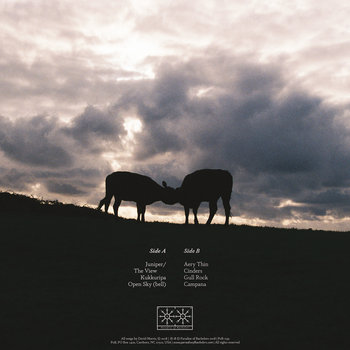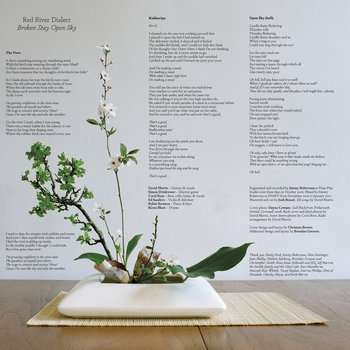 .
00:10 / 00:58
Merch for this release:
Vinyl LP, Compact Disc (CD)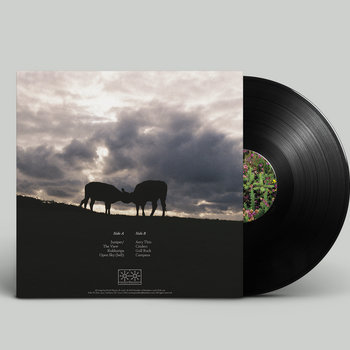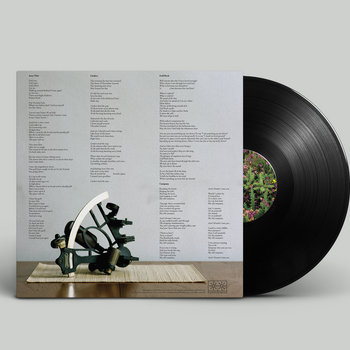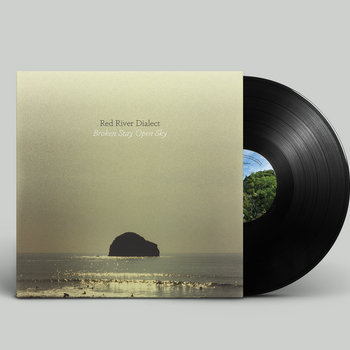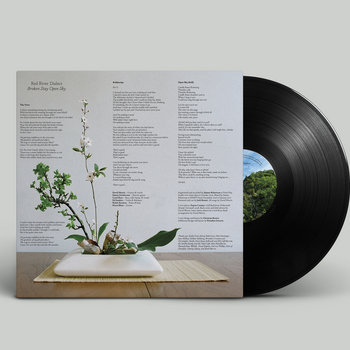 The album's summary statement arrives midway through "Open Sky (bell)," when Morris wonders: "When I speak for others, do I silence them as well?" He has a restless, probing mind, unwilling to sit still or allow his assumptions to go unquestioned. During the course of his study at the School of Oriental and African Studies in London, Morris began to question quite a few things—not least, his choice of band name. The Red River Dialect refers to a mix of Scots, Gaelic, Cree, and Ojibwa spoken by a few descendants of the Métis people who settled the Red River region of Manitoba. "When I took this name," he writes on the band's website, "I did so out of interest, not realizing that, in some ways, I was replicating the colonialist method." His introduction to writers like bell hooks has put the question to everything about him—his beliefs, his words, his actions. For the moment, he has settled on writing up a section on the website, so that anyone searching for the language might be able to cut through the results about the band and continue on their way, and "instead of masking over the language it might operate as a portal. But that might be wrong too."
This might imply that Morris is a dour, self-serious sort, but nothing could be further from the truth. Throughout our interview, he joked about some of his more questionable musical choices (envisioning bongos on the otherwise spare Tender Gold and Gentle Blue) and speculated as to whether the use of Skellig Michael, the site of a famous monastery, in the most recent Star Wars film was not in fact a Catholic Church plot "to radicalize lots of cinemagoers into some kind of monastic contemplative Christianity." Having come from "playing fancy dress" with Buddhism as a teen to becoming a chaplain for whom "the way I make coffee is as Buddhist as the way which I would open a special book or light a shrine," the possibility of progress and redemption is all over these songs. "I'm growing confident in the view now," he announces in "Juniper / The View," and ends the album with an exhortation to "Go free!" from all expectations and preconceptions. "The balance," he explains. "That's the thing."
As a recent master's graduate who has, up to now, self-released all of his own music, Morris is in search of a new kind of balance. Near the end of our conversation, he said that it had been his second-ever phone interview, and he was startled at how easy it was for him to "sink into saying, 'Yes, listen to me!'" At one time, releasing music via a traditional record label would have been an exhilarating experience, validating him as an artist, a thinker, a person. But music, he stresses, is only one part of his life—and not necessarily the most interesting part. In our interview, Morris repeatedly tried to put a separation between his public, musical persona, and his private, professional life, even comparing the distinction with being at a party where people can only talk about their creative fields: "It's so boring. You're wishing someone turns up who's a dental nurse." He's excited to be working with Paradise of Bachelors, and said that he and the band might soon have another new album ready for release. But as in his spiritual practice, who he appears to be is no longer so important as what he is doing. "It becomes less about trying to be someone else," he explained at the end, "and more about who you really are."
-Robert Rubsam