FEATURES
Radiophonic Workshop Go From Scoring "Doctor Who" to Full-Time Band
By Louis Pattison · January 17, 2018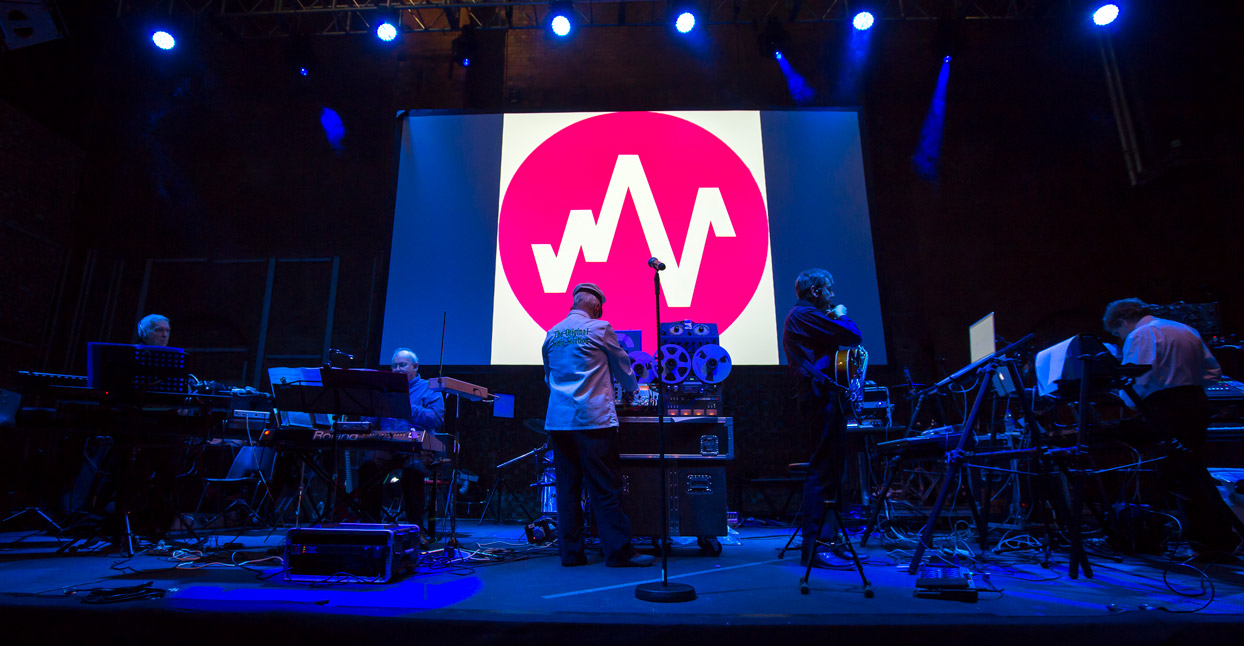 For British adults of a certain age, the music of the BBC Radiophonic Workshop was a sort of formative experience; its weird and wonderful sounds were stamped into their psyche at an early age. Founded in 1958, the Workshop's central mission was to create sound for the BBC's programming across radio and television. Over the next few decades, a wide array of uncanny sonics were cooked up in the bowels of the workshop's studio in Maida Vale, west London by its collective of in-house producers—bizarre and often boundary-pushing experiments in musique concrete and electronic synthesis, which subsequently found their way into living rooms across the country through mainstream TV and radio dramas like The Goon Show, The Hitchhiker's Guide To The Galaxy, and Doctor Who.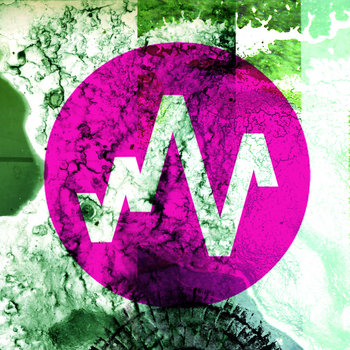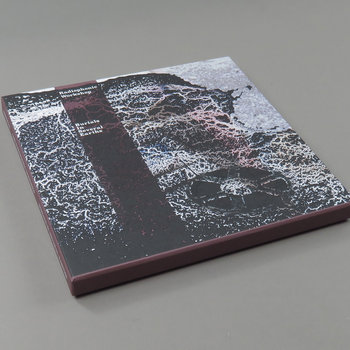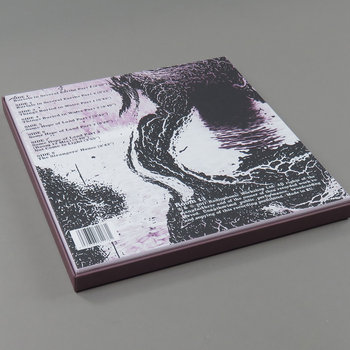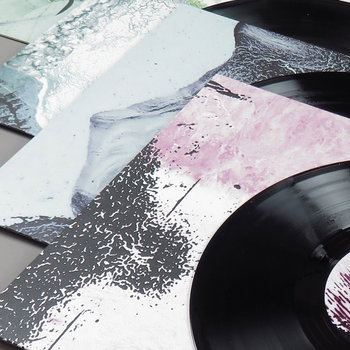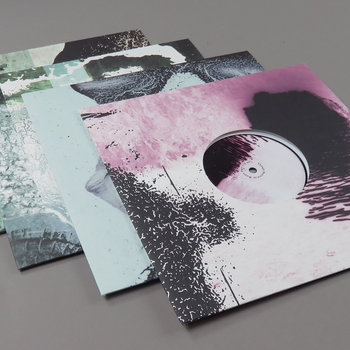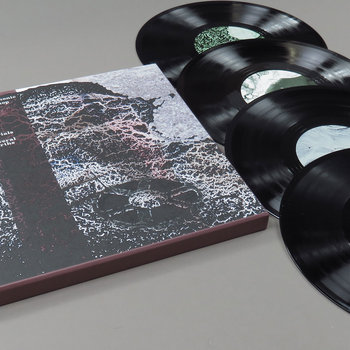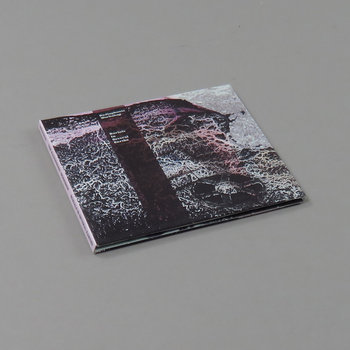 .
00:10 / 00:58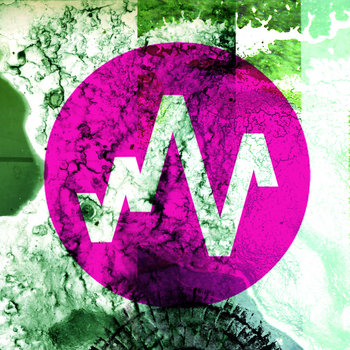 Merch for this release:
Vinyl Box Set, Compact Disc (CD)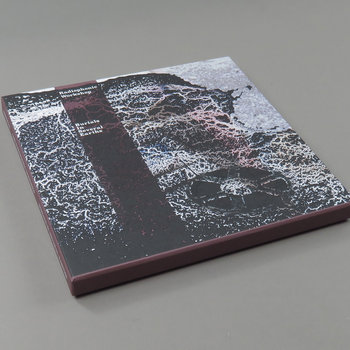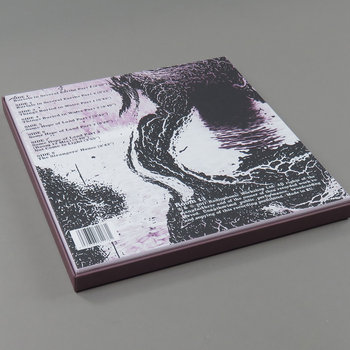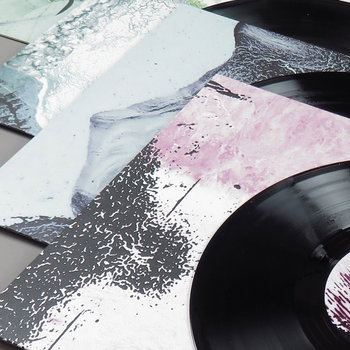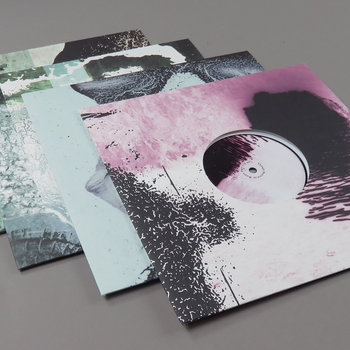 The output of the Radiophonic Workshop was certainly ahead of its time. "We had [someone named] 'Disgusted' from Brighton writing to the Radio Times, saying that 'it sounded like skeletons copulating on a corrugated iron roof'," the Workshop's oldest surviving member, Dick Mills, told me in 2013. But the Radiophonic Workshop also planted a seed in the minds of a generation about the many possibilities of electronic sound. The kids hiding behind the sofa as Delia Derbyshire's Doctor Who theme tune—woven together in 1963 using cut-up analogue tape and a test-tone oscillator—burbled from the TV would grow up to become the young adults inventing synth-pop and electronica in the 1980s and 1990s. "They were so important in developing the sounds and textures of sci-fi, certainly for Britain," Orbital's Paul Hartnoll told Clash last year. "It was so creepy and cold sounding compared to conventional music at the time, almost alien… I honestly think my earliest inspiration would be Doctor Who."
Under pressure to cut costs, the BBC wound down the Radiophonic Workshop in the late '90s. But the close bonds formed in the Workshop's heyday ensured many of its former staff stayed in touch. "When you're in a small unit, you had to get on," laughs Paddy Kingsland, who joined the Workshop in 1970. "If you needed to use the ARP Odyssey [synthesizer] and Peter Howell had it, and you'd been nasty to him, he'd probably hang onto it. It was about sharing equipment, sharing rooms. If someone was in trouble, you'd help out."
It was this collaborative spirit that inspired a selection of the Workshop's former members—Mills, Kingsland, Roger Limb, Peter Howell and archivist Mark Ayres—to reconvene for a concert at London's Roundhouse in 2009. "It was terrifying," laughs Kingsland. "Mark had come to me saying, 'Do you want to do this? I said, 'Yeah, fine'—and then I didn't sleep for about three days! Everyone had done gigs before, but never this kind of thing." Kingsland considered backing out, but Ayres talked him around. "The gig was really good fun," he says. "Someone said, 'This was the band that never was.'" Come 2013, the Radiophonic Workshop were a proper touring entity with visuals and a live drummer, bringing retooled versions of the Workshop's best-loved moments to stages across the UK and Europe.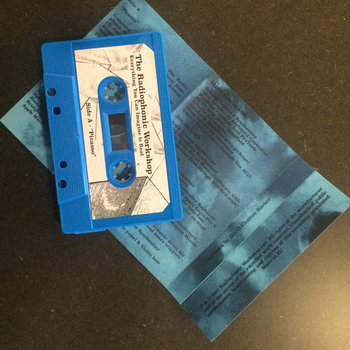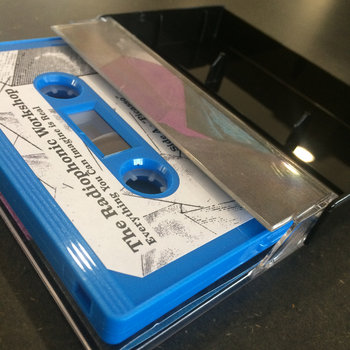 .
00:10 / 00:58
Merch for this release:
Cassette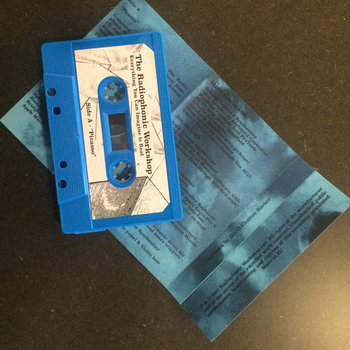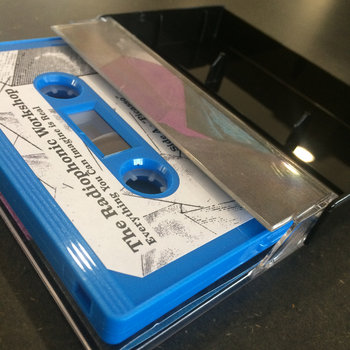 If these live shows felt somewhat reliant on a sort of uncomplicated nostalgia, Burials In Several Earths, the first official recording by the reconvened Workshop, comes from a very different place. The five core members—joined by The Human League's Martyn Ware and Chemical Brothers producer Steve 'Dub' Jones —embark on a number of synth improvisations that crackle with sinister, occult energy. This is the side of the Radiophonic Workshop adored by modern aficionados of hauntology or folk horror—think Kingsland's eerie score to the 1974 pastoral horror Penda's Fen, or the ghostly oscillations that Desmond Briscoe's brought to 1972 BBC drama The Stone Tape.
Kingsland is aware of, if not especially interested in, such modern categories. "There are always labels going around," he says. Instead, he attributes the tone of Burials In Several Earths to the group's roots in improvisation. "You know how jazz people have a tune of some sort and they all busk round it? You go off on flights of fancy that end up well away from where you started out. We didn't start off with a nice tune, as that can take a few hours to get together. Improvisation does lend itself to this darker material—everyone reacting to one another, nothing working in a very formal way." The inspiration for the title came from New Atlantis, a 17th century utopian novel by Sir Francis Bacon, a framed passage of which hung on the wall of the Radiophonic Workshop, placed there by co-founder Daphne Oram. "There's a passage where they're talking about the possibilities of sound, and it's almost like they're explaining Abbey Road in the '60s—it's incredible, really," says Kingsland. "They were dreaming of what might be possible in the future."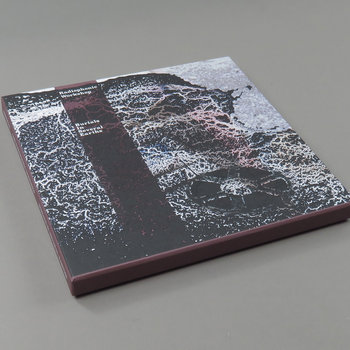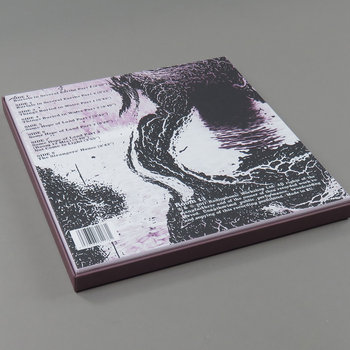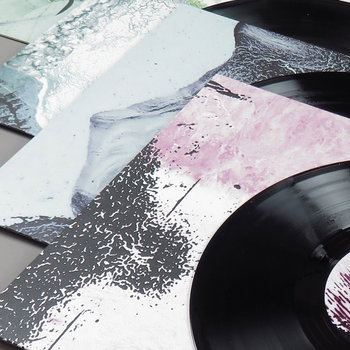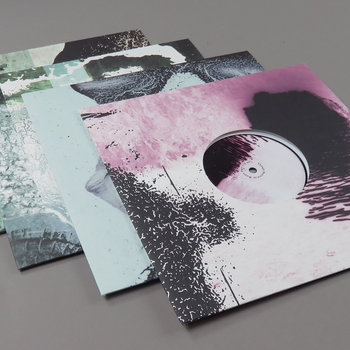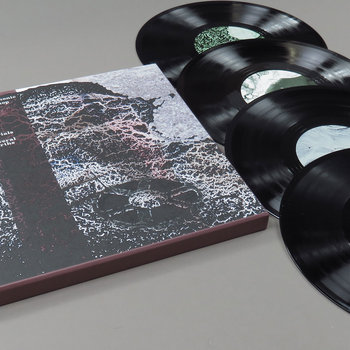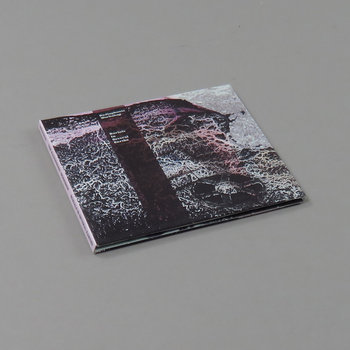 .
00:10 / 00:58
Merch for this release:
Vinyl Box Set, Compact Disc (CD)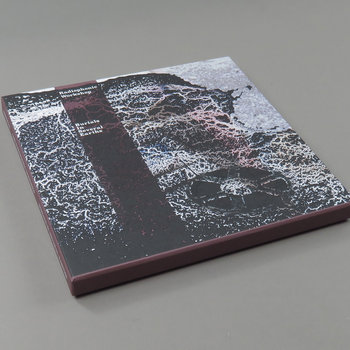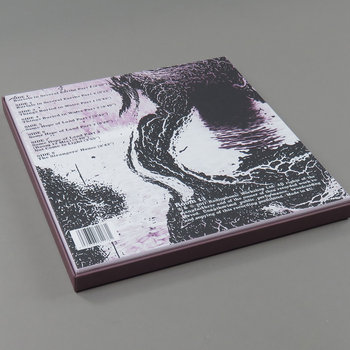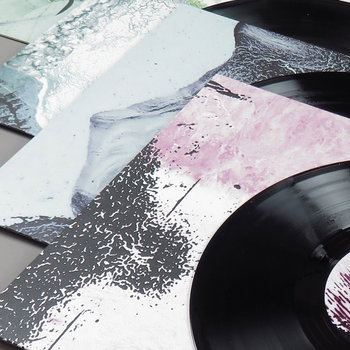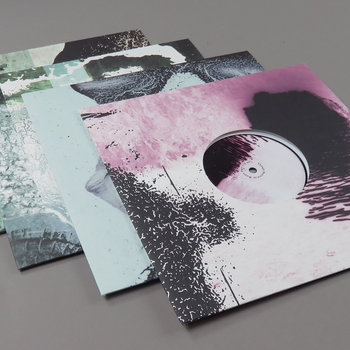 Interest in the Workshop's activities continues unabated. Last year marked what would have been Delia Derbyshire's 80th birthday, an anniversary commemorated by the release of "Future Ghosts," a new track pieced together from materials found in a tape archive in her attic. Kingsland and Limb have been working on more recorded material with the DJ and producer Tom Middleton, due for future release. Meanwhile, there will be more Radiophonic Workshop live shows—and, despite Kingsland's initial skepticism, it's unmistakable that at the ripe old age of 70, the seasoned studio hand just starting to get into life as part of a touring band. "I remember just after we played our set at Glastonbury, I was getting a pulled pork sandwich, and some girls came up. They were much younger than us. And they were like: 'That was great, we really enjoyed it! And we only came in to shelter from the rain.'" He laughs. "So those sort of things happen. It's quite nice really."
-Louis Pattison