FEATURES
Queen Kwong Aim Straight for the Heart on "Couples Only"
By Mischa Pearlman · July 19, 2022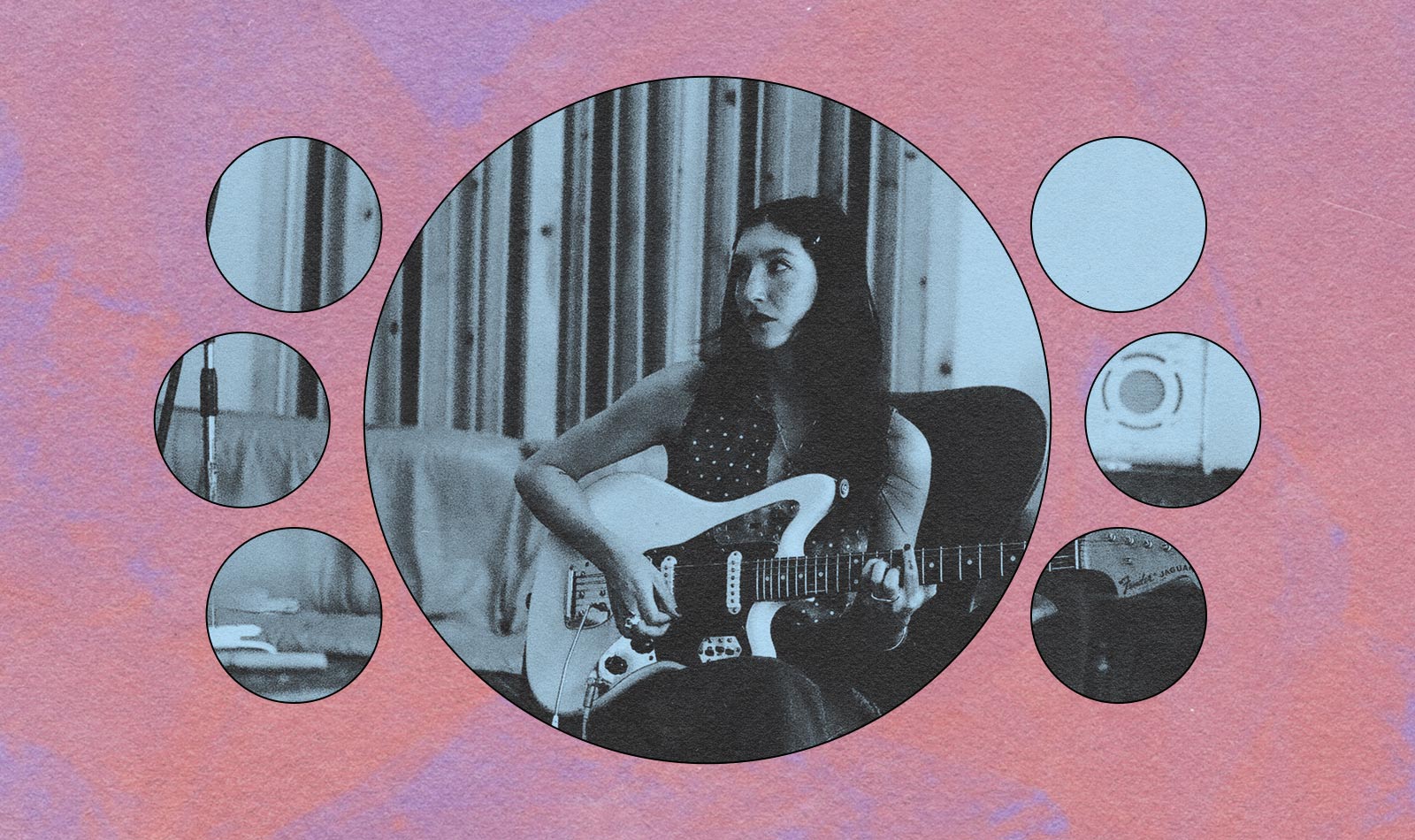 The cats were the worst part. When Carré Kwong Callaway's marriage to Wes Borland—the Limp Bizkit guitarist who was also briefly in her band—ended in 2019, it ended quickly. They were living in Detroit, where they'd moved to refurbish a house for a DIY Network show. As well as home, it became a cat sanctuary—the couple "rescued and adopted out a couple hundred cats," Callaway says, in addition to having their own. But when their marriage fell apart—some two months after Callaway had been diagnosed with the life-threatening disease cystic fibrosis—she was given just three days to move out and find new homes for the cats. Sadly, not all of them did.

"We had seven or eight cats of our own," says Callaway, sitting outside at a restaurant in L.A., "and when everything fell apart, one thing that made me realize things were really over was his desire to not only get rid of me, but the cats too. There was a disabled one called Daisy. She died a week after he left because he was the only one who could care for her. That's the hardest thing to get over, honestly…" She pauses, clearly remembering all too vividly. A few seconds pass. "I still have nightmares about it."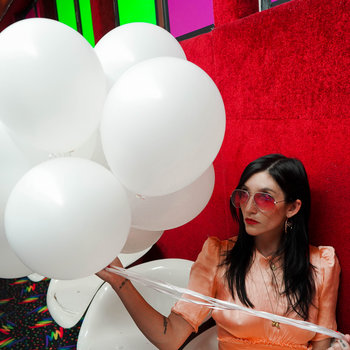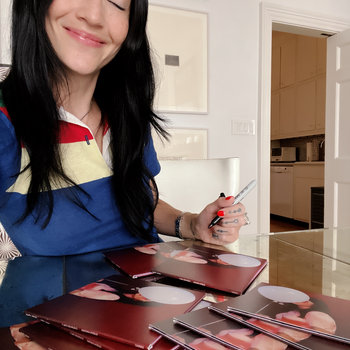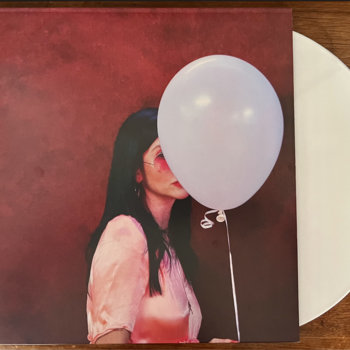 .
00:10 / 00:58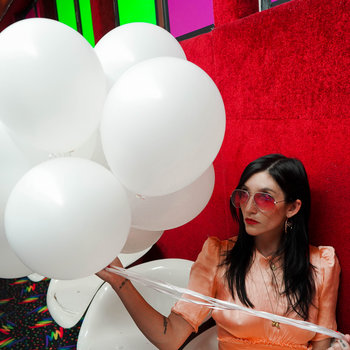 Merch for this release:
Compact Disc (CD), Vinyl LP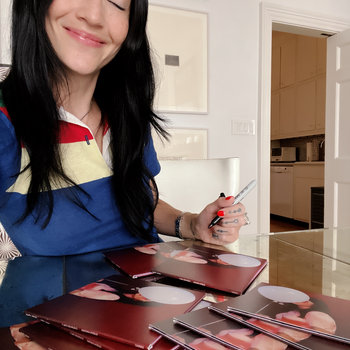 Daisy makes an appearance on Couples Only, the new Queen Kwong record. The third full-length by the band Callaway formed in 2009, it's written from the wreckage of her relationship. On a track called "The Mourning Song," she remembers her past life over a sultry, almost jazzy tune that swirls like smoke at a beat poetry performance as she releases her trauma. "Now the tires lost air and Daisy died," she sings, "and the house was sold with all our things left inside/ You said it'd be the end of my life/ But at least I'm not dead inside." That sentiment is, to a very large extent, the crux of the record—it's not just about surviving the darkest days of her life, but manifesting that survival into a set of beautifully harrowing songs. She hadn't particularly wanted to make another album, but broke and homeless—she slept on friends's sofas for over a year—it was all she knew how to do. As well as a cathartic release, it serves as a giant middle finger to those in the music industry who turned their backs on her after the divorce.

"This record is the only way that I could reclaim my voice and set the record straight," she explains. "Even going through the divorce, my own lawyers were telling me to be quiet about things—like, 'You don't need to talk about that. Why stir the pot?' They were basically making me feel ashamed for wanting to speak the truth. But coming back to L.A. and hearing rumors…was infuriating. I kept biting my tongue trying to be the quote-unquote bigger, more mature person because that's how my lawyer spun it. It's so easy to call women dramatic or crazy, so I didn't really know how to speak about it in a way where I'd be heard."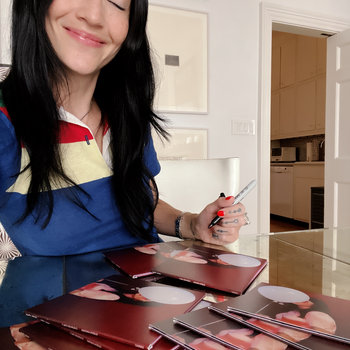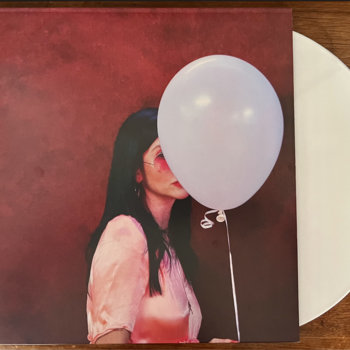 .
00:10 / 00:58
Merch for this release:
Compact Disc (CD), Vinyl LP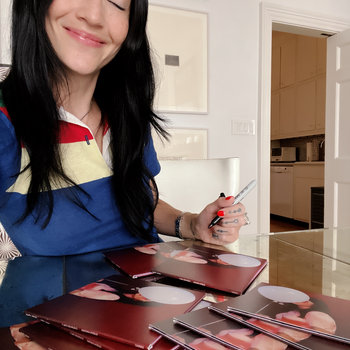 Callaway found it with these songs. Written and recorded with longtime collaborator Joe Cardamone (The Icarus Line), it features contributions from those in the industry she calls her "real friends," including The Cure's Roger O'Donnell, Swans's Kristof Hahn, and Blood Red Shoes's Laura-Mary Carter. It's a wonderfully caustic experience that pulls no punches—just listen to "Sad Man" or "Biggest Mistake"—but one that also looks back at her own rock bottom with the knowledge those days are behind her. In fact, Couples Only is tangible evidence that against all the odds—illness, divorce, homelessness—Callaway isn't just still here, but thriving. Not that she's so sure of that fact herself.
"Is this record worth all the bullshit I went through?" she asks with a wry smile. "Probably not. But at this point, I don't have a choice. Maybe if I go to therapy for another 10 years, something else will present itself. But the struggle is we live in a capitalist society and I need to make money to pay for my health insurance and medication, which is a total racket, and I have a lot of student debt. So it's not financially feasible for me to continue making art because it doesn't pay the bills, but I keep doing it because it's all I really know how to do."