FEATURES
PUTOCHINOMARICÓN Explores Contradictions on "JÁJÁ ÉQUISDÉ (Distopía Aburrida)"
By Ruth Jiang · April 20, 2022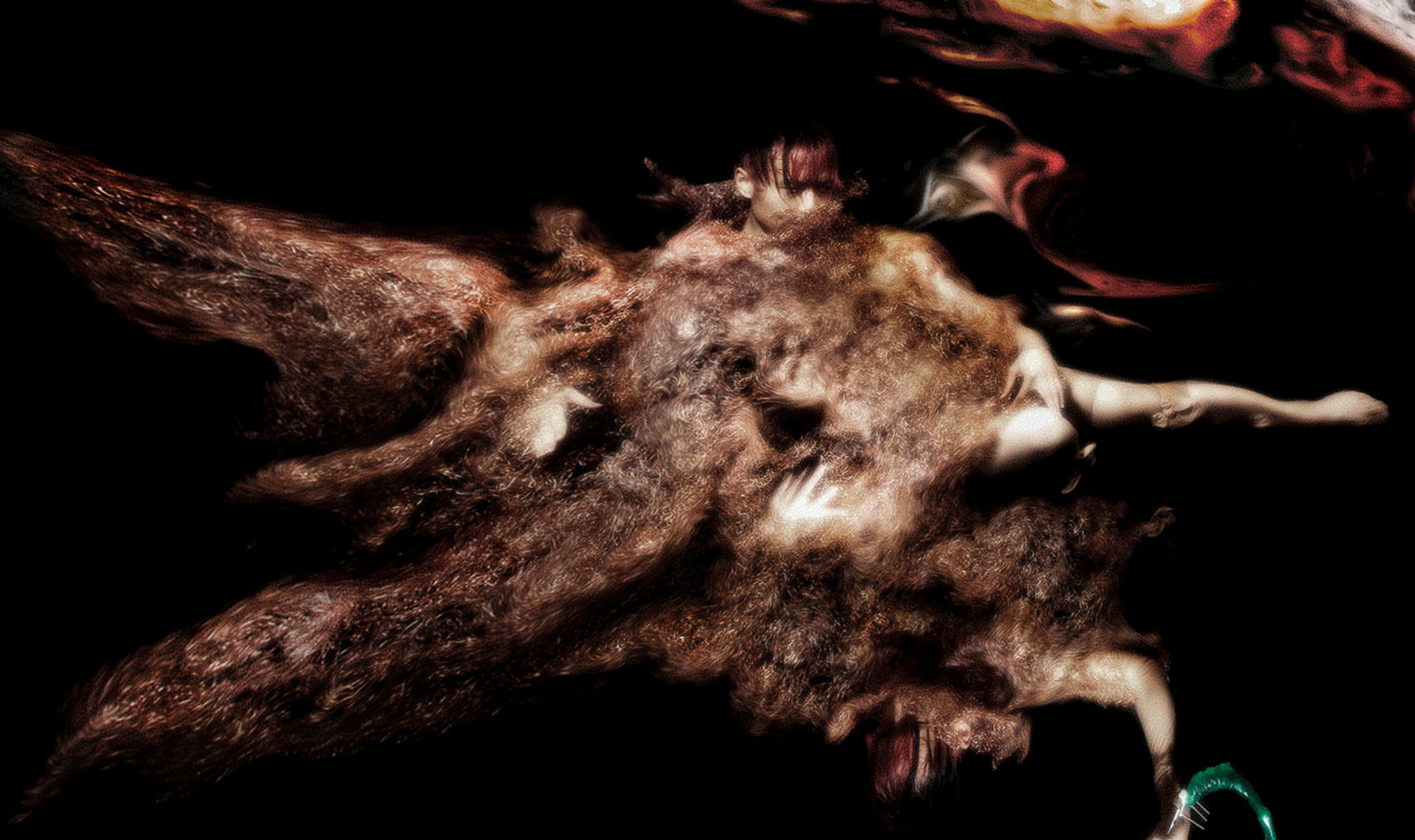 "They never ask about us besides the trauma and the suffering," says Taiwanese-Spanish artist Chenta Tsai Tseng, who records as PUTOCHINOMARICÓN. "They never ask who we are in reality, in 360 degrees." Dexterously blending hyperpop, '90s pop, and electro, JÁJÁ ÉQUISDÉ (Distopía Aburrida) takes a deep dive into Asian and other non-hegemonic perspectives. "I didn't want to fall into that trap of projecting futurity inspired by the white gaze," says Tsai. "I wanted to re-appropriate it in a way where we are not the yellow peril; where we are projecting joyful, melancholic futurities. I wanted the album to be an explosion of three-dimensional emotion."
Tsai hit the Spanish alternative music scene in 2018 with Corazón De Cerdo Con Ginseng Al Vapor, an explosive piece of music made by an even more dynamic personality, which effortlessly went viral shortly after its release. With lyrics that are intentionally abrasive and in-your-face, the album foregrounded Tsai's identity as a queer Spanish-Asian activist who had things to say about the modern digital age.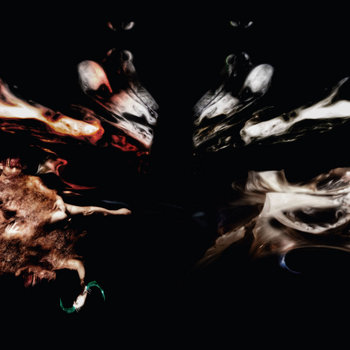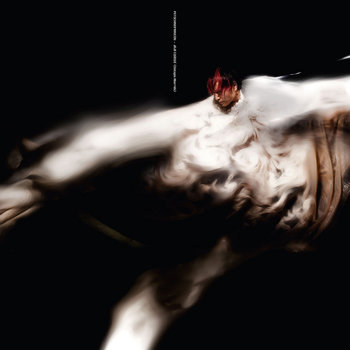 .
00:10 / 00:58
Merch for this release:
Vinyl LP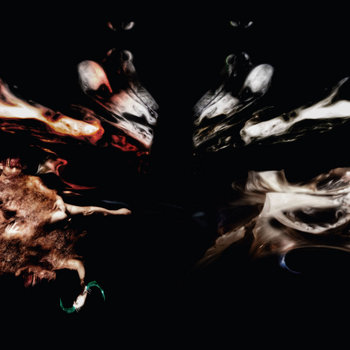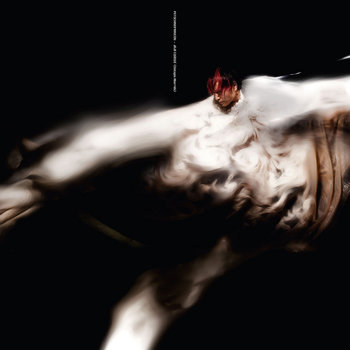 Tsai's debut full-length album JÁJÁ ÉQUISDÉ is the result of a two-year process. In 2020, Tsai performed at Sónar Barcelona, a show that was initially intended to serve as a prologue to their full-length album. Inspired by folkloric Chinese music, Tsai leaned heavily on the sound of the traditional guqin in songs constructed around a pentatonic scale. "Because I used the guqin, because I used the pentatonic scale, this was what I thought was 'Asianness"—what I perceived as 'Asianness,'" Tsai says. Later in that year, Tsai went back to Taiwan to be with their family and found themself immersed in a world full of contradictions—both internally, and in the way they understood Taiwan.
For one thing, this was no longer the Taiwan that they remembered from their childhood. It felt like a country that saw Tsai as an outsider, like an ABC—American Born Chinese—"even though I'm Spanish," they say. As much as Tsai enjoyed immersing themself in the nightlife and the city's queer scene, there were cultural gaps in their understanding of queer culture in Taiwan. They were perplexed; in Taiwan, the biggest drag queens were white. It was ironic, considering that drag and ballroom culture originally came from Black and POC communities. "I was like, 'This doesn't make any sense—that the Taiwanese drag scene came from white inspiration and influence.' I didn't really understand how we could look at our identities from a white perspective," Tsai says.
The realization caused Tsai to scrap the entire album. "In reality, I was projecting it from the white gaze that I had inside me," Tsai says. "Like it or not, the content that we consume, the culture we consume, is Western. In Western films and Western movies, when you see an Asian person, they are projected in a very unrealistic way." They started over from scratch, crafting a record that maintained a political spirit similar to their past work, but with politics that stemmed from Tsai's personal exploration of emotion.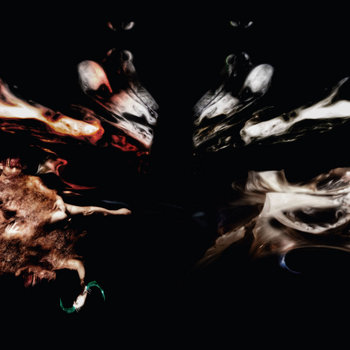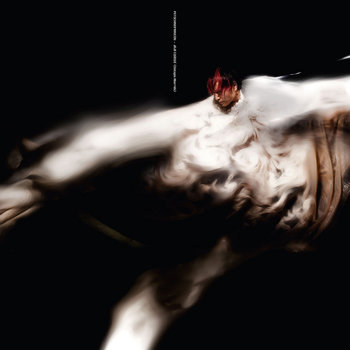 .
00:10 / 00:58
Merch for this release:
Vinyl LP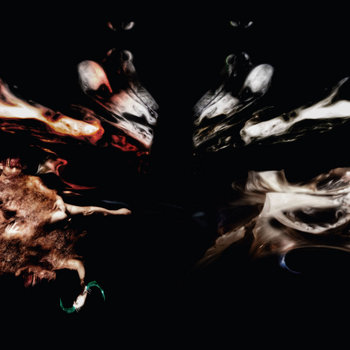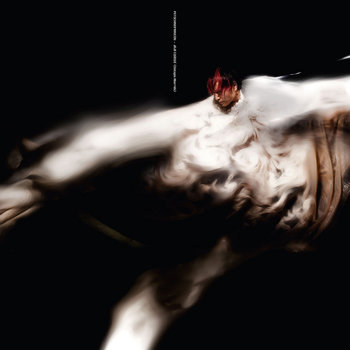 With its glitchy melodies and wistful, mellow numbers, JÁJÁ ÉQUISDÉ is a record where love is set against the backdrop of digital worlds. Hedonistic and unabashed, gentle electro-leaning tracks like "Rubberhand" explore the idea of virtual remote-controlled sexual encounters, while the Backstreet Boys-inspired "DM" centers on a cornier type of love. Vibrant numbers like "Chique de Internet" and "Internacional Call" yearn for romance in the digital age, while "Tu Foto de Perfíl" devolves into the disastrous consequences of heartbreak. Peppered throughout are turbo-charged, tongue-in-cheek numbers like "AliÉxpress," "Traumas," and "Otra Fisicalidad," fueled by feelings of despair and an obsession within the virtual.
"I feel like ugliness is so important in my work, especially because ugliness is dissident," says Tsai. "It's challenging the cis/heteronormative definition of beauty." This is also why their new album sounds the way it does: accessible, yet inaccessible. The title of the album hints at its contents: "Jájá équisdé " is the Spanish "LOL," while "distopía aburrida" comes from the idea that the world could end in a really boring way. "I thought that was a very funny title—a very good way of summarizing my contradictions. That the only way of contributing to society was to write an album about my emotions."