FEATURES
How Protest the Hero Overcame Their Greatest Hurdles for "Palimpsest"
By Kevin Stewart-Panko · June 22, 2020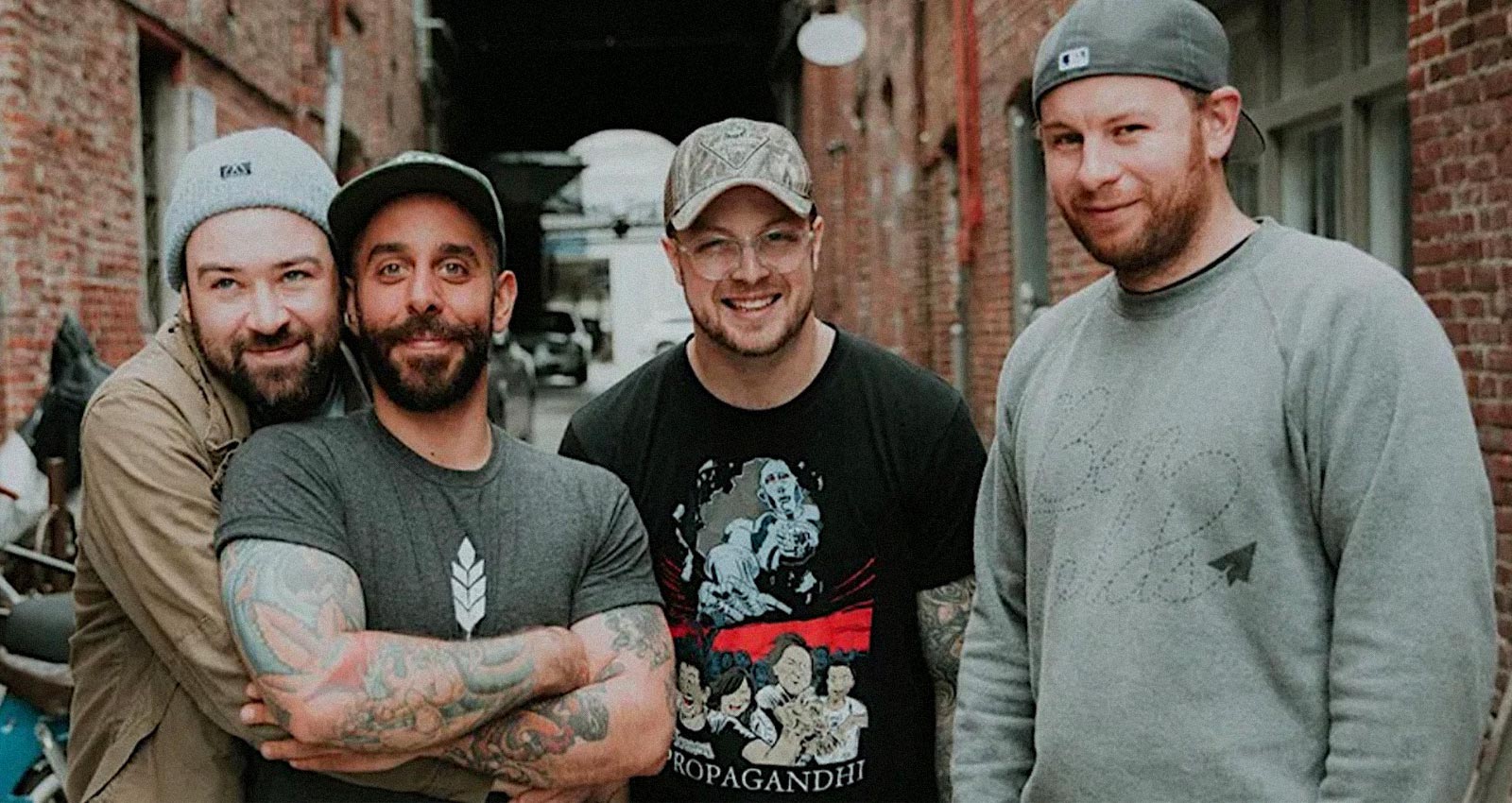 There's a point during the final moments of "From the Sky," the second single from Protest the Hero's fifth album, Palimpsest, where Rody Walker goes for it. The vocalist for the Whitby, Ontario prog-metallers has long been recognized as an extraordinary talent, not just for his multi-octave range, but for his ability to create vocal lines that operate in relational counterpoint to the spidery arpeggios and legato flashiness of guitarists Luke Hoskin and Tim Millar. But the denouement of "From the Sky" is something special; that's where Walker musters up skill and soul to reach beyond the Rob Halford-level stratosphere with a criminally infectious vocal pattern that scrapes the clouds—and he fucking nails it. What's most triumphant about that moment in "From the Sky," though, is that it followed a near-crippling incident in which Walker's vocal cords seemed to be paralyzed.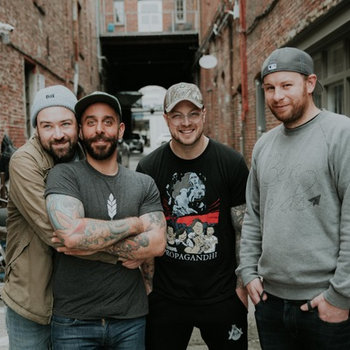 .
00:10 / 00:58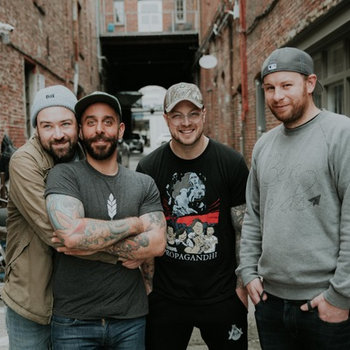 "I was extremely trepidatious about that part of the record," Walker says. "That was written well before my vocal troubles, so the entire two years I was trying to get back to where I previously was, I was thinking 'What do I do?' It's a magical part, it's what the song needs and I couldn't change it—but I couldn't sing it! The day it came to do it, [producer] Tony [Calabretta] and I went down into my home studio, I did my warm up stuff and was nervous as fuck, but it just came out! That's why I wanted to have it released as a single; I wanted all the questions about my vocals to go away."
Walker's problems began in the final days of a 2018 tour marking the ten-year anniversary of their Fortress album. During a show "at a dingy, punk bar in Cleveland" with bad monitors, he blew out his voice trying to be heard. The band then performed a three-night hometown stand, after which Walker realized something was awry.
"I couldn't speak for weeks after [those shows] and my voice never quite came back," he says. "I went to every doctor I could, and no one found any damage. As it turned out, I had some obvious signs of aging, and my voice had changed. So, I took a bunch of vocal lessons to teach myself how to sing again and it was really annoying and awful. There was a big-time fear there. At one point, I was worried I wouldn't even be able to sing a lullaby to my son. I could speak, but I couldn't do my normal singing and vocalization."
After the Fortress tour, the original plan was to tidy up Palimpsest's loose ends and record shortly afterwards. Everything was on schedule: the rest of the band completed their parts and passed the instrumental tracks to Walker." With time, steroids and doing little bits and things differently, I eventually got to the point where I could do the record," he chuckles.
.
00:10 / 00:58
Palimpsest sat for nearly two years while Hoskin, Millar, and drummer Mike Ieradi gave Walker the time and space needed to rest and recover. The frontman recalls a tremendous amount of self-imposed pressure being offset by how surprisingly cavalier his bandmates were about the record's completion.
"The thing is," he punctuates, "is that the album was recorded recorded. They were finished and just casually left it with me and did their own thing. Mike got a job at the University of Ottawa, Luke and Tim worked on building up the businesses they own. Their work on the record was done, but I was still working on it while they probably forgot about it," he laughs.
Making Walker's eventual recovery that much more challenging was the music he had to wrap his re-trained vocal cords around. Palimpsest retains all the intricate skill and weaving flamboyance that has become germane to Protest the Hero, but opens greater dynamic windows and employs broader peaks and valleys that require a voice able to sling-shot between highs and lows with mellifluous grace and theoretical intellect.
"Honestly, though, we initially had a discussion about simplifying [the music], but when they sent me the stuff it was like, 'Holy heck, this is not simple!' I think Luke is incapable of writing simple just because it bores him. That's an awesome trait, but I went into this thinking I was going to be singing over something quite different. It has occurred to me that if I want to sing over simpler stuff, I'm going to have to write it myself!"