FEATURES
A Jazz Album Written By Prince's Father Finally Sees the Light of Day
By Max Savage Levenson · March 05, 2018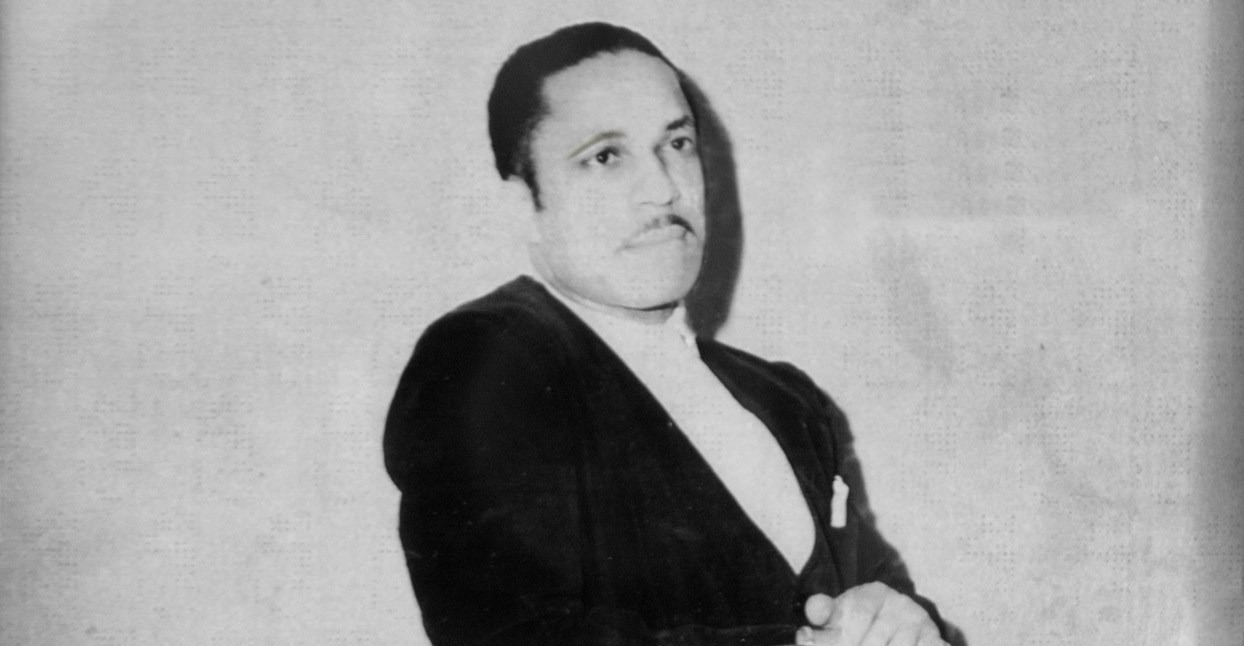 A couple of years ago, the musician and record producer Sharon Nelson—who is also Prince's half-sister, and the daughter of jazz pianist and composer John L. Nelson—was cleaning out her Manhattan apartment when she uncovered a blast from her past.
As she was emptying out a cabinet, a sheaf of papers fluttered off of the shelf and onto the floor—"Like in Purple Rain, the same way!" she recalls, from her home in Minneapolis. The pages were sheet music for a series of compositions; both the handwriting, and the music, belonged to her late father. The moment was as momentous as it was serendipitous; nearly 30 years earlier, Nelson had proposed producing an album of her father's music, but the collaboration had fizzled. Now, she was going to finally bring it to life. "Dad's not here now," Nelson, now 77, told me, "so I'm going to have to do it on my own."
John L. Nelson would have been 102 this year. He was born in Webster Parish, Louisiana, where he taught himself to play piano and to read music. Although he made money playing jazz in burlesque clubs and bars (under the name Prince Rogers), it wasn't a lasting career. Instead, he moved to Minnesota, where he became the first African-American employee at Honeywell Electronics, working as a plastic molder. He held the job for 35 years.
But he never lost his passion for piano. He would play in the evenings when he got home from work, the sounds floating upstairs to the bedrooms where Sharon, and her half-brother Prince Rogers Nelson, slept.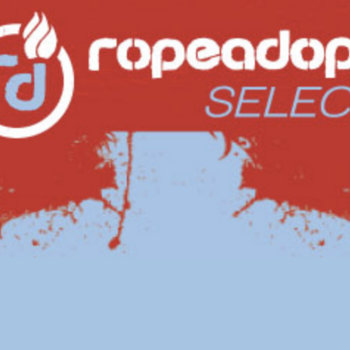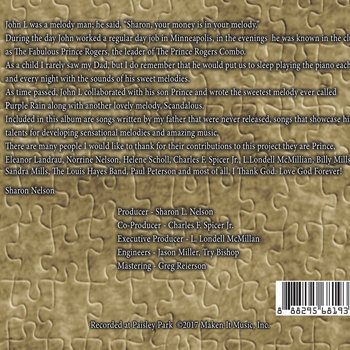 .
00:10 / 00:58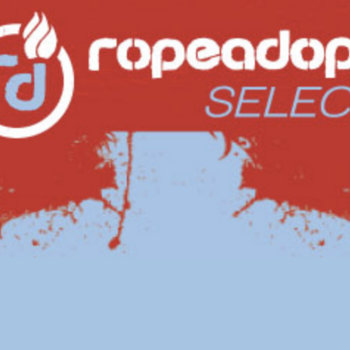 Merch for this release:
Compact Disc (CD)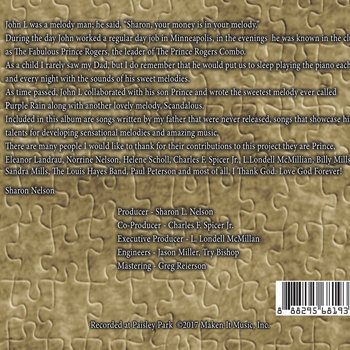 As his children grew older, and discovered their own love of music, they turned to their father as a potential collaborator. "Our personalities are a lot alike, but his music is like nothing I've ever heard before," Prince once remarked. And although it was Prince whose projects with John bore fruit—they worked together on songs including Purple Rain's "Computer Blue" and "Father's Song"—it was Sharon who had the idea, in the late '70s, to produce an album of John's own compositions—the same songs she discovered recently in her apartment.
Her proposal was waylaid as Prince's star rose and John focused his attention primarily on his son. Sharon Nelson went on to produce other albums and write music of her own, but it wasn't until John's music leapt back into her life that the opportunity to record his compositions took shape.
To record what became Don't Play with Love, Sharon enlisted bandleader and drummer Louis Hayes (who is also John L. Nelson's nephew) and his Legacy Band, who have been playing together for over 20 years. Each track was recorded live, in one take; they crackle and sparkle, evoking the Golden Age of bop and big band jazz with tact, elegance, and bombast. On opening track "Lucky Am I," pianist Richard Germanson leaps into the fray with ecstatic riffs; on the title track, saxophonist Vincent Herring evokes Lester Young with his slow, lyrical playing. Throughout the album, Hayes demonstrates his wide range of skill, alternating between subtle brush work and thundering rhythms.
The sessions for Don't Play with Love were the first to take place at Paisley Park, Prince's compound outside of Minneapolis, since his death, and Sharon told me that she couldn't help but feel her brother's presence among the band. "Being able to record in Paisley Park was a special occasion," she said. "There was a strange feeling when I was walking in, thinking that at any moment he would pop up, next to me at the mixing board."
While Don't Play with Love will be a gift for listeners, for Sharon it is a testament to the bonds of family and a connection to the past. "He was a very serious person about love," Sharon said of her father. Reflecting on her own life, she added, "You should not play with love, you should take it seriously…those listening [to this album] will see that Sharon and her dad were both serious about not playing around with love." And if serious love means dedication and commitment, then the creation of Don't Play with Love is a shining example of love at its strongest.