FEATURES
Poppy Ackroyd's Compositions Are as Smart as They Are Accessible
By Saby Reyes-Kulkarni · February 06, 2018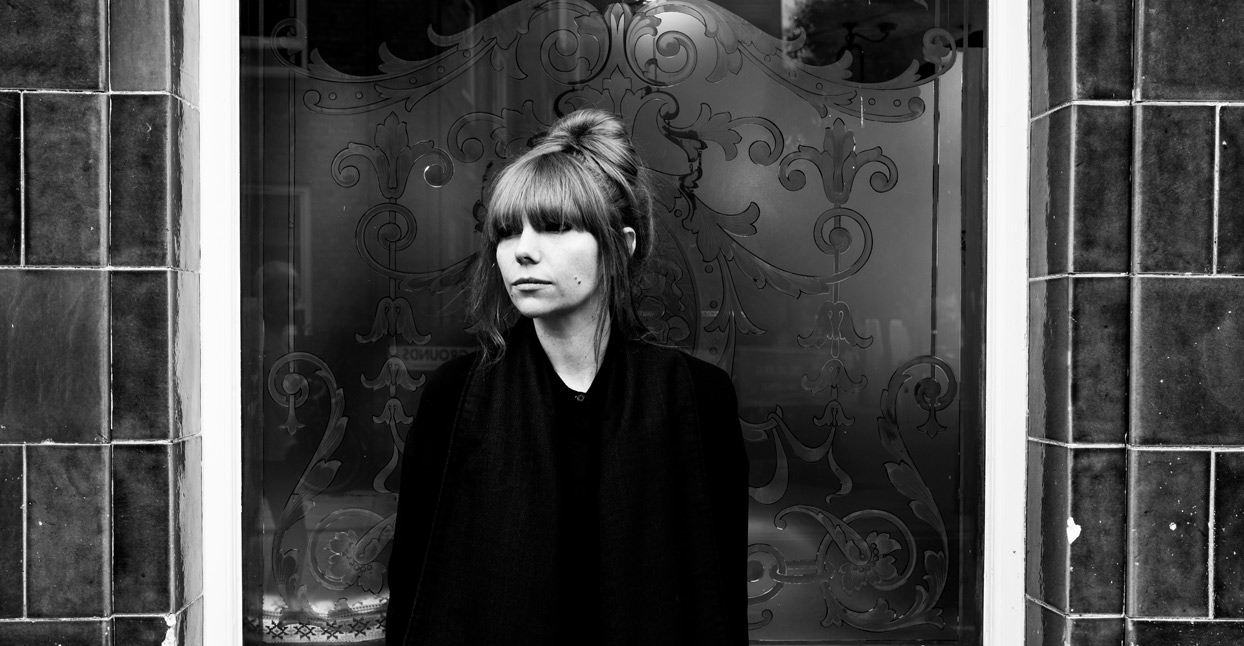 She's not the first conservatory-trained musician to merge classical techniques with electronic production, but pianist/violinist Poppy Ackroyd's dense layering of traditional chamber instruments (including harmonium and spinet, and ensemble winds and strings), found sounds, and post-production treatments have all the markings of a game-changer.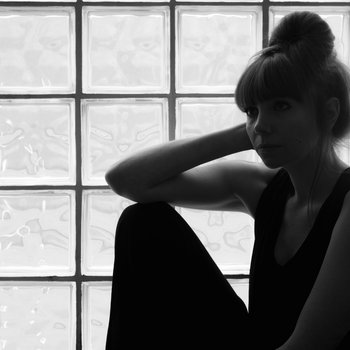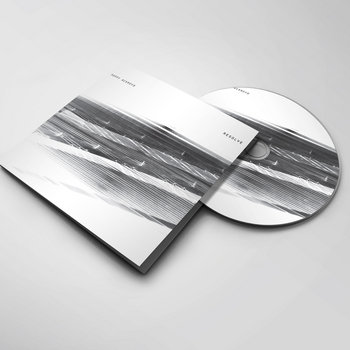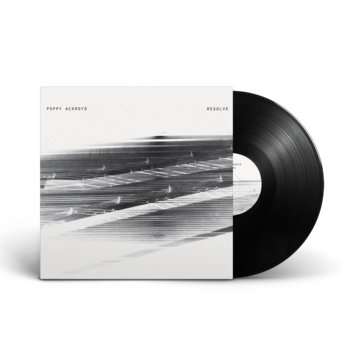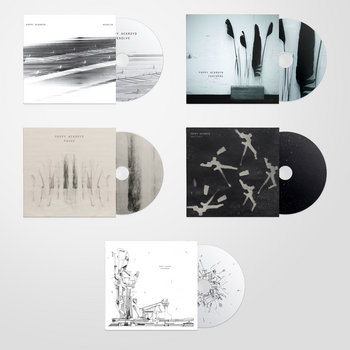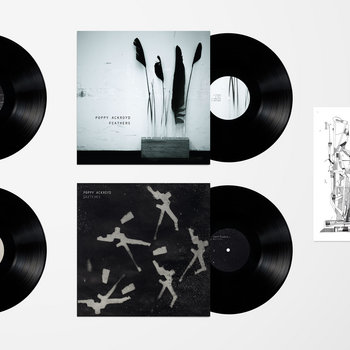 .
00:10 / 00:58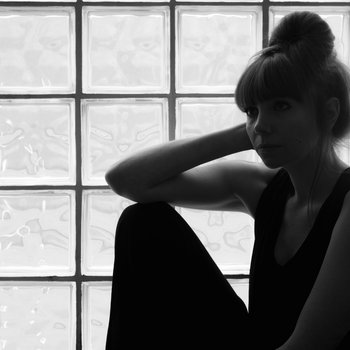 Merch for this release:
Compact Disc (CD), 2 x Vinyl LP, Vinyl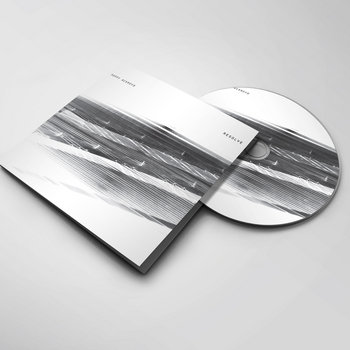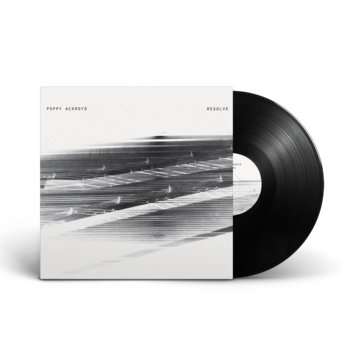 Much like her last two albums, Escapement (2012) and Feathers (2015), Ackroyd's latest labum Resolve reflects her unique penchant for turning classical instrumentals into exotic, even alien soundworlds. This time, however, Ackroyd (who has played with Nils Frahm, Hauschka, and Hidden Orchestra) wrings surprisingly affecting hooks out of unorthodox sounds. What is most surprising about Resolve is that it makes as much of a case for Ackroyd as a songwriter as it does for her production ear or her prodigious chops.
New tunes like "The Dream," "Paper," and "The Calm Before" transition from section to section with the carefully choreographed economy of a pop song—a reflection of the value Ackroyd places on accessibility. "I think there are a lot of people, especially in the fine arts world, who are trying to make music that's highbrow to a point where it can be alienating," she says. "That's definitely not what I want to do. I don't think that making something accessible means that it's dumbed-down, or that it's detracting."
With Resolve, Ackroyd displays a unique ability to make her tunes swell with feeling, a mounting sense of drama that connects on a direct gut level. Though Ackroyd wrote Resolve in response to a period of personal upheaval, nowhere do her choices dictate what the audience is supposed to feel.
Even as early on as Escapement, what immediately stood out about Ackroyd's approach was her acute sensitivity to timbre. She uses natural reverb almost as an instrument in and of itself. Much like, say, Jimi Hendrix and Marc Ribot revolutionized the way we think about what a guitar can do, Ackroyd applies her own signature touch to natural acoustics. When listening to one of her tunes, one gets a very clear sense not only of the ambiance of the recording room, but also of the ambiance of strings and air vibrating up-close against the body of a given instrument. In a sense, the insides of these instruments become "rooms" of their own.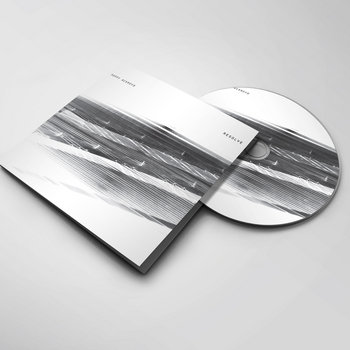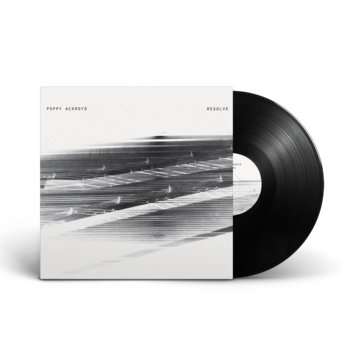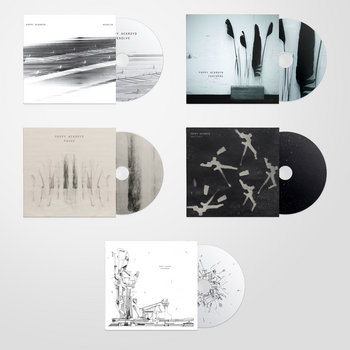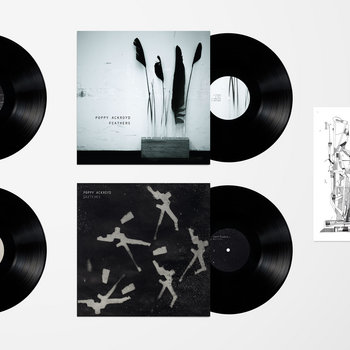 .
00:10 / 00:58
Merch for this release:
Compact Disc (CD), 2 x Vinyl LP, Vinyl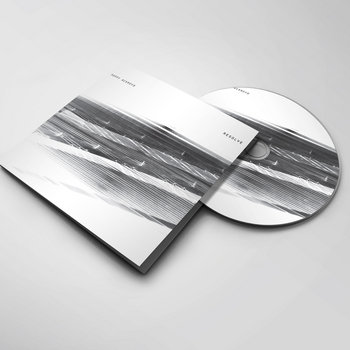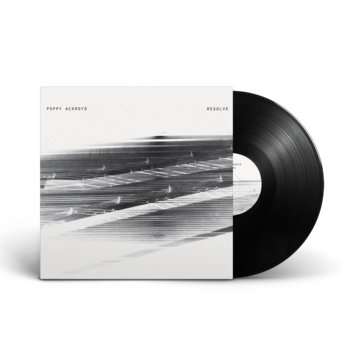 "When I was coming to the end of my undergraduate degree," she explains, "I discovered contemporary piano music and became interested in techniques that have been coming in over, oh, the last 1,500 years or so. I got interested in treating the piano in a different way. And I got really excited by how you could exploit the natural resonance of an instrument in different ways, bring different characteristics out of it, and do it in a way that could be beautiful, with slightly ugly and maybe harsher sounds than we're used to—trying to find a way to make them accessible and layer them up and create a kind of world with them."
Initially trained on violin, Ackroyd shifted her focus to piano at a young age. She didn't write her own music until adulthood, when she was asked to compose for both a dance piece and an animated short around the same time. She embraced the projects with relish, inspired by groundbreaking composers like György Kurtág and Helmut Lachenmann. By the time she headed to Edinburgh, Scotland to pursue a masters in piano performance, it was clear that she was veering off the traditional track. "When I was doing my masters," she says, "I was really striving to achieve the best technique and performance skills—trying to be the best pianist I could be—but I definitely wasn't aiming to be a professional classical pianist playing other people's repertoire."
Mostly self-taught in recording, Ackroyd uses essentially the same home-recording setup that she started out with—a textbook example of an artist making the most out of whatever tools are available and then carving her sonic identity with those limits as a guide. "I mean, I'm hoping that I've improved!" she chuckles. "I wouldn't have recorded things in the same way now. Everything's much cleaner, but I also love the qualities of my earlier recordings, where there's loads of sounds of cars going past. For my first album, I used to live on a roundabout, and you can hear the rain too. There's lots of lumps and bumps on that recording, but I think it's part of its character."
-Saby Reyes-Kulkarni