FEATURES
Pauline Anna Strom's Music Created Portals to New Worlds
By Robert Ham · February 17, 2021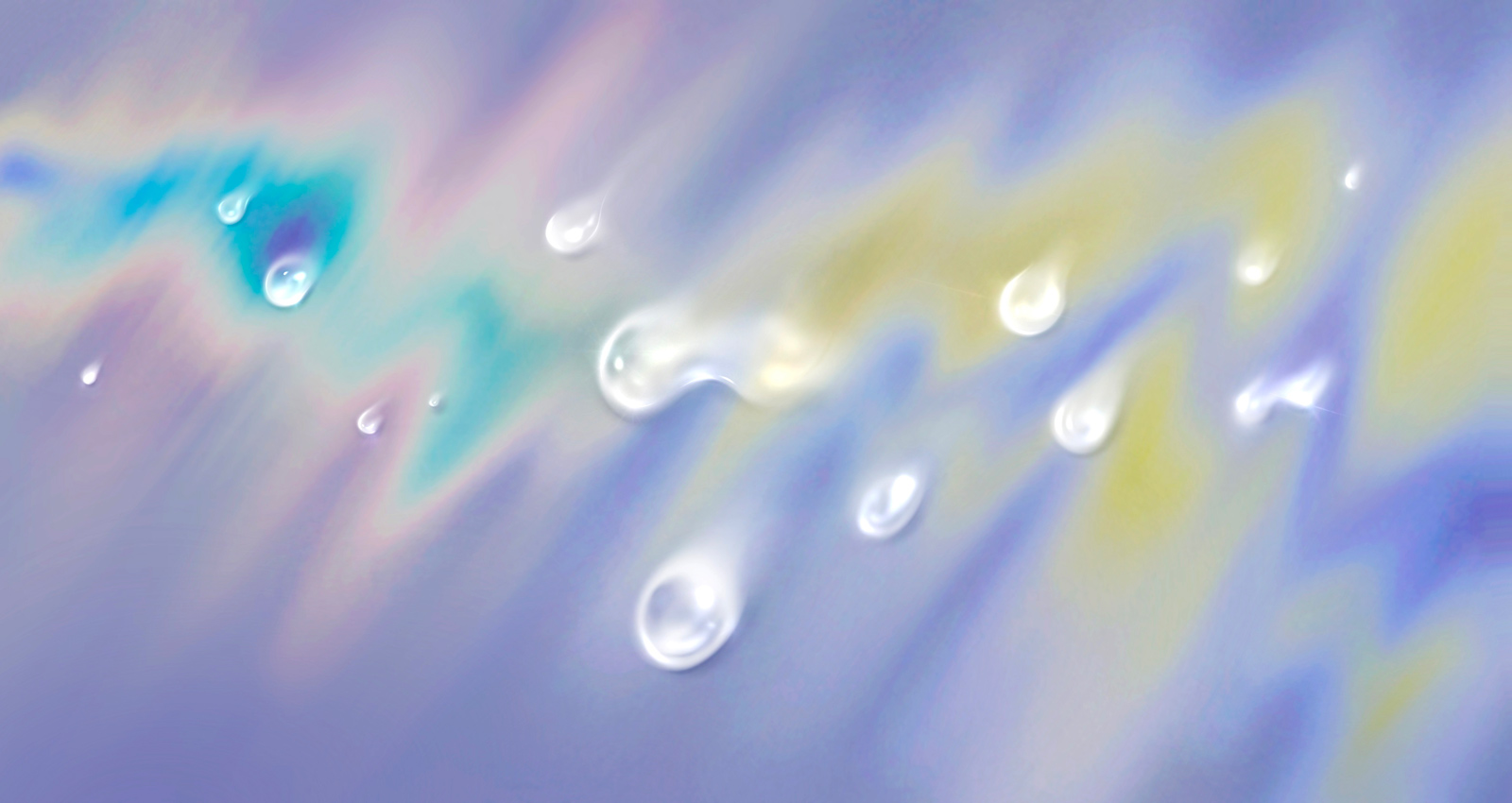 Matt Werth, founder of experimental music label RVNG Intl., was already, as he puts it, "headfirst into the world of outsider synthesizer music" when he happened upon Trans-Millenia Consort, the 1982 album by Pauline Anna Strom, through the recently shuttered blog Waxidermy.
At first drawn in by the album's artwork—a painting of what looks like a cracked egg giving birth to an eyeball—he had "this really transportive moment" when he heard opening track "Emerald Pool," an instrumental that dusts synthesizer melodies over the sound of Strom splashing her hand in a bowl of water.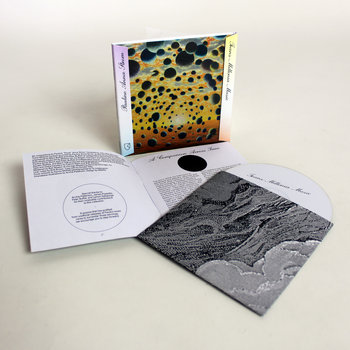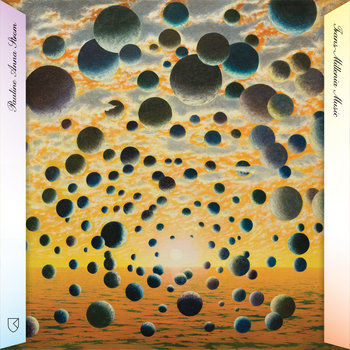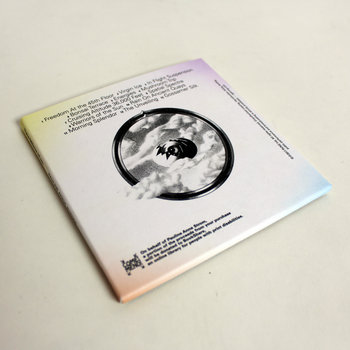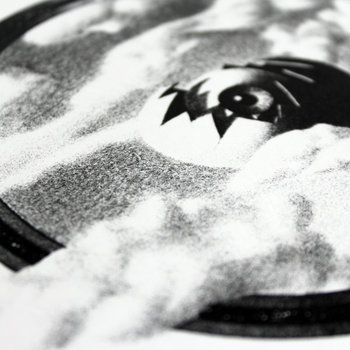 .
00:10 / 00:58
Merch for this release:
Compact Disc (CD), 2 x Vinyl LP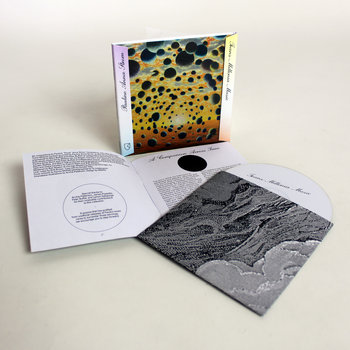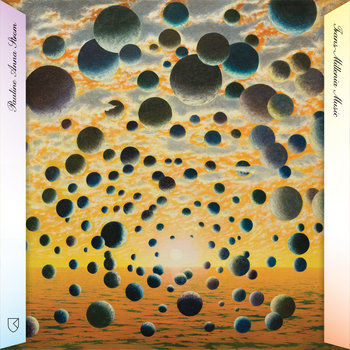 "This was taking the ambient form and mystifying it even more and putting it in a more primitive space," Werth says, speaking from his Brooklyn apartment. "The music was colorful, but kind of in an off-color way. It felt intimate and homegrown. It didn't have the grandiosity of a Tangerine Dream record. It was more private and more mysterious."
Those last adjectives could easily be used to describe Strom as well. When Werth got a hold of the reclusive musician with the hopes of reissuing her work through RVNG, she was suspicious of his intentions and still carried some disappointment at giving up her musical career some years before. "Part of it was trust building and getting to know each other," Werth says. "And part of it was slowly accumulating evidence that it should be released."
The process took the better part of a decade, with Werth speaking to Strom on the phone or visiting her at her apartment in San Francisco. Eventually, she agreed to let RVNG release Trans-Millenia Music, a 2017 compilation culled from the seven albums she released between 1982 and 1988. The exciting caveat of this deal: Strom also wanted the label to release Angel Tears In Sunlight, her first new album in over 30 years.
But just as momentum and excitement was building around Strom's past work and her new music, it all came to an abrupt and tragic halt when the 74-year-old musician died suddenly in late December, just two months before Angel Tears was to be released.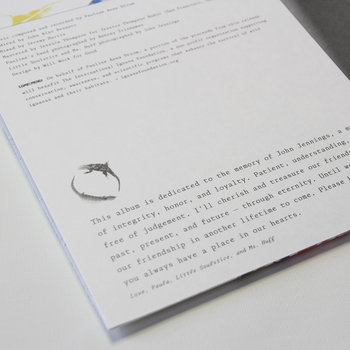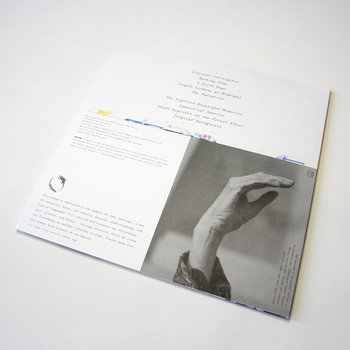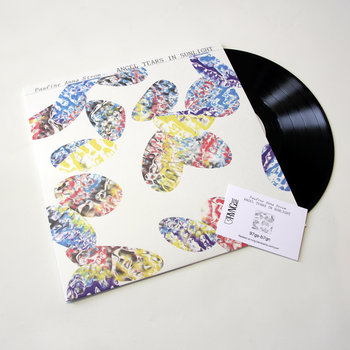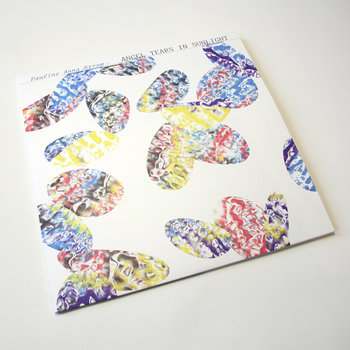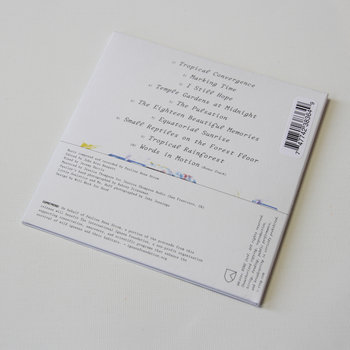 .
00:10 / 00:58
Merch for this release:
Vinyl LP, Compact Disc (CD)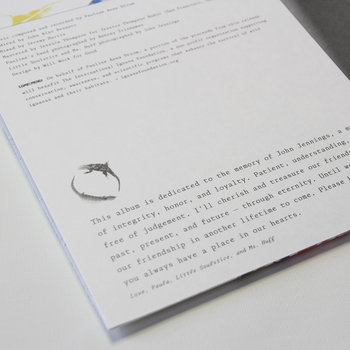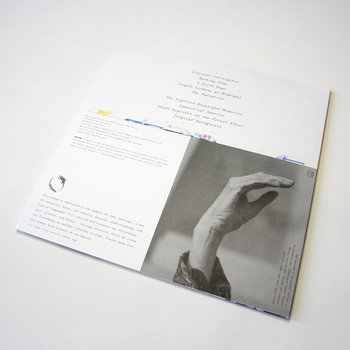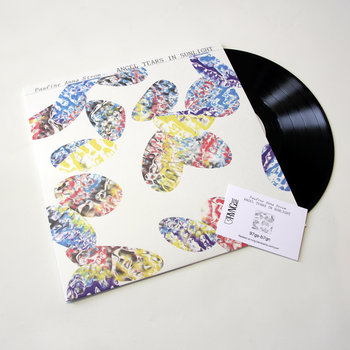 "It was a shot out of the dark," Werth says of Strom's death. "Mostly because of where we were, and this promise of where we were going. It was hard to separate our shared ambition from the fact that life can just tear that down in seconds."
The sadness at this loss is amplified when set against the details of Strom's life. She grew up in Kentucky, absorbing the sounds of classical music as well as the liturgical chants and hymns from her Roman Catholic upbringing. Her tastes gave way to spacious electronic work of Brian Eno and Klaus Schulze. "Their music was timeless, and it traveled," Strom told Red Bull Music Academy in 2017. "It didn't make you sad, it didn't make you romantic… It made you want to explore."
She eventually moved to San Francisco in the late '70s and started acquiring her synthesizers like the Prophet-10 and the Yamaha DX7. Though an untrained musician, she coaxed amazing sounds from the instruments that evoked vast expanses or the swirling colors of a gas planet. Rhythm tracks appear throughout her discography, but the mood she created was meant for stillness and contemplation rather than movement.
Strom was also blind from birth—something that she bristled at, not wanting to be identified as "visually impaired," and slightly annoyed that she couldn't read the manuals for her synthesizers. At the same time, as she admitted in a 1986 interview with the magazine Eurock, her lack of sight may have "helped rather than hindered" her music. "My hearing and inner visualization have, I feel, developed to a higher level than perhaps they would have, otherwise," Strom said. "In fact, I rather like working in the dark."
Strom mostly self-released her own work, much of under the name Trans-Millenia Consort. Throughout the '80s her music evolved to include field recordings she captured around the Bay Area, like the burbling water and bird screeches that appear on 1988's Aquatic Realms. But her music never caught on enough to support her financially. To survive, she was forced to sell her synths and recording equipment, and for the past two decades she worked as a reiki healer.
While Strom stayed quiet, her music continued to find fans. Nashville electronic artist Eve Maret became an instant convert after hearing "Morning Splendor," a gorgeous electronic patchwork of fluttering arpeggios that was included on MGMT's 2011 entry in the Late Night Tales series of artist-curated compilations.
.
00:10 / 00:58
"She instantly became a role model," Maret remembers. "I hadn't heard a woman who made electronic music that was instrumental before. This was an entirely different world. It feels like walking around in some incredible space that I've never discovered before, like walking through a portal. And once I started to make electronic music of my own, her presence was a source of inspiration—someone to guide me on this path."
The RVNG compilation helped raise Strom's profile even further, introducing her to new fans, like experimental musician Danny Paul Grody who uses her music as the soundtrack to his long hikes.
"What struck me immediately was how familiar it felt," he writes, via email. "It was as if we had known each other all along and we're being reacquainted. It has remained a steady companion that has been an emotional anchor over the last couple years in particular."
Her new work could easily provide the same sonic support. Though the analog thrum of her early work has been replaced by modern synths like the KORG Kross and software, Angel Tears In Sunlight is a perfect addition to her discography. Tracks like "Tropical Rainforest" and "Equatorial Sunrise" evoke the specificity of their titles with warm chords, colorful drones, and a digital recreation of the insistent din of the natural world.
Strom's story won't end here. Werth says there are plans to reissue her first three albums through RVNG. And in helping pack up her apartment following Strom's death, he uncovered tapes of unheard material that he's hoping to release at some point as well. They're all developments that he's excited about, but they still feel like cold comfort knowing that she won't be there to enjoy them as well.
"She was a completely unique person," Werth says, "and had a completely unique vantage on our world and other worlds. She was here and there. By there, I mean a place that I would never know entirely. Because it was her world and she was an expert world builder."