FEATURES
Papi Squad Brings Global Electronic Music to the Bronx
By Mike Steyels · July 17, 2018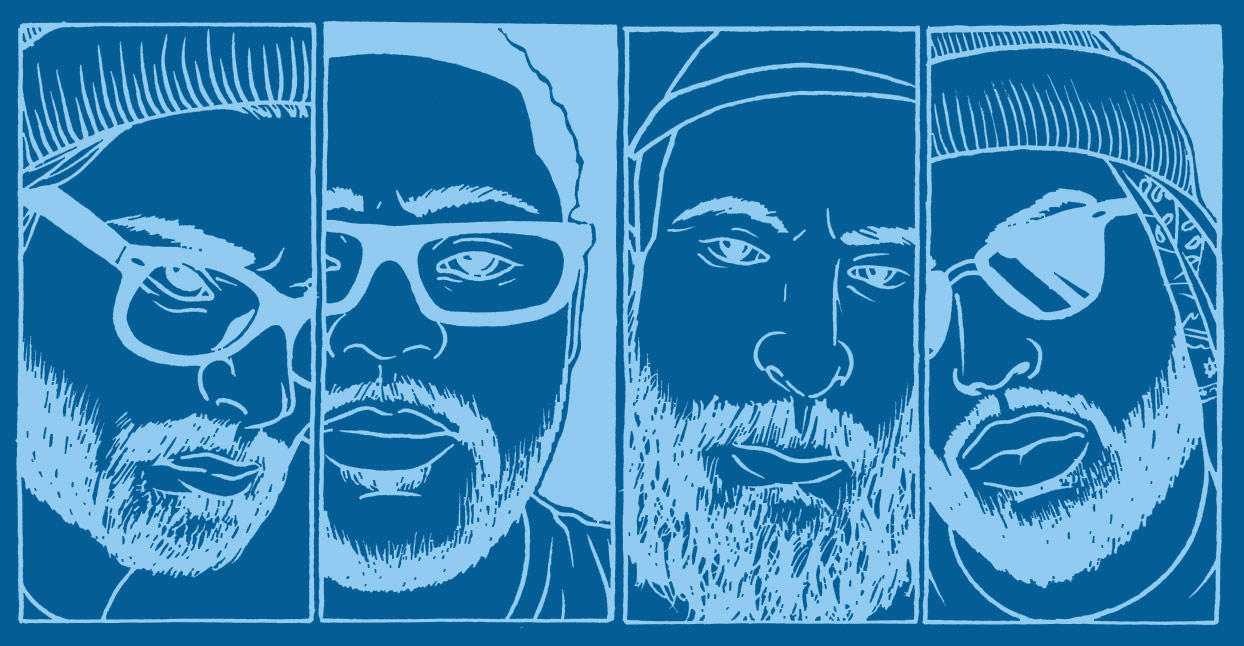 Located near the end of the 1 line, just over the river from Manhattan, the Kingsbridge section of the Bronx looks a lot like the rest of the new New York. There are freshly renovated delis with vast hookah selections, sprawling 24-hour chain pharmacies, and an abundance of fast food outlets. But look closer, and you can see remnants of the old New York peeking through—like the all-night Greek diner, or Mr. McGoo's, an affordable Irish pub. There's a party going on in the pub's backyard; the bass is heavy, the DJ is leaning heavily on the hits of the summer, and the crowd is bobbing and weaving in time with the beats.
The party marks a rare local public outing for a small but growing community of electronic music producers from the Bronx. One of them is named Rainey, and he's on the mic tonight, performing a collection of his vocal tracks. Rather than get on stage with the DJ, he moves through the crowd, his big frame full of energy as he leapfrogs across different styles, rapping occasionally in Japanese and Nigerian pidgin. His self-produced beats offer hints of his musical background, ranging from Chicago footwork, to dembow, to Afrobeats.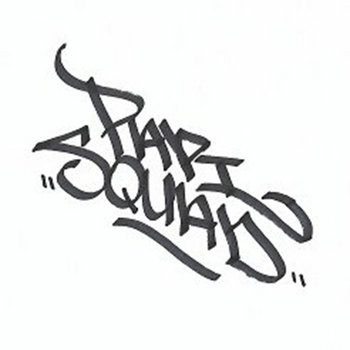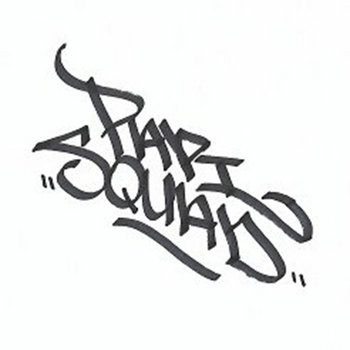 The history of the Bronx is overflowing with song. Latin music has always been the borough's unofficial soundtrack, and it's also the birthplace of hip-hop, with local artists like Cardi B, A Boogie, and French Montana topping the charts to this day. Now, it's home to a tight-knit collection of artists who have their ears cocked to global dance music styles. 
At its core are a half dozen producers from the Bronx who go by the name Papi Squad. All of them grew up here, have Dominican heritage, and are interested in making urban dance music like footwork, Jersey club, grime, and baile funk, to name just a few. A few members hail from Jersey City, and there are about a dozen other local artists they collaborate with, but its five core members are Bronx locals AMEN, Bassbear, Bojaq, Blanco, and Rainey.  
While Papi Squad mainly work in electronic music, rap figures heavily into their sound. All of them listen to it regularly, and they play it in their sets, too. Rainey and Jon P rap on their projects, and Bassbear and Blanco have produced songs for Princess Nokia and Little Simz. "Most of my sets are rap-influenced; I'll start with rap and move onto hybrids," Bassbear says.
The artists in Papi Squad have always been interested in electronic music, and when they met each other, their motivation to dive in deeper only increased. Bassbear started finding Baltimore club through record pools; Bojaq heard footwork at a Brooklyn bass music party called Reconstrvct in 2015. (He was underage at the time, and his uncle had helped him get in.) "Someone played a Rashad track that night," he says, "and I just went down a rabbit hole after that." 
Because all of Papi Squad's members grew up in Latino households, Latin music was omnipresent. "I grew up with a lot of salsa and dembow and bachata, but as a kid you go through that rebellious stage," says Bojaq. "I tried my best to hate Spanish music." He's recently been scouring that music for samples, though, and is actively seeking out Latin music sound kits. It could become an even larger part of their output in the future; it just depends on their mood. As Bassbear puts it: "We approach music in as natural a way as possible, and we're just not too into it right now. Some genres require a certain creative energy."
Though the squad's current roster only came together over the last few years, several of them knew each other beforehand. Blanco and AMEN were DJing on a City College radio show together in the late 2000s. The station's playlist was heavily West Indian, featuring mostly rap and dancehall, but Blanco made it a point to introduce his listeners to dubstep, and artists like the Brick Bandits. "I was playing mostly Top 40 shit before we met," AMEN says. "But now I want to be as versatile as possible. That's the goal." Both of them lived in the Riverdale section of the Bronx, so a bond formed quickly. In fact, most of the Squad connected in similar ways—they'd be introduced to one another somewhere in Brooklyn or Queens, find out they lived in the same neighborhood, and liked similar music. As they started to get to know one another, they'd discover that they had a lot of mutual friends, or were even throwing parties at the same place on different nights. "When me and Bojaq met, we realized we had like 50 mutual friends," laughs Bassbear. "That's the thing about the social network in the Bronx. It's not that big a borough—we all know each other through association."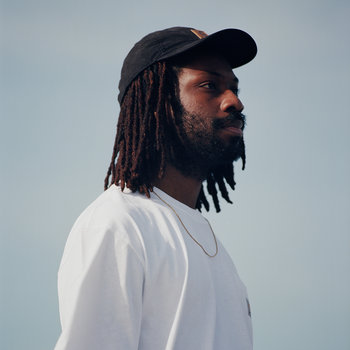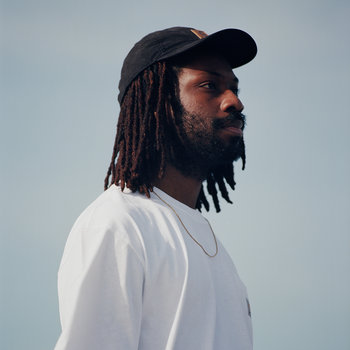 Those mutual acquaintances make for a well-connected creative scene. Kush Jones is another local producer who collaborates frequently with Papi Squad, but considers the international footwork crew Juke Bounce Werk home. (Other like-minded uptown artists include DJ Dana Lu, The Dance Pit, Jamesy, Axel Cloud, and ALTernate Ears.) They play at a collection of nearby bars like Mr. McGoo's and the Bronx Beer Hall, or they'll go to one of the bigger venues like Bronx Brewery or La Marina. Papi Squad make an effort to connect with artists from other cities, too; AMEN's most popular track is a collaboration with Jersey's Ase Manual. And Blanco has hosted Chicago producers like DJ Manny and DJ Jalen at his home when they visited New York.
Papi Squad consider themselves more than a music collective—they think of it as a family. All of them talk about how being surrounded by a creative team has helped them become better artists, whether through shared skills, friendly competition, motivational pep talks, or constructive criticism. "It's not like Twitter where everybody is just yelling 'No!' at each other," explains Rainey. "There's no ego. We tell each other what we don't like, but explain what we think. It's a healthy back and forth." The music has created a stronger bond. "I've opened myself up to Papi Squad more than anybody, those guys are my brothers," he says. It's a sentiment they all have when talking about each other.
That love extends to the Bronx as a whole. "We're trying to create a safe space for the weird kids, people who don't feel represented because they don't fit the social norm," says Bassbear. "We're trying to bridge the gap of underground culture throughout the boroughs—we're trying to bring New York to the Bronx."
Even that can be a balancing act, though. "A lot of people are afraid to come here," says Rainey. "And I just don't want the Bronx to become another hipster tourist attraction where people come here just because other people aren't. But I do want to open the door for more people to feel welcome in the Bronx."