FEATURES
Meet P. Morris, the Kelela Collaborator Who's Building His Own Electronic Sound
By Blake Gillespie · April 05, 2018
Los Angeles producer P. Morris caught the biggest wave of his career by compiling the beat for Kelela's "Go All Night," a sultry, electro-soul arrangement. But Morris has a robust collection of self-created music on his own Bear Club Music imprint, too. A home for Morris's artistic impulses, he views the label as an outlet to "get things to people without having to go through this bureaucracy that we know exists."
Merch for this release:
Compact Disc (CD)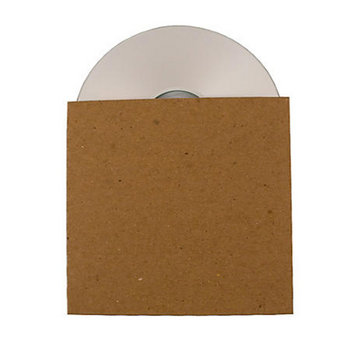 Morris uploaded the "Go All Night" beat to the internet the night before he went with his family to Disney World in 2013. Six months later, Kelela reached out through mutual friends. She liked the beat so much that it became a two-part series ("Let Me Roll," "Let It Burn") on her breakout mixtape Cut 4 Me, which was released that same year. "That moment with Kelela was really important," Morris says. "People were squinting at my work, trying to determine if it was pop or R&B, and she was the first person to really figure that out. She did that really early."
Eventually, "Go All Night" found its way to Solange, who licensed it as a single for her label, Saint Heron. The track continued to climb the Knowles family ranks when Beyoncé placed it on a TIDAL playlist. Morris speculates that his music caught Bey's attention after he sampled her throughout his production. "It didn't translate into a bunch of dollars or even a bunch of interest," Morris says. "It was some weird witchcraft. It's weird that that juju even worked."
Still, despite the production credit and the influential people who've noticed his music, P. Morris remains just beyond the mainstream. But recently, it seems the producer has begun making adjustments that might help gain him greater recognition. He's simplified his music, reconfiguring the self-described "ambient electronic" work he used to make—which included elaborate string sections and laborious recording techniques—for something more streamlined and palatable. Morris points to a tour he had opening for FKA twigs, where the audience struggled to figure out his sound.
"I saw the biggest crowds I'd ever stood in front of," Morris says. "But playing my music back to them, I could feel I wasn't scratching the itch somehow. It wasn't because the music wasn't good, but it was slightly out of step, and lacked that emotional aspect."
Merch for this release:
Compact Disc (CD)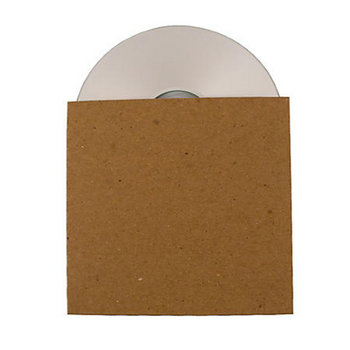 Soon after, Morris started work on a new EP called LOW, which represented a sharp turn in his sound. There, he cut samples into tiny clips, with each blip of sound just enough to trigger memories of '90s trip-hop. There's a defiance to this EP, perhaps influenced by a voicemail that Morris samples on the project: "Son, I love you," his mother says, "but no one in this world owes you shit."
That also informs the self-sufficient mentality of Bear Club Music Group. Through BCMG, P. Morris has released numerous EPs and singles, a manic mixtape series called POP.MORRIS, and his friend's projects and collaborations. From the single "LADYBOY," released in 2013, to the fourth installment of the POP.MORRIS series released in January, the P. Morris oeuvre has explored a variety of styles in hip-hop, dance, R&B, experimental electronic, and ambient.
The series is an attention-deficit collection of reworks, edits, and mashups. Each volume is a glimpse into the evolution of Morris's production techniques. Volume One is full of remixes and mashups that feel like a radio DJ rush hour taping. By Volume Four, he's terrorizing the edits with his signature drops and creating humorous collisions of mimetic sounds—a "devil music" sequence that places Max Romeo's "Chase The Devil" (from Jay-Z's "Lucifer") over Taylor Swift's "Look What You Made Me Do."
"I felt like it was emblematic of what I wanted to do as a producer," he says. "Things that I was doing in those mixes, I've let those things creep into my production style. I'm really interested in tropes. So when I retooled my production style, I collected tropes. I'm building a vocabulary."
The label roster includes Maal, a vocalist who collaborated with P. Morris on Good Morning, I Love You, and Kansas composer Tom Richman. Morris has plenty of collaborations in the works for 2018 that include more work with rapper Fat Tony, another Maal & Morris album, and collaboration with a singer from St. Louis who goes by Pretty.
"At any given moment we could pitch projects to xyz label, but this is a peace of mind type thing," Morris says of BCMG. "We can release music without any particular aim. Having it all contained in one place makes it easy for people to not lose the plot."
-Blake Gillespie