FEATURES
Legendary Turkish Saz Player Ozan Ata Canani Continues to Give Voice to the Voiceless
By Jimmy Trash · April 19, 2021
Next month, the Berlin label Fun in the Church will release Warte mein Land, warte—the first new record from Turkish songwriter Ozan Ata Canani in 40 years. The timing is perfect: Not only did Canani open doors for countless Turkish-heritage musicians in Germany, but his dedication to sharing the stories of migrant workers feels more crucial than ever. Canani sits firmly within the Aşık or Ozan tradition ("troubadour" and "poet-singer," respectively), an artist who used his own difficult circumstances and dual identity to give a voice to a silent, marginalized community in contemporary Germany.
Canani's roots are bound up in the plight of Turkish gastarbeiters ("guest workers") in West Germany, who were recruited as cheap laborers between 1965 and 1973 before being told they had to return to Turkey after their work was complete. The gastarbeiters became the subject of humiliating public debates regarding their civil rights, and a slew of repulsive racist attacks in the '90s led to a broader campaign for citizenship. The toxic notions of "German identity" that locals attempted to force on the immigrant community became the flashpoint for Canani to create his music.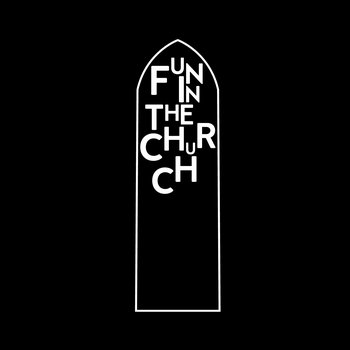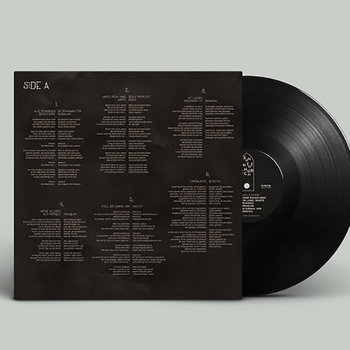 .
00:10 / 00:58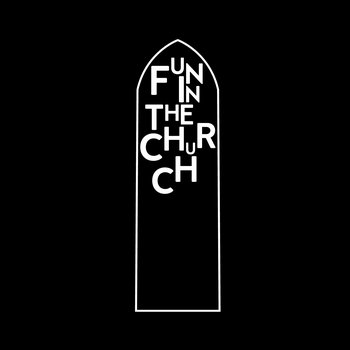 Merch for this release:
Vinyl LP, Compact Disc (CD)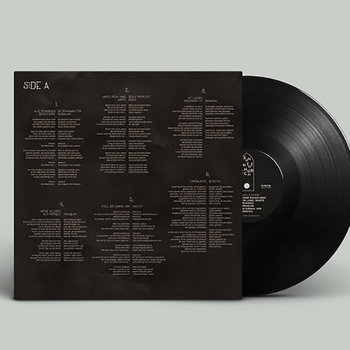 Ozan Ata Canani was first introduced to Turkish Saz music via Budapest socialist radio in his home city of Maraş. His parents left for Germany in 1971, following in the footsteps of roughly 750,000 other gastarbeiters, hoping to work for a few years and save enough to provide for their families. After his parents left for Germany, Canani briefly lived with his grandparents before joining his parents a few years later. In their absence, his parents gifted Canani with his own saz—a lute-like stringed instrument—which he practiced feverishly as a symbol of his love and longing for them.
He quickly excelled in his playing. By the time he moved to Bremerhaven in 1975, Canani was ready to share the stage with his idols Aşık Mahzuni Şerif and Ruhi Su in Duisburg and Cologne. "Aşık Şerif was my idol," Canani says. "He also wrote political songs, and taught me that a poet comments on the problems of the people. He asked my father if I could go on tour with him, but my father said 'no'." This tension over Ata's future would continue, and Canani and his father would finally fall out once and for all over his decision to become a musician.
Ata's local fame led to gigs at Turkish wedding festivities, where guests numbered in the thousands—gastarbeiters, German neighbors, and employers alike ("That proves we are more cultured!," Canani jokes). It was at one of these ceremonies that a German couple approached Ata, impressed with the way the audience was riveted by his playing, and asked him, "Why don't you sing in German, so that everyone can understand you?" Canani was put off by the request, but decided to humor them, improvising the first performance of what would become his most well-known song, "Deutsche Freunde" ("German Friend").
"I was laughed at by my own people," Canani says, "and the music was too 'oriental' for the German ears."
Canani would later perform the song on German television, a grainy video of which can be found on YouTube. That clip led to an invitation for Canani to appear on the 2012 compilation Songs of Gastarbeiter, which celebrated this curious subgenre of Turkish music, characterized by a folky pidgin version of the German language and lyrics dealing with immigrant life. Canani's decision to incorporate German lyrics into a Turkish song opened the door for the musicians from Turkey that followed—among them, psychedelic saz legend Elektro Hafiz and left-field Turkish rapper Ethnique Punch. In 1984, Turkish rock legend Cem Karaca met Canani while the former was exiled in Germany, leading to the classic dual-language album Die Kanaken.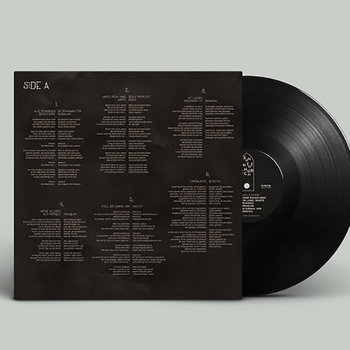 .
00:10 / 00:58
Merch for this release:
Vinyl LP, Compact Disc (CD)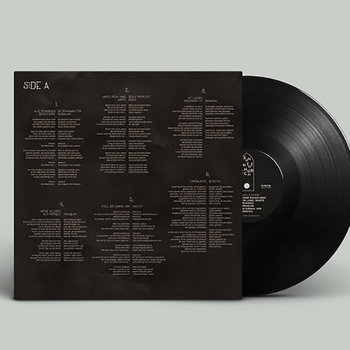 Canani's legacy of combining German and Turkish continues on Warte mein land, Warte (Wait my land, wait). The album features lyrics in both German and Turkish (with translations included) and continues Canani's mission of championing the humanity of migrant workers. The songs on mein land address the strain of displacement, urging acceptance and an understanding of his upbringing as well as the unique challenges of modern-day refugees. In its songs, you can hear the pained voice of that 11-year-old learning the saz and missing his parents, but you can also hear Ata's compassion and honesty—and his anger at mistreatment.
The album's production style is fully in line with the lush and expressive '80s studio sound that defined Canani's classic works, moving from aggressive, rocking numbers like the blazing opener "Alle Menschen dieser Erde" to the surprise, dancefloor-filling, political discofolk number "Import/Export." Above all, the album is a portrait of Canani's beliefs, the manifestation of, as Canani puts it, "45 years of expressing the workers' story in Germany, and Germany's relationship with the worker." And while Canani's music has earned accolades from fans and critics across the world, the thing he prizes above all else is personal connection. "Once, after a show, a Greek woman came to me in tears, expressing gratitude for singing about her struggles of leaving her home and sacrificing herself for her family's stability," he recalls, "and how it had touched her to feel understood."
Canani was grateful. The woman's words meant that he had done his job.
—Additional research and reporting by Julia Strutz.