FEATURES
Orquesta Akokán Brings Mambo into the 21st Century
By Max Savage Levenson · March 26, 2018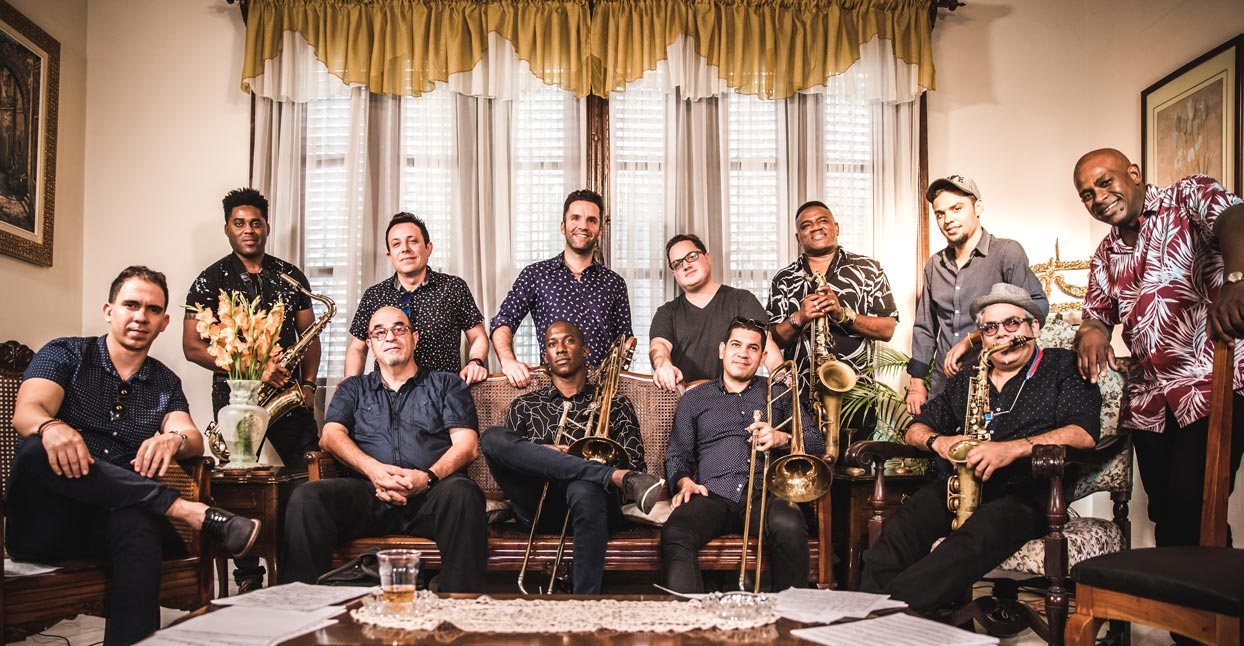 Over the past year and a half, Daptone Records, the Brooklyn-based institution that has played a large hand in shining light on the new soul movement, lost three of its brightest stars: first, the Frightnrs' Dan Klein died in June 2016; then, Sharon Jones passed away a few months later after a long battle with pancreatic cancer; and Charles Bradley died the following autumn, also of cancer. Eulogizing Bradley, Gabriel Roth, one of Daptone's founders, observed that "his pain was a cry for universal love and humanity.''
It's a statement that encapsulates not just Bradley's fiery spirit, but virtually all of the artists on Daptone's roster. It's also a sentiment that can be felt throughout the self-titled debut album from Orquesta Akokán, a 14-piece ensemble that delivers a riveting and exuberant take on old-school mambo on Daptone's first Spanish-language recording. Although the music is distinct from Jones and Bradley's big band soul sound, it's easy to hear the Orquesta, and the dynamic rapid-fire vocals of José "Pepito" Gómez in particular, as a band whose star is rising.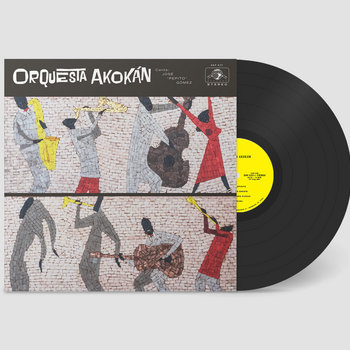 .
00:10 / 00:58
Merch for this release:
Vinyl LP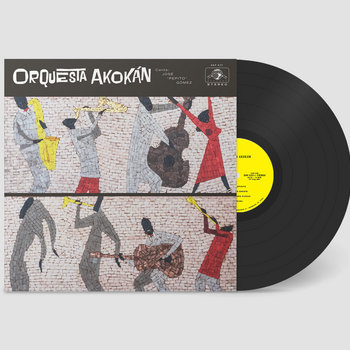 Though the album was recorded in Havana, Cuba, its story begins in New York City, where Jacob Plasse, a longtime producer and performer of Latin music, was dreaming up the idea for a retro mambo album. "A lot of people think of mambo as a kitschy thing," he says, referring to the crossover success of the I Love Lucy theme song, sung by Desi Arnaz. "Mambo deserves just as much love [as any other Latin genre]."
Plasse, who runs the small label Chulo Records (which is releasing the Orquesta album in collaboration with Daptone) and performs in the group Los Hacheros, which plays an amalgamation of various Latin styles, explained that he has been steeped in mambo music for years, crediting legends Arsenio Rodríguez and Benny Moré as the "departure points" for Orquesta Akokán.
To make the album, Plasse first reached out to the seasoned Cuban vocalist Pepito, now in his 40s, who had toured with Buena Vista Social Club's Compay Segundo, and sings for the Cuban "mega group" Pupy y Los Que Son Son, even though he now lives in New Jersey. Along with arranger Mike Eckroth, the trio began composing together, with Pepito writing the lyrics, and using a slimmed-down ensemble to gauge where the songs were headed. Yet, as Plasse acknowledges, "It seemed impossible to do it in New York. We tried and it didn't work."
Fortune struck when Pepito told Plasse that he was heading to Havana to play a gig with Pupy, and encouraged Plasse to join him and record the album there, with a bigger group. Pepito dug into his Rolodex, and helped assemble a stellar group of musicians young and old. "I knew that to accomplish this project, we needed musicians with professional maturity," Pepito says.
The recording sessions took place over a three-day marathon stretch at Havana's famed and fabled Areito Studios; opened in the 1940s, it is the oldest studio in Cuba and one of the oldest operating studios in the world. The Buena Vista Social Club recorded their iconic 1997 album in Areito's mint-green live rooms; stars like Benny Moré and Los Van Van have also recorded there. "Walking into this hallowed space with these musicians whose recordings I knew so well…the first day was pretty special," Plasse says. Bizarrely, the recordings took place while the votes from the 2016 election were being tallied. "To add to the surrealness of making a dream record, there was this disaster happening in the U.S.," he says.
All the recordings were done live, to tape, giving the album a timeless warmth. "The sentiment of live recordings is so different from the ones made through individual channels," Pepito says. "The studio…gave us the color of the era." The winkling piano in opening track "Mambo Rapidito" chimes and sparkles like it's just inches away from your ear, and the horns hit you in the gut, as if you're listening from the front row of a club. On tracks like "Yo Soy para Tí," Pepito channels the flair and gusto of icons like Moré. "I want listeners to feel that we travelled in a musical time machine, stopped in the 50's, recorded and came back to the present," Pepito says.
Like mambo in general, Plasse's favorite track on the album, "La Corbata Barata," embodies a handful of different styles, deftly blending them in one fell swoop: "It starts with rumba, then cha-cha, and ends in a modern jazz epilogue," he says. Although a newcomer to mambo may have difficulty picking out these different styles, that's besides the point. "If this album would make people want to go down there and learn about Cuban experience, that would be the greatest thing ever," Plasse says. The word "Akokán" means "from the heart," and even a casual listener will understand how the orquesta got its name.
-Max Savage Levenson