FEATURES
The Independent Country Music of Oh Boy Records
By Christopher Thiessen · February 04, 2020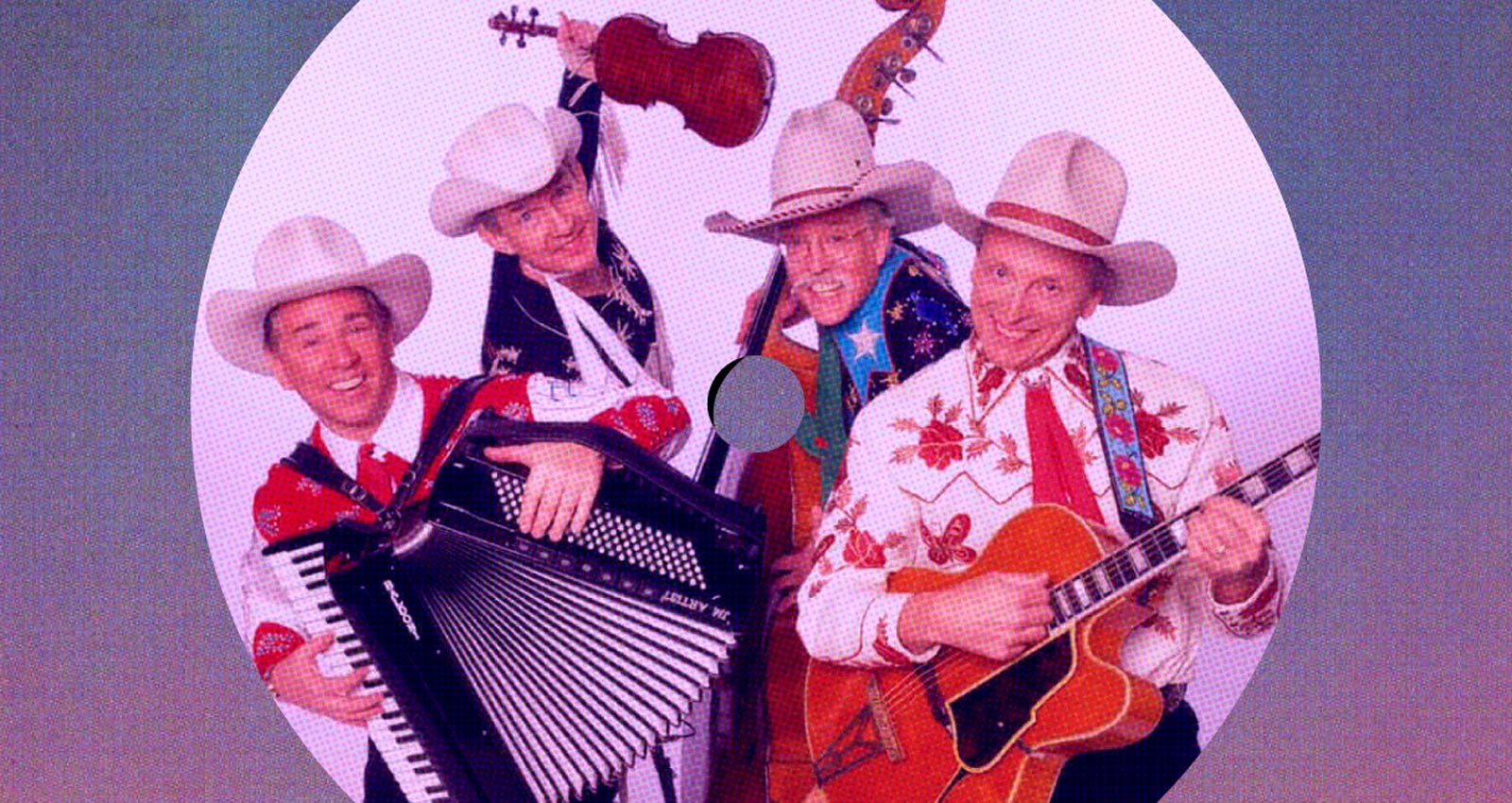 If you pay a visit to Grimey's New and Preloved Music store in Nashville, Tennessee, you'll immediately be greeted by a larger-than-life mural of Americana legend John Prine. "Stay independent," he advises with a stern look and bold, blood-red lettering. But Prine didn't begin his career independently: his first five records were released via Atlantic Records in the 1970's, followed by three releases on Asylum Records.
By 1981, Prine was exhausted with label dealings, and wanted to create music on his terms. "I was wondering where the fun was with the music," Prine writes on his website, "this thing that I took on as a hobby years earlier that I used to get so much out of." To recapture that joy, Prine (along with his late manager Al Bunetta and associate Dan Einstein) founded Oh Boy Records, which is now the second oldest artist-owned label in the country.
From 1984 to 1992, Oh Boy existed solely as a way for Prine to continue creating music independently. But with the release of the self-titled 1992 debut from honky-tonk country group Wylie & the Wild West Show, Oh Boy opened its doors to other country and Americana misfits. Radio play and the "Nashville Sound" remained unimportant to Oh Boy throughout the '90s and '00s, when they released LPs from outlaw country legends like Merle Haggard and Kris Kristofferson, from traditionalists like Opry favorites Riders in the Sky, and rock groups like The Bis-Quits.
Today, Oh Boy Records isn't dedicated to any one sound—it's dedicated to an ethos. Artists on the label rebel against the norms of the Nashville music machine—and dare to have a good time doing it.
Merch for this release:
Compact Disc (CD), Vinyl LP
On his debut album Caught It From The Rye, Sacramento-based folk artist Tré Burt sings with the authority of someone who has committed Woody Guthrie's Dust Bowl Ballads to memory. "Make amends, tell your childhood friend they were something to you/ 'Cause it gets dark, and when it's so dark you gonna wish for a light or two," Burt exhorts on the album's opener.
Burt is unafraid of darkness: on "Undead God of War," he grimly concludes, "Mother Nature, I guess she caters/ To those with white skin/ I don't feel well anymore/ To darkness I'm returnin'." The world according to Burt is harsh, unwelcoming, and in need of change. Until that change comes, however, he offers this honest collection of what he calls, "prison tunes to pass the time."
Merch for this release:
Compact Disc (CD), Vinyl LP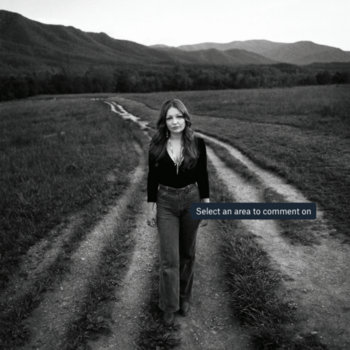 In 2019, Kentucky warbler Kelsey Waldon became the first new artist in 15 years to sign to Oh Boy—a milestone she celebrated on the Grand Ole Opry stage alongside Prine last May. Waldon is a commanding singer, evincing both the bluegrass roots of Kentucky and the soul-stirring sound of Appalachia.
The lyrics on White Noise/White Lines call to mind something Jimmie Fails said of his hometown in The Last Black Man in San Francisco: "You can't hate it unless you love it." Waldon critiques religious hypocrisy ("Sunday's Children") and dreads the darkness of the morning news ("Lived and Let Go"). But her frustration is tempered on "Kentucky, 1988," where she sings, "This is my DNA, no matter how far I get away." Waldon is an outlaw—but she won't be run out of town.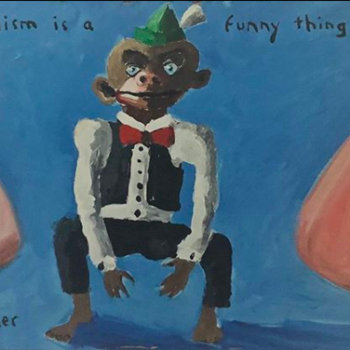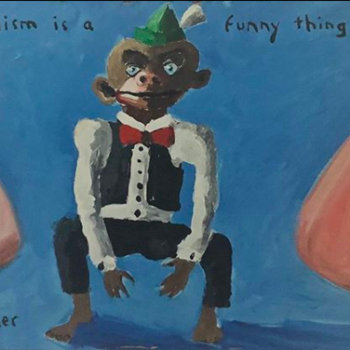 Merch for this release:
Compact Disc (CD)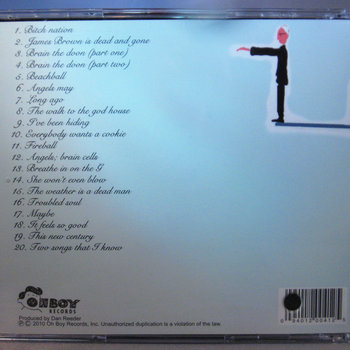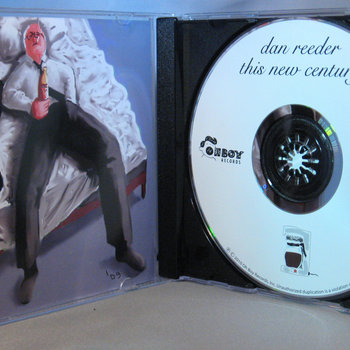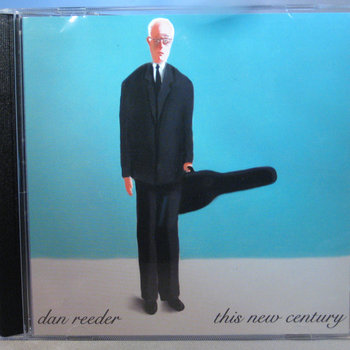 Nuremberg-via-Louisiana native Dan Reeder signed to Oh Boy in 2003 after sending his demo to Prine directly. While many musicians build their brand around the DIY ethos of independent music, few have commanded their creative process with the same attention as Reeder. The 65-year-old musician builds his own instruments, from guitars to saxophones. He plays, records, and mixes every piece of his music on computers he builds himself. He even designs the album art, putting the finishing touches on his work.
On his most recent full-length, 2010's This New Century, Reeder mirrors both the lo-fi spirit of Sufjan Stevens ("The Walk To the God House") and the contemplative scene-painting of Bill Callahan ("Angels May"). His writing is potent, ranging from stream of consciousness musings on mortality ("Maybe") to a simple meditations on death ("James Brown Is Dead and Gone").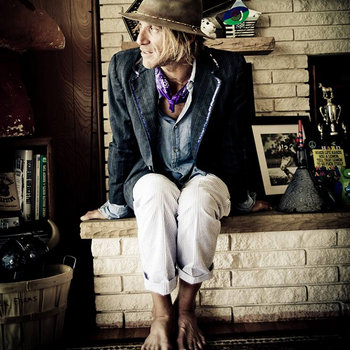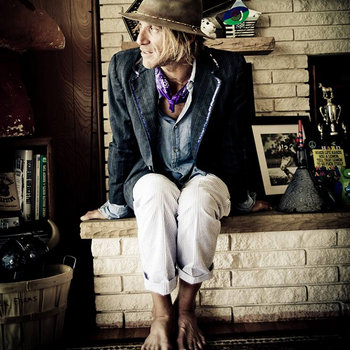 A long-time Americana veteran, Todd Snider began his career in the early '90s with MCA Nashville before signing to Oh Boy. Snider, who the New York Times once called the "Balladeer of Just Getting By," embodies the sound of East Nashville, with his raw synthesis of folk, garage rock, and blues.
"Alcohol and Pills" and "The Ballad of the Kingsmen" summon empathy for tortured rock stars. The former, a gritty Fred Eaglesmith cover, provides a concise summary of every 21st century music biopic, delivered—as only a recovering addict can—with quiet solemnity. The latter is a masterclass in storytelling a la Arlo Guthrie. Here, Snider considers the way rock music was once accused of corrupting the youth, hoping he can still "string a few words together" without doing the same.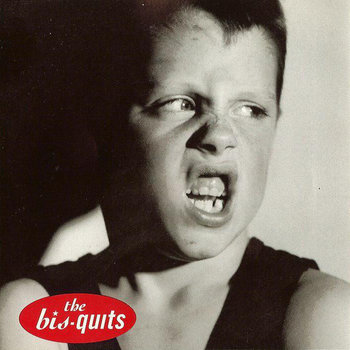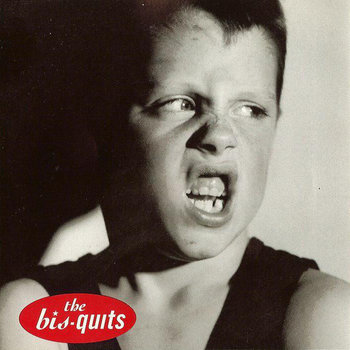 Put Nashville's the Bis-Quits in the lineage of promising bands who never made it to album number two. Their 1993 debut combines the punk spirit of the Replacements with the bluesy-ness of the Black Crowes, resulting in a straightforward brand of rock unmistakably rooted in the '90s.
And the group tackles serious subjects like the racial divide ("Betty Was Black (Willie Was White)") and class inequality ("The Powers That Be") with the sensitivity those matters require, elsewhere, the Bis-Quits sound like they're having a blast. Their humor is tongue-in-cheek—at one point, they interpolate Bach and Chuck Berry to create a tribute to the acclaimed cellist Yo Yo Ma. Their lone record may not have left a lasting legacy, but the Bis-Quits remain a vivid snapshot of the high-quality independent music at Oh Boy's heart.