FEATURES
Nosaj Thing Learns to Live in the Now with His New Album "Parallels"
By Laura Studarus · Photos by Emily Berl · September 08, 2017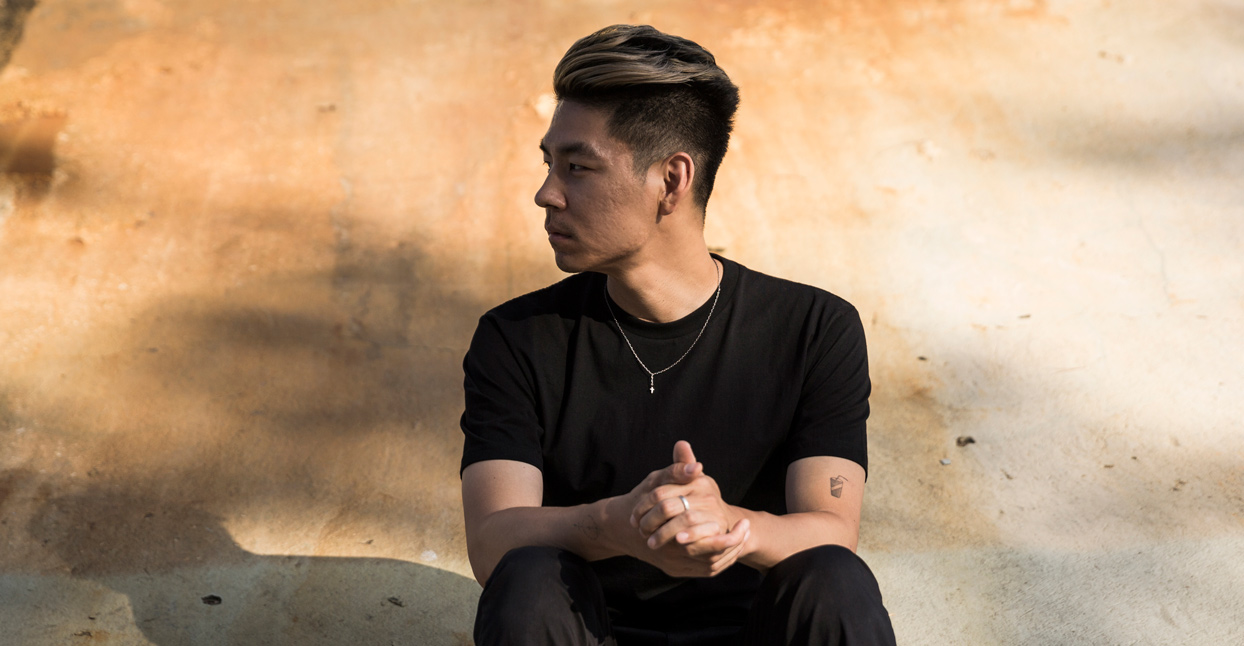 Halfway through describing the process behind his new album Parallels, Jason Chung interrupts himself. His dog, a 10-year-old schnauzer, has entered the room, and he lovingly asks her if she's OK before continuing the conversation. "She was there for the whole album process," Chung says, before admitting he doesn't do a ton of interviews. "I wish it was possible to interview her. It would be much more interesting than talking to me."
It's not a stretch to note that same quiet humility extends to Chung's work as Nosaj Thing. He's a frequent performer at Los Angeles' Low End Theory—a club night that also proved as a launch pad for Daddy Kev, The Gaslamp Killer, Nobody, and Flying Lotus. But since his 2009 debut Drift, the Nosaj Thing blend of turntablism, ambient, and hip-hop has felt too intimate to be confined to the dancefloor. Yes, he knows beats—when not making his own music, Chung has provided production assists to Kendrick Lamar, Chance the Rapper, and Kid Cudi.
His new album Parallels, teases out the more introspective aspects of his music—washes of synth, spoken word passages served with a heavy helping of reverb, and vocal turns from Steve Spacek, Kazu Makino, and Zuri Marley. It's a heady blend, one which Chung doesn't mind calling otherworldly. As it turns out, we could all use a bit of aural escapism.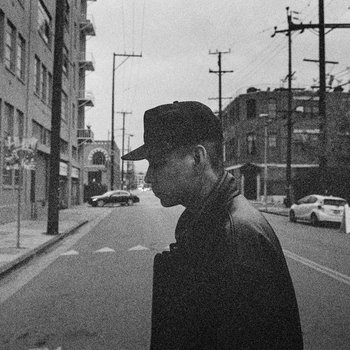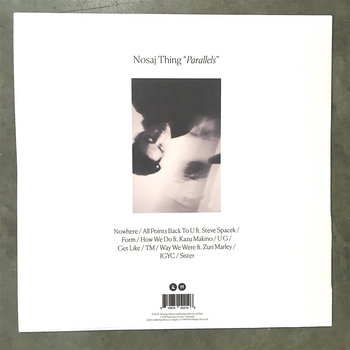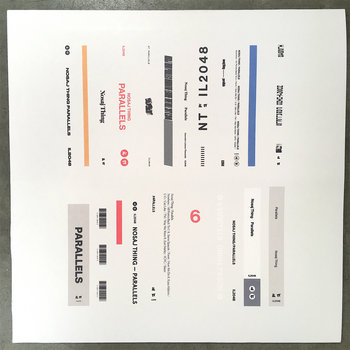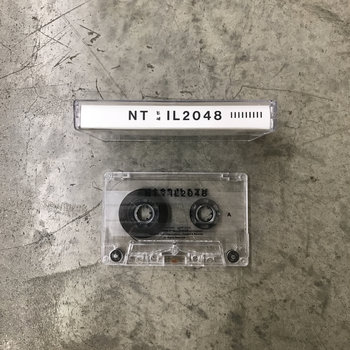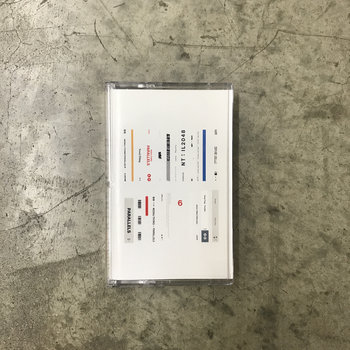 .
00:10 / 00:58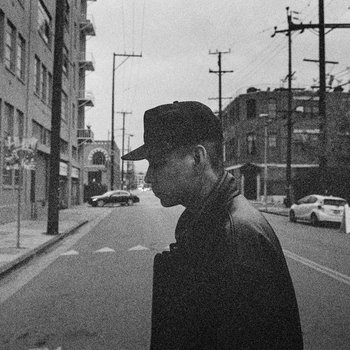 Merch for this release:
Vinyl LP, Compact Disc (CD), Cassette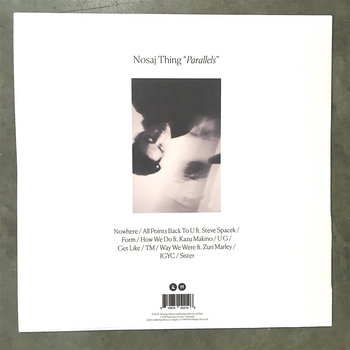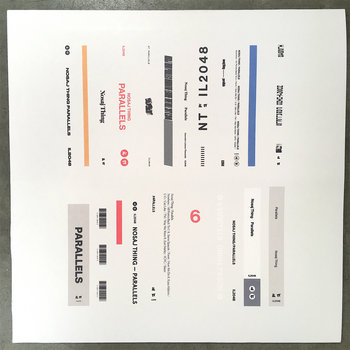 What has your life looked like between Fated and Parallels?
For every record, I've lived somewhere else. Not that exciting. Lived somewhere else within L.A. I was born and raised in L.A. I counted it out this time, this was moving to my current spot, my tenth time moving. I'm in Echo Park now. I worked there. By the end of the record, my house is filled with takeout food. There's cups and bags everywhere.
The Nosaj Thing bunker.
Yeah. I like it. It's always kind of been like that, when I get into album mode.
Can we talk about the gear that was stolen while you were touring behind Parallels?
I basically lost two and a half years of work. Surprisingly, it took me maybe two or three months to get over it completely. Everyone was really supportive. That got me out of it a lot quicker. People reached out and offered so many nice things. I ended up sucking it up and getting what I lost again. I didn't have any insurance. Now I do. It was surreal but interesting. It made me change my approach with my music-making. I didn't want to try to recreate past ideas. It would be weird. It would be a strange feeling to remind yourself of a loss. I'd rather just focus on the present.
That's a pretty healthy life strategy.
Yeah. That's some Eckhart Tolle shit.
What were the tangible ways you changed your approach for Parallels?
Making electronic music and also working with software—after a while, it can become a routine. Everyone has an approach. I always thought it was whenever I knew what I was going to do next, it was a sign to change it up. I've always done that a little. But this one was more extreme. There were all these ideas that I wanted to try, but couldn't jump there because I was tied to ideas that I had been working on. It was a clean slate. It was tough at first. Losing two and a half years of work was a lot to think about. It's kind of crazy.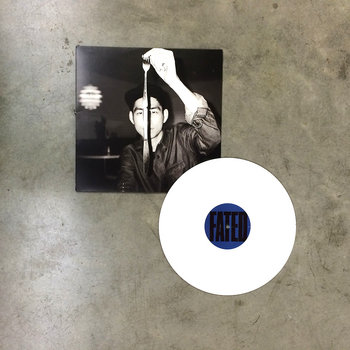 .
00:10 / 00:58
Merch for this release:
Vinyl LP, Compact Disc (CD)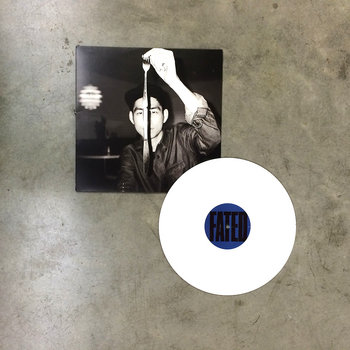 I'm aware I'm talking to a guy who named an album Fated, but what's your take on fate? Could you have learned to let ideas go if you didn't have this experience?
I named the record Fated because I really liked the idea of it. I don't live my life in extremes like that. There were things that were happening in my life within that time that had me think about it more often than usual. But it's funny, getting my gear stolen was weird. I lost all the stems for the whole record. I can't really perform it the way I want to perform it. That put me in a tough spot. I had to basically start over on all angles.
Was there any anxiety attached to having to attack music at a different angle?
Definitely. It was really tough. It took me a year to find a nice flow. There was a lot of change going on. Moving environments takes a little while to get used to. L.A. is a weird place. I want to move sometimes. I think about it pretty often. I feel like I'm so tied to this place with my family.
What's your dream city?
I really want to move to Tokyo. I feel really inspired there and really comfortable there. I like how crazy it is, but also convenient. It's the most convenient place I've ever been. It's organized chaos.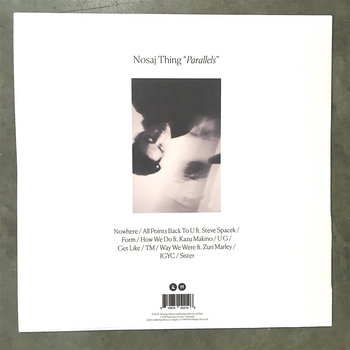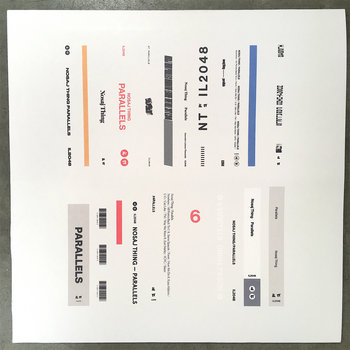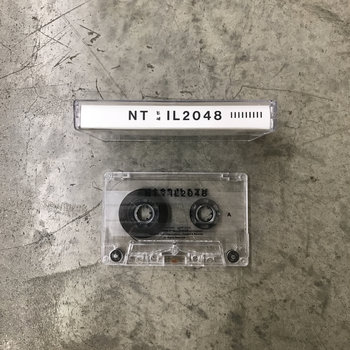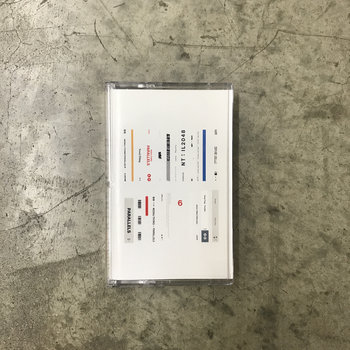 .
00:10 / 00:58
Merch for this release:
Vinyl LP, Compact Disc (CD), Cassette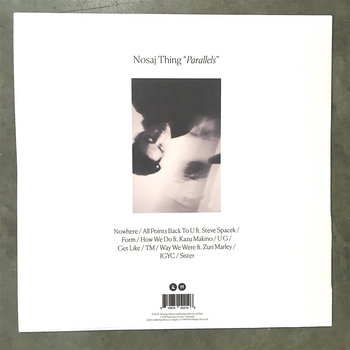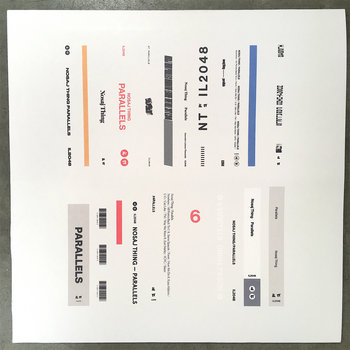 What does the visual side of your live show look like right now?
I've been doing this show with a good friend of mine named Daito Manabe. He's actually from Tokyo. We've been doing this collaborative show where he does the visual stuff. We don't do it that often—pretty much [only] at festivals because it's a bigger show and it involves six people. But basically, the idea is blending virtual reality with reality. Daito is on stage with me doing visuals live. There's three cameras surrounding us. You'll see a 3D scan of us on the screen. You'll see us in an alternate reality, live. The idea is seeing two different realities simultaneously.
Are you interested in the idea of alternate realities?
I would say alternate realities are interesting. Virtual reality, I've never tried it. There's a place in L.A. where you play these games in virtual reality IMAX. There's games like Star Wars, where you're battling another team. Maybe I'll try that. Do you like it?
I like anything that forces me to be in the present. I like that I can't pull out my phone and check Instagram when I'm wearing goggles.
I see what you're saying. That's kinda crazy—it's like another form of technology that forces you to be in the present when most of the time it's being used to distract us.
Deep thoughts with Nosaj Thing. So you have an amazing visual collaborator—how did you hook up with the featured musicians?
Other than Kazu Makino, who I've worked with before on my second album, Steve Spacek happened naturally. I've always been a fan of Steve. I used to work at a record shop. That's where I got into his music. Jamie, who works at my label, he thought it would be a good idea to work with him. He thought we could do good things together. That was three years ago. My head was in a weird place. It came up again this time around. And it came up again through another friend that just emailed me randomly just to say 'Hey, I think you guys will vibe.' This is strange, it's coming from two good friends of mine. I sent him a few sketches and he sent my back the song finished in less than 48 hours. It just flowed.
—Laura Studarus