FEATURES
Nortt's Dark Metal Feels Like It's Coming From a Dripping, Unlit Cave
By Philip Freeman · January 29, 2018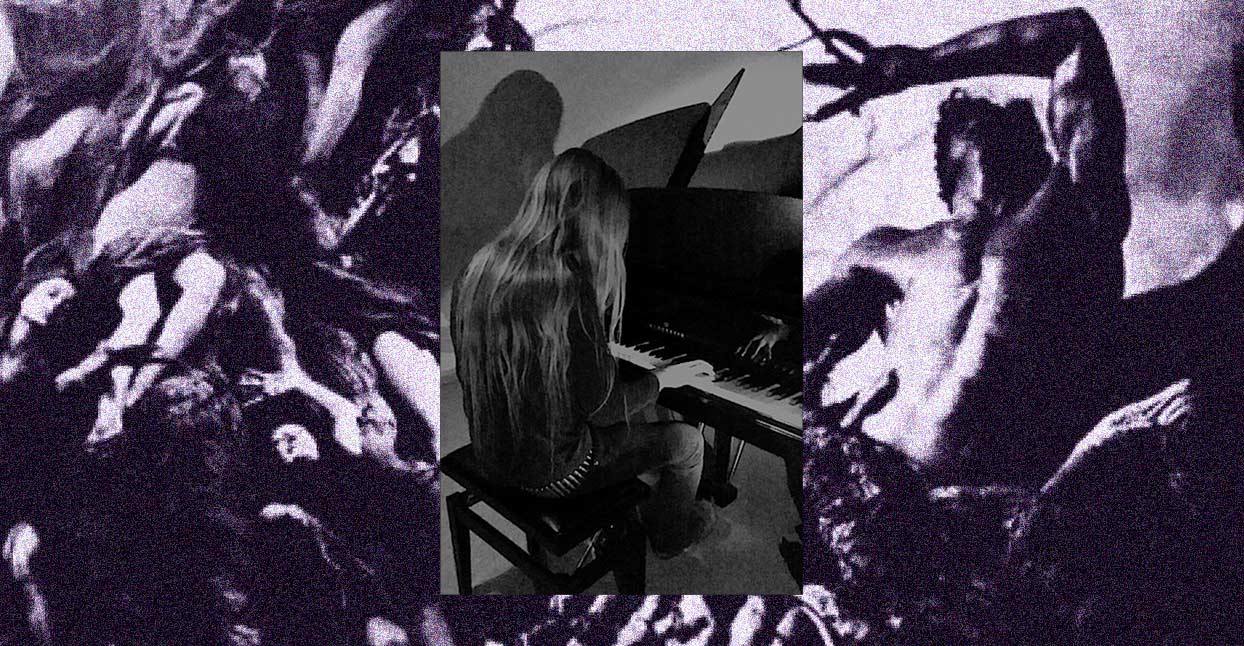 It's hard for a musician to maintain mystery in the 21st century. In the early 2000s, one-man black metal acts would often double-nest their identities, giving themselves a band name (Striborg, Xasthur) and a personal pseudonym (Sin-Nanna, Malefict), all the better to disguise the fact that they were just dudes named Russ and Scott. Nortt, though, is just Nortt. We know he's Danish, but that's it. There are few photos, no social media presence, and interviews are conducted by email; the music (one EP and three albums between 2002 and 2007) emerges as if it's emanating from an unlit, dripping cave.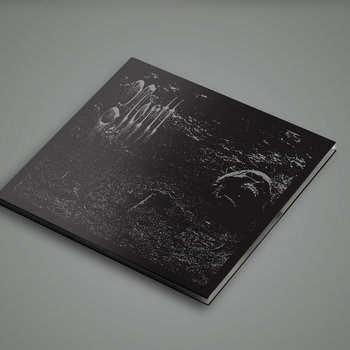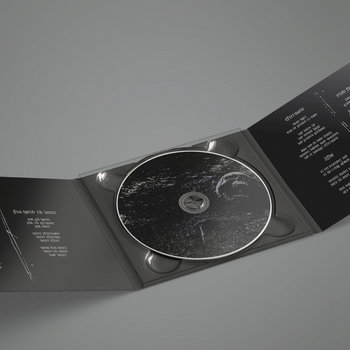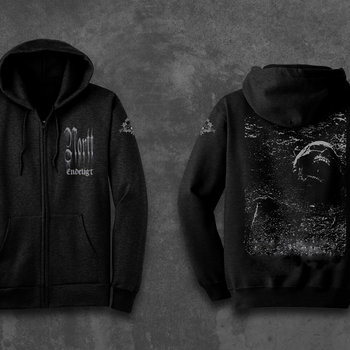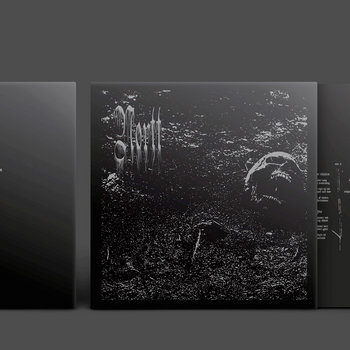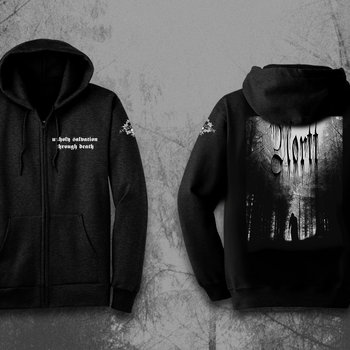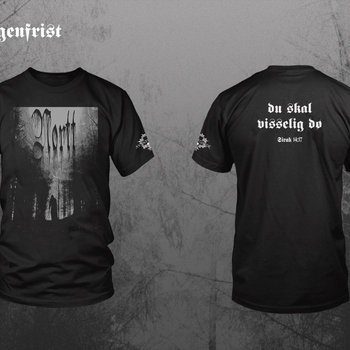 .
00:10 / 00:58
Merch for this release:
Compact Disc (CD), T-Shirt/Apparel, Vinyl LP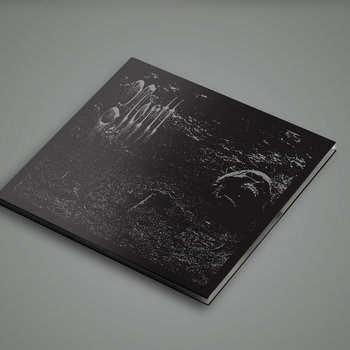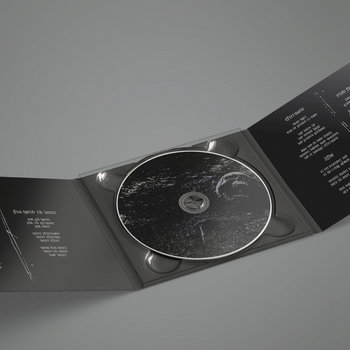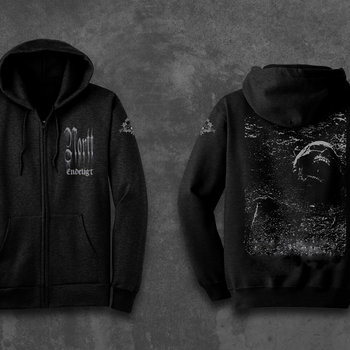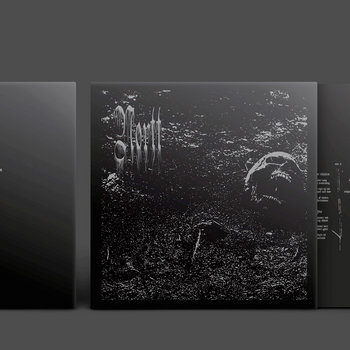 It's the ideal approach, considering what the music actually sounds like. Nortt's work has none of the aggression typical of black metal. It's closer to doom, with some Godflesh-like melancholy thrown in: booming bass drum hits, slowly waxing and waning feedback, haunted piano chords, and distorted, incomprehensible vocals like an orc's death groans.
It's been a solid decade since there was any new music from Nortt. His latest release, Endeligt, crept into the world at the tail end of 2017, exactly 10 years after Galgenfrist. It doesn't seem like this was planned, though: in a 2011 interview, he stated that two tracks for the next album were already recorded. Now, he says that while this album's title piece was one of those, "I can't remember what the second track was about. It must have been converged into one of the other songs on Endeligt. Then, I went into a recording drought. I continued to compose music, but it wasn't until a year or two ago that I started to record more intensely again."
The nine tracks on Endeligt are short, by Nortt standards. Where pieces on Galgenfrist and Ligfaerd could run past the 10-minute mark, here he gets his core idea across quite quickly, in as little as two minutes and no more than six. "I really like the length and the somewhat airy arrangements on Galgenfrist," he says, "but I wanted to try something else, and I wanted to achieve a more pronounced 'song' feeling in each track, if that makes sense. Initially, I arranged the songs to be instrumental, an idea that I abandoned. But the reminiscence of this idea still plays a role in the shorter songs. However, too much significance shouldn't be paid to the shorter arrangements. In theory, and if the lyrics allowed it, I could have made one epic song, and maybe I will one day. Or I could go for even shorter songs, a one-riff/one-song approach, like 'Kisteglad' and 'Gravrøst.'"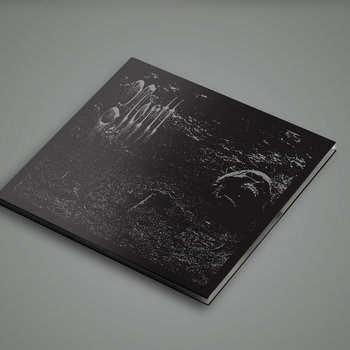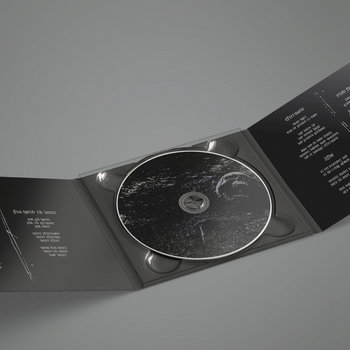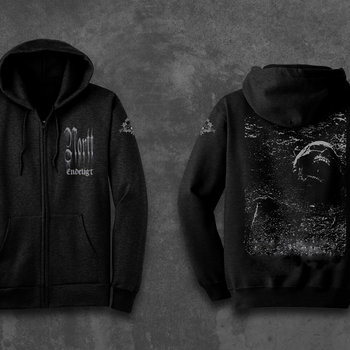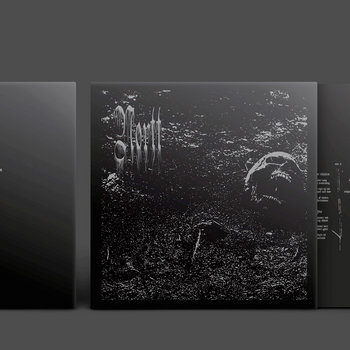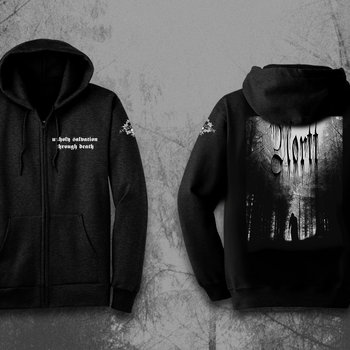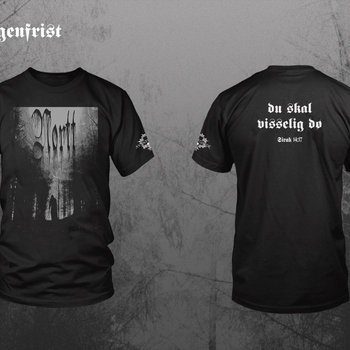 .
00:10 / 00:58
Merch for this release:
Compact Disc (CD), T-Shirt/Apparel, Vinyl LP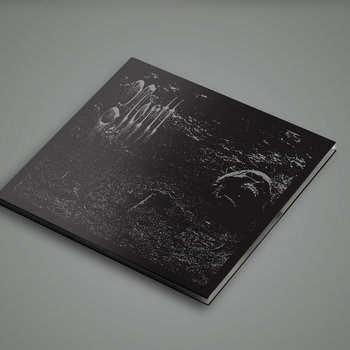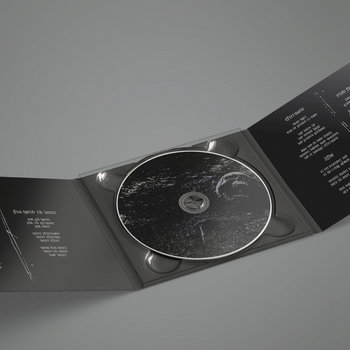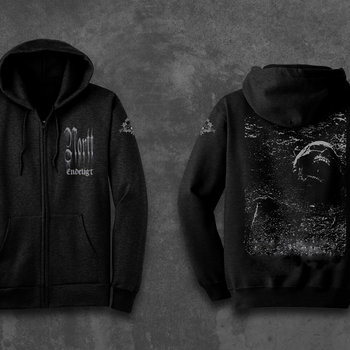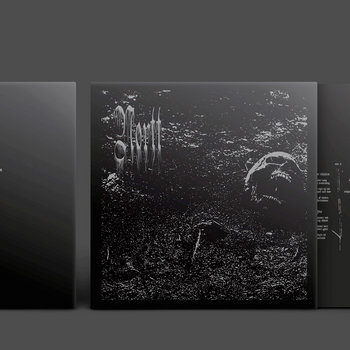 Nortt's piano playing is one of Endeligt's more prominent features, and, like every other instrument or sound on the record, it's subject to electronic manipulation that's emotionally evocative. On "Lovsang til mørket" ("Song of Praise to Darkness"), the piano is altered in a way that makes it sound like the ghost of an absent piano, not unlike the way British artist Rachel Whiteread created casts of the interiors of rooms and buildings in the 1990s. "In the case of 'Lovsang til mørket,' it's the reverb and the delay that have been manipulated in order to eliminate the attack of the piano and only leave the sustain," Nortt explains. "I would really like to have different rooms available, as I'm a big fan of natural reverb and ambience recordings, but unfortunately I don't have that option. I mainly record in my humble home studio, so I can take as much time as I want. I recorded one song at a time, whereas most artists record everything in one session in a studio, which explains why the sound on Endeligt is slightly different from song to song."
Tracks like "Kisteglad" and "Gravrøst" feature miles-deep bass throbs and distant booms that recall some of Justin Broadrick's ambient work as Final, or the epic "Pure II" from 1992's Godflesh album Pure. "On 'Kisteglad,' I'm using a bass played with a volume swell technique to cut off the attack. I did the same thing on the track 'Kaldet' from Galgenfrist, and as far as I remember, I used the same technique on 'Gravrøst' with the piano." So is Nortt's music headphone metal? "I usually recommend headphones for intense listening, and darkness to eliminate visual distractions. Then again, through speakers, you get more width and depth and the sound is somehow more alive. To each its own time, I guess."
-Philip Freeman