FEATURES
Inner Mongolian Metal Band Nine Treasures Returns with Retrospective Album
By Josh Feola · March 19, 2021
Translation assistance by Emma Xiaoming Sun
A quick input-level summary of Awakening from Dukkha, the latest album from stalwart Inner Mongolian folk metal band Nine Treasures, gives the uninitiated a basic idea of the unique sonic brew the band's been fermenting for over a decade. Perhaps the most distinctive feature, which kicks in at about 30 seconds into opening track "Black Heart," is the gravel-hard vocal delivery of founder Askhan Avagchuud, whose lyrics mine Mongolian myth and history in a genre-appropriate growl that dovetails organically with the natural trills of the Mongolian language.
Askhan also plays guitar, and is joined by a pounding rhythm section augmented by slap bass and ubiquitous double-kick. Melodically, Nine Treasures' signature sound is colored by plucked melodies on the Russian balalaika and bowed accompaniment on the Mongolian morin khuur, or horse head fiddle.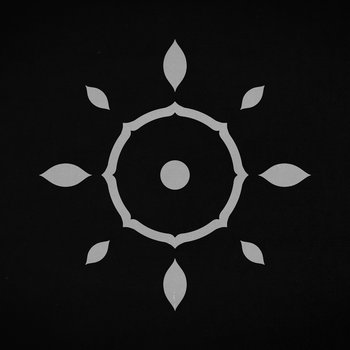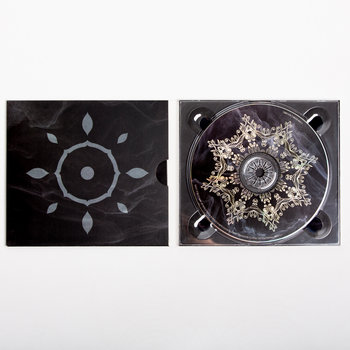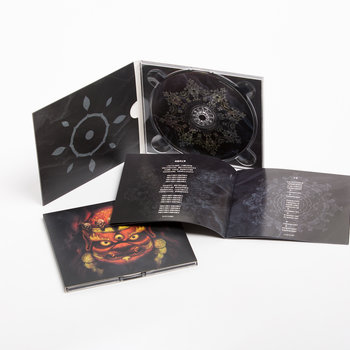 .
00:10 / 00:58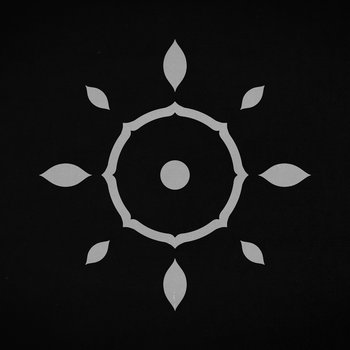 Merch for this release:
Compact Disc (CD), Vinyl LP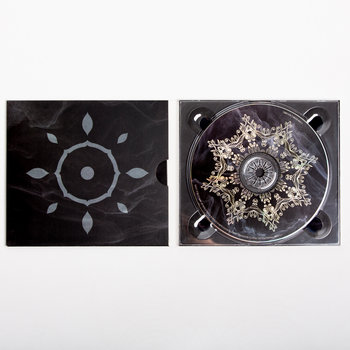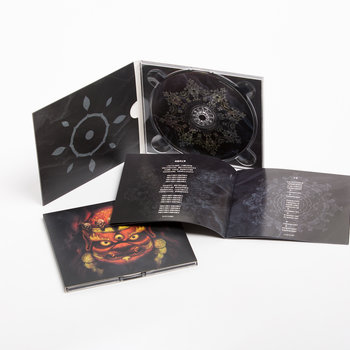 "When I heard metal for the first time, there was no reason, it just felt that this was the music I was after—I feel it's in my genes," says Askhan of the band's origins. He grew up in a sparsely populated high steppe area of China's Inner Mongolia region, the son of junior high school teachers. The first band he got heavily into was '80s Mongolian hard rock group Hurd: "They had a great influence on me, even bigger than Metallica would later," he recalls.
While attending college in Hohhot, the Inner Mongolian capital, Askhan was in a band called M-Survivor that split when the band members went separate ways after graduation. He followed his passion for music to Beijing, founding Nine Treasures in 2010 and performing regularly at clubs like 2 Kolegas, a dive bar inside a drive-in movie theater complex, and 13 Club, a stalwart metal venue in Beijing's university district that ended its 15-plus-year run in 2019.
The band's big international break arrived in 2013, when they came in second place in a battle of the bands at Wacken Open Air, the storied German metal festival. A series of tours throughout Europe and Asia ensued, bringing Nine Treasures as far south as Taiwan and as far north as Ulaanbaatar, the capital of Mongolia. The band's pit-friendly mix of ballad metal and rustic, epic, rollicking steppe melodies has made them a perennial festival favorite in their home country as well.
Awakening from Dukkha contains a dozen songs re-recorded from Nine Treasures' previous albums: 2012's Arvan Ald Guulin Honshoor, 2013's self-titled, and 2017's Wisdom Eyes. It's also a pivot for Askhan and his band, reflecting a personal transformation. Recorded, edited, and mixed by Askhan in Hohhot, where he's lived since 2017 after rents in Beijing climbed too high, Awakening is a personal selection of the band's greatest hits, filtered through the worldview of his recent conversion to Buddhism.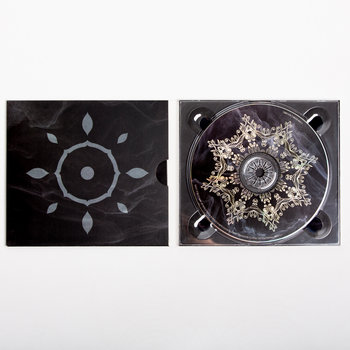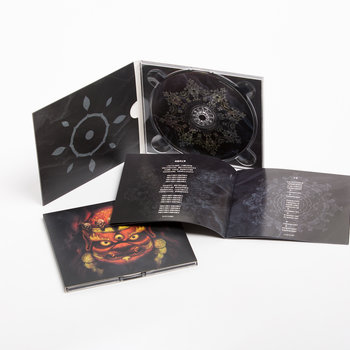 .
00:10 / 00:58
Merch for this release:
Compact Disc (CD), Vinyl LP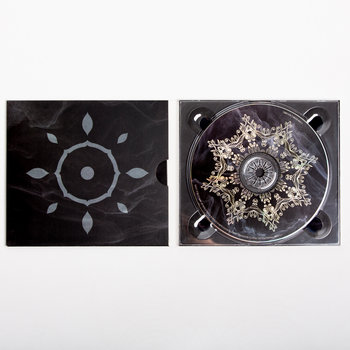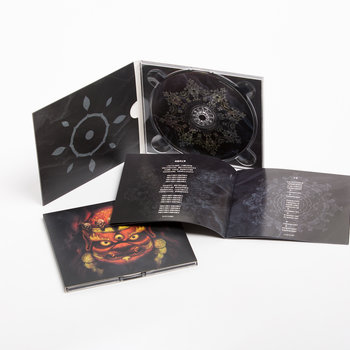 "I started practicing in 2018, because I had a pretty negative life before that," Askhan says. "I wanted to pull myself out of anxiety and I found that Buddhim is very suitable for me. My grandma would often take me to the Lama temple and do prayers when I was a child, but I didn't know what that all was about back then."
While Nine Treasures has always turned to legend in its lyrics and nomenclature—the band's name refers to the nine elements extolled in ancient Mongolian poetry—Askhan says that the process of revisiting his band's output at the decade mark with a new philosophical lens has added another layer of meaning. "The twelve songs in this album were written before I studied Dharma, so I used the word 'Awakening,'" he explains of the album title. "It can be said that the first few albums were in Dukkha," he adds, referring to the Buddhist concept of suffering, the basic condition of life. "Now I have truly liberated myself from [that]…In other words, it laid the groundwork for the next, new album."
Established fans and newcomers alike can get a lot from the pristine new studio versions of Nine Treasures classics like "Ten Years,"  a mid-tempo standout on Awakening from Dukkha fully showcasing Askhan's range as he belts an anthemic singalong over a trudging rhythm section and an intricate, sixteenth-note melody plucked out on balalaika. For something a bit harder, check the power metal perfection of "Arvan Ald Guulin Honshoor," a re-recorded version of the title track from Nine Treasures' debut.
Askhan says that Nine Treasures has recently started rehearsing again, working on new material. "The next one will be the most important work of our band, and we will devote all our energy to this album," he says. In the meantime, Awakening from Dukkha is a clean and blood-raising distillation of the fusion Nine Treasures has carefully assembled to date, and an enticing promise of new moves from a band that's become a household name in China's heavy music scene.